Miami is an ideal destination for adult-only trips. With so many fun and exciting things to do in the city or at the beach, you can easily stay busy whether you're here for a week or only a weekend. If you're looking for things to do in Miami for adults, check out our list of the top attractions and South Beach things for couples and groups of friends will enjoy, including...
Jet Boat Miami
Biscayne Bay Sightseeing Boat Cruise
Vizcaya Museum & Gardens
Miami Art Deco Walking Tour
Key West Day Trip from Miami
Key Largo Glass Bottom Boat Cruise
Explore Little Havana
and more...
Get Out on the Gorgeous Water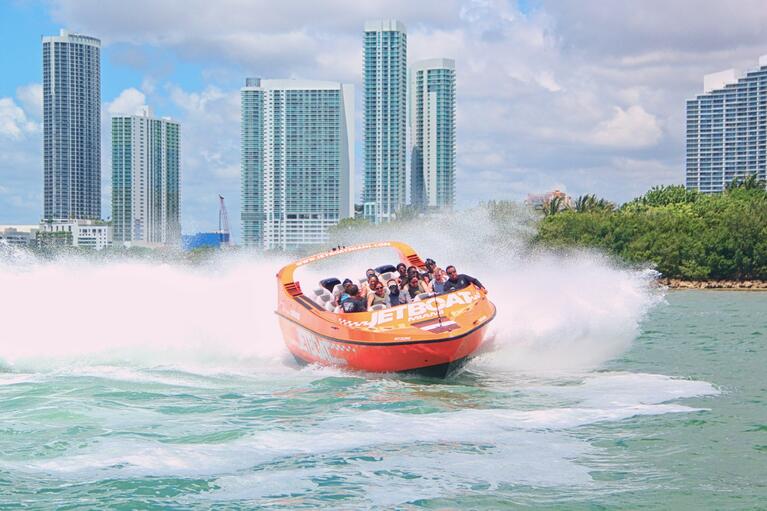 As you look out onto the ocean, you'll probably sigh with longing at the beautiful ships cruising along the bay. Well, why not join them? Hop aboard a Biscayne Bay Sightseeing Boat Cruise and enjoy the combination of informative guidance and pure relaxation. You'll see all the top sights, from the natural beauty of Biscayne Bay and the Venetian Islands to the homes of the rich and famous, and some top tourist highlights like American Airlines Arena, the Miami Herald Building, and more.
Looking for a more exciting cruise experience? Jet Boat Miami is an excellent choice. Combine exhilarating speeds with awesome sights, and you've got one heck of a boat ride.
Tour the City on a Double Decker Bus or Duck Boat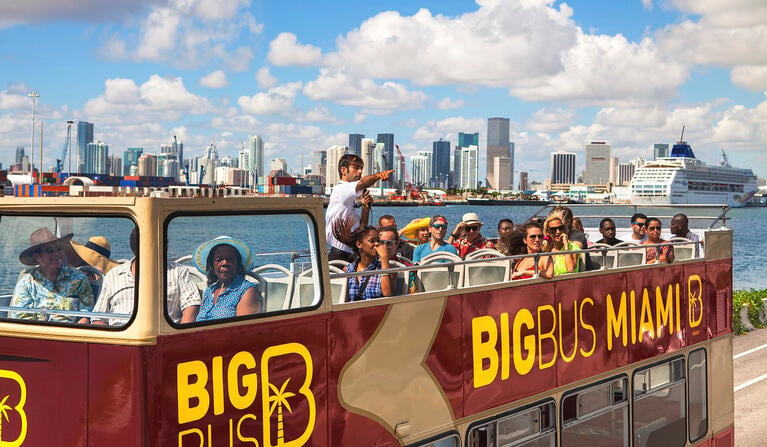 You came to Miami to get away from it all -- so why not see what this city's all about? Adults will love this convenient Hop On Hop Off Big Bus Miami tour that lets you customize your day (and decide how much sightseeing you really feel like doing), or choose a fun Miami Duck Boat Tour that indulges your inner tourist. The Duck Tour in particular is a delightful option if you'd like the explore the city on multiple fronts, and can be a fun way to combine land and water excursions.
Appreciate the Art Scene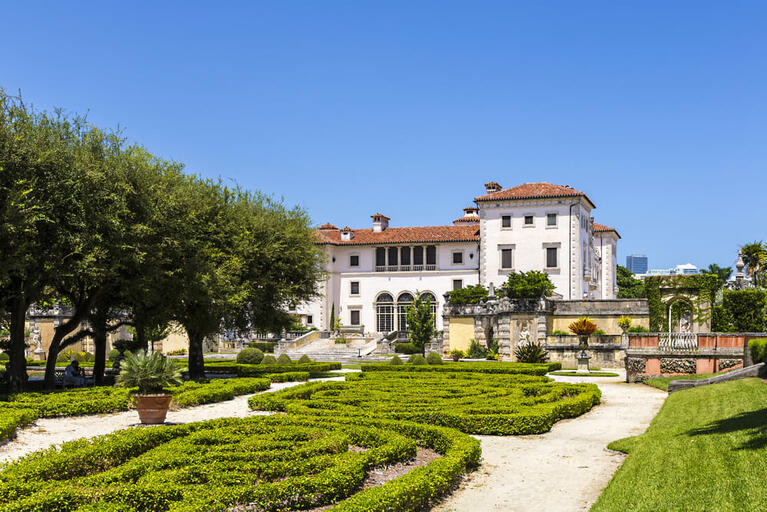 Miami is one of the most beautiful cities in the country, so it's no surprise that it inspires people to make more beautiful things. Art lovers will find much to appreciate in this highly creative city, from world-renowned film festivals to fine art museums. One of the most popular institutions is the compelling Pérez Art Museum, which primarily features collections of modern and contemporary international art. There's even a beautiful hanging garden for sitting and sipping a latte.
If you're looking to see artistic inspiration on a large scale, the must-see Vizcaya Museum & Gardens is a surefire hit. Stunning, European-inspired architecture combines historical furnishings and significant works of art to make for a truly inspiring visit. Don't forget the luxurious gardens that surround the estate! Both of these suggestions are great things to do for couples.
Animal Encounters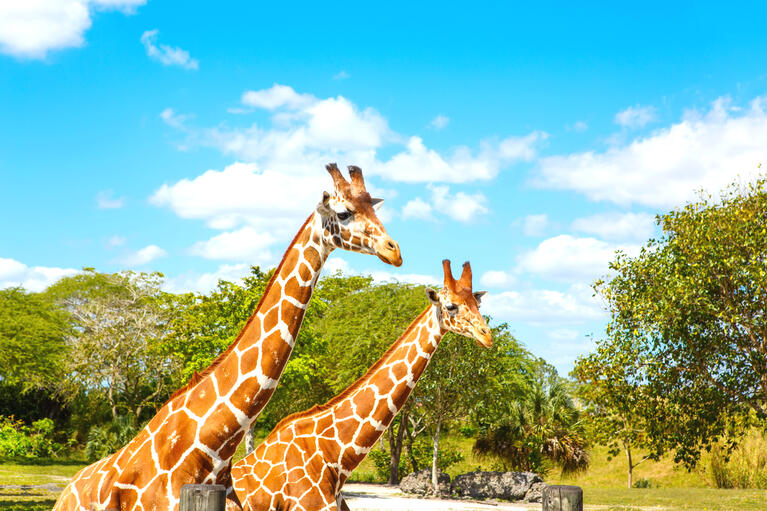 You don't have to be a kid to enjoy meeting some of the world's most fascinating creatures at a top-notch zoo! Head to Zoo Miami, where you'll meet critters large and small that hail from around the globe. This 340-acre expanse features diverse habitats that mimic the animals' natural surroundings, with exhibits like Africa, Asia, the Amazon, and Australia. "Amazon and Beyond" is a popular one, featuring jaguars, snakes, and a tropical rainforest.
Or, if aquatic creatures are more your style, head to the admirable Miami Seaquarium. They're renowned for their conservation work, and their marine animal shows are truly a sight to behold.
Airboat Ride Through the Everglades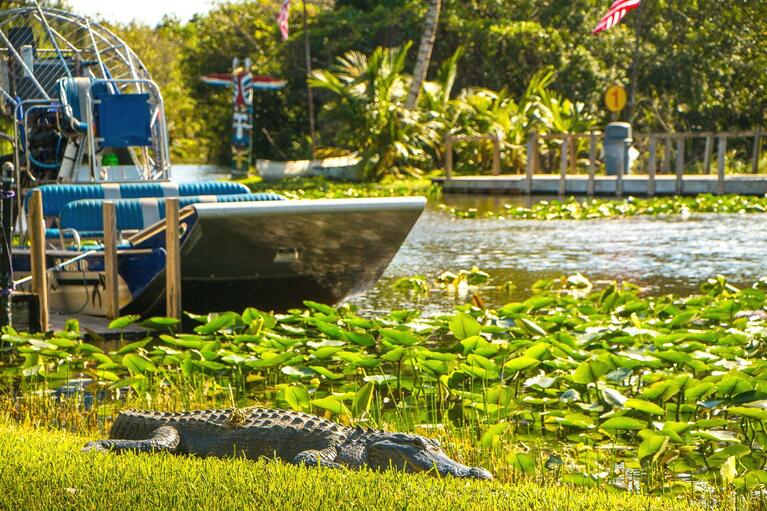 We all know Miami has some excellent outdoorsy things to do, but many of us don't think beyond the beaches and boardwalks. If you're looking to see more of South Florida than some (admittedly very beautiful) sand, try an always fun airboat ride in the Everglades. You'll get to see a lot of the gorgeous Everglades National Park and plenty of the iconic Florida gators.
Head to South Beach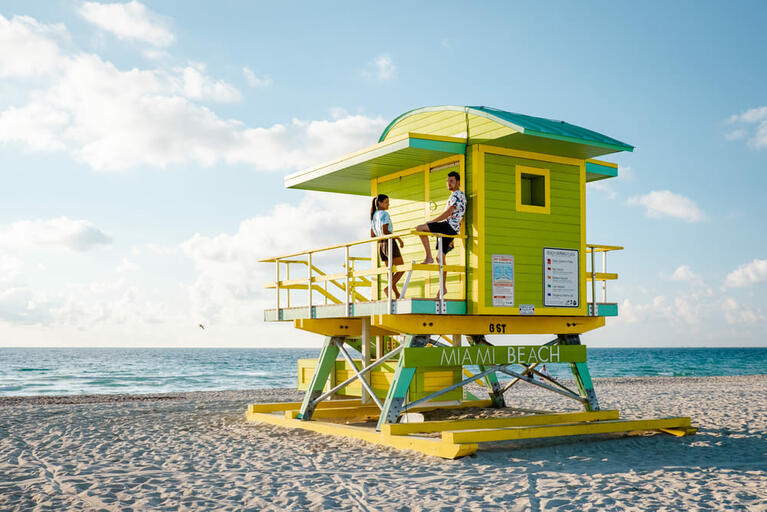 South Beach is probably the most popular beach in Miami, but don't let that turn you off from visiting what many call the Surf Capital of Miami. If you've never seen surfers before, South Beach is an excellent spot for seeing these impressive athletes in action. The people-watching at South Beach is also ideal, as you could see A-list celebrities on any given day. Spend some time at South Beach and enjoy a relaxing a day of sunbathing, rollerblading, shopping, dining, and swimming. You won't be disappointed!
For the architecture buffs out there, there's also the Art Deco Architectural Historic District, which is a rare, diverse collection of Art Deco buildings. Take a Miami Art Deco Walking Tour of the neighborhood and snap those perfect Instagram photos.
Head Down to Key West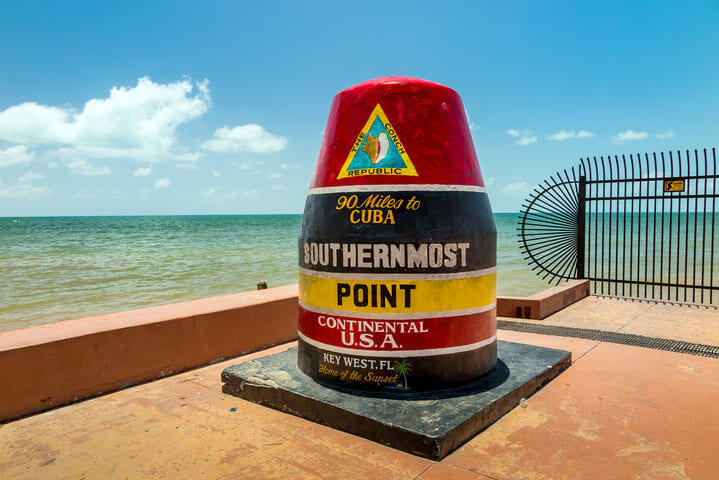 You can't come this far south into Florida without venturing just a little bit farther. Spend an entire day exploring with a delightful Key West Day Trip tour, which gives you time and space to actually explore this amazing Caribbean atmosphere. When you get to Key West, there are plenty of great shops and unique attractions to explore, from the house where Ernest Hemingway lived to a lush Botanical Garden. Be sure to head to Mallory Square around sunset for some gorgeous photos.
Enjoy a Sightseeing Cruise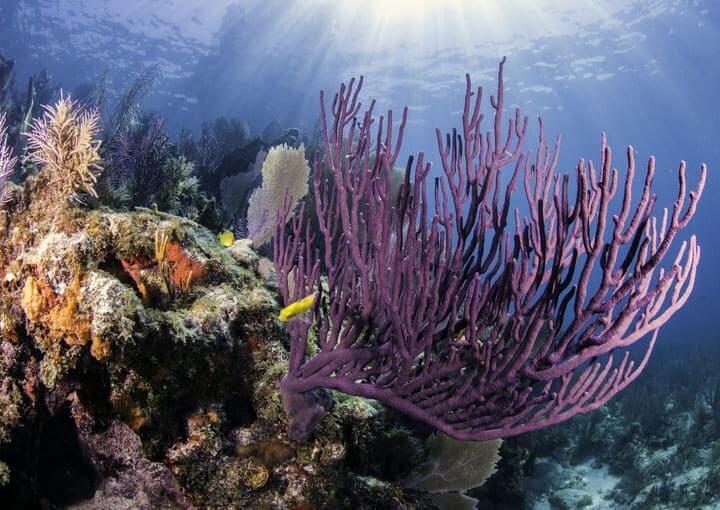 Another great option for exploring the vivid blue waters around Miami is to hop aboard the Key Largo Glass Bottom Boat Cruise. This glass bottom boat offers a relaxing and engaging cruise around the Florida Keys that both couples and groups of friends will love. On your two-hour cruise, you'll get to enjoy the cool sea breezes, the gorgeous waters, and most importantly, what's below you. See the many vibrantly colored inhabitants of the Pennekamp Coral Reef State Park, the country's only underwater State Park. You'll love this unique chance to see them without getting wet!
Ride a Bike Around South Beach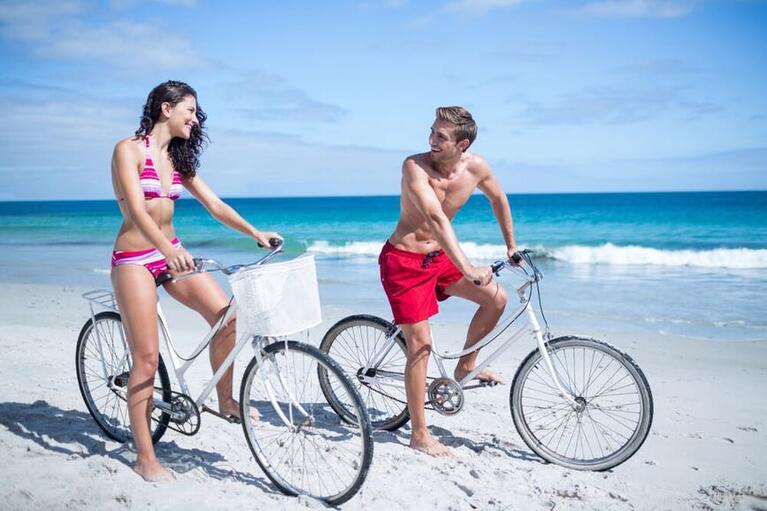 Be active and explore South Beach and beyond via bike. If you weren't able to bring a bike with you, it's easy to rent a bike. Just hop aboard and you're ready to roam around this bike-friendly beach region. Rentals from Bike and Roll come with a map, too, so you're not left just exploring on your own without guidance. Of course, you can feel free to go wherever the spirit moves you!
Explore Little Havana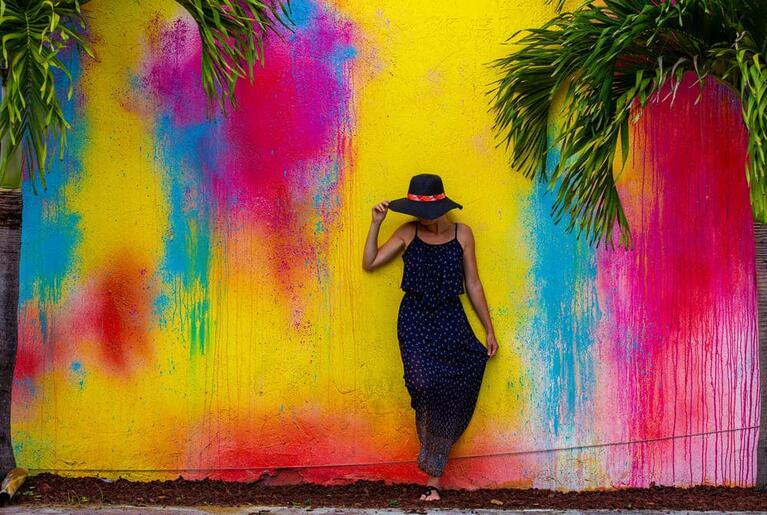 Miami's Latin Quarter, also known as Little Havana (or La Pequeña Habana), is a quaint neighborhood where you'll find art galleries, shops, restaurants, live music, and more. Full of authentic Cuban restaurants and shops, Calle Ocho is the hub of life in Little Havana. You and your friends will have a blast here. You may even have the chance to see an exciting cultural event like Carnival Miami, Cultural Fridays, and the Three Kings Parade!

Save on Attraction Admission
That should do it! Our list of some of the most fun things to do in Miami for adults during your vacation. These ideas are great for couples or if you are traveling with a group of friends. Miami really does have just about everything that you could possibly want on an adults-only vacation -- food and drink, shopping, exploring, and relaxing.
Remember, many of these great activities are included on the Go Miami Card, where you can save up to 55% on combined admission vs paying at the gate. Consider adding a few of these fun options to your kid-free vacation itinerary. Enjoy!