Forever fun and boasting some of the best beaches in Florida, there are so many great things to do in Miami for every type of traveller! From its fantastic museums and parks to top-notch dining and nightlife, you're guaranteed to have a blast exploring this wonderful coastal metropolis. Of course, July is prime time to visit, since the weather will be perfect for soaking up the sun and sightseeing. Still, visiting a new city can be a little bit daunting – but don't worry! That's why we're here for. If you're worried about catching your bearings in a new city, have a read through our list of the best things to do in the area. Whether you're a first-time visitor or a seasoned traveller looking to explore a different side of the city, we're sure you'll find something to suit your tastes. However you choose to enjoy Miami, we're sure it'll be great!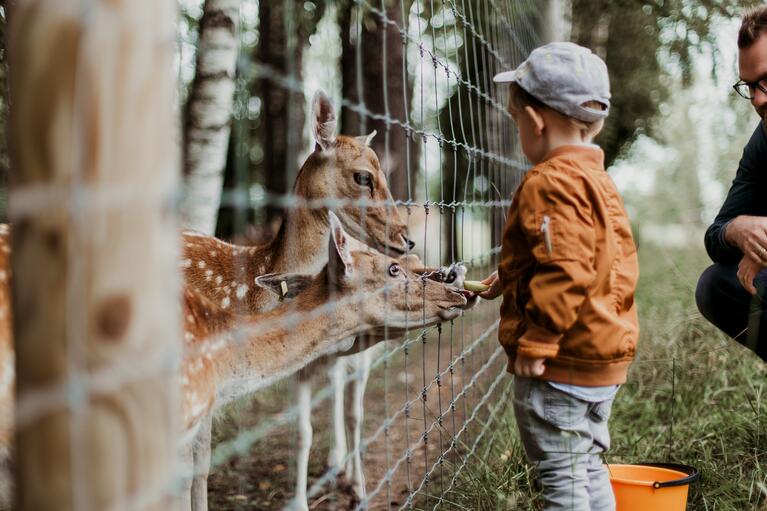 See the Sites
With its unique ecosystem and climate, Florida makes a fantastic spot for the next item on our list. Founded in 1948, Zoo Miami is known for being the only tropical zoo in the continental United States. With a stellar reputation and distinct traction, this major Miami attraction draws in thousands of visitors each day – and with good reason. As the largest zoo in Florida, the zoo houses over 100 exhibits and 3000 animals over a wide variety of species. Among the different animals you can see at the institution, you'll find jaguars, warthogs, and spotted hyenas. We recommend checking times online before you visit, so that you can catch animal feedings for some of your favorite furry friends. And for those who are interested in learning more about the animals, you'll find special programs and tours. For families and solo travellers alike, this place provides an unmissable educational experience to remember.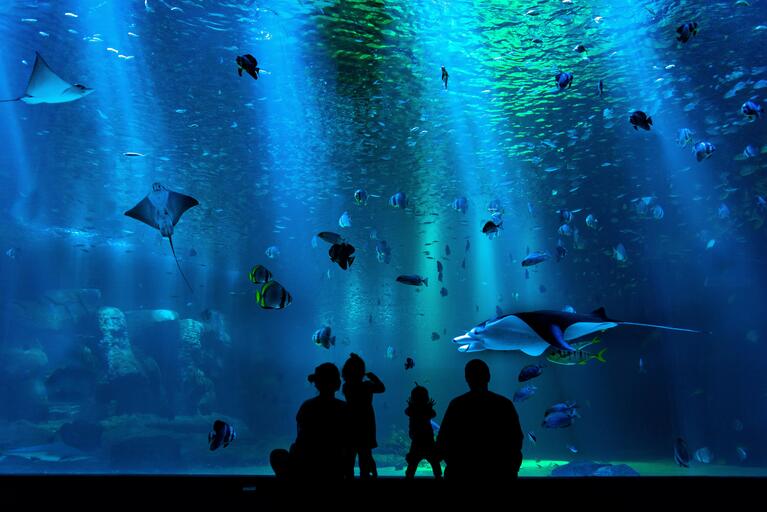 Those searching for great indoor activities to stay cool in Miami will not be disappointed. Located just downtown of the city, the Miami Seaquarium works to foster curiosity in the natural world. Founded in 1955, the institute is known for being one of the oldest oceanariums in the United States. As one of Miami's top tourist attractions, this place brings in half a million visitors a year – and who are we to argue with that many people? Upon entrance, you'll be able to go nose-to-nose with a wide variety of colorful reef fish, jellyfish and sharks. In addition to the fish, you'll find many semi-aquatic animals, including birds, reptiles and manatees. We love this place because it brings out our inner child and sense of wonder. With so much to take in, you could easily get lost spending an entire day here.  
Find Interesting Activities 
For those looking for art and culture in Miami, Coral Castle should do just the trick. Merging history, creativity and nature, this famous outdoor sculpture garden is a fantastic visual experience for those of all ages. Created by Latvian-American eccentric Edward Leedskalnin, this unique exhibit is carved out of over 1,100 tons of oolite limestone – however, his working process remains a mystery. Since Leedskalnin worked at night and undercover, and in a time where there were no modern construction advances, this piece remains one of the world's most unusual accomplishments. With such beautiful handiwork, the park even became subject to many conspiracy theories – some said that lifted the blocks with psychic powers or by singing to them. Others thought that Leedskalnin had secret knowledge of magnetism. Whatever the case, we're just happy to have the opportunity to see it up close.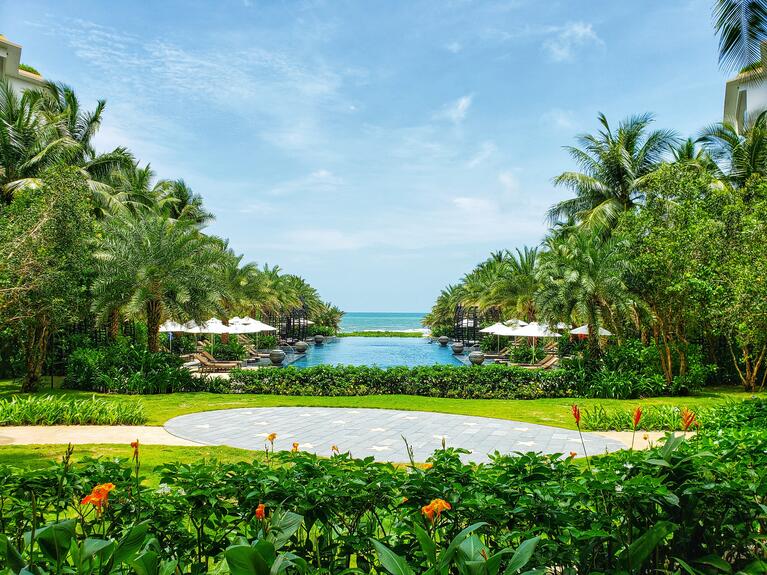 If you're looking to get in touch with Mother Nature, look no further than Fairchild Tropic Botanic Garden. Located just south of the city, this wide-open green space offers a paradisial retreat from the city. Established in 1936, the garden showcases the expansive tropical plant collection of David Fairchild, which he brought back from his travels. This avid botanist and plant explorer spent years cultivating the garden, and bringing back over 200, 000 varieties of crops to America. Walking through the park, you'll be able to enjoy cycads, flowering trees, orchids and vines. In addition, this wonderful landscape is home to the largest palm collection in the United States. Other highlights include Chihuly glass sculptures, gleaming ponds, and outdoor exhibits. Way more than just a great photo opportunity, this exquisite display of wild greenery is one of the most relaxing spots in Miami.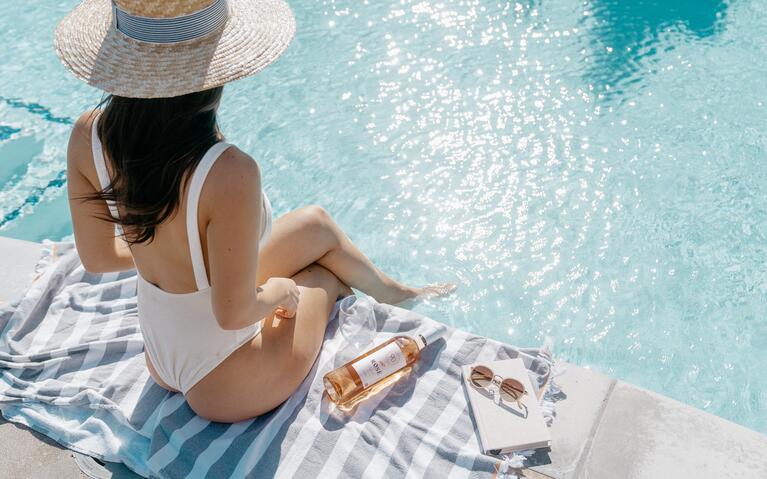 Relax!
Miami can get pretty hot in the summertime – thankfully, we've got the perfect antidote. A pool quite unlike any other, this picturesque aquatic attraction is perfect for kicking back with friends and family. Built into a former limestone quarry, the Venetian Pool was originally opened to the public in 1924. Filled with a whopping 820, 000 gallons of fresh water from artesian wells, this place has most definitely earned its stripes as the best place in the city for a refreshing dip. The pool has a shallower end and a kiddie pool, making it a great spot to take the kids. There is a sunning area for those who just want to lounge and catch some rays, as well as a café serving classic American-style cuisine. For the best way to beat the heat, we couldn't think of a better way to spend a lazy afternoon in Miami.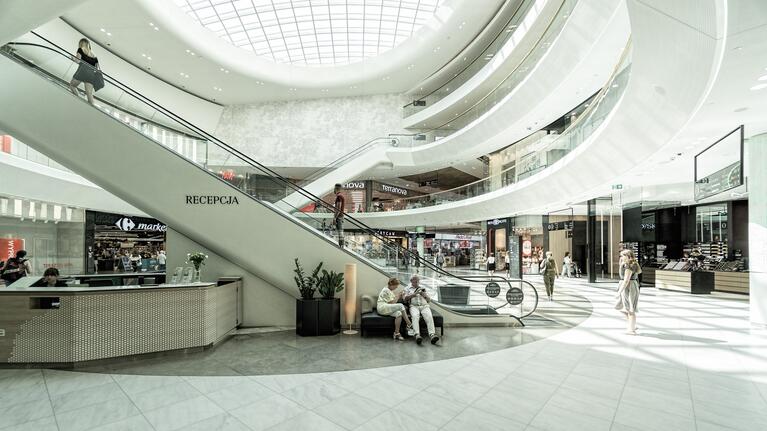 When it comes to a casual day out, there's nothing quite better than a trip to the mall. Situated just downtown, Bayside Marketplace is recognized as the number one most visited attraction in the city. Of course, die-hard shopaholics will find much to do here, with over 150 stores to choose from. If you're wondering about food options (and let's face it, why wouldn't you be?) Bayside has over 50 carts and kiosks around the center. Still, this place goes way beyond the standard mall experience. More of an entertainment complex than anything else, Bayside offers regular live music, family events and exhibits to be enjoyed. But for those who prefer to take it easy, you'll find many cafes and restaurants dotted along the waterfront. The perfect crowd-pleaser with a lot to give, there's absolutely nothing to hate here.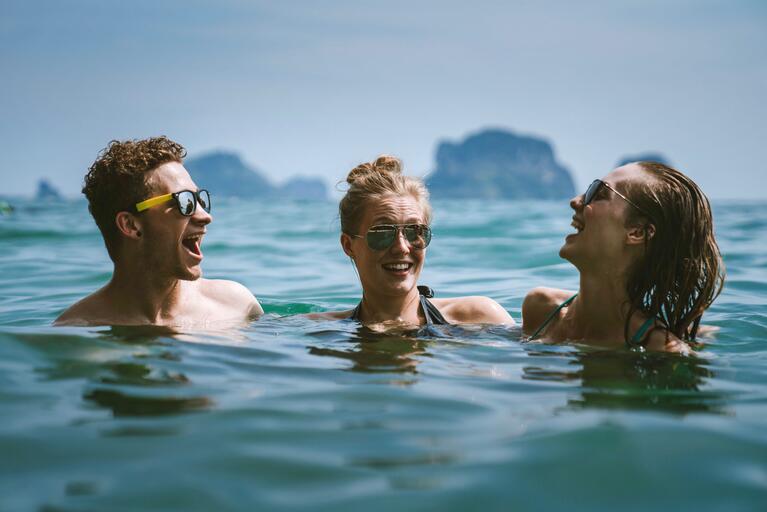 Well, what else is there left to say? We love Miami! As one of Florida's biggest tourist hotspots, the city is known for its great beaches and museums, but there are plenty of lesser-known attractions and local experiences that are definitely worth a visit. Explore Miami to its fullest with Go City's All-Inclusive Pass or Explorer Pass. If you'd like to know more, connect with us on Instagram and Facebook. With Go City, you can see more, for less.