With beautiful beaches, tropical weather and great journeys of the imagination, it's no wonder that Miami is an uber-popular destination for all types of travellers. Whether you're a first-timer or a seasoned visitor to the Magic City, you're sure to find something to pique your interest. Located just north of Downtown, the Miami Design District is a cutting-edge and creative neighborhood with a lot to be discovered. Though small, the area packs a punch with everything from trendy art galleries and luxury shopping destinations to enticing food halls and bars. Still not sure how to tackle the Miami Design District? Don't worry, we've got you covered! Have a read through our list of things to see and do in the area. However you choose to explore this unique area of Miami, we're sure that you'll have a blast! 
Get Creative
Those looking for art and culture in Miami will not be disappointed with what the Design District has to offer. For a long time, the area has been a center of innovation and creative thought, drawing visitors in from both near and far. If you're looking for a source of inspiration, perhaps the De La Cruz Collection would be right up your alley. This trendy attraction works to educate its visitors, with a focus on well-established current working artists. Those featured here are a result of reputation, research and exquisite work. Though the institute specializes in contemporary art, you'll notice that there's a wide variety of styles – from abstract and surrealist paintings to unique video work and installations, there truly is a lot to see here. We love this place because it's refreshing and gives us a taste of what's new in the art world.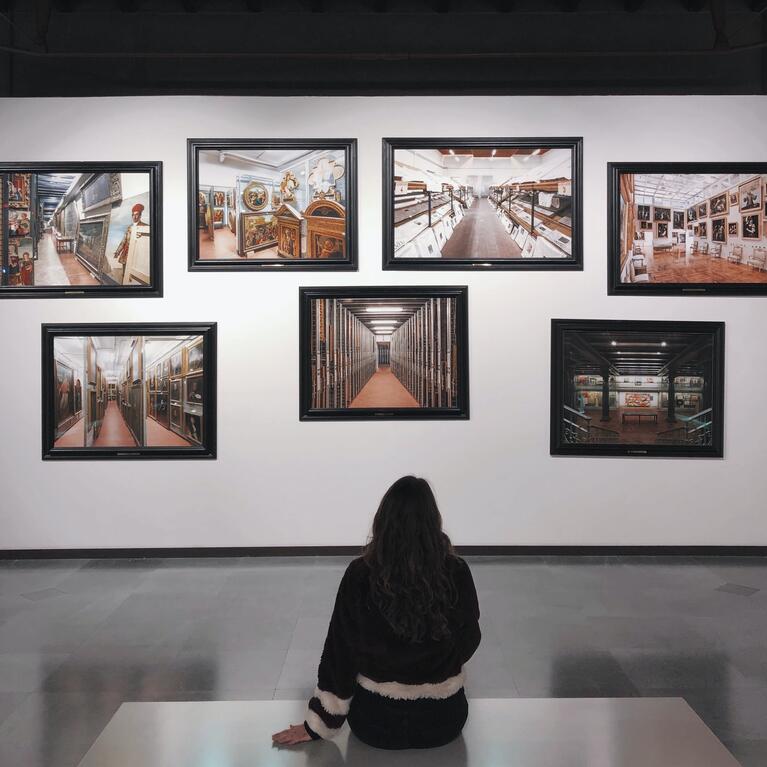 Some of the best trips include a day or two spent deep inside the halls of a museum. Luckily, perhaps no area more than any other presents more opportunity for fulfilling this very need other than the Design District. If you're looking to view some first-class art within a beautiful space, there's no better place to be than the Institute of Contemporary Art. The gallery's impressive and thoughtfully considered repository works to showcase the recent history of modern art as well as new development within the community. Though the collection steers towards emerging artists, the institute's permanent collection has works by Pablo Picasso, Yves Klein, and Roy Lichtenstein, among others. Whether you're a modern art aficionado or a crafting geek, you're sure to enjoy this wonderful bright space.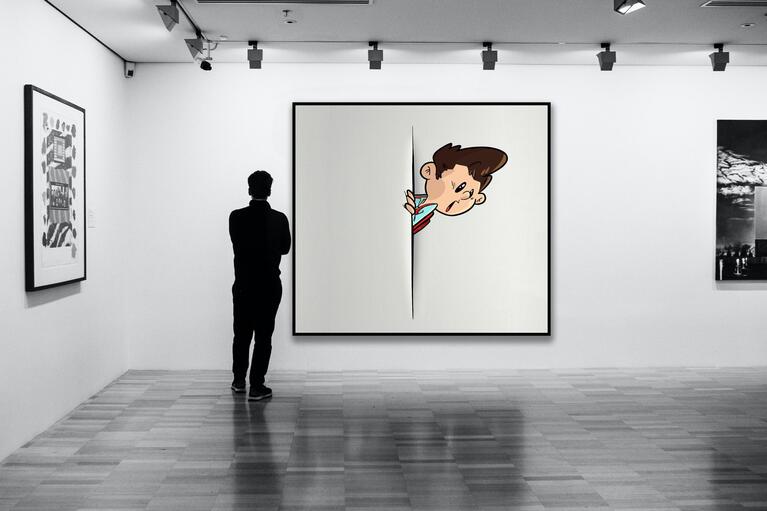 Art galleries are chock-a-block in the Miami Design District, each offering something a little different. Founded in 1998 by ultra-cool duo COOPER and Elizabeth Withstandley, Locust Projects is a non-profit exhibition space for up-and-coming contemporary artists. Built into a bright renovated warehouse which screams cool, the site is a joy to visit and tends to attract the more creative crowd. Since the space encourages innovation and experimentation, you'll find a wide variety of styles on display here. The staff is knowledgeable and approachable, so don't hesitate to ask if you have any questions. We love this spot because it works to provide a great look into where the art scene is heading next. 
Eat and Drink in the Design District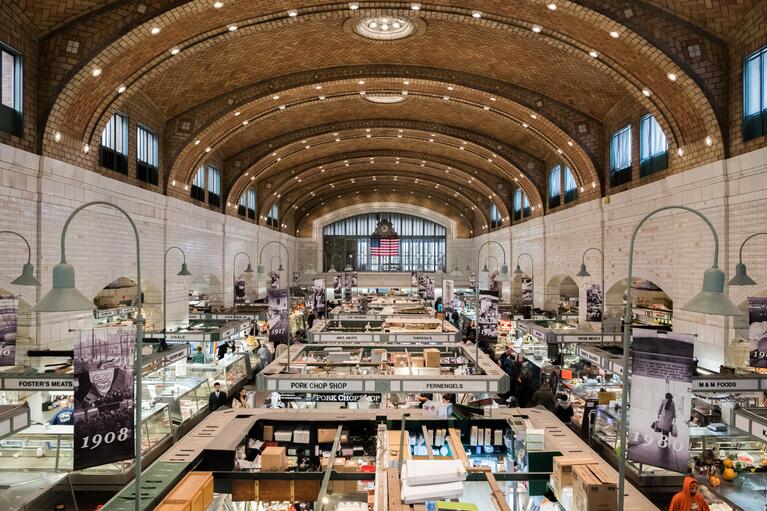 Aside from all of the great creative spaces which the Design District is perhaps best known for, the area boasts some seriously great food stops. In fact, there are so many great places that it would be difficult to list them all, but if you're looking to sample a few different things, we recommend checking out some of its fantastic food halls. A favorite for locals and visitors alike, one of the area's most renowned food halls has got to be St. Roch Market, a southern-style stop with all the flavor. Serving up a carefully cultivated mix of local food and beverage talent, this place is a sure winner. Another one of our top picks is MIA Market, known for its gourmet culinary offerings and vibrant atmosphere. Here, you'll find a tempting mix of cuisines from all across the globe. Whichever you choose to go with here, there's seriously no going wrong!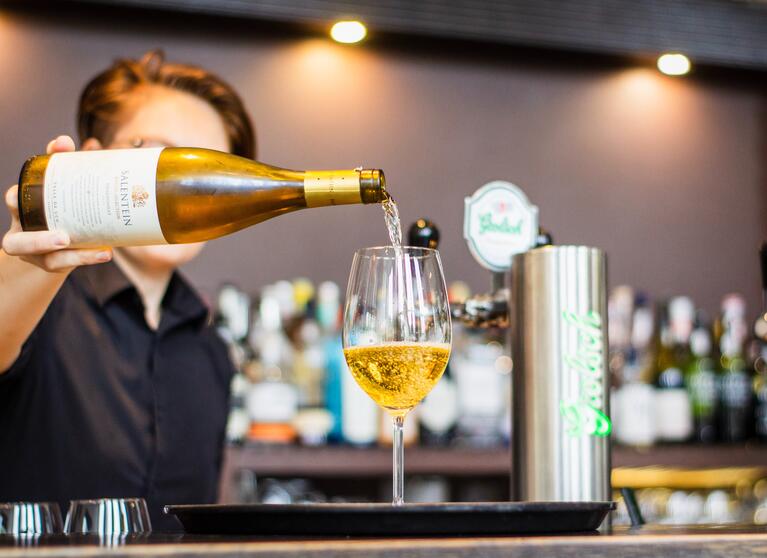 As if all of the fantastic cultural attractions weren't enough, the Design District is also home to a great variety of places to wet your whistle. From cool, laidback hangouts to ritzy cocktail lounges, the area has much to offer no matter your style. If you're looking for the ultimate upscale experience, we recommend Abaco Premium Wines for their scheduled tastings. Known for its impressive collection and knowledgeable staff, this place will make you feel like you're sipping Pinot Noir in the Napa Valley. Whilst the drinks aren't cheap here, the experience can't be beaten. For those who are looking for something a little more laidback, we recommend Wood Tavern, a cozy all-American style bar which specializes in quality craft beers. The Design District comes to life after the sun goes down, so we recommend staying to check out some of the area's fantastic watering holes, such as Sweet Liberty and Jaguar Sun. 
Learn Something New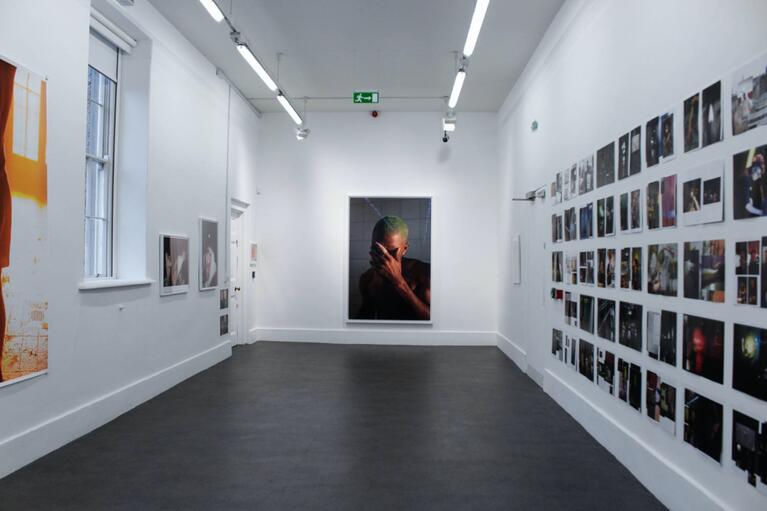 When travelling, it's always a good idea to incorporate a little education into your vacation. For this reason, one of our favorite spots in the Design District is the award-winning Haitian Heritage Museum. Since its inception in 2004, the institute has worked to highlight and maintain the rich culture and background of the region internationally, nationally and locally. The institute is known for its carefully-curated and transcending exhibitions featuring everything from historic artefacts and documents to fantastic art and music. Walking around the place, you'll no doubt be drawn in by everything that it has to show. Combining art, history and culture all under one roof, there's a lot to see here. Since Little Haiti is nearby, we recommend taking some time to explore this beautiful and complex area of the city – trust us when we say that you won't regret it for one minute! 
Forever fun and undoubtedly cool, the Design District is one of the best places in Miami to explore. Explore the area to its full potential with GoCity's All-Inclusive Pass or Explorer Pass. If you'd like to know more, connect with us on Instagram and Facebook. With Go City, you can see more, for less.