Miami itself doesn't need an introduction. Set off the shores of the southeastern coastline, the city is one of the most popular tourist hubs in the United States. And whilst South Beach was the center of all the action for a long time, in recent years Wynwood has been gaining much traction. Once a gritty and neglected neighborhood, Wynwood is now a vibrant and creative neighborhood known for its cutting-edge galleries and enticing food halls and bars. This historic industrial area has plenty of points of interest for those of a curious mind. Whether you're looking to discover the city's art scene, feed your shopping addiction or just grab a drink with some friends, Wynwood has plenty to offer. Still not sure where to start? Don't worry, we've got you covered! Have a read through our list of the best things to see and do in Wynwood. However you choose to explore this fun and unique district, we've sure you'll have a blast! 
Find Interesting Activities to Do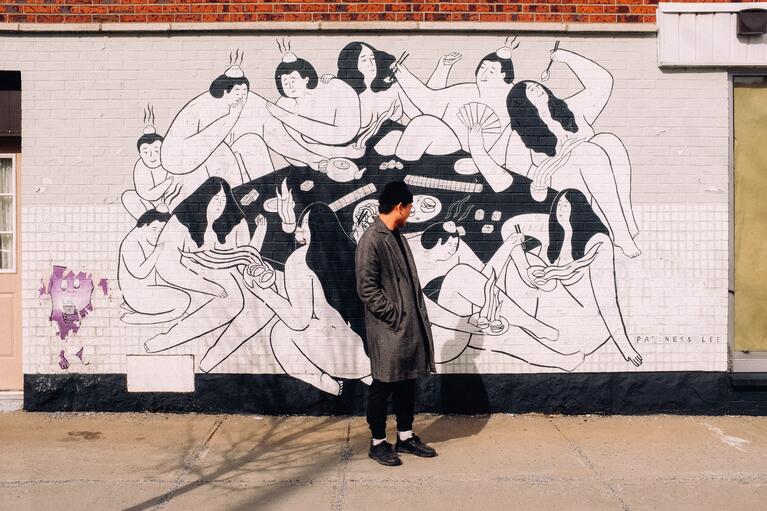 In a city perhaps best known for its sugar-sand beaches and picturesque sunsets, Wynwood is an exciting creative hub, offering a wide array of exciting and unique attractions to be enjoyed. Standing out as the largest open-air graffiti museum in the world, Wynwood Walls is one of the area's most popular visitor attractions – and with good reason. Covering over 80,000 square feet of wall space, this one-off attraction offers the chance to view pieces from some of the world's best street artists all in the same spot. This carefully curated spot changes constantly, but past notable artists include Shepard Fairey, Miss Van and Lady Pink. Walking through the space, you'll notice that the pieces vary a lot; you'll be able to enjoy everything from fun humor pieces and pop culture references to politically-motivated works and colorful messages of love and hope. A fantastic celebration of innovation and personal expression, this spot is not to be missed.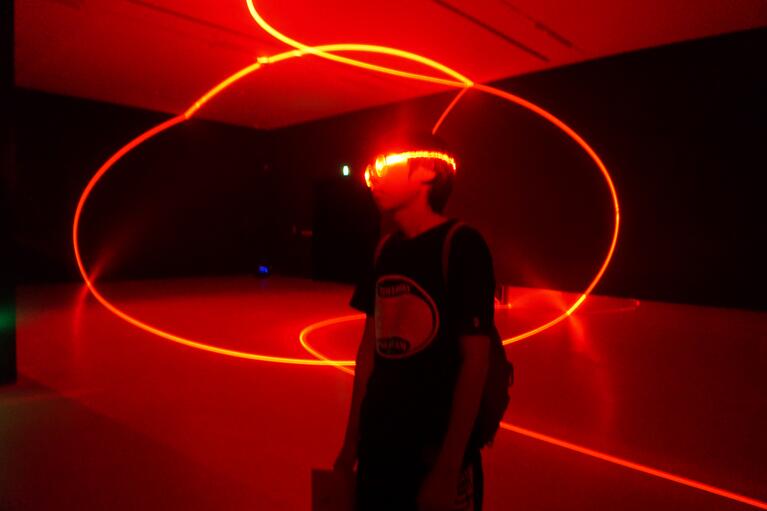 Those travelling with kids might just appreciate the next item on our list. With a long list of games and activities to choose from, Fundimension is an exciting entertainment center that's fun for all the family. This is a great place to take refuge from the Miami heat and spend some quality time with your loved ones. Fundimension is less of a retro-style arcade and more of a state-of-the-art entertainment complex providing fun for those of all ages. The center truly packs a lot under one roof, with everything from laser tag and rock climbing to 7D theater and virtual reality experiences to choose from. At Fundimension, you can play until your heart is content. If you plan to take a break for a meal, the complex has a great American cuisine style restaurant as well as a bar area for the adults. Trust us when we say that this place is the perfect kid-friendly attraction. 
Eat and Drink in Wynwood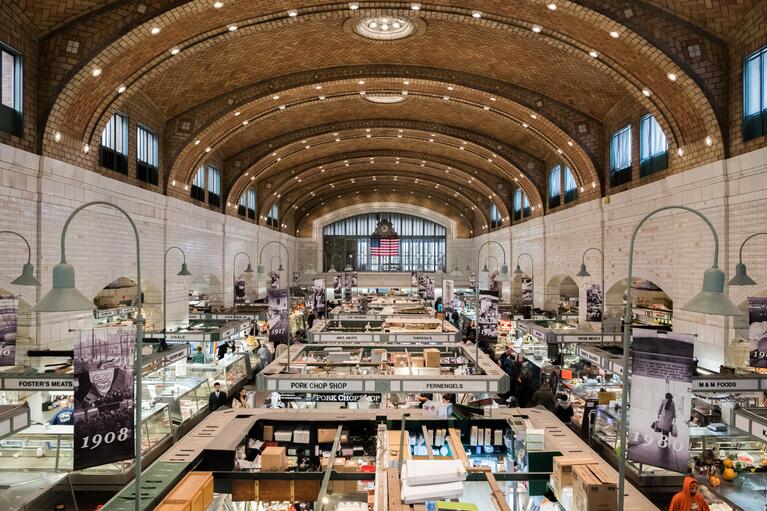 Aside from the area's wonderful artsy attractions, Wynwood boasts some great dining spots to check out. Whilst the neighborhood is chock-a-block with fantastic restaurants, one of our favorite places to grab a bite has got to be 1-800-Lucky, a sprawling food hall with Asian flair. The spot is built into the style of an Asian market and features both indoor and outdoor seating. 1-800-Lucky offers anything but bland, non-descript dishes, instead serving up a wide array of Asian cuisine made from fresh locally sourced ingredients. Savor a Filipino burger hot off the grill. Cool off from the Miami heat with some black sesame ice cream. And then, wash it all down with a craft beer. 1-800-Lucky seeks to combine amazing food, talented artisans, good music, and a vibrant atmosphere. What's not to love about that?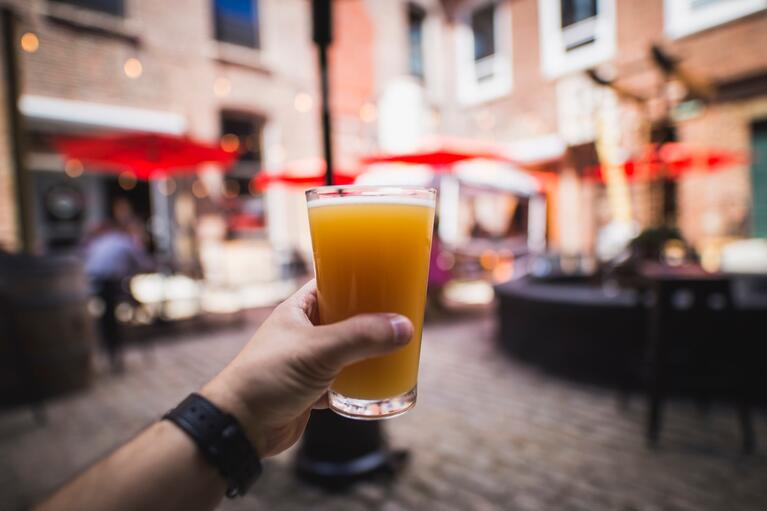 You won't have much trouble finding a spot to grab a drink in Wynwood, but of course, some places are better than others. For the ultimate way to cool down from the Miami heat, we recommend Cerveceria La Tropical, a wonderful brewery and restaurant with a lot to offer. Nestled away on a quiet side street, this spot is known mostly for its beers, of which there are over a whopping 800 different options to choose from. When it comes to food, this place serves up some pretty tempting Latin-inspired tropical cuisine from a mix of different cultures. There are sea-salt tostones topped with pulled pork, Cuban sandwich empanadas, and jerk chicken wings – all of which pair well with Cuban beers.  
Get Cultured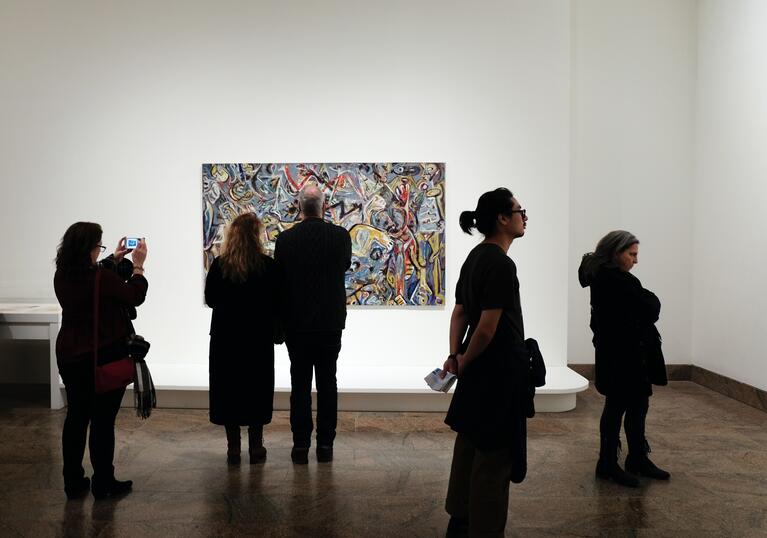 As the city's vibrant center of artistry and culture, Wynwood is home to countless fun and quirky attractions. For those with an affinity for all things creative, the Museum of Graffiti is the perfect place to learn more about the history and development of this unique art form. Founded in 2019, the institute is recognized as the first of its kind, working to celebrate the pioneers of this edgy art form and tell its story through and through. Walking through the museum, you'll be able to view everything from historic photographs and documents to seminal works which show how street art has made its impact. Deeply fascinating and incredibly insightful, the museum of Graffiti works to provide a fantastic educational experience about one of the modern world's most important art forms. If you're a person who really enjoys alternative art, then this place is a total must-see.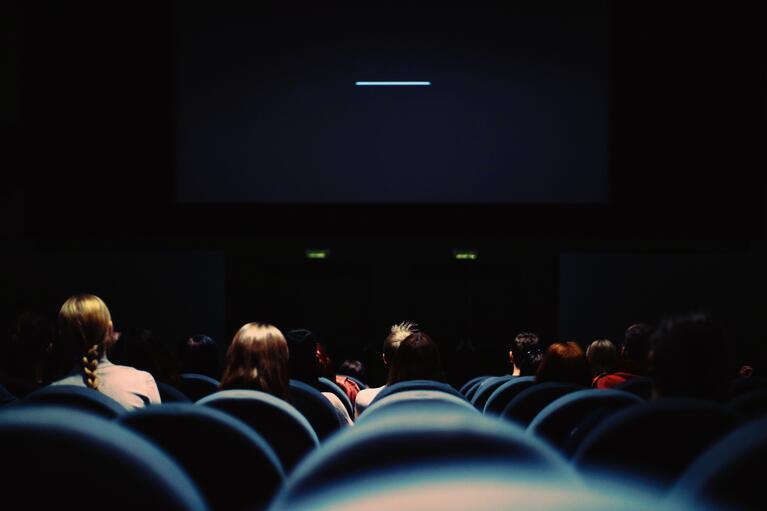 Wynwood isn't just a great place to see some beautiful artwork – it's always a great spot for movie nuts. Perfect for kicking back after a long day of touring, O Cinema Wynwood offers the chance to catch a flick in a trendy, intimate space. A total film buff's fantasy, this spot is known for its thoughtful programming of independent and feature films, meaning that there's a little something for everybody here. The movie schedule changes weekly, so you could visit every night of your stay in Miami and still see something different! O Cinema also operates a café that's several steps up from your traditional movie theater concession stand, offering a wide range of snacks to choose from. A favorite for locals and visitors alike, this place offers a fantastic visual experience to remember. 
So, there you have it – six great spots to check out in Wynwood! Explore the area to its full potential with GoCity's All-Inclusive Pass or Explorer Pass. If you'd like to know more, connect with us on Instagram and Facebook. With Go City, you can see more, for less.