It's that time of year where most of us are already tired of the cold weather. Depending upon where your home base is located, you may also be sick of the snow, wind, and/or icy rain. That's where our handy little hot-weather detector comes in handy! For those of you longing to escape the chill of winter and sink into a nice warm vacation, check out our list of where's hot in December. Enjoy the warmer temperatures in these delightful destinations. Make sure that a pile of snow in your driveway is nothing but a memory for now. Check out our list of where's hot in December, including...
Cancun
Dubai
Miami
Orlando
Sydney
Oahu
Cancun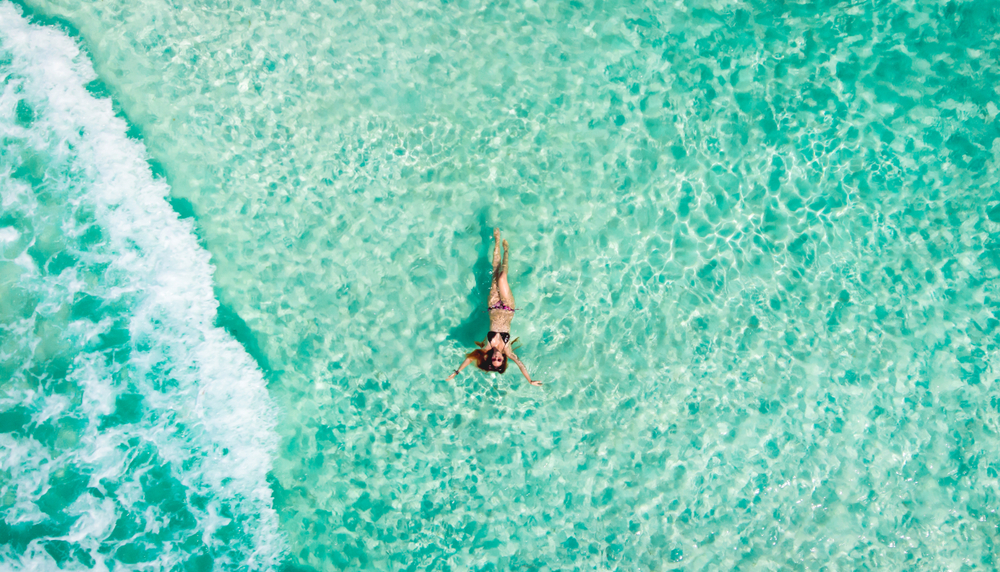 This hot Mexican destination is a must-visit spot this December. You can enjoy everything from leisurely sunbathing on endless tropical beaches to extreme adventure sports in a variety of exotic parks. There are also plenty of cultural attractions, dining and drinking opportunities, and more. Spend your days zip-lining, riding a 4x4, swimming in real Mexican cenotes, kayaking, and so forth at an extreme adventure park. Then, enjoy a romantic dinner cruise with your significant other to enjoy a leisurely evening. There are also plenty of snorkeling and cruising excursions to help you make the most of these perfect temperatures. Average High Temps: 83 F / 28 C
Dubai
Well, Dubai is hot year-round, so no surprise here. But that said, December is one of the nicest months of the year for this desert destination, so this is a perfect chance to explore their unique combination of hyper-modern development and traditional Arabic heritage.  Check an item off your bucket list and embark on a morning desert safari (there are all sorts of other options that combine a safari with a nice dinner, too). Cool off with a water sport like a kayak tour or windsurf lesson, or just enjoy a few hours at a world-class water park. If you've got the kids with you, don't forget about the wealth of theme parks in Dubai, either! Average High Temps: 79 F / 26 C
Miami
Sunny South Beach is a top December destination. It's one of the milder times of the year in Miami, with less humidity and warm (rather than sweltering) temps. There are plenty of exciting things to do in Miami during your December getaway. Explore top art museums and galleries, cruise, tour, and cycle. Adrenaline junkies can take an exhilarating Jet Boat cruise for sightseeing and thrills. Artsy folks can stroll the city on an inspiring Art Deco tour or check out the PAMM. Nature lovers can explore the Everglades and visit the alligators, or stick to marine animals at the Miami Seaquarium. It's all here in sunny Miami.  Average High Temps: 76 F / 24 C
Orlando
Orlando, a bit farther north than Miami and away from the coast, is very pleasant during December. It's consistently warm and sunny this time of year, without the extreme heat and humidity of the summer months. Come here to visit your favorite theme park, enjoy an Orlando culinary adventure, or visit an intriguing museum.  One of our top things to do in Orlando in December is easily among the most significant cultural attractions in the entire state—the Kennedy Space Center. The kids will love WonderWorks, mini-golf, and LEGOLAND Florida. There's also the immensely popular I-Drive corridor, replete with attractions, restaurants, and shops.  Average High Temps: 75 F / 24 C
Sydney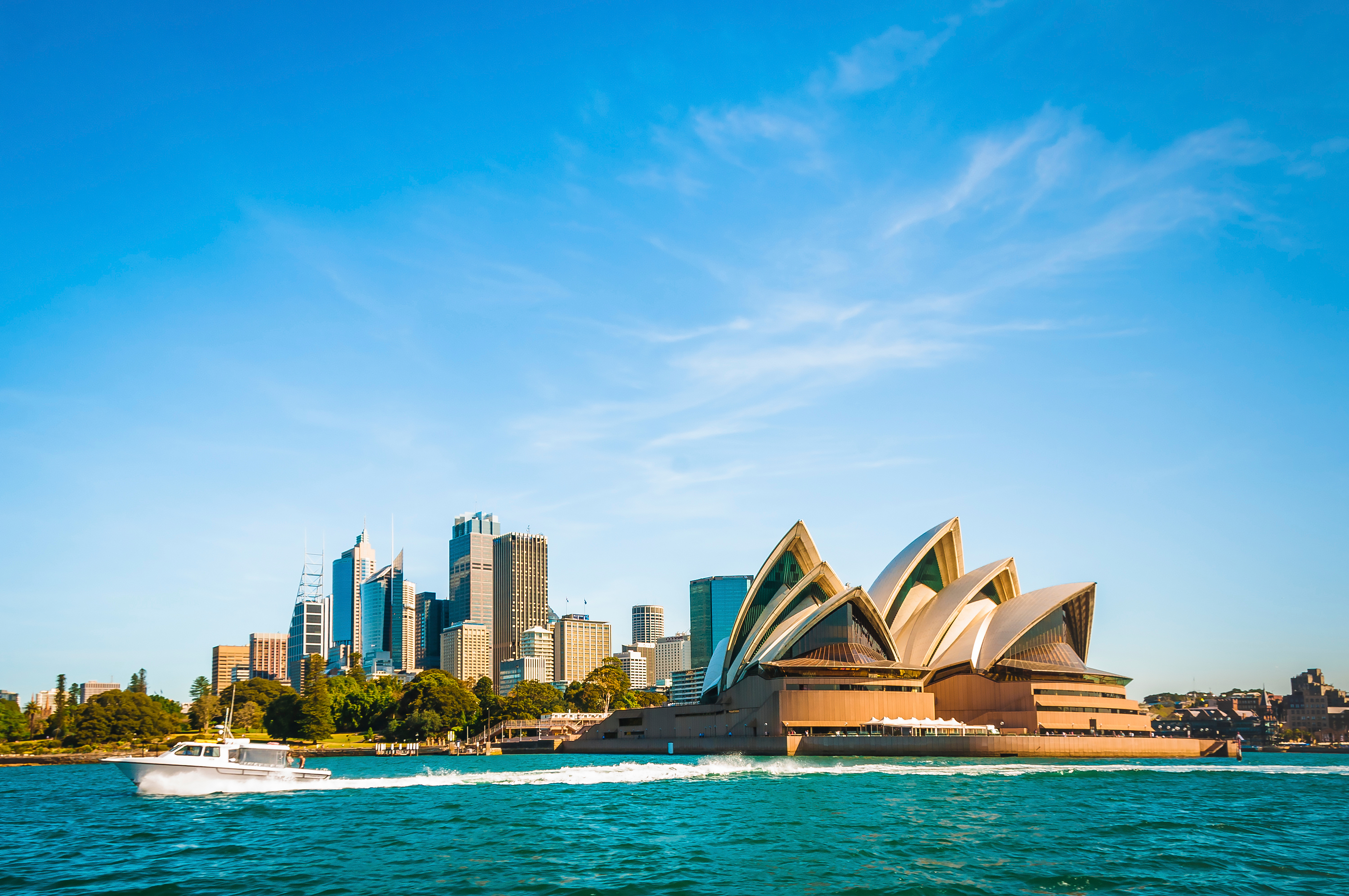 Australia's summer falls during your most miserable time of year. Head down under to enjoy the warmth and high spirits of Sydney during December. We love everything about this eclectic and diverse city, from sightseeing opportunities to cultural attractions to all the outdoorsy things you can imagine. Tour the grand and fantastic Sydney Opera House. Meet some koalas, kangaroos, and other exotic wildlife at the Taronga Zoo, or the WILD LIFE Sydney Zoo. Relax on a two-hour sightseeing cruise, sip your way through a winery tour, and sunbathe on Bondi Beach. Whatever style of vacation you're going for, you can make it happen in Sydney. Average High Temps: 78 F / 25 C
Oahu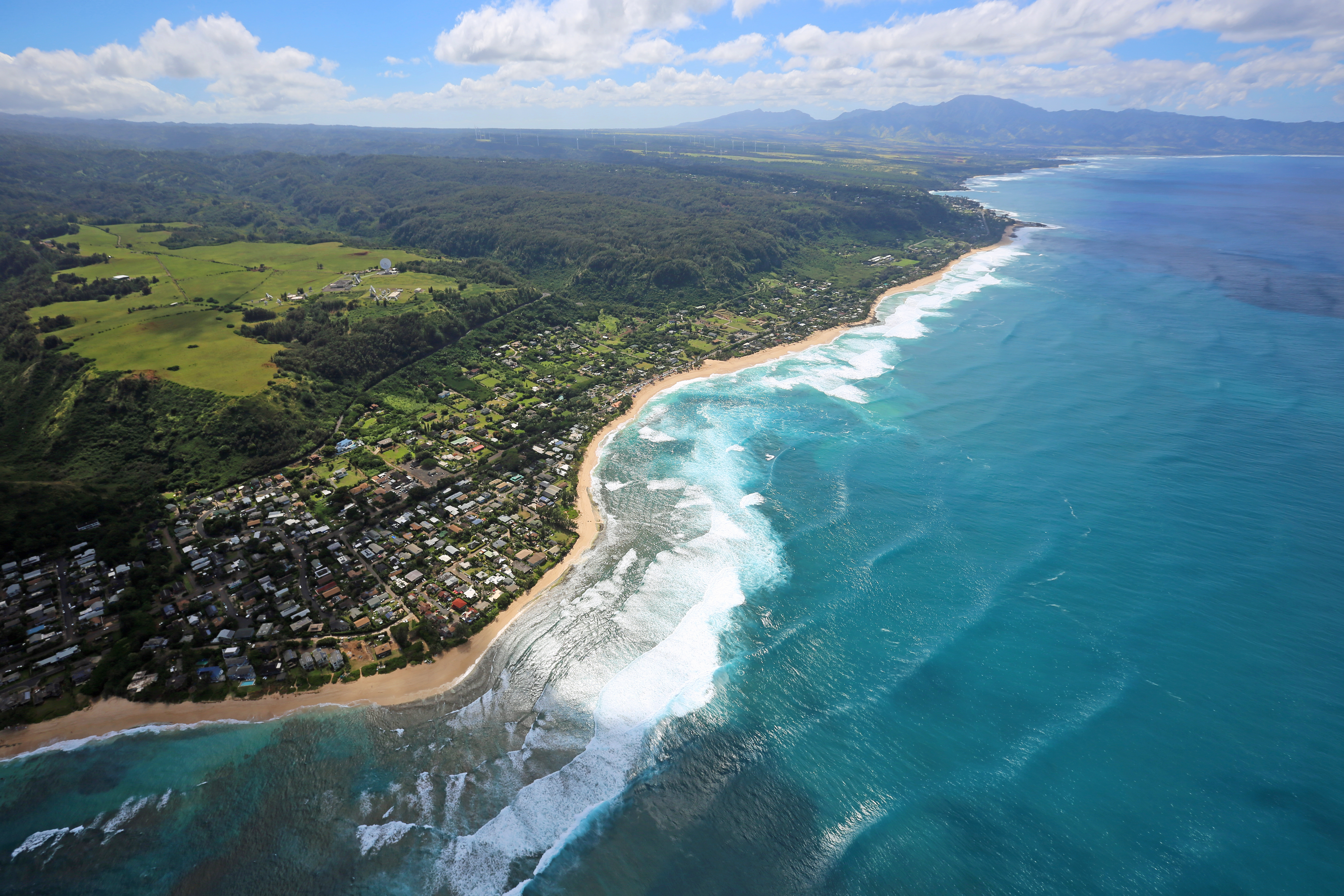 Tropical Hawaii is almost perfect in December. The temperatures are among the mildest you'll find. Although it does fall in the wet season, it's also peak travel season for those looking to escape the cold at home. Come to Oahu to enjoy a variety of activities, from cultural excursions and tours to all the best water sports you could hope for. The Pearl Harbor Historic Sites are located in Oahu, and a visit to any of these ships, museums, and monuments in December is especially poignant. On a more festive note, you might also want to add "attend a real luau" to your to-do list because Oahu is filled with plenty of such authentic experiences. Other options include: tour the island, lounge on a beach, try your hand at surfing, or poke your head into the Bishop Museum. The possibilities are practically endless! Average High Temps: 79 F / 26 C
Save on Warm-Weather Attractions
Should any of these warm-weather destinations sound just perfect for your much longed-for getaway, pack your bags and hit the road. But first, grab a Go City® attraction pass to save up to 55% on admission to the best tours, cruises, attractions, museums, and so much more. Go City offers passes for all of these hot destinations to make your December travel that much more affordable and that much closer to reality. So pick one up today, and you're set to explore all the hottest December locales.
Share your trip with us
Follow us on Facebook and Instagram, and share your adventure with us. Tag @GoCity in your travel photos to keep us up to date with your vacation!