Thinking about making a trip to Orlando this January? Don't worry, we've got you covered with the very best that the city has to offer. There are countless ways to enjoy wintertime in The City Beautiful. If the weather is warm enough, you'll be able to able to visit all your favorite theme parks no bother. For those cooler days, the city's cultural institutions are a total must-visit. And, for when you feel like you need to take a break, the area presents a lot of great laidback activities to try. Trust us when we say, you'll never be bored exploring Orlando. So, without further ado, here are our favorite things to see and do in the area. We hope you like them and manage to try some of them out! 
Find Fun Activities
Ever wanted to take a selfie with Brad Pitt? Or maybe strike a pose with Will Smith? Well, as it turns out, now you can! For pop-culture fanatics and lovers of the big screen, Madame Tussauds presents an exciting entertainment experience to remember for all. What began as a small project by famous wax worker Marie Tussaud in the 1800s is now a worldwide sensation right up to this very day, with locations in almost every major Western city – including Orlando. View over 50 life-like figures of some of the most famous faces in the world, ranging from actors and singers to political figures and superheroes. Oh, and don't forget to bring a phone so you can snap some pictures for Instagram! 
If you're looking for something a little different, look no further than the Museum of Illusions. Standing out amongst the other exciting experiences in the city, this place aims to boggle the mind - in the best possible way. Combining architecture, design, psychology and space, the institute presents its unique collection of mind-twisting, eye-tricking installations for a broad audience. With over 50 incredible exhibitions to be enjoyed, the fun never stops coming. Walking around the institution, you'll find everything from kaleidoscopes and prisms to tilted and reverse rooms. Undeniably intriguing and fascinating, this place is a total crowd-pleaser, great for those of all ages.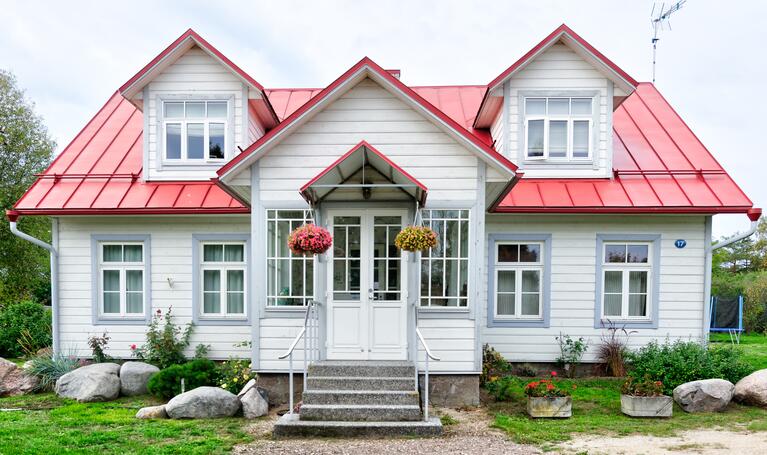 Aside from its interesting cultural institutions, Orlando presents many fantastic historical structures well worth checking out. Standing as a modest, one-story cottage among College Park's residential streets, the Jack Kerouac House once served as a home to the famous Beat writer. Though he only lived here less than a year, Kerouac managed to write ''The Dharma Bums'' in its entirety during this time. Today, this National Historic Landmark is now a residence for budding writers – but if you want to take a peek inside, just ask! Beautifully preserved and holding such high cultural relevance, we don't recommend missing out on this one. 
Get Cultured
Though Orlando is perhaps best known for its world-renowned theme parks, the city's cultural institutions are more than worth checking out. Built in the first half of the twentieth century, the Wells' Built Museum of African American History once served as a hotel for black visitors to the area. Since then, the structure has been converted into an institution showcasing the storied history of African American culture in the city. Inside, you'll find everything from artefacts and artwork to old documents and photos pertaining to Orlando's black and civil rights history. Whether you're a total history buff or just looking to learn a little more about the area, there's no better place to be.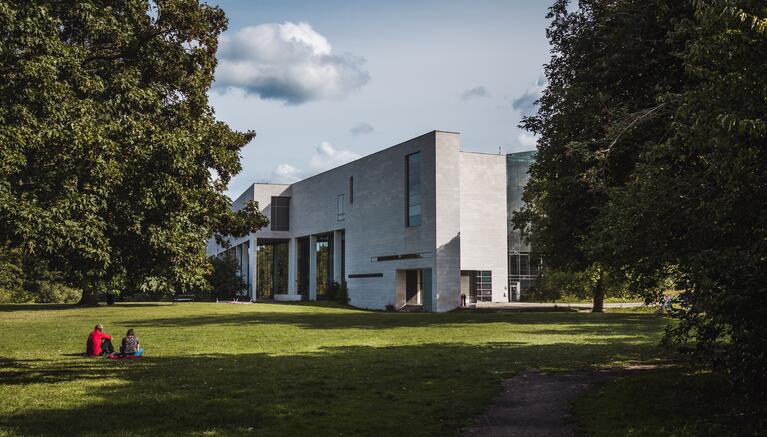 Orlando presents a wealth of free museums covering a wide range of interesting topics – you just need to know where to look! An important educational tool, the Holocaust Memorial Resource and Education Center works to paint a powerful and moving picture of the past. Through carefully curated exhibitions, educational programs, and personal stories, learn more about those who were affected during this period of time. Within the museum's intriguing permanent holdings, you'll find a diverse array of historic documents, photos and artworks which work to tell the story of one of history's most lamentable injustices. Impactful though sombre, we recommend this stop for anybody who takes a deep interest in European history.  
Learn Something New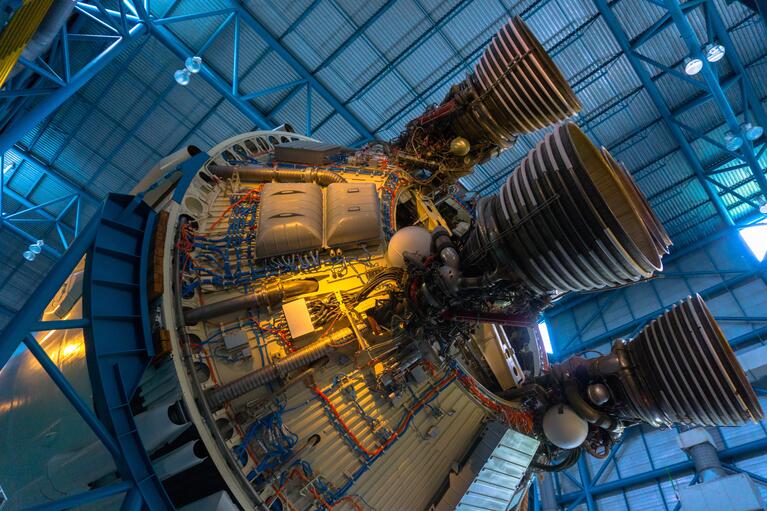 For those brisk January afternoons, why not head over inside at the Kennedy Space Center Visitor Complex? The perfect experience for those with curious minds, this place works to break down the fascinating history of space travel and deliver it in a digestible way. Even those who aren't scientifically-minded are sure to be blown away by what this institution has to offer; inside, you can touch a real moon rock, walk amongst NASA shuttles, and attend lectures held by veteran astronauts. Still, the star of the show here has got to be the shuttle launch simulator, which recreates a rocket's orbit into space for visitors. As fun as it is unique, this place should rank right at the top of the itinerary! 
Another one of our favorite things to do for the month of January is visit the Orlando Fire Museum. Built into a renovated 1926 firehouse, the institute seeks to demonstrate the fascinating history and cultural relevance of firefighting. The perfect stop for all history lovers, this place is an unmissable educational experience; amongst its unique holdings, you'll find everything from painted leather buckets to early motorized apparatus. Still, the museum's major showstopper has got to be its wonderful collection of vintage firetrucks, giving a sense of what firefighting was like in a different time. We love this place because it's impossible to leave without having learned something new. 
As you can see, there's no shortage of things to do in Orlando in January. When the weather cools down, this opens up more opportunities for exploration and adventure. Trust us, getting bored in Orlando is mission impossible, no matter the time of year. Whether you're interested in exploring the city's most popular attractions, hitting up its fantastic museums, or heading over to the historical landmarks, this vibrant Southern metropolis has a little something for everybody. To find out how to save money on your trip, check out our Explorer Pass and All-Inclusive Pass. For more details, make sure to connect with us on Instagram and Facebook. With Go City, you can see more, for less.