With its emblematic theme parks and year-round beautiful weather, Orlando is one of the most popular tourist destinations in the world that you can visit. Forever fun and presenting countless interesting activities to choose from, the city has made a prime choice for family vacations for generations now. Still, those making a trip to the City Beautiful might stop to ask themselves before visiting, ''well, is it safe?'' If you're planning to make your way over to Orlando and have any concerns about your trip, don't worry! We'll help you figure that all out with our guide to staying safe in the area. Keep scrolling to learn more about how you can stay mindful when exploring Orlando. 
How Safe is Orlando?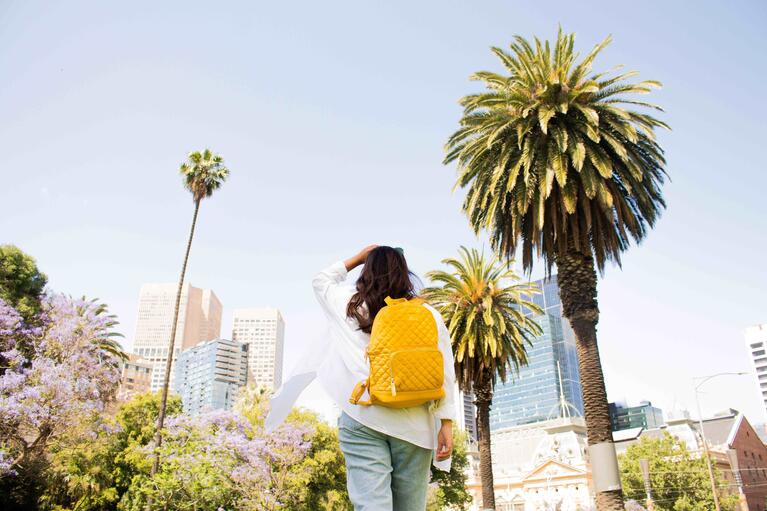 If you're travelling to Orlando for the first time, you might be worried about crime in the area. Since Orlando is a tourist-heavy location, petty crime is an unfortunately common occurrence, coming in a wide variety of forms. From bag-snatching and phone grabbing to pickpocketing and credit card fraud, it can sometimes seem like there's a lot to be aware of here. When you're walking around the theme parks, be sure to keep your wallet hidden and possessions secure at all times. To avoid standing out from the crowd, we suggest that you dress conspicuously and keep valuable items out of full view. While all of this sounds like it can be a little unsettling, we know that if you're smart about it, you should be just fine. 
Is Transport in the City Safe?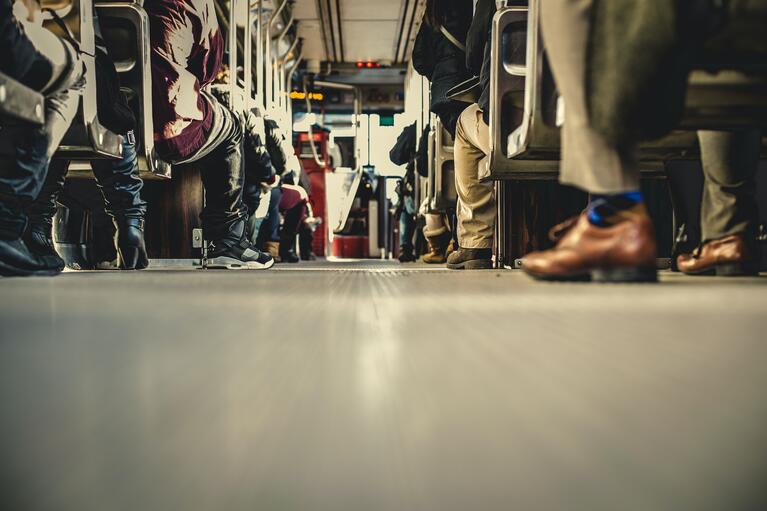 In coming to a new city, it's important that visitors are able to get around safely. As a big city and thriving tourist destination, Orlando presents countless options for local transportation, each with their own perks. If you're looking for total convenience and freedom of travel, renting a car from a local vendor is always a good option. Not only is this choice one of the most secure ways to explore the area, but it will save you money. As another easy and time-efficient course of action, taxis are available at most major attractions and hotels. For those who want to use cabs as a primary mode of transportation, we suggest that you stay vigilant of your surroundings and keep a close eye on your belongings. And for a more cost-effective way to see Orlando, the city's comprehensive bus system is a good choice. When taking any public transport, we recommend that you work out your route ahead of time, and to avoid these types of services at night if you can. Though making your way around a new city can seem a little daunting, with the right planning, it will seem like no biggie. 
How to Stay Safe in Orlando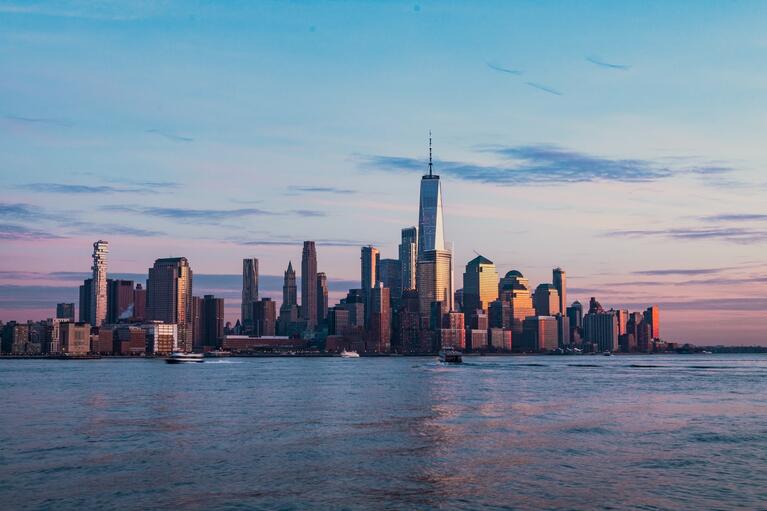 When travelling to a new area, you have a right to know whether it's safe to explore. Of course, there is no one straight-up answer to this – like most big cities, Orlando presents some areas that pose less of a threat than others. For those who are particularly worried about personal safety, areas like I-Drive, Kissimmee and Winter Park should make you feel more comfortable.  Bursting with iconic attractions and events, these places are always a great option. Whilst staying in areas which you are more familiar with may seem like a good idea, there's a lot more of the city to see. If you're feeling a little more adventurous, then downtown is filled with fantastic cultural attractions that are not to be missed. If you do decide to explore one of Orlando's bolder neighborhoods, it's important to always pay attention to your surroundings. As long as you keep your wits about yourself and stay sharp, you should experience no problems here. 
Are the Theme Parks Safe?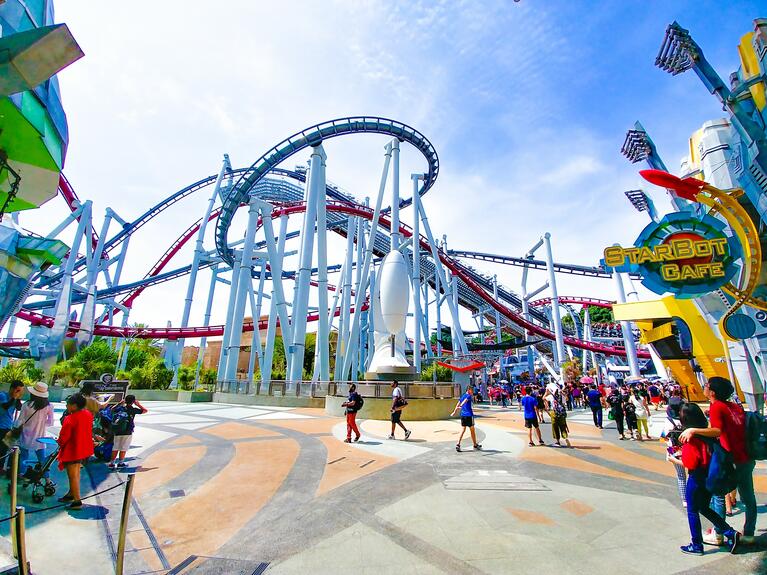 Another common concern of visitors to Orlando is the theme parks, and how safe they may be. If you're planning your stay around some of the city's most popular entertainment attractions, it might be comforting to hear that park regulation is left up to the state. With so many fantastic sites packed into one area, Florida has pretty strict safety measures regarding its amusement parks – so there's no need to worry here. Still, it's important to stay smart when exploring these iconic attractions. Walking around the site, we recommend staying in groups of two or more, and always carrying a theme park map with you. When visiting one of these attractions, you should also keep a mobile phone with you, so that you can stay connected with the rest of your group. Whilst these places can seem a little intimidating due to their impressive size, if you approach them with the right attitude, you'll make memories for years to come! 
Is Orlando Safe at Night?
Though Orlando is generally recognized as a family destination, its nightlife is a real treat for those who are willing to explore. With areas like I-Drive, downtown, and Ivanhoe Village all offering a great way to let loose a little on vacation, you'll be spoiled for choice. And whilst Orlando's bar scene stands up to any major US city, it can also present some real dangers. Whilst spiking and attacks are irregular incidences, we all recognize that they can and do happen – so it's essential to know what you can do to protect yourself. For starters, when heading out for a night on the town, we recommend going with a group (you should stay with your group throughout the night to ensure total safety). At the bar, it's important to always keep an eye on your beverage and remember to drink plenty of water as well. When making your way back to your accommodation, make sure to choose a safe method of transportation – we suggest taking a taxi over public transport. Whilst all of this might seem like a lot to handle, you can never put a price on safety! 
Without a doubt, Orlando is a fantastic destination for exploration and adventure – however, it's always important for visitors to stay alert and make smart decisions when discovering this unique entertainment capital. Whilst the bustling streets and theme parks might seem a little chaotic to some travellers, with a little common sense, you should be able to handle them like a pro. To find out how to save money on your trip, check out our Explorer Pass and All-Inclusive Pass. For more details, make sure to connect with us on Instagram and Facebook. With Go City, you can see more, for less.