Philadelphia Zoo is a hotspot for families, school groups, and animal lovers of all ages. This zoo was the first of its kind opened in the United States. It remains among the best zoos in the nation for popularity, conservation efforts, and success with animal care.
Looking to visit the Philadelphia Zoo on your next vacation? Check out this complete guide for all you need to know about this amazing animal destination. From what to see to where to dine, it's all here.
Philadelphia Zoo highlights:
African Plains
Bear Country
KidZooU
Rare Animal Conservation Center
Zoo360
What to Do at the Philadelphia Zoo
There are plenty of exhibits, attractions, and activities at the Philadelphia Zoo for visitors to enjoy. In addition to the regular animal exhibits and attractions, there are also several keeper talks, feeding, demonstrations, and more. You can also enjoy seasonal special events like "Boo at the Zoo" and a Thanksgiving Turkey Trot. 
While we haven't included temporary or seasonal events, here's a selection of the top permanent things to do at the Philadelphia Zoo.
African Plains
 The African Plains exhibit is home to several of the most popular animals at the zoo. It features giraffes, hippos, gazelles, a massive white rhinoceros named Tony, and many more.
Amazon Rainforest Carousel 
This hand-carved wooden carousel was the first of its kind in the U.S. and has been delighting children for generations. The carousel features over 30 individual animal "seats," including birds, mammals, reptiles, and amphibians. This is separately ticketed from general zoo admission.
Bear Country
The bear exhibits first opened in the late nineteenth century (although the zoo has since updated them greatly). Bear County is one of the oldest animal areas in the zoo. Check out the adorable sloth bears!
Big Cat Falls
Designed to mimic the natural environment of the animals that call this exhibit home, Big Cat Falls is an impressive space with an array of exhibits connected by the Zoo360 tunnel system. Here you'll see African lions, Amur leopards, pumas, and snow leopards, among others.
KidZooU
The area of the zoo specifically designed to educate their youngest visitors, KidZooU provides interactive opportunities for little ones alongside important information about conservation, protection, and animal behaviors and habitats. This award-winning area of the zoo is a must-visit for families.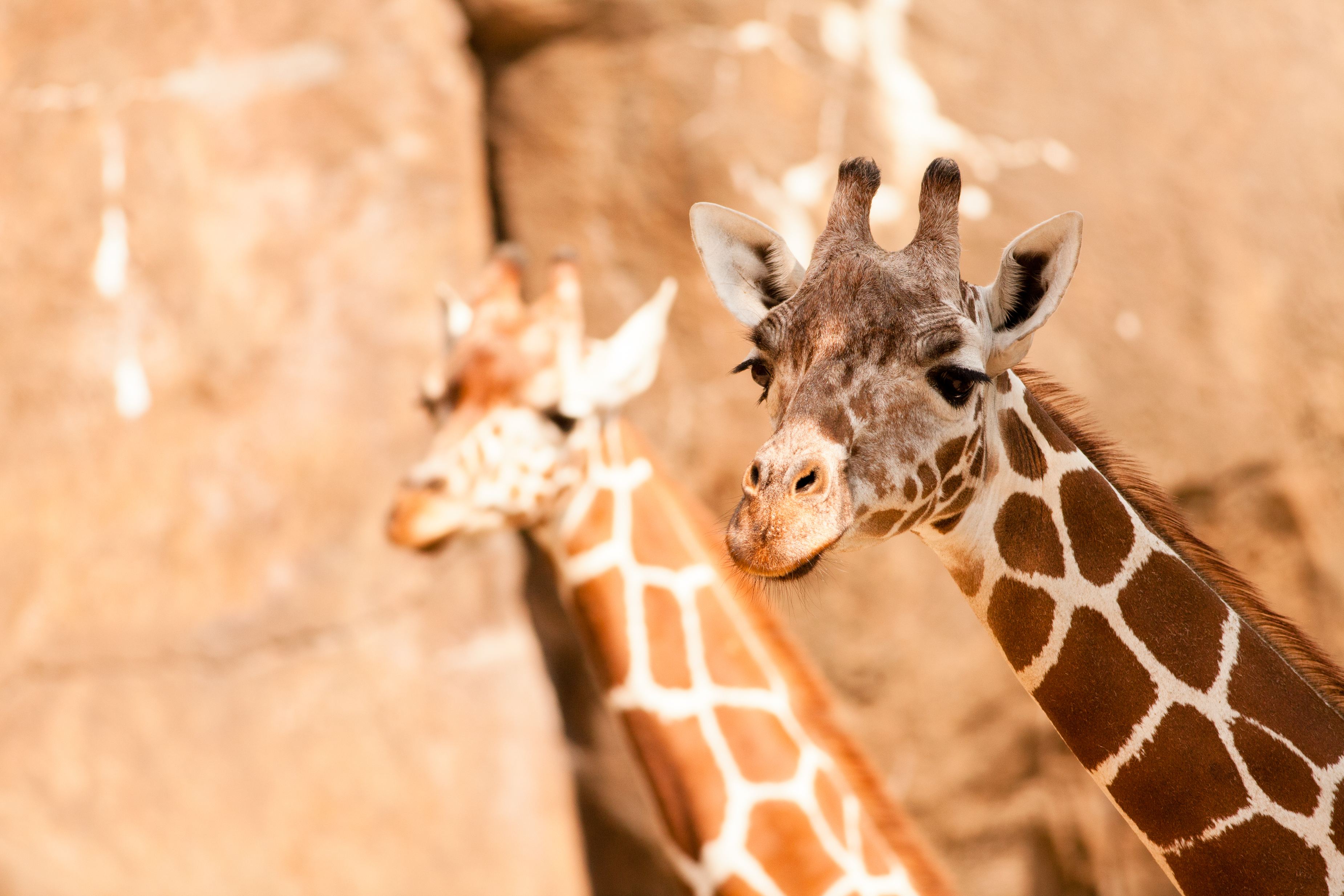 Outback Outpost
Featuring the red kangaroo and the emu, this exhibit showcases some of the most famous wildlife to come out of the Land Down Under. Enjoy interactive components like the journey of a joey (baby kangaroo), and don't forget to get photos!
Penguin Point
Opened in 2018, Penguin Point is one of the newest areas of the zoo. It's home to a colony of 22 Humboldt penguins, each with distinctive personalities and markings. Check out the
penguin profiles
to learn more about them before your visit.
Rare Animal Conservation Center
The Rare Animal Conservation Center houses many endangered species including a variety of monkeys. It highlights the significant conservation work that the Philadelphia Zoo engages in each day. Come here to fully appreciate the zoo's mission.
Water is Life
A reimagining of the former Carnivore Kingdom exhibit, this area of the zoo highlights the role of water in the lives of animals around the globe. It's comprised of two main areas—Red Panda Pass and Otter Falls.
WildWorks Rope Course
This unique aerial adventure provides the opportunity for visitors to swing, climb, balance, zip, and more throughout an engaging network of ropes, bridges, and obstacles. There are two different courses (one for adults and one for little kids), with each designed for different levels of dexterity, mobility, and agility. This attraction is priced separately from zoo admission.
Zoo360
A unique feature that makes the Philadelphia Zoo so special and so cutting-edge is the Zoo360 trail network (mentioned briefly above). It's a network of see-through mesh trails that wind throughout the zoo, allowing animals to move between exhibit spaces. Animals can move to different exhibit spaces with the same or similar habitat, just as they would be able to in the wild. 
The existing Zoo360 trails are: Gorilla Treeway, Treetop Trail, Great Ape Trail, Big Cat Crossing, Meerkat Maze, and Water is Life. There are more planned for future expansions of the zoo as well. It's the first such innovation in zoos around the entire world. This makes the Philadelphia Zoo, once again, among the preeminent global animal institutions.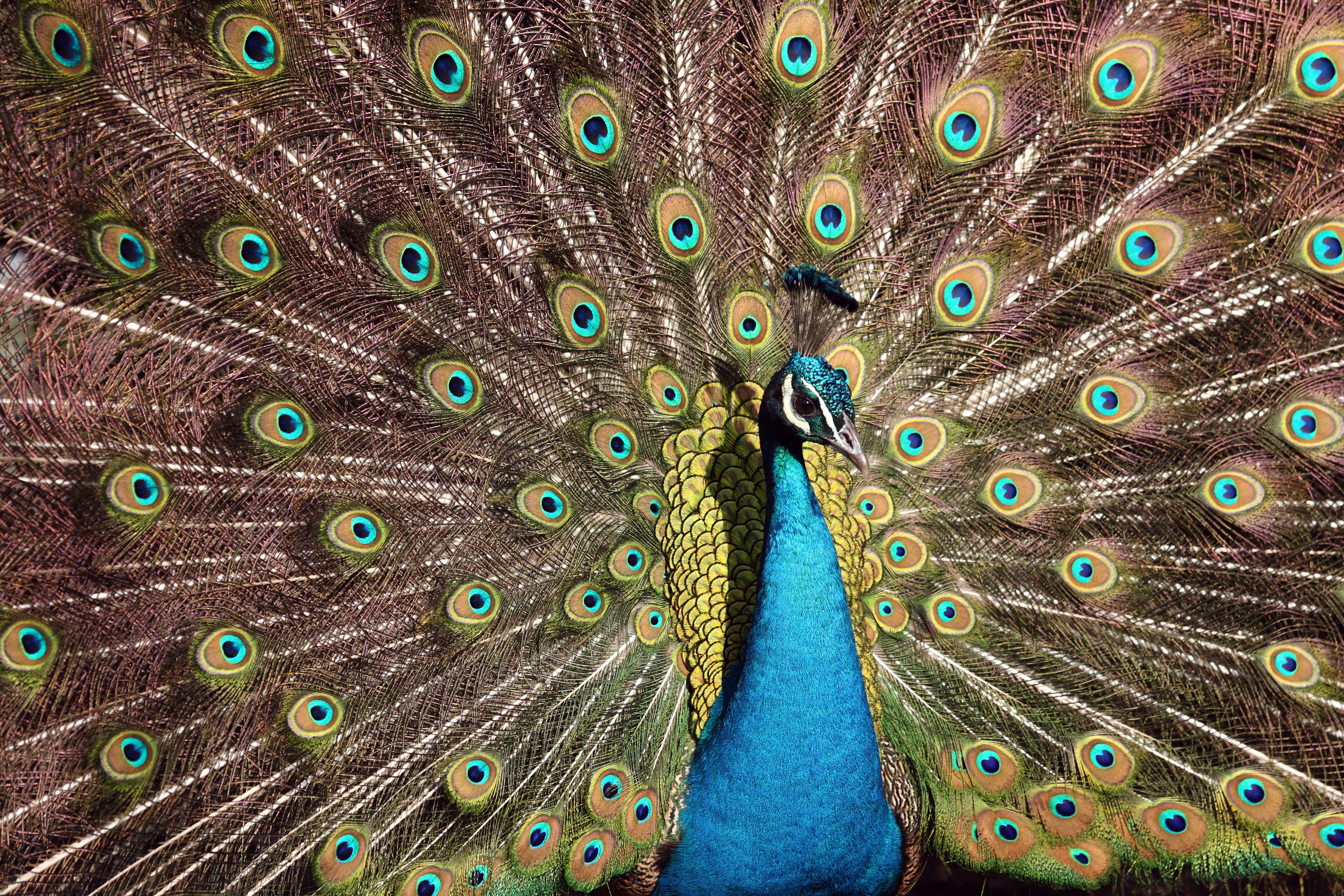 Where to Shop at the Philadelphia Zoo
The zoo has an array of retail options. Families can find everything from stuffed animals mimicking the real-life critters that live at the zoo to books, toys, games, and educational activities. The zoo shops are great places to find unique Philadelphia souvenirs, too. Your purchase supports the zoo's conservation efforts and helps to ensure that they'll be able to continue to help wildlife for many years to come.
Where to Dine at the Philadelphia Zoo
The zoo offers a wide range of dining options for visitors, from tacos and burgers to ice cream and soft pretzels. Some of the more popular venues include Tiger Terrace (serving pizza, burgers, and vegetarian options) and Impala Café (a great spot for your caffeine pick-me-up). 
If you're looking for fresh, healthy fare, check out the Urban Green. It's an open-air food marketplace designed to help visitors enjoy their zoo experience all the more. In addition to fresh food, you'll also find a changing rotation of craft beer and wine. It's a hot new destination not just within the zoo, but in the entire city!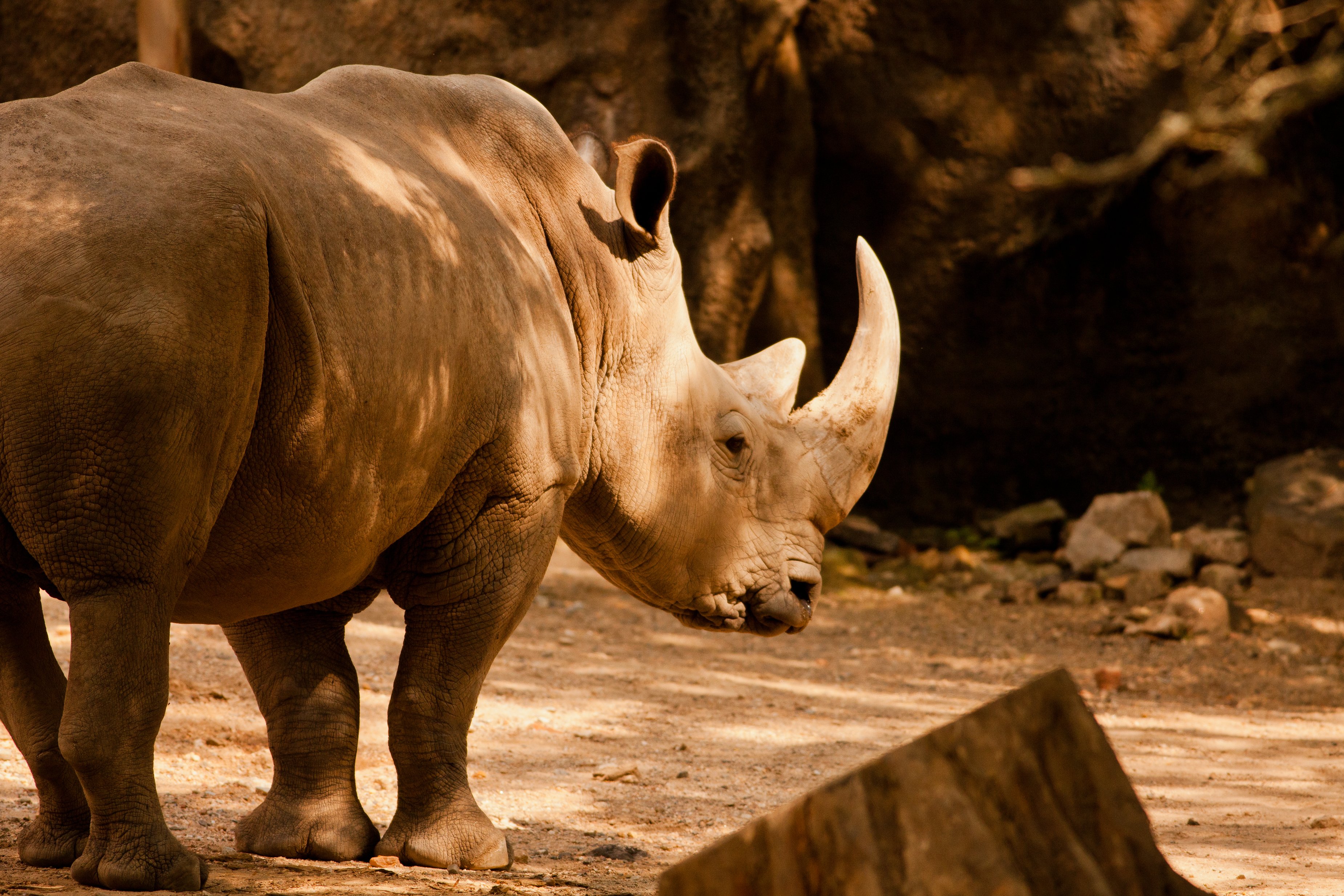 Tips for Visiting the Philadelphia Zoo
Download a

map of the zoo

before your visit to plan your itinerary.

You can rent strollers, wheelchairs, and electric scooters should you need assistance navigating the zoo grounds.

You will pay less for admission to the

Philadelphia Zoo

with a Go Philadelphia pass—more on that below!

If you'd prefer not to purchase food at the zoo, you are allowed to bring your food and drinks. However, outside alcohol is not permitted.

Upgrade to a

guided tour

to make the most out of your zoo experience. Options include group tours and small private tours.

Get your face painted like your favorite animal! Face painting opportunities are available around the park for a reasonable price.

Do you love Pokémon Go? The Philadelphia Zoo is home to plenty of these adorable little critters, too! Just remember to stay on marked paths and out of exhibits when playing.
Save on Admission to the Philadelphia Zoo
Visit the Philadelphia Zoo with a
Go Philadelphia pass
and save up to 45% on admission. You can also visit plenty of other family-friendly attractions like the Adventure Aquarium, the Franklin Institute, and many more!
Share Your Adventure with Us
Tag @GoCity or use the hashtag #GoCityPass in your vacation photos and we'll feature you on our page. Follow the Go City
Instagram
and
Facebook
pages for competitions, special offers, and events and inspiration for your chosen destination, too!