San Antonio. Alamo City. The city with plenty of sun and hat-tipping fun. Of all the places in all the world, you've chosen San Antonio for your vacation. Good choice. Or did it choose you? Are cities sentient? No. Probably not. Anyway, San Antonio is full of things to do and see, places to go, and plenty of experiences to boot. But if you're unfamiliar with the city, you might wonder when the best time to visit is. And wonder you should, friend, because the climate is a fickle beast. America is so large that no two states share the same weather.
So, let's explore the best time to visit San Antonio, what you can expect, and answer a few frequently asked questions. Onward!
Including:
How many days do you need to visit San Antonio? 
What is the rainy season in San Antonio? 
What is the hottest month in San Antonio? 
Which season is the best time to visit San Antonio for you?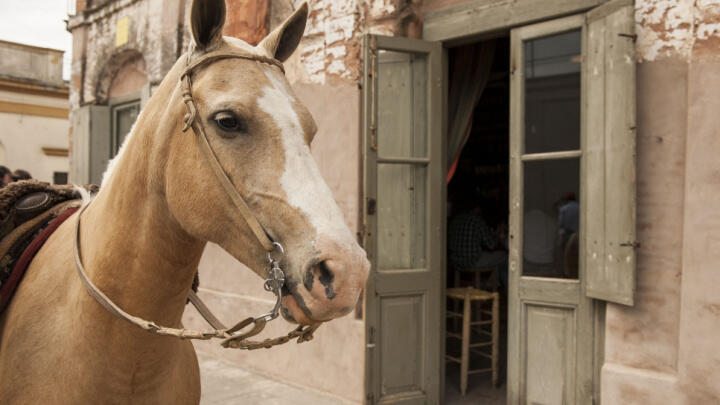 How many days do you need to visit San Antonio? 
If it's your first time visiting Alamo City, we'd recommend spending anywhere from three to five days during your stay. As we mentioned, there's lots to see and do, so you want to give yourself enough time to see everything. 
What is the rainy season in San Antonio? 
Thanks to climate change, 'April showers' have become a thing of the past. As such, many places around the world experience their wettest seasons in May. The same is true for San Antonio, where you can expect the heaviest rainfall from May through early June. Just in time for that scorching summer, baby. Aw yeah!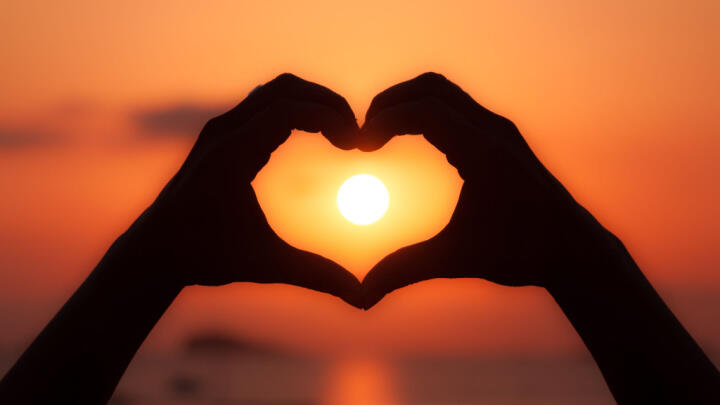 What is the hottest month in San Antonio? 
Speaking of scorching summers, San Antonio. We weren't lying; it gets really warm over the summer months. Peak summer hits in August, when you can expect average highs of 96°F and lows of 75°F. So, yes, pretty warm. And humid too. So there's that. 
When is the best time to visit San Antonio?
This will depend on a few factors - how you feel about intense heat, what you're looking for in a vacation, and the kind of things you want to get up to in San Antonio! So let's explore the city, season by season, and then you can decide! It's your vacation, after all.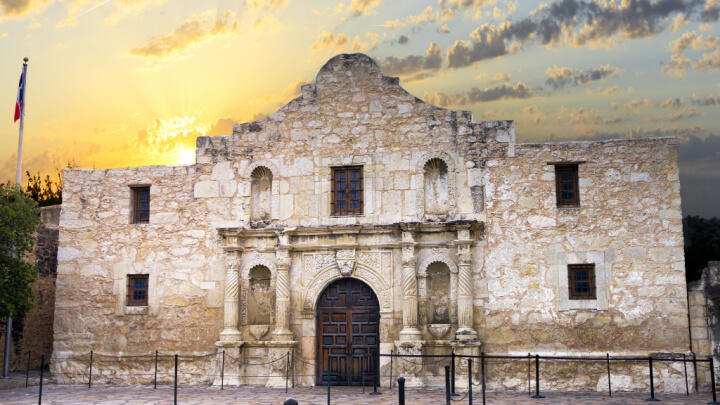 Is Spring the best time to visit San Antonio?
Spring is one of the most popular times for tourism in San Antonio. Due to the aforementioned rain, visitors tend to visit in March and April. Average daily temperatures hit highs of around 87°F and lows of 58°F. For the most part, expect breezy springtime sun, and dress appropriately. Light jackets, jumpers for the evenings, and waterproofs, just in case.
If the weather's good, why not take a tour of the Missions UNESCO World Heritage Sites? Three and a half hours outside, exploring San Antonio's protected history, might be just the things on a warm spring day.
Alternatively, if you have the bad fortune of a downpour, not to worry. Take shelter in one of San Antonio's awesome museums. The Witte is the largest museum in the city, focusing on natural history, science, and San Antonio's past. You can easily spend hours examining every dinosaur bone and science exhibit, so by the time you're done, maybe the rain will have passed!
Go in Spring if: you like it hot but not too hot. Just avoid the May rain if possible.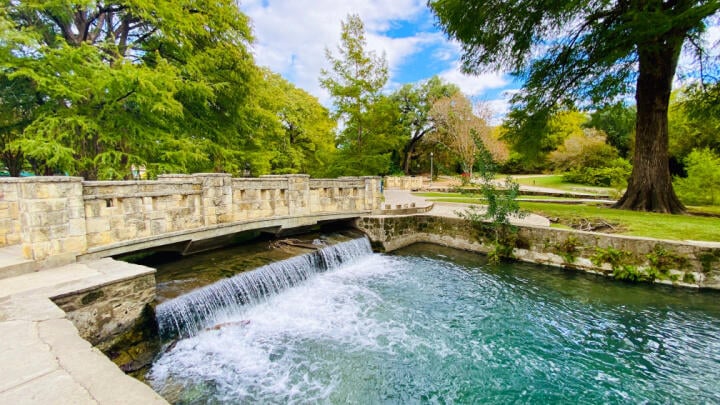 Is Summer the best time to visit San Antonio?
Summer is San Antonio's next most popular season for tourists. Seeking sun and outside fun, many flock there every year to get a taste of cowboy life. And, with average highs of 95°F, it's not hard to see why. It's worth bearing in mind that the heat can be a bit excessive, as those high temperatures are coupled with high humidity. Also, there's the matter of the May rains, which tend to trail into the beginning of June. So, if you're heading there in the peak of July and especially August, think tees, shorts, summer dresses, and a metric ton of sunscreen. 
Want to make the most of the sun? Head to Six Flags or take a serene river cruise. Need to beat the heat? Try a tour of the beautiful Natural Bridge Caverns!
Go in Summer if: you're here for the heat and the sun. You'll get plenty of it!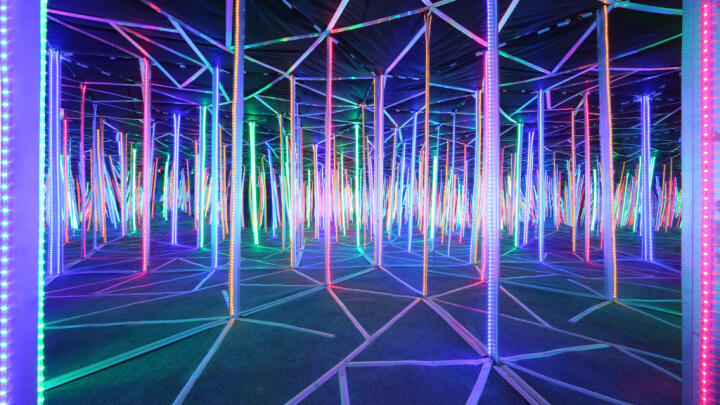 Is Fall the best time to visit San Antonio?
Fall is kind of the sweet spot, weather-wise. With average highs of 82°F and lows of 69°F, it's mild enough without straying into cold temperatures. One thing to bear in mind is that October has San Antonio's 2nd highest annual rainfall, so maybe head there in September or November if you want to avoid it. Clothing-wise, you can't go wrong with long sleeves, jeans, and trainers. 
Since the weather's generally nice, why not get a taste of the cowboy life on a Texas Hill Country & LBJ Ranch Tour? Combining history with some delicious meal breaks, you can make the day of it! If the dreaded rains hit, check out the kooky Amazing Mirror Maze. It's exactly what it sounds like!
Go in Fall if: you'll spend a lot of time inside. Otherwise, the rain may get in the way.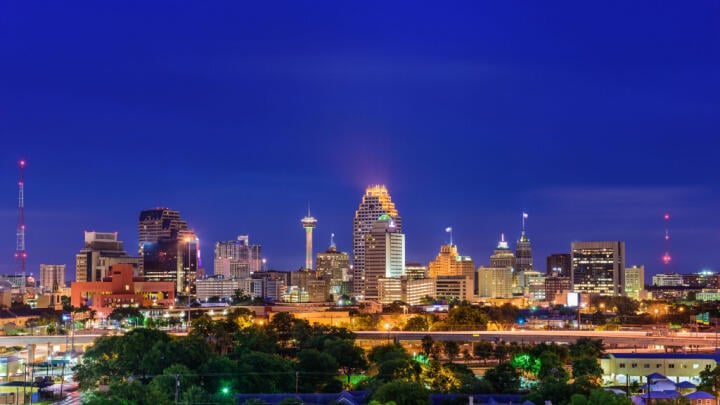 Is Winter the best time to visit San Antonio?
The great thing about San Antonio is that it never really gets cold. Even in winter, you can expect average highs of 65°F and lows of 42°F. Surprisingly, winter has the lowest average rainfall of all the seasons, so if you live in a cold, wet place, San Antonio is the perfect remedy to those winter blues. Take jumpers and jackets for the nights, but fully expect to be traveling light during the days. 
As such, you are free to take part in any indoor or outdoor activity you like. Why not rent a bike and go exploring? Maybe hit up the local zoo? Or, if Scrooge's three ghosts have you in the mood, take a historical ghost tour of San Antonio's most haunted places. Spooky. 
Go in Winter if: you like cooler climbs, clear skies, and the freedom to do anything and everything around the festive period!
And that's everything you need to know about the best time to visit San Antonio! Want more ideas to fill your itinerary? Check out Go City. With our Explorer Pass, you can see San Antonio's best bits, whichever season you choose!