Are you alone? Is life making you lonely? Well, what are you doing? Don't let your problems surround you. And why is that? Well, because you can always go downtown, of course! Leave all your troubles behind and go where the action is. 
Downtown is often the most bustling part of a city, and San Antonio is no different. Here, you'll find plenty to see and do, and most of it is within walking distance. So, what things are there to do in downtown San Antonio? Read on and find out. 
Including:
The Amazing Mirror Maze
San Antonio Museum of Art
E-Bike rental
Scavenger Hunt by Foot
San Antonio Zoo
and more!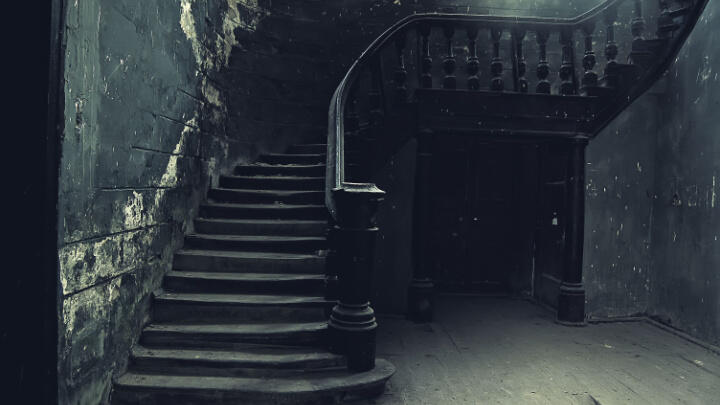 Let's kick things off with some spooky goings-on in downtown San Antonio. Did you know that it's one of America's most haunted cities? Well, now you do! Explore some of San Antonio's rich and gruesome history on this walking ghost tour of the downtown area. 
This two-hour walking tour takes you around San Antonio's most historic neighborhood, where you'll learn about modern paranormal investigation techniques, different types of hauntings, and the creepy tales that go with them! 
Led by a trained ghostographer (we may have made that up), they'll take you to various haunted locations around the city, fill you in on all the history you could want, as well as some taller tales of the paranormal. And don't worry, it doesn't get too graphic. People of all ages are welcome on this eerie descent into San Antonio's past.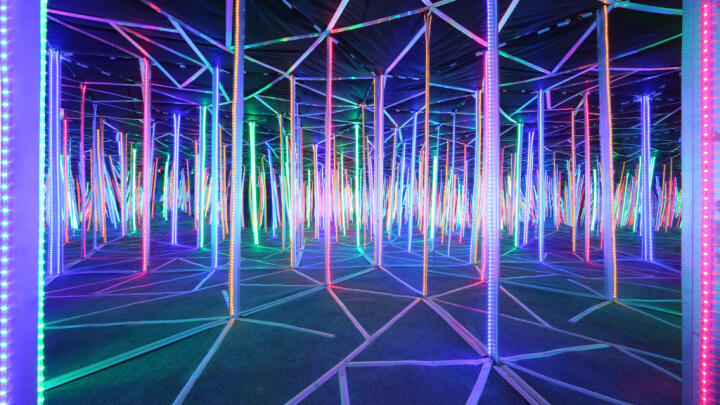 You know those films that include mirror mazes? Usually, they're horror films, and it usually doesn't end well for the escapee. Well, why not try escaping from downtown's very own mirror maze, minus the imminent danger, of course.
At the Amazing Mirror Maze, you'll be immersed in mirrors - a whole maze of them, to be exact. Who knows what will be around every corner. Will it be you, or will it be you? Aren't mirrors fun? Plus, thanks to the 3D glasses you'll get on entry, the maze comes to life in three dimensions. Can you escape the horror of constantly looking at your withered face? Only time, and a visit, will tell. 
But wait, there's more! Once you're done, try your hand at the Vault Laser Challenge. Your task? Make it through a hall of lasers. The challenge? You can't break a single one of them. Do your best Tom Cruise, and see if you'll survive.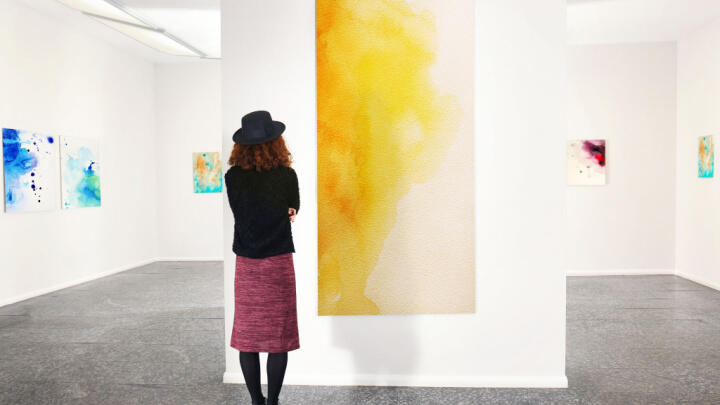 After all that excitement, why not calm your body and open your mind to some inspiring artwork? If that sounds like just the ticket, head on down to the San Antonio Museum of Art and find over 30,000 artistic artifacts from more than 5000 years of history.
The museum houses several collections, including Egyptian, Greek, and Roman antiquities, Latin American artwork, contemporary art, and Asian art. There's even a particular gallery dedicated to Texan art. Yep, even cowboys have a sensitive side. 
For cultural fun, the San Antonio Museum of Art is one of the best things to do in downtown San Antonio.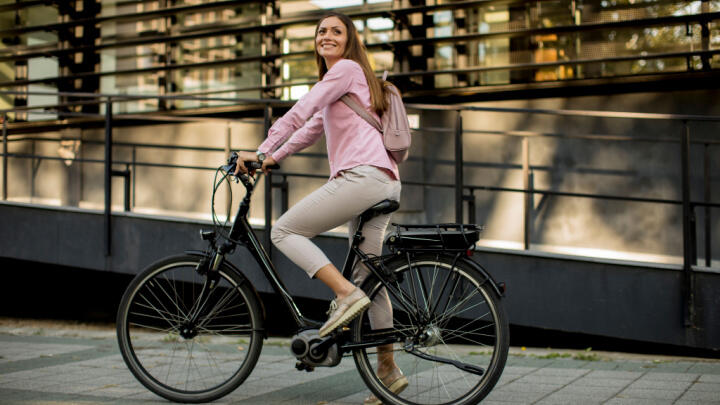 Want to get the blood pumping to those measly muscles as you explore San Antonio's downtown? Thanks to the brilliance of technological progress, you can now hop on a two-wheeler powered by the god Zeus himself. They're called E-bikes, and they're brilliant. 
Thankfully, San Antonio has docking stations all over the city, so you're never too far from a charge. And if it all gets too much and the sweat's stinging your eyes, simply take a load off, dock the bike, and pick it up when you've toweled off! Freedom! Activity!
And while you're atop your two-wheeled steed, why not explore the Mission Reach trail? This sixteen-mile roundtrip is the city's largest ecological restoration project and the best way to access the UNESCO World Heritage site, the San Antonio Missions. Or head downtown and museum-hop your way through the city. Options!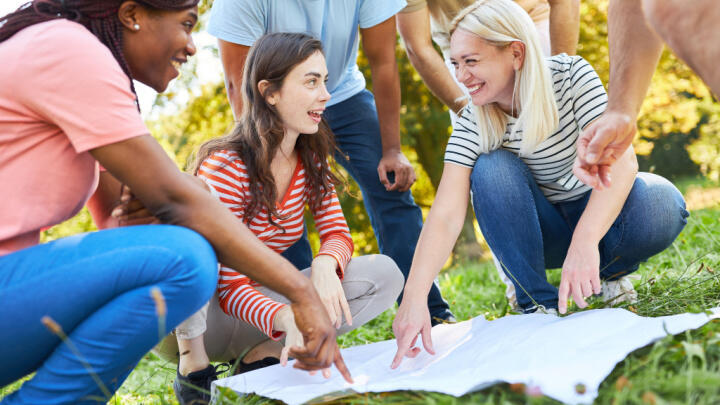 Want to see all the city's most significant landmarks, explore its many streets and corners, and have fun doing so? Then boy, do we have just the thing for you. Get involved with this scavenger hunt as you walk, pace, and run around San Antonio!
Solve clues, complete challenges, and keep the host of the game updated with your progress. All you need is a phone with a camera, and you're good to go. Meet up at Hemisphere Park at the large mosaic panther, learn the rules from the mysterious host, and then off you trot.
Fun for the whole family, if you've been forced to bring them on your vacation.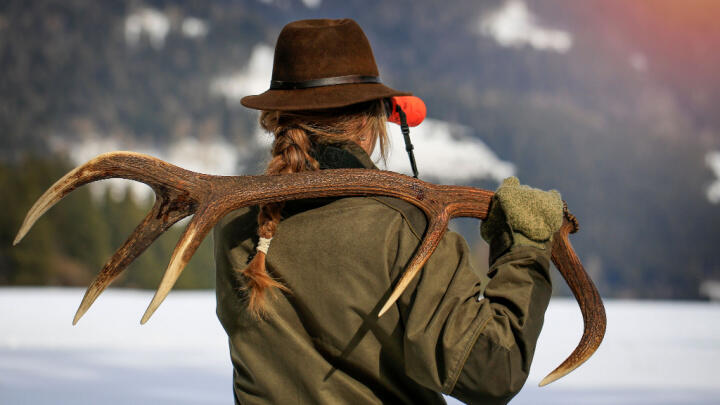 And finally, no list of the best things to do in downtown San Antonio would be complete without a touch of cowboy. No, you won't need a horse riding license, if they even exist. All you'll need is your two feet, a head, and the directions to the Buckhorn Saloon and the Texas Ranger Museum!
At the ol' Buckhorn, you'll find hundreds of artifacts from local wildlife discovered during the old west days. Have you ever seen a 10,000-year-old prehistoric elk? No, you have not. Go here, and you will!
And then, at the Texas Ranger Museum, you'll learn about the history of these law enforcers as they attempted to civilize the desert. You'll also see authentic ranger artifacts like weapons, munitions, badges, and clothing. 
If the frontier calls to you, and you suspect you experienced it in a past life, it's a must-visit!
And those are our picks of the best things to do in downtown San Antonio! If you're looking for more fun things to do outside of the downtown area, check out Go City. With our Explorer Pass, you can see San Antonio's best bits at your own pace!