Planning a trip to lovely San Francisco? We highlighted a handful of the top attractions, places to see, and which neighborhoods in San Francisco to visit during your vacation.
Golden Gate
Encompassing primarily the park that bears its name, this neighborhood is popular with families for its variety of attractions and lovely outdoor offerings. Below are a few ideas of fun activities. Want more? Then check out this list of
things to do in Golden Gate Park
during your trip.
Top Things to Do in Golden Gate
Picnic in the park. Enjoy the sights and sounds of this urban cultural park with a picnic lunch.
Visit one of the country's foremost science centers. Explore the California Academy of Sciences and you'll be sure to learn many new things about the world around us.
Indulge your artistic side with a visit to the world-class de Young Museum.
A lover of nature? Then stop by the Conservatory of Flowers to marvel at the most beautiful collection of blossoms you'll ever see.
Interact with some of the world's most amazing critters at the San Francisco Zoo & Gardens. In addition to rare and endangered animals from around the globe, they also have 100 acres of peaceful gardens for you to explore.
Fisherman's Wharf
An area that's quite popular with tourists, this waterfront neighborhood encompasses Pier 39, Ghirardelli Square, and the departure point for many cruises. It's also filled with lots of shops and seafood restaurants.
Top Things to Do in Fisherman's Wharf
Check out the weird and wonderful artifacts on display at Ripley's Believe it or Not! You can certainly say this is the most bizarre museum you've ever been to.
"Meet" your favorite celebrities at the iconic Madame Tussauds.
Set sail on a cruise. Whether you're scoping out the Golden Gate Bridge, Alcatraz, or the local landmarks, many cruises depart from Pier 39.
Learn about local marine life with a visit to the educational Aquarium of the Bay, an institution that particularly focuses on creatures and plants native to the area.
Take a trip to Angel Island. A ferry to this beautiful state park departs regularly.
Hop on (or off!) a sightseeing tour. This is also the location for many city tour pick-ups.
Here are more ideas for things to do at Fisherman's Wharf in San Francisco.
Nob Hill / Chinatown / Financial District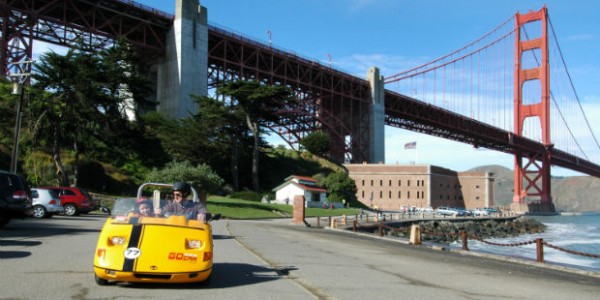 These three neighborhoods are adjacent to one another and are easy to walk between. Each offers something unique, from museums and other fine attractions to delicious dining options. You'll find many locals enjoying these areas.
Top Things to do in Nob Hill/ Chinatown / Financial District
Stroll through one of the country's most important Chinatowns, and don't forget to snap a photo of the famous Dragon's Gate, which marks the entrance to this vibrant cultural space.
Take the kids to one of the most interactive museums around – the famous Exploratorium.
For the literarily inclined, a visit to the Beat Museum is a must-do.
Hop aboard a self-guided Go Car for the most interesting and informative tour you'll take of the city.
If you'd like, stop for dinner! There are tons of excellent restaurants ranging from delicious Chinese to tasty gastropub fare.
SoMa (South of Market)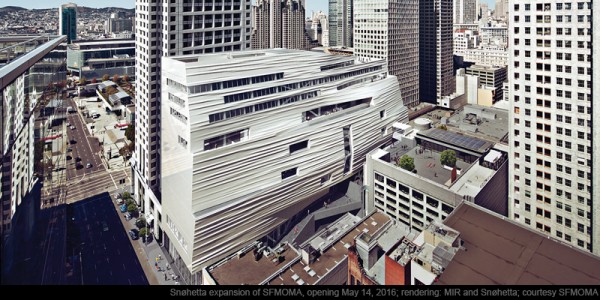 This trendy, artsy space is filled with tons of great attractions and is a favorite destination of tourists and locals alike. Be prepared for a lot of history and culture, plus tons of fun!
Top Things to Do in SoMa
Visit the newly expanded San Francisco Museum of Modern Art, with its impressive collections of the best modern and contemporary art from around the globe.
Ponder the intersections of art and nature at the Yerba Buena Gardens (be sure to check out the waterfall).
Learn about Jewish history, heritage, and modern role in the US at the Contemporary Jewish Museum.
Bring the kids to work off some of their excess energy at the Children's Creativity Museum, an interactive and innovative space for learning and play.
Remember your love of Peanuts? Pay a visit to the Cartoon Art Museum to see old favorites and discover new artwork in genres including graphic novels and comic books.
Explore California's diverse and varied history with a visit to the California Historical Society.
Take in a ball game or just tour the stadium at the new and spiffy-looking AT&T Park.
More ideas for things to do in Union Square and SoMa here.
Mission/Castro/Haight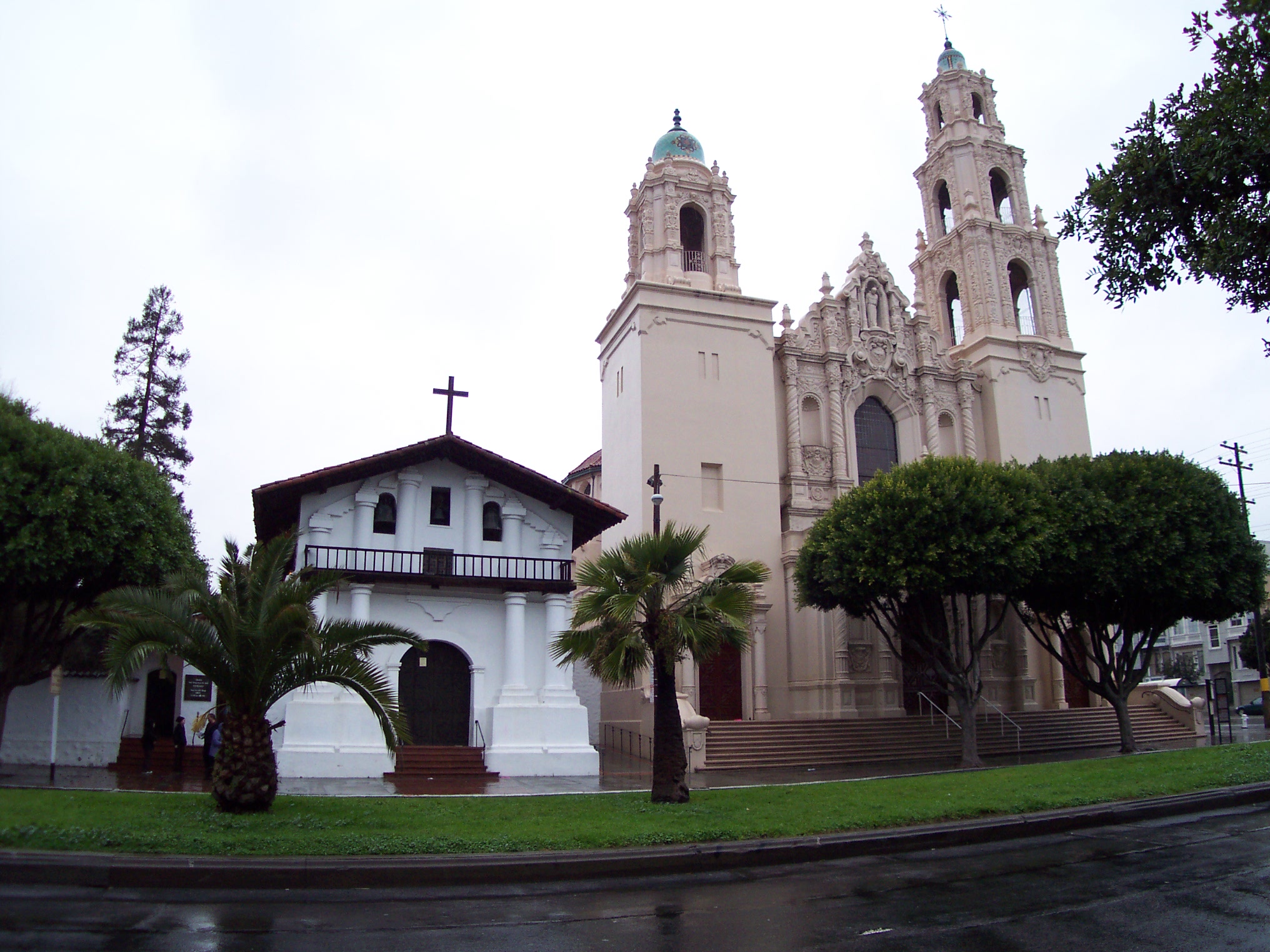 Another series of adjacent neighborhoods, these are among the most famous historically in terms of the arts scene in San Francisco. Home to many of the most innovative art movements as well as some of the most beautiful historical structures, these neighborhoods are definitely worth a visit.
Top Things to Do in Mission/Castro/Haight
This is another great place to look for fun and creative dining destinations. You'll make exciting new discoveries and enjoy cuisine that's not just for tourists.
Snap photos of the charming Spanish-influenced architecture in the Mission District – including some of the most unique structures in the city, like the Mission Dolores.
Visit the intersection credited with birthing the hippie movement in America – Haight & Ashbury.
Explore the many small but beautiful parks, like Buena Vista Park or Corona Heights.
Presidio / Richmond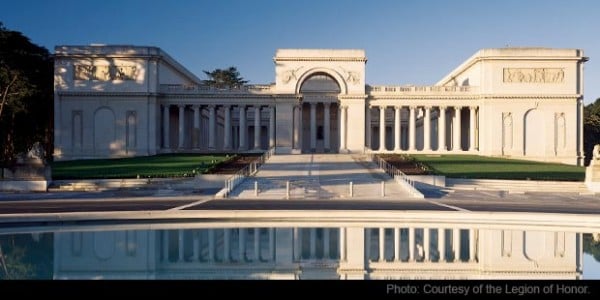 Two waterfront neighborhoods, these less-touristy districts have historical monuments and museums to explore, all nestled in a gorgeous park space.
Top Things to Do in Presidio / Richmond
Explore one of the most unique museums in the area (which is saying something in a city like San Francisco) at the Legion of Honor, designed to mimic a grand 18th century French palace.
Pay a visit to the exciting Walt Disney Family Museum, a massive institution that features rare and historical collections telling the history of Walt himself and his iconic empire.
Learn about the Pacific's significant naval history with a visit to the USS San Francisco Memorial.
Take a stroll on the beach! A long and beautiful beach spanning the west coast of San Francisco begins up in the Richmond neighborhood.
Ride a bike or hike through the many trails that wind through the park.
Save on Attraction Admission in San Francisco Neighborhoods
As you can see, there is so much to see and do in San Francisco that you're bound to create a fun-filled vacation, whichever neighborhoods you decide to visit. Don't forget to pick up a San Francisco attractions pass to help you save up to 45% on combined admission prices versus paying at the gate. Many of the attractions, activities, and things to do mentioned in this San Francisco neighborhoods post are included attraction options on the Go San Francisco Card, so be sure to check it out!