Visitors flock to San Francisco to enjoy their beautiful waterfront neighborhoods, their expansive museums, and their delectable cuisine. But did you know that San Francisco also boasts an impressive nightlife culture?
Of course, visitors to San Fran are less familiar with the city and don't necessarily have time to look into the best beer bars before their trip. That's where we come in!
Whether you're looking for a good place to watch the match, a cozy Irish pub, or a great cocktail bar, this guide to San Francisco nightlife is here to help. 
First, some general tips. Bars in San Francisco don't tend to stay open very late, so the nightlife scene is pretty over by 1:30 – 2:00 am at the latest (although you can find all-night dance clubs, alcohol sales stop at 2:00 am sharp, so bars are all closed by then). Keep this in mind when planning your evening activities. If you're interested in exploring on your own to find good bars, some popular areas to explore include Mission, Nob Hill, and Tenderloin.
Best Cocktail Bar: Trick Dog (Mission)
With creative drink names like "Being Human," "Trees and Flowers," and "Dome Geometry," you can reliably expect Trick Dog to offer innovative alcoholic beverages. Their food menu is small but focuses on bites that go well with drinks, ranging from casual fare like guacamole to beer tartare. It was one of the first craft cocktail bars in the city and has continued to hold its own in a glutted market.
Best Speakeasy: Bourbon & Branch (Tenderloin)
You'll need reservations for this chic speakeasy, but it's worth the time and effort to enjoy swanky vibes and delicious cocktails. Hearkening back to the 1920s and Prohibition era in the United States, this dark underground venue serves a range of bourbons, rums, tequilas, and more. Do note that a place this exclusive has correspondingly exclusive prices—its best for a special night out or a single round.
Best Tiki Bar: Smuggler's Cove (Hayes Valley)
Calling themselves one of the top "exotic cocktail destinations" in the world, Smuggler's Cove is
the
place in San Francisco for rum lovers. The décor is immediately appealing, with plenty of vintage and historic charm threaded through tiki objects and nautical artifacts. Their cocktail menu features over 80 traditional and creative recipes, some of them featuring exclusive rums unavailable at other bars.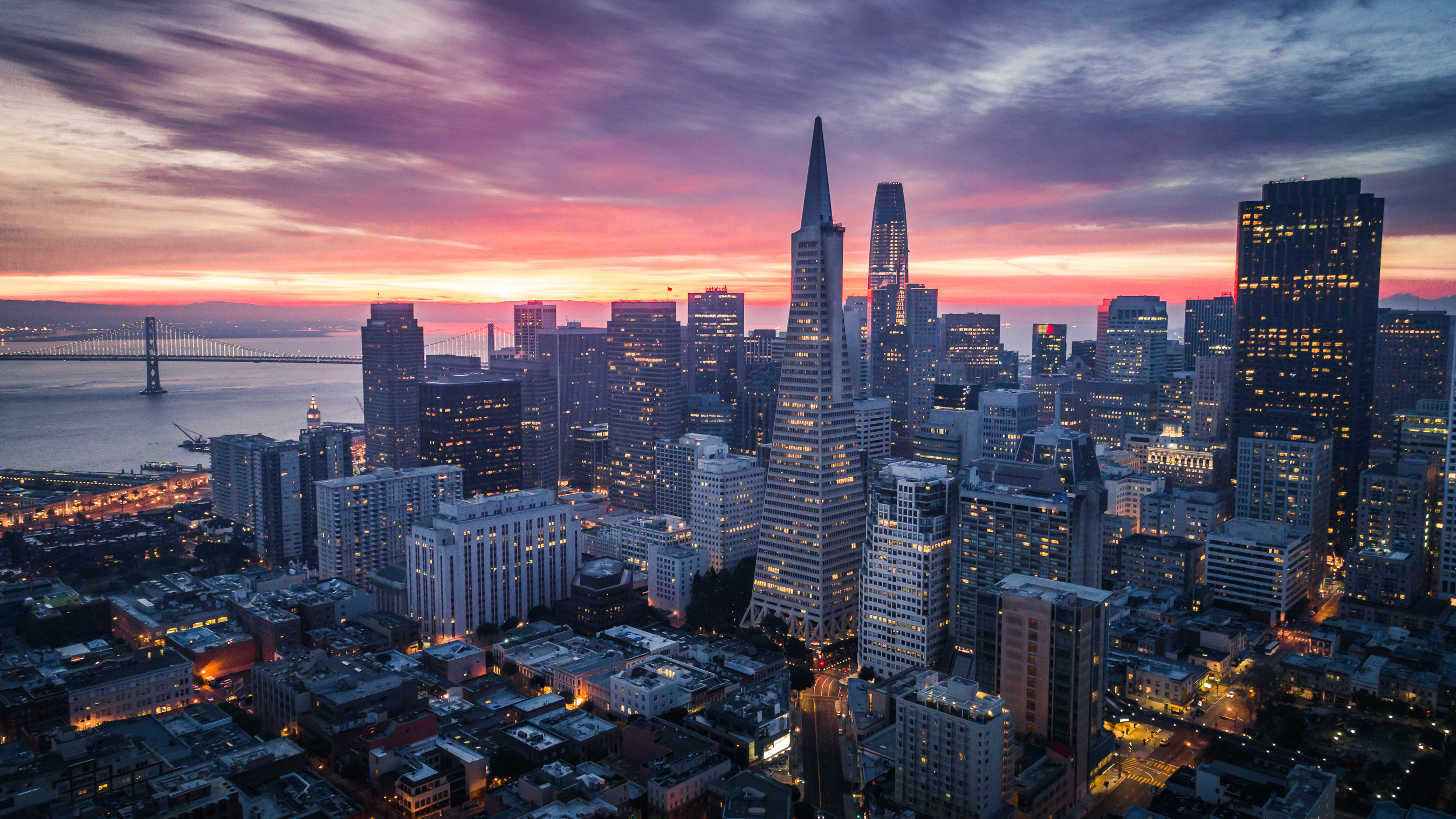 Best Sports Bar: Green's (Russian Hill)
This no-frills sports bar is a place to really settle in for a long Friday evening or weekend afternoon of drinking. You can enjoy their diverse selection of reasonably priced beers, but don't go looking for food—Green's Sports Bar doesn't offer a full kitchen. That said, you'll find that they have basically every football, soccer, baseball, etc., game on that you can think of on their multiple flat-screen TVs.
Best Margaritas: El Techo de Lolinda (Mission)
It's not cheap, but it's darn good. They have margaritas, sangria, and plenty of other tequila and mezcal drinks. They also have a few Mexican brews on draft and in bottles, if you're looking to authentically enjoy their street food vibe. The food menu is quite impressive, too, with a great selection of small plates to nosh on. They have a pretty decent happy hour as well, with cheap guac and chips, etc.  
Best Irish Pub: The Chíeftaín Irish Pub & Restaurant (SOMA)
Doubling as another great sports bar option, the Chíeftaín boasts the best Irish beers and food in the city. In addition to must-have classics like Guinness, Kilkenny, and Smithwicks, they also have a small but good selection of American craft beer. Their whiskey selection is well-curated and perfect for that cold winter afternoon or late summer night. If you're staying for dinner try the fish and chips or shepherd's pie. 
Best Nightclub: Raven Bar (SOMA)
For those looking to dance the night away, there are also many options in San Francisco. We like Raven Bar for its two-story dance floor and tasty drink menu. Unlike some other clubs, their handcrafted signature cocktails are made with house-made syrups and high-quality spirits. You can pay for rail, of course, but they have plenty of better beverages. They even offer a popular happy hour whiskey flight.
Save on San Francisco Attractions
If you're looking for things to do during the day before you get the party started, check out some of the many included attractions on the
Go San Francisco pass
.
Save up to 60% when you explore things like the SFMOMA, a Golden Gate Bridge Cruise, a city tour, and much more.
Share Your Adventure with Us
Tag @GoCity or use the hashtag #GoCityPass in your vacation photos and we'll feature you on our page. Follow the Go City
Instagram
and
Facebook
pages for competitions, special offers, and events and inspiration for your chosen destination, too!