Heading to Seoul and want the low down on the city's best watering holes? You've come to the right place. Check out our guide to best bars in the city, and find your new favorite home away from home. From authentic Korean joints to expat-run establishments, we've covered all your bases. 
Including:
WooBar
Once in a Blue Moon
Noxa Lounge
Fundoori
Korea Beer Exchange
and more!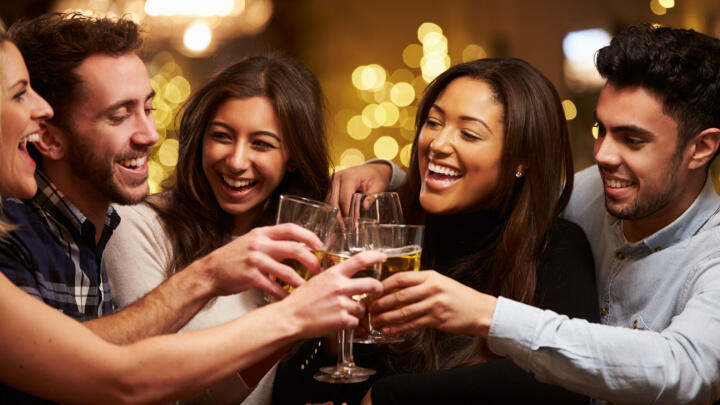 WooBar
If you're looking for a sophisticated lounge bar to get lounging while you drink, WooBar is the one. Perfect for wine and cocktail lovers, as well as those looking to boogie on the dancefloor, it puts really puts the woo in WooBar!
Visitors will be treated to sets from live DJs every night, spinning everything from modern pop to 80s classics. They'll also delight in the interactive art display found across the back of the bar. And, with a long list of classic cocktails and upmarket wines on offer, you'll be more than sated on the booze side. 
Once in a Blue Moon
If you're looking for a little soul in your Seoul trip, then Once In a Blue Moon is one of the best bars in the city. Named after the Blue Moon brand from across the Pacific, it's one of the best places to get great drinks and experience some of the best live music around.
Spread across three floors, Once In a Blue Moon offers different artists playing different genres on each. You may find a jazz quartet jamming on one, only to head to another floor and tear up to a one-person acoustic set. What a mixture of emotions! Drinks-wise, you'll be able to sip on some Blue Moon, plus a load of other beers, both bottled and tapped. They even serve a surprising variety of food, from French to Korean, so you're sure to find something delicious to line your stomach.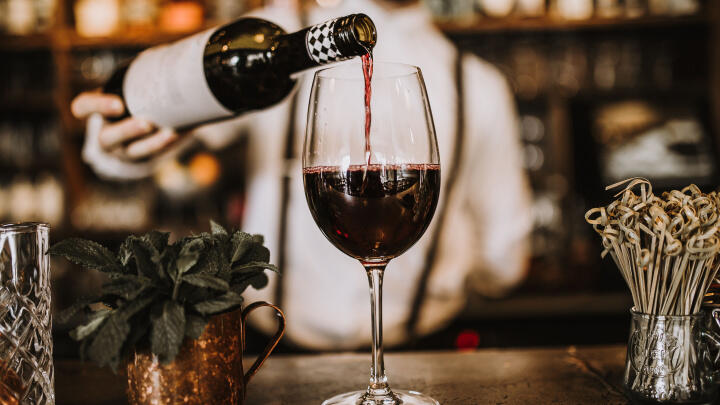 Noxa Lounge
Connoisseurs of the grape, we've got a wine bar that's perfect for you. If you like your wine Italian, your food Italian, and your ambiance Italian, then Noxa Lounge will feel like a home away from home. 
With an enviable wine list of reds, whites, and rosés to choose from, as well as delightful authentic Italian dishes, you'll forget you're in Seoul completely. And if you like a cosmo or two, some say Noxa Lounge fixes up the best in the city. 
Fundoori
Looking for a slice of Indian cuisine in the heart of South Korea? Sure, why not. Clearly, that's what the creators of Fundoori thought, which is why they whipped up this Indian bar/restaurant, where you can live out all your tandoori dreams. 
With plenty of small plates featuring classic Indian dishes, craft beers both local and Indian, and an establishment inspired by India, it truly is an India away from India.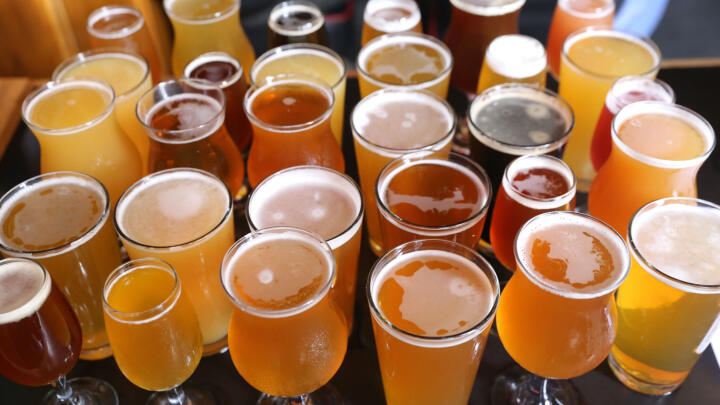 Korea Beer Exchange
If the craft beer bug has bitten you like some kind of hoppy, delicious amber mosquito, then we've got just the place for you. Korea's craft beer scene might be it its fledgling state, but with Korea Beer Exchange taking the lead, it's only a matter of time before craft beer becomes a staple of the city.
With tons of locally-crafted beer on offer, you can speak to the staff, and they'll be happy to make recommendations based on your tastes. You'll also find a bevy of international beers you may recognize, if you'd rather go with what you know. Plus, with a solid menu of bites to tide you over, you can pew up for hours and enjoy as many as you want! If you're a craft beer lover, then KBE is one of the best bars in Seoul.
Cheeky Kiwi Bar
As the name suggests, Cheeky Kiwi Bar is a bar run by little birds. Not really, silly, but it is probably the only New Zealand-themed spot in the city. 
Another expat-owned establishment, it offers up NZ entertainment you won't find many other places. Need to get your rugby or cricket fix? They've got you covered. And that's not even mentioning the Kiwi wines, which they import directly from the motherland.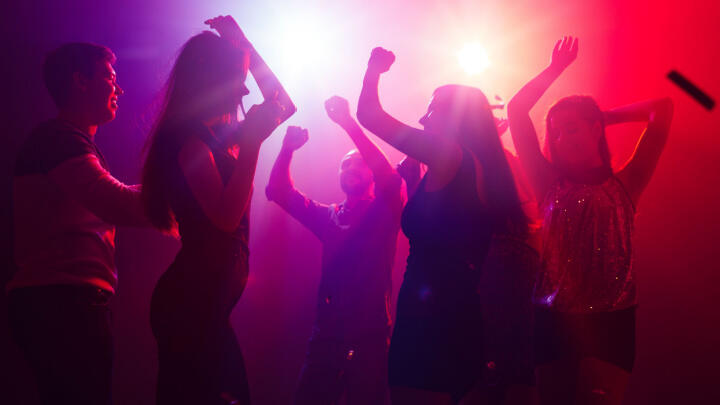 Bulldog Pub
A glance at that name and you might suspect it's another expat pub run by Brits. But you'd be wrong. Bulldog Pub is one of the hippest, happening-est places in town, with live music and dance events held throughout the year.
You'll still find plenty of expats strutting their stuff there, likely gorging on the reasonably-priced food and drinks. They also have salsa nights every month, if you need to brush up on your ballroom. 
Southside Parlor
If you're feeling homesick and need a slice of Americana to brighten you up, why did you even vacation in South Korea? Don't worry; we're teasing. No matter how much you miss stateside, Southside Parlor is one of the best bars in Seoul.  
It's an American-style cocktail bar and eatery run by expats, which also has one of the liveliest rooftops in town. With beers, colorful cocktails, and Korean-American bar bites, it's definitely a good summer spot. Make the most of the good weather, and hope some good vibes come with it.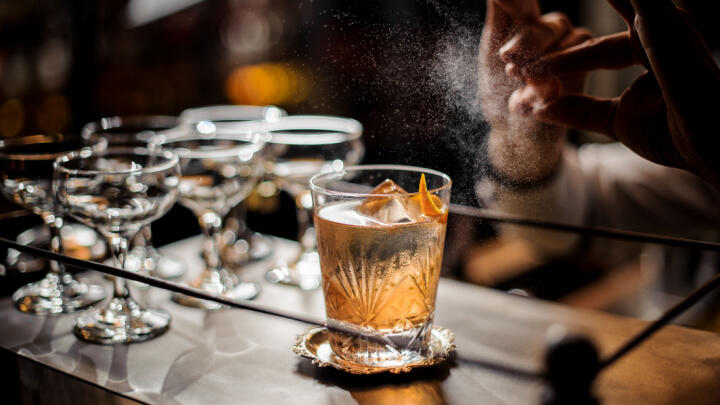 Big Rock
Another unapologetically American joint can be found in the middle of the city's Gangnam District. Yes, like the song. The place? Big Rock. The vibe? American all the way. 
You'll find a ton of beers from North America, including US and Canadian offerings. Since their imported, you may struggle to find many of them in other parts of the city. So, if you just need to feel like a trucker stopping off on a long-haul ride, Big Rock. Go to Big Rock. 
And that's our guide to the best bars in Seoul! Need some non-alcoholic recommendations to make your trip to Seoul one to remember? Check out Go City! With our All-Inclusive Pass and Explorer Pass, you can see all of Seoul's best bits for one low price!