Partygoers - rejoice! Seoul has a banging club scene, so if you need a dancefloor reprieve, you're more that catered for. Here, we'll talk about the best night clubs in Seoul, each with its unique spin on night time fun. So grab some popcorn and slip into your dancing shoes. Ready? Let's go. 
Including:
Octagon
Club Avenue 535
Club Vurt
Club Cream
NB2
and more!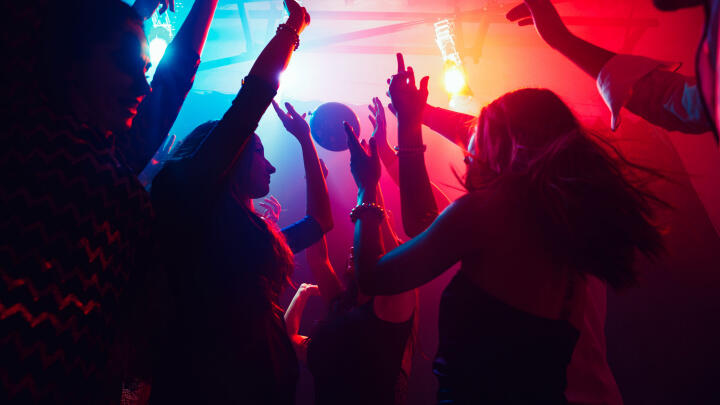 Octagon
If you're a shape-thrower the world over and seek out the dancefloor no matter where you are, you may have heard of Octagon already. It was recently ranked in the top 5 clubs on the planet, and is arguably Seoul's most famous party spot. With festivities regularly running till six in the morning, it's the ideal place to head if you like your walks of shame lit by the sun. No list of the best night clubs in Seoul would be complete without mentioning Octagon. 
With three distinct bars spread across two stories, VIP spaces for opulent parties, and even a swimming pool on-site, Octagon is one dance hall you simply have to visit once. 
But all that goodness comes at a price - popularity. Queues for Octagon trail around the block, and it's arguably the busiest dancefloor in the city. To a pro like you, however, that won't mean much when the music drops and the shapes emanate from your body like a funky exorcism.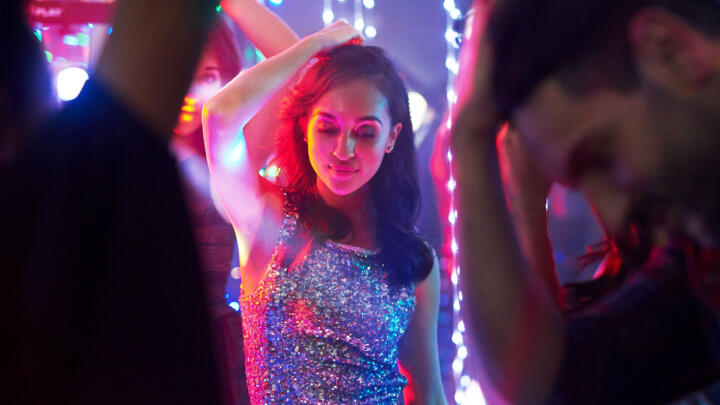 Club Avenue 535
Another late/early finisher, depending on how you look at it, is Club Avenue 535. Formerly Club Answer (I guess they didn't have all the answers), Club Avenue 535 is a haven of electronic beats housed in a chic interior replete with chandeliers and other opulent fixtures. 
This Gangnam spot often attracts the rich and famous to its marbled floors, with music artists and actors known to mingle beneath the lights. You'll also find top-tier dance music by top-tier DJs from around the world, which makes sense when you consider it's one of the most tourist-friendly dance traps in the city. 
Just do your research ahead of visiting, as Club Avenue 535 is just as likely to be hosting a private event as it is a club night.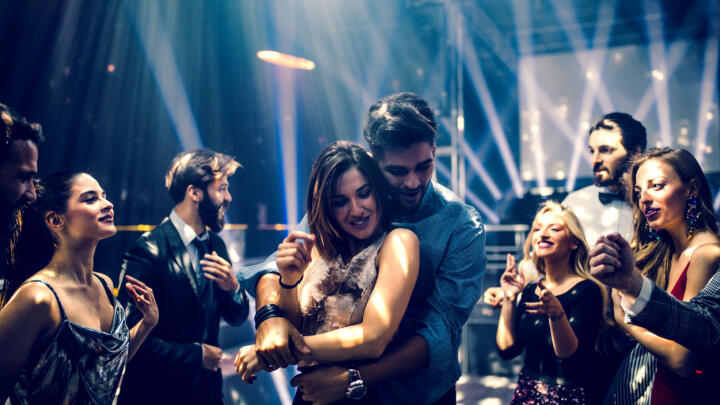 Club Vurt
If you prefer your clubbing experiences on the mellower side of the dancefloor, then Club Vurt might be the perfect late-night experience for you. Because while it's still open until the early hours, the lo-fi beats and relaxed atmosphere offer an entirely different experience from the other spots on this list. 
While it might not offer the bombast of Gangnam's party places, you can still expect many an excellent DJ to spin some discs throughout the year. If you're not looking to raise the roof, per se, and are looking for a more laid-back time, Club Vurt could be the techno tent to rock your world. Does that make any sense? It does to us.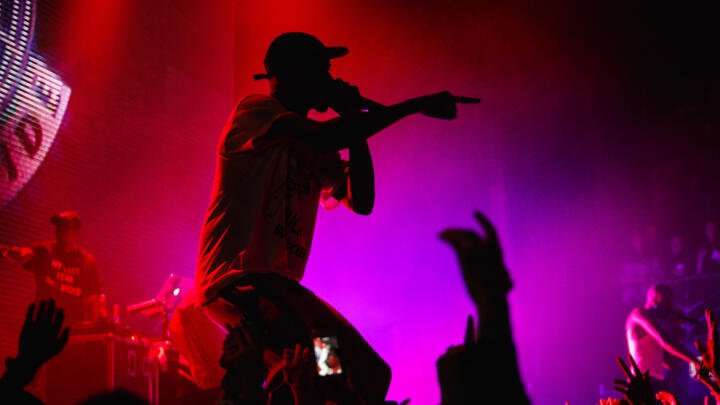 Image courtesy of hurricanehank/Shutterstock
If 'cream' means more to you as an acronym than a word, then 'cash rules everything around me' at Club Cream. Maybe only hip-hop fans will understand that, but if you're one of them, then Club Cream could be the absolute pinnacle of Seoul's club scene. 
Priding itself as Seoul's one-stop shop for all things hippity-hop, Hongdae's Club Cream obviously offers plenty of time to bump, grind, and groove on the dancefloor. But what makes Club Creme unique is the opportunity to take to the stage and drop some bars. Yes, budding rappers can strut their stuff, thanks to the club's many open mic nights throughout the year. 
If all that sounds great to you, we'll do you one better. Club Cream is completely free to get in. No charge at the door. Just flash your cool pass and prepare for cool times, drinks, and music. We made the cool passes up, obviously. If you were cool, you'd already know that.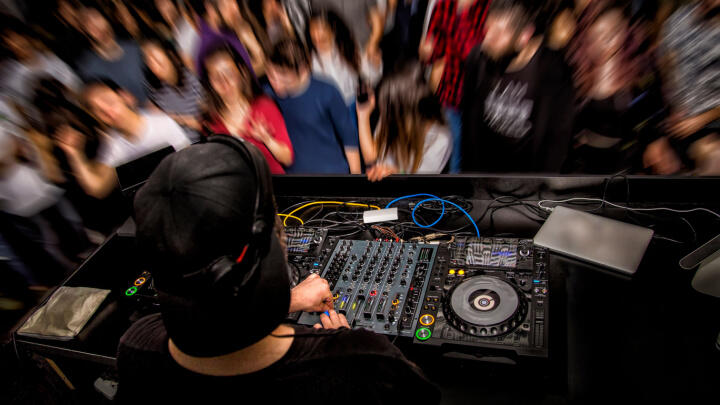 Noise Basement 2 (NB2)
Another Hongdae haunt worth recommending for all you hip-hop heads with a penchant for K-Pop is Noise Basement 2. The exciting sequel to the original Noise Basement, if you believe everything you read, Noise Basement 2 prides itself as one of the wilder club spots on this list. 
Full up to the brim with partygoers every weekend, it's another place on this list open till the early morn', so if you want like a variety of hip-hop and K-Pop to dance your literal night away with, then Noise Basement 2 is the one for you. 
Due to its popularity, get there early-ish, or expect to queue for as long as you dance. Really.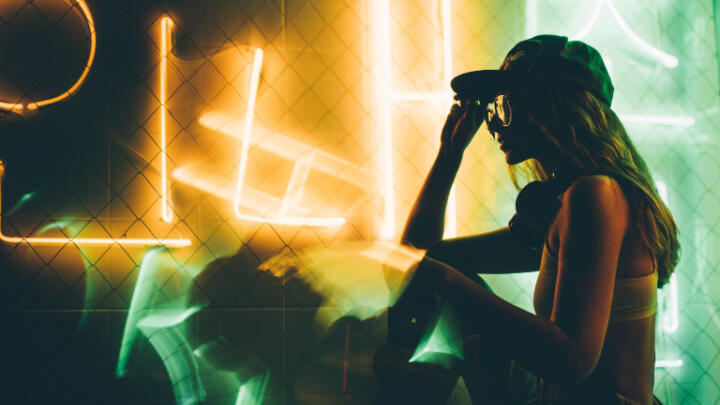 Cakeshop
Not a cake, a shop, or a cakeshop, Cakeshop's name could potentially lead to some sort of false advertising lawsuit. Because what you'll find at this electric Itaewon club is attitude, brick finishes, neon lights, and the kind of false grime that evokes 80s New York. 
Winning Seoul's 'best club' award but a few years ago, this popular spot spins a variety of K-Pop, R&B, and hip-hop to punters on a weekly basis. Its run-down facade also means it's one of the city's most popular Instagram snap venues for all the lovely youth who insist on advertising their daily - and nightly - routine.
It's worth bearing in mind that, compared to some of the larger places on this list, Cakeshop is on the smaller side. Inevitably, this can lead to longer queue times. Do with that information what you will.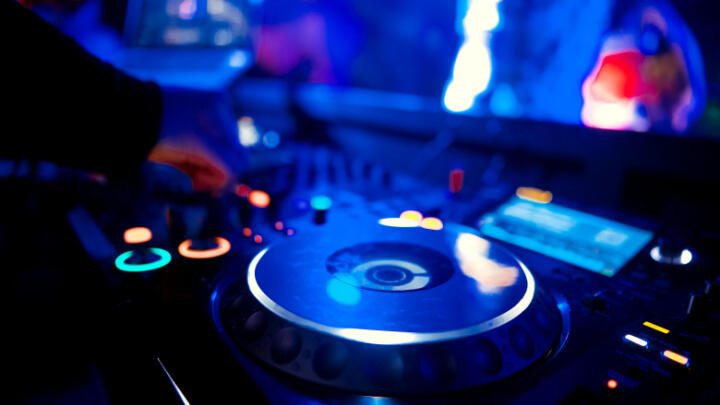 Unlike Cakeshop, Soap Seoul takes things a little more literally. It's an entire club themed around soap. The logo's soap, the dance floor's soap-shaped, and hopefully everyone there's been using soap, because it's one of the most lively clubs in the city. 
Featuring both DJs and live music, it's certainly one of the best - and most unique - night clubs in Seoul. Plenty of local acts take the stage, so who knows if you'll witness the next K-Pop sensation with your very own eyes? Exciting stuff. 
And that's our list of the best night clubs in Seoul! Need more Seoul inspiration for your fab vacation? Go City's got you covered! With our All-Inclusive Pass and Explorer Pass, you can see all of Seoul's best bits for one low price!