Singapore is a melting pot of so many beautiful cultures, so it's no surprise you'll find dozens of festivals there throughout the year. If you're visiting this beautiful country and want to join in the festivities, you'll need to know when they are, what they're about, and what you can expect to do and see during them. So, let's talk about festivals in Singapore. 
We've run our fine-tooth combs through the wealth of offerings to find the very best ones you won't want to miss. So, without further ado, this is our guide to the best festivals in Singapore! And by the by, this list is in chronological order. So you'll find your early-year ones at the top and your later-year ones at the bottom! Enjoy!
Including:
Pongal
Chinese New Year
Thaipusam
Lantern Festival
Hari Raya Puasa
and more!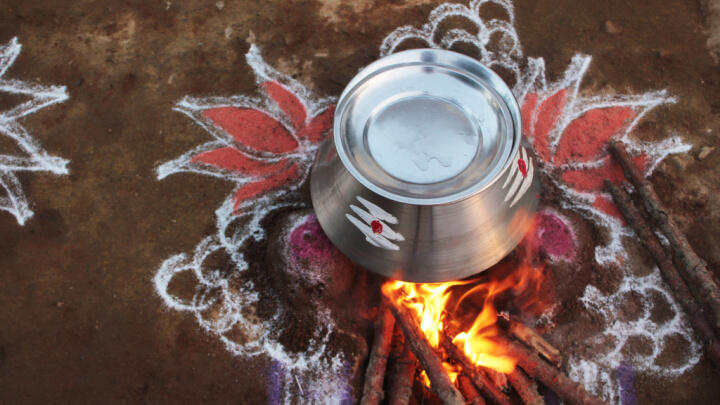 Pongal
When: January 15 - January 18, 2023
This four-day festival is widely celebrated by the Indian population of Singapore, as it originated there. Dedicated to the Hindu god of the sun, Surya, Pongal is honored to bring wealth and a rich harvest to the people. 
Head to Singapore's Little India, and you'll find it ablaze with lights, celebrations, and events. It's customary to exchange gifts and wear new clothes during Pongal, so bear those in mind if you want to get in on the festivities.
Chinese New Year
When: January 22, 2023
Chinese New Year is celebrated all over the world, and in Singapore, it's no different. In 2023, the big day falls on January 22, so expect Chinatown to be full of fun and fancy!
This year is the Year of the Rabbit, and people born in these years are said to be witty, ingenious, and vigilant. You can be all of those things, too, believe it or not. Don't let anyone tell you otherwise. 
Expect to find plenty of red and gold decorations, dancing in the streets, and lively processions to boot. And, like with many of these festivals in Singapore, gifts are often exchanged. Because gift-giving is fun, and fun is all we have in this cruel, cruel world.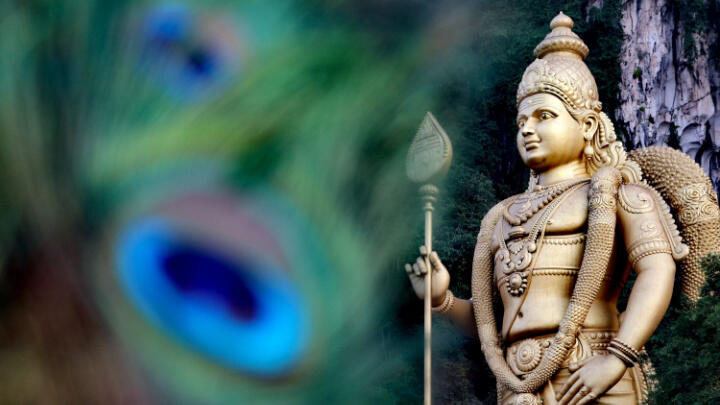 Thaipusam
When: February 5, 2023
'Thai' is a month in the Tamil calendar. 'Pusam' is the name of a star in the night sky. What do you get if you combine the two together? Thaipusam, of course! And you can bet your stars that Singapore's burgeoning Tamil population will celebrate it with abandon!
Over the festival, you'll see those taking part walk from Sri Srinivasa Perumal Temple to the Sri Thendayuthapani Temple, carrying all sorts of symbols of divinity, but the celebration itself actually takes place over two days.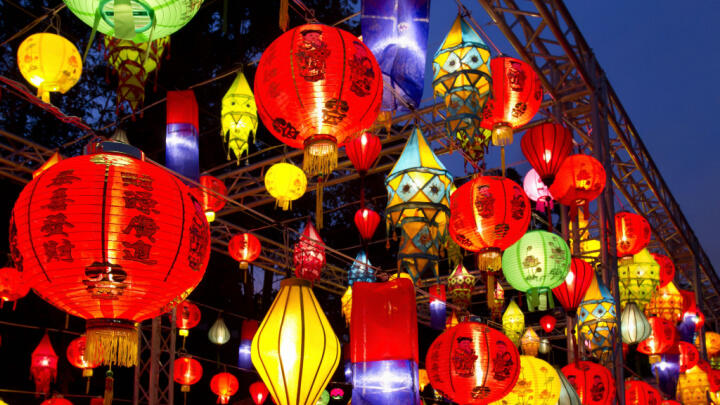 Lantern Festival
When: February 5, 2023
Taking place on the fifteenth day of the Chinese New Year, the Lantern Festival is unsurprisingly celebrated by lighting paper lanterns and letting them drift up into the sky. 
It's one of the most popular festivals in Singapore, so if you're visiting at the beginning of February, you're sure to see some of these bright tributes floating in the air. Head to Chinatown to get the best views of the festivities. If you've never seen countless lanterns lighting up the sky, you're in for a treat.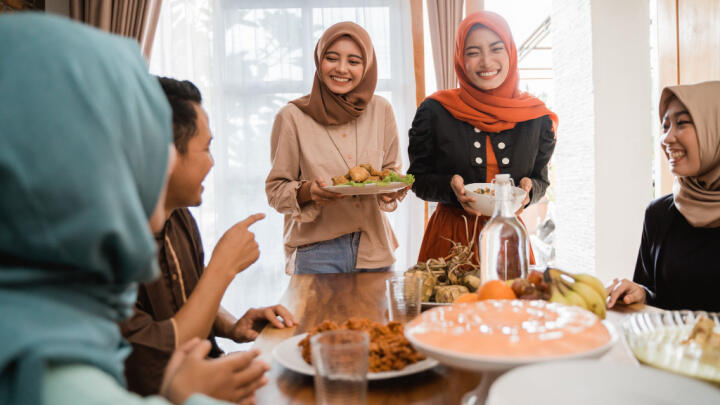 Hari Raya Puasa
When: April 21 - April 22, 2023
Hari Raya Puasa marks the end of Ramadan, the Muslim month of fasting. So it's no surprise that the following day is called the 'day of celebration'! 
Following a month of fasting, you can understandably expect plenty of delicious food making the rounds. On the holy side of things, many Muslims also flock to local mosques, visit the graves of their forebears, and wear new clothes to signify the purity and renewal that comes in the wake of Ramadan. If you're a Muslim and visiting Singapore at the back end of Ramadan, you'll be pleased to know you can share Hari Raya Puasa with others!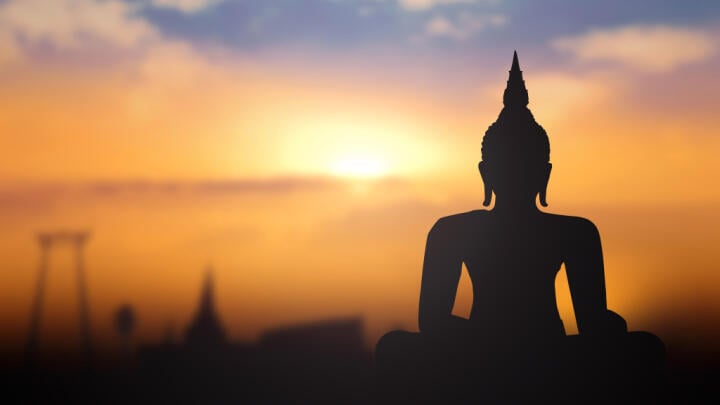 Vesak Day
When: May 5, 2023
Don't worry, Buddhists, we see you. And thankfully, you're catered to too here, thanks to Vesak Day. For those that don't know, Vesak Day marks the enlightenment and death of Buddha. And, given its melting pot of cultures, you'll find many Buddhists celebrating Vesak Day in Singapore. 
Meditation and charity are the name of the game here, which gives believers a chance to look inward and take part in some nice self-reflection.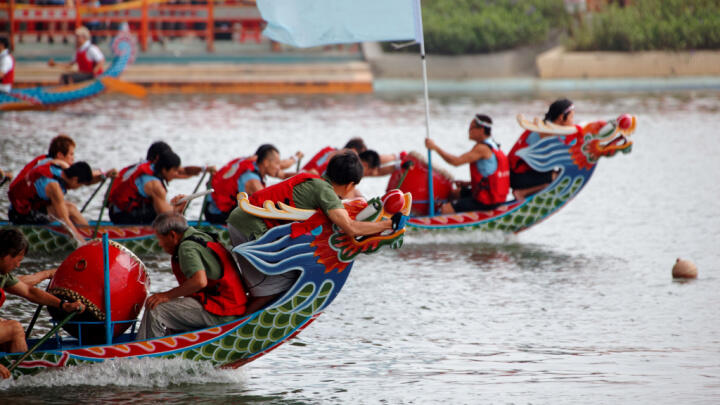 Duanwu Festival
When: June 22, 2023
More commonly known as the Dragon Boat Festival around the world, Duanwu Festival is another celebration of Chinese origin. Falling on the 5th day of the 5th month of the Chinese calendar, it's been celebrated for thousands of years. 
As you may expect from the Dragon Boat Festival, it primarily consists of dragon boats racing one another. Pretty cool! Even onlookers can enjoy the day, thanks to the food and rice wines often consumed from the sidelines.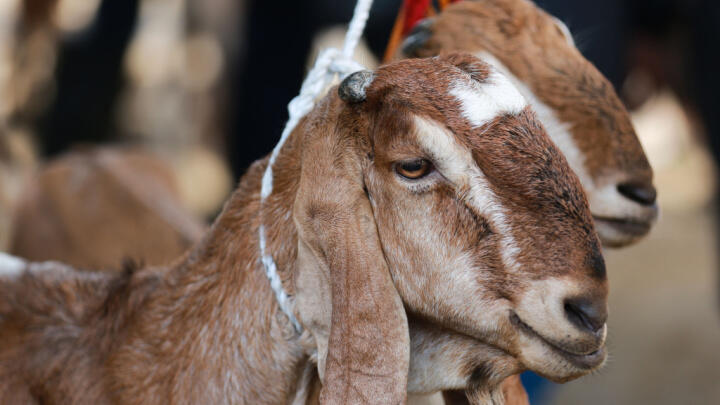 Hari Raya Haji
June 28 - July 2, 2023
Another Muslim festival, Hari Raya Haji is dedicated to the character of Ibrahim, who was willing to sacrifice his first-born son Ismail as an act of obedience to Allah. 
Sacrifice plays a huge role over Hari Raya Haji, with volunteers from mosques sacrificing goats, sheep, and cows on the holy day. A third of the meat from these animals is given to people that need it most. The rest is given to the families of those who sacrificed their animals.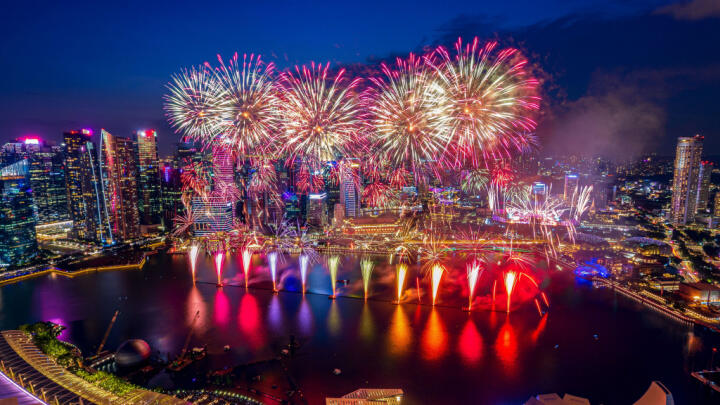 Singapore National Day
When: August 9, 2023
No matter your religion or cultural background, August 9 is a special day for Singaporeans. It's the country's National Day, and it draws massive crowds from all over the world every year. 
Expect massive parades, choreographed dance, and plenty of other festivities to enjoy!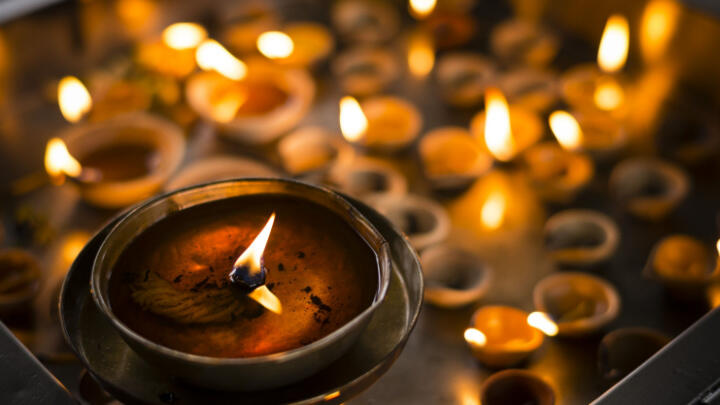 Diwali
When: November 12, 2023
And finally, we end our guide to festivals in Singapore with Diwali, the biggest celebration in the Hindu calendar. Marking the return of Lord Rama to his kingdom, it represents the triumph of good over evil. But what does it mean for you, oh traveler? 
Well, plenty! Plenty of fireworks, bright clothes, and dancing. Little India will be buzzing all day, so make sure you go down there and check it out!
And that rounds out our guide to the best festivals in Singapore! Looking for more fun things to do on your vacation? Go City's got you covered. With our Explorer Pass and All-Inclusive Pass, you can experience the best of Singapore for one low price, and fit them around your festival itinerary!