Wondering what to do in Sydney when it rains? Although most of us think of a city with sparkling seas and blue skies, there are actually around 100 days of rainfall per year. And when it rains, it pours. But that doesn't mean you can't have fun exploring the city. Read on for our list of the top things to do on a rainy day in Sydney, including:
Surfing at Bondi Beach

Visiting a museum

Getting a bird's eye view of the city from Sydney Tower Eye

Brunch 

Taking a guided tour of the Opera House

Sipping cocktails in an underground bar

Swimming in an ocean pool

Sampling local wines, cheeses, and charcuterie

Visiting the State Library

Catching a film at the cinema

Escaping the rain with virtual reality

Feasting on Yum Cha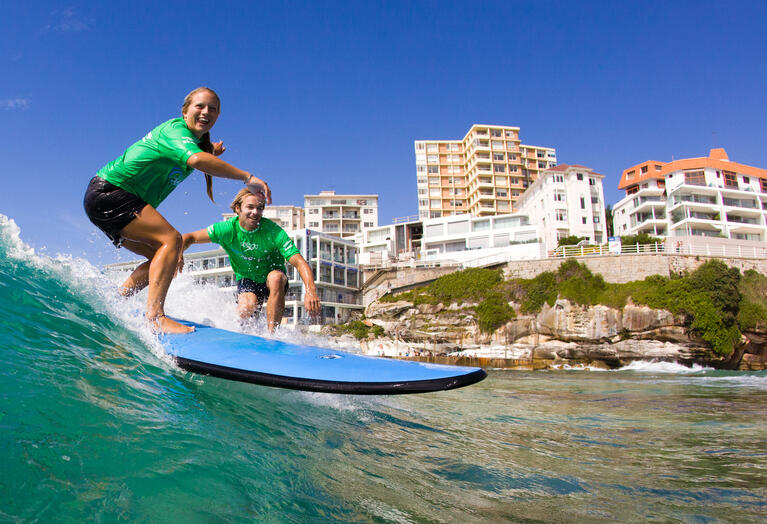 Surfing at Bondi Beach
You can hop on a surfboard come rain or shine. Beaches are likely to be less crowded when it's raining so take advantage of this by heading to one of the many surf schools on offer, or if you're a bit more experienced, head to South Bondi where the southerly swells are more powerful. It goes without saying that surfing can be dangerous, so make sure you know the beach rules and local conditions.
If you didn't come with gear, 2-hour surfboard and wetsuit hire is on offer at Bondi Surf.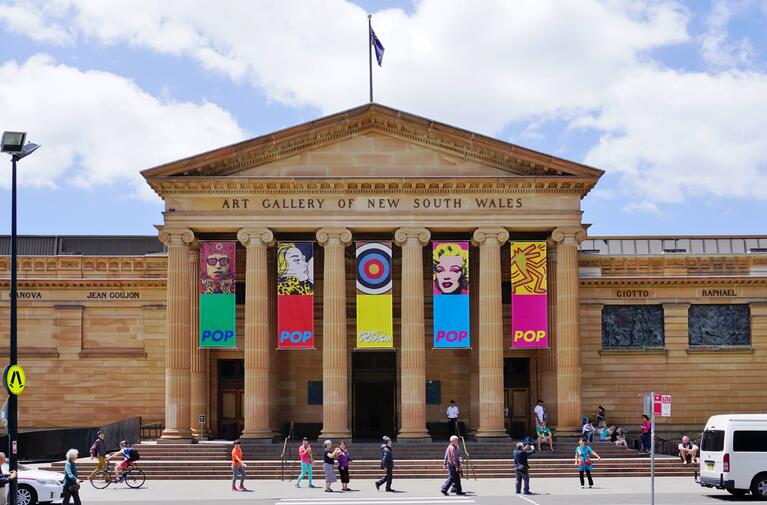 Visit a museum
Sydney has plenty in the way of museums from art (Art Gallery NSW, Museum of Contemporary Art) to convict history (Hyde Park Barracks Museum), to a bit of everything (Powerhouse Museum). Shelter from the rain and let the learning come to you.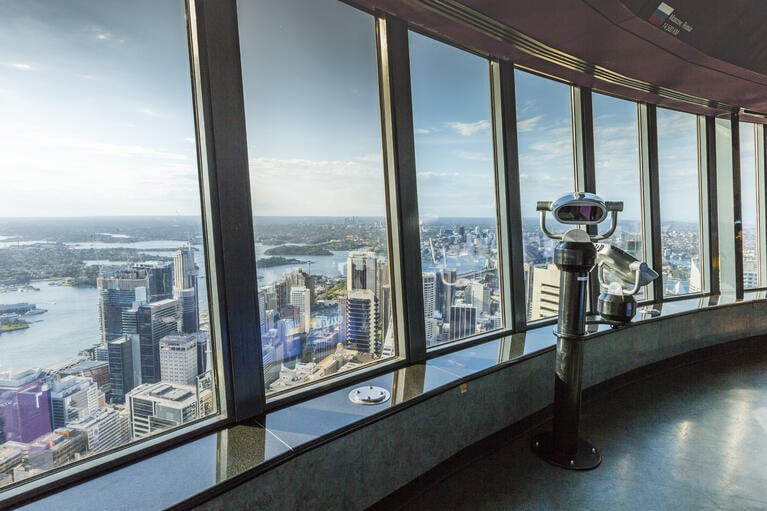 Get a bird's eye view of the city from Sydney Tower Eye
Watch the clouds roll in above the Sydney skyline from your vantage point 250m above the city streets. Look out for famous landmarks including the Opera House and Harbour Bridge – the 360-degree views mean you can spot everything. Once you've soaked up the sights, see a short show at the immersive 4D cinema experience.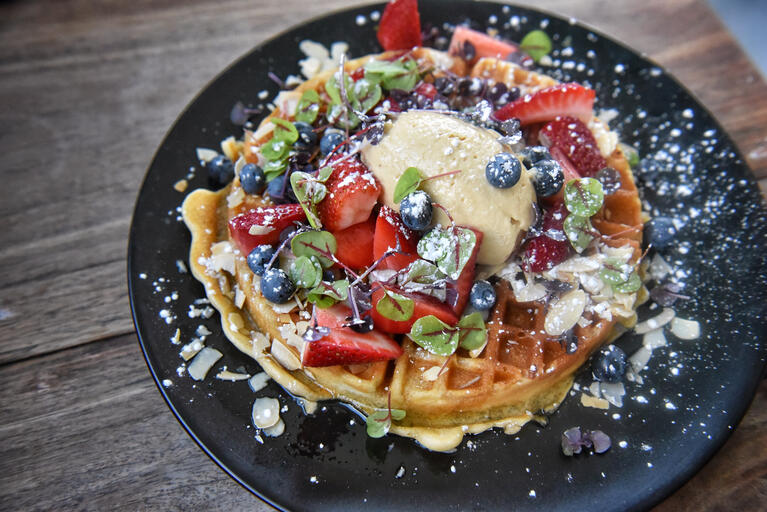 Take a long leisurely brunch
The Harbour City is known for its brunch culture. Huddle up with poached eggs, waffles, loaded croissants or breakfast burgers and wash all that delicious food down with a bloody mary. Our favorite spots are Three Blue Ducks (Bronte), Goodfields Eatery (Lindfield), Reuben Hills (Surry Hills) and Bills (Darlinghurst, Surry Hills and Bondi Beach).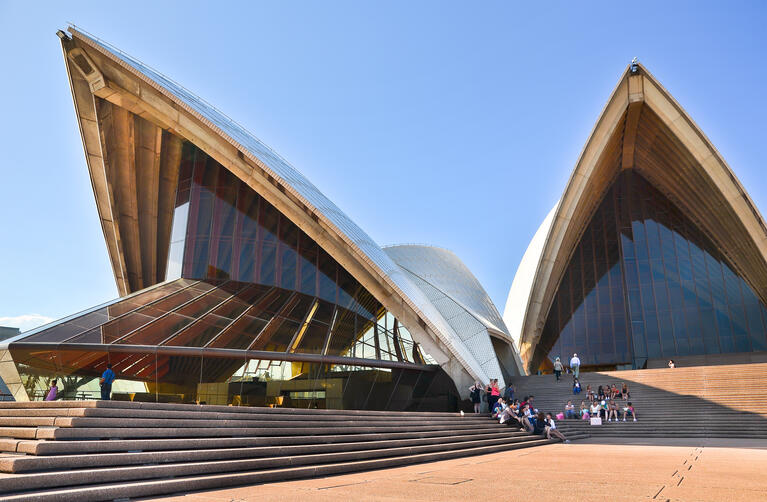 Sydney Opera House tour
Spend an hour discovering the history behind the sails on a guided tour of the Opera House. Your guide will let you in on secrets and insider stories as you wander along some of the 300 corridors and visit parts of the building not open to the general public.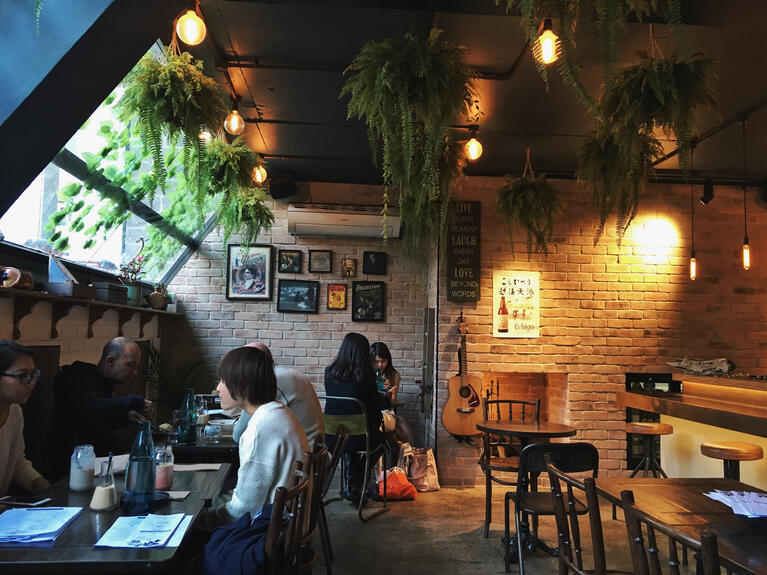 Head underground for a drink
Wait out a torrential downpour underground in one of the city's bars below street level. Head to the Lobo for Caribbean summerhouse vibes and rum cocktails, Palmer and Co for a prohibition era aesthetic and rare whiskies, or Calabur for Asian fusion food during the day and killer cocktails later on.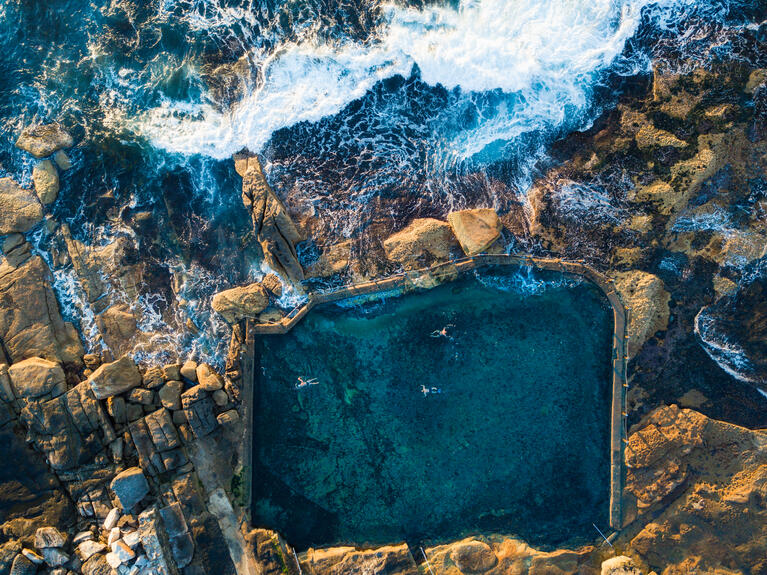 Take a dip in an ocean pool
The many ocean pools in and around Sydney are far less crowded on rainy days, but the views are just as spectacular. Swimming in an ocean pool can be much less intimidating than entering the surf for a dip, but steer clear if the weather turns stormy or the winds pick up.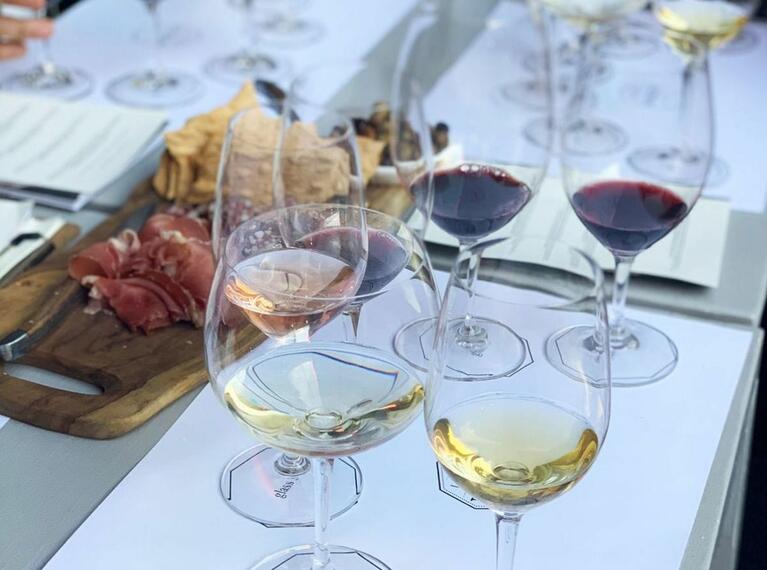 Wine tasting with cheese and charcuterie
What better way to spend a rainy day than sampling the best wines at Urban Winery Sydney, the city's only winery? You'll be given a tasting book and six different wines to try - enjoy the different structures and aromas of each wine over a board of local cheeses and charcuterie. Start the experience a novice, end a well-informed local wine expert. 
Curl up with a good book
Enjoy the peace and quiet inside The State Library of New South Wales – a unique cultural institution overlooking the Botanic Gardens. Admire the grand architecture of the Mitchell Library Reading Room, enjoy a coffee in the café, or watch a free film screening in the projector room. 
Head to the cinema
Catch a new release or an old classic at one of the cinemas in the city. The Golden Age Cinema has just 56 seats and shows indie films as well as the latest releases, while Palace Central Cinema has a whole beer hall, a Champagne bar and an interactive wine wall as well as various food options. Hayden Orpheum Picture Palace on the other hand, is a treasure trove of Art Deco and has an organ which rises out of a stage pit every weekend. There are also plenty of outdoor cinemas in Sydney for when the sun is shining.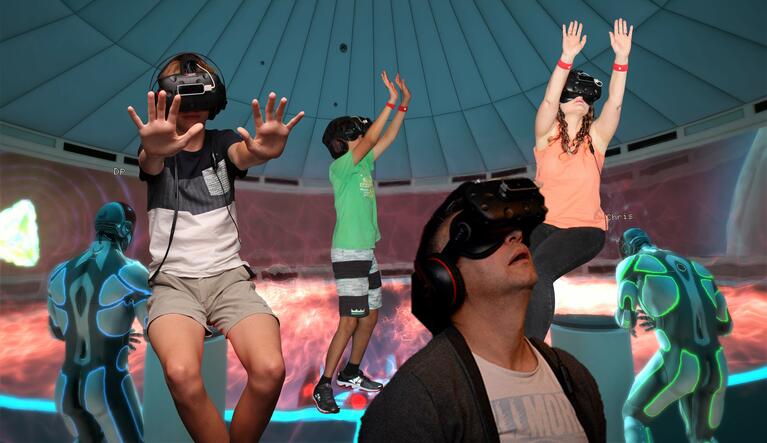 Virtual reality escape room 
Entermission is Sydney's only virtual reality escape room. Grab your friends (up to six people per room) and choose from two adventures, then enter the world of virtual reality. High-tech, real-time hand tracking, and real smells and sensations make this experience truly unforgettable. After your adventure is over, relax and debrief with a complimentary soft drink and biscuits.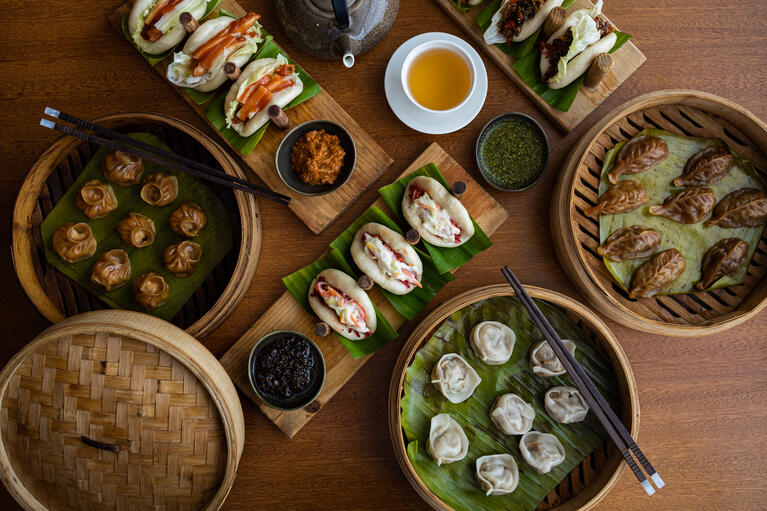 Feast on Yum Cha
Many Sydneysiders have adopted the Cantonese custom of Yum Cha – a brunchtime feast of dishes accompanied by plenty of jasmine tea. Sydney has lots of restaurants catering specifically to Yum Cha including a few choice favorites: The Dynasty (try the steamed prawn dumplings), Golden Unicorn (affordable prices and popular with the younger crowd) and Palace Chinese (don't miss the blistered green beans laced with salt and garlic). Grab your mates and settle in.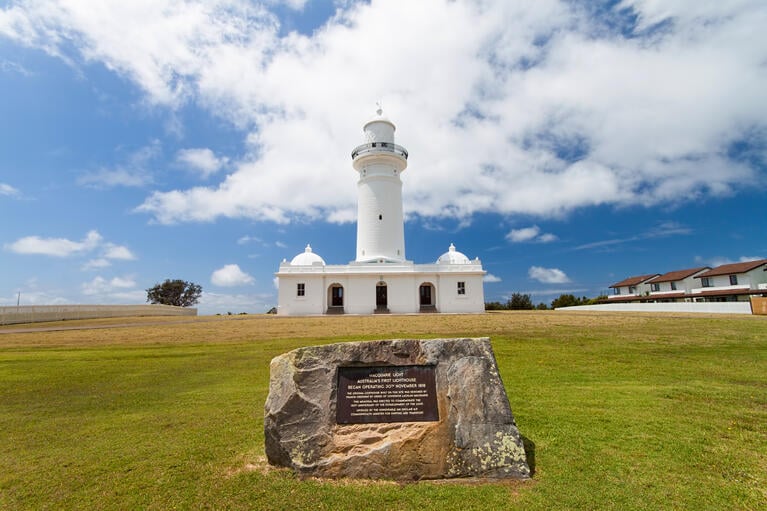 Tour the Macquarie lighthouse
Climb the 100 stairs to the top of the lighthouse for spectacular sea views and a slice of Sydney history. Originally designed by convict-architect Francis Greenway in 1818, this site is the longest standing lighthouse site in Australia. Getting to the lighthouse itself does involve a 15 minute walk along the clifftop, so avoid when the weather is stormy.
 
Share Your Adventure with Us
Tag @GoCity in your vacation photos and we'll feature you on our page. Follow the Go City Instagram and Facebook pages for competitions, special offers, and events and inspiration for your chosen destination, too!