Downtown. Things will be great when you're Downtown. No song has ever been truer than Petula Clark's classic. Boston's Downtown area is one of the city's best, with plenty to do, see, and experience. It's dripping with history that dates all the way back to the War of Independence, so why not go and discover its greatness for yourself? There's no need to take our word for it; we'll show you why. Right now. Read on, and discover the wonders of Boston's Downtown district. Here are our recommendations for the best things to do on your vacation!
Including:
New England Aquarium
Chinatown
Freedom Trail
Fenway Park
Museum of Fine Arts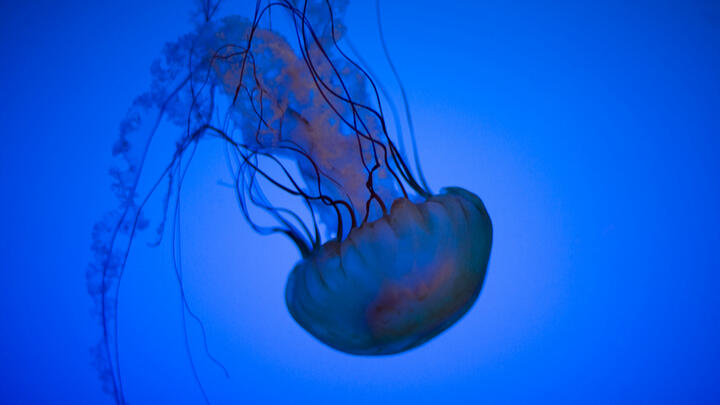 See life
Let's start our tour of Downtown under the sea. See sea life like never before at the New England Aquarium! Perfect for kids and big kids alike, this fantastic aquarium is one of Boston's crown jewels. 
Go nose-to-nose with seals, waddle to the penguin enclosure, be mesmerized by the giant Pacific octopus, and much more!
There are a number of exhibits worth checking out at the moment, such as the Amazon Rainforest, where you'll discover piranhas, anacondas, and poison dart frogs! Or, stop by the Indo-Pacific Coral Reef. Here, you'll go on a journey through the waters of the Pacific, seeing coral catsharks, unicorn tangs, blue-striped cleaner fish, and all the beauty these natural habitats exude! Easily one of the best things to do in Downtown, this is one Boston attraction that you cannot pass up on!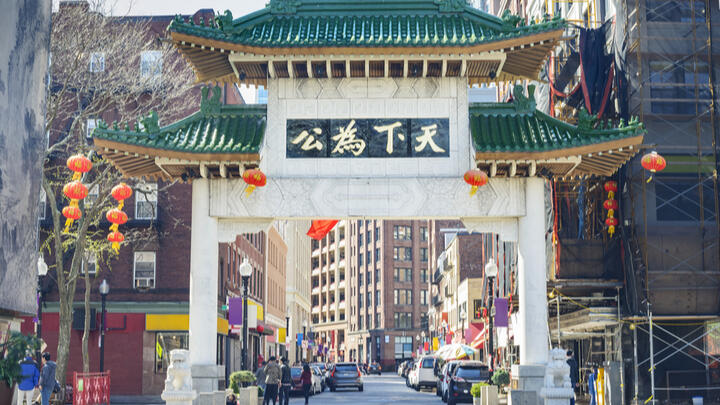 Eastern Promise
Switching gears to something on dry land. Boston is one of many American cities that is fortunate enough to have its own Chinatown - the third biggest of its kind in the country! For those that don't know, the US we know and love today wouldn't have been possible without Chinese immigrants. So go give them some love, and indulge in some of the finer things while you're at it. 
Step over the threshold of the remarkable Chinatown Gate, and you'll be transported to a world of great food, great people, and plenty of knickknacks, clothes, and jewelry to purchase. And if your vacation happens to land on Chinese New Year, you're in for a sumptuous treat of performance, lights, and fireworks!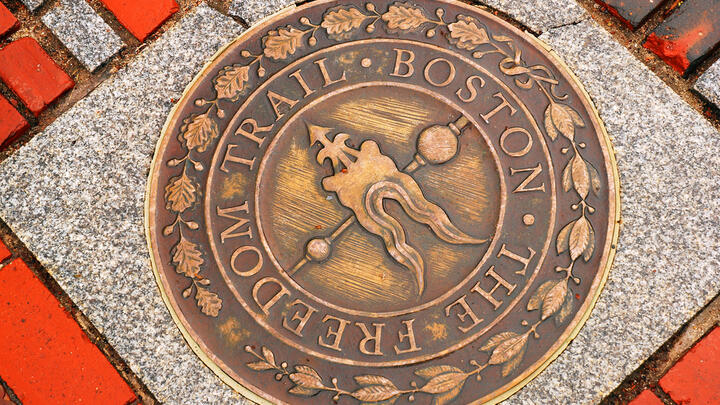 Freedom is free
Want to explore the nation's history, and walk in our forefathers' footsteps along many historical monuments to American Independence? Then take a historical tour of the Freedom Trail. 
Beside your fancy guide, replete with authentic accent, language, and costume, you'll explore Boston's famous red brick path and learn about over 250 years of American history. You'll see many historic sites, including Boston Common, Massachusetts State House, Park Street Church, the Boston Massacre Site, and King's Chapel. And, you'll hear from patriots like Josiah Quincy and Phillis Wheatley as they tell you their own stories and share lively anecdotes about the places, events, and drama of the American Revolution and beyond.
Easily one of the best things to do in Downtown if you're taking a vacation in Boston. If you miss out, maybe you're a red coat after all.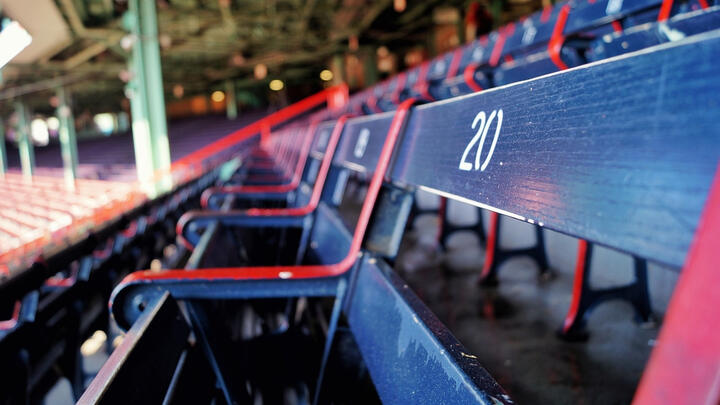 Homerun fun
Are you a sports person? Does the thought of people getting together and competing against one another excite you? Do you like balls? Well then, you must be a fan of the old baseball. Right?
Boston is home to one of the most recognizable teams on the planet, the Boston Red Sox. Their socks? Red. Their arena? Fenway Park. So why not take a tour of this historic stadium and learn more about the stadium's history, the players that stepped into the diamond, and the team's highs and lows throughout the years.
For a whole hour, you'll go behind the scenes at Fenway Park, exploring the ground, it's history, and the story of arguably the greatest baller of all time, Babe Routh, who called Fenway Park home. Keep your eyes peeled for Pesky's Pole, named after contact hitter Johnny Pesky, and the Red Seat, where the longest home run ever hit landed at Fenway Park. Given it's the longest-running ballpark on the planet, you best go while the getting's good!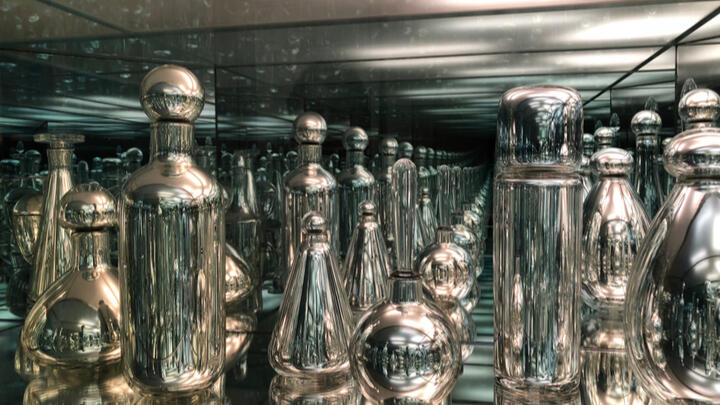 Get arty
Boston is one of the country's oldest cities, with its own rich history and culture. But it's not the only culture you'll find there. In fact, one of the biggest Art Museums on the planet calls the city home. We're talking, of course, about the Museum of Fine Arts, Boston. 
Inside, you'll find over half a million works of art. Yes, really. 500,000 art pieces lie within its myriad galleries and buildings. Spanning millennia, you'll find works from ancient civilizations as well as more modern marvels from the likes of Monet and van Gogh. 
One unmissable exhibit currently showing is The Art of the Americas. Spanning two continents and encompassing 3000 years of culture, it takes a deep dive into works from ancient American civilizations like the Mesoamericans, all the way to prominent New York artists. The exhibit is a work of art itself, taking years to compile and curate. It really has to be seen to be believed, and is easily one of the best things to do in Boston's Downtown. 
But after all that wandering and wondering, you might be feeling famished. Never mind that, because the museum's got some great onsite solutions to your hunger problems! If the weather outside's fine, head to the Calderwood Courtyard and sample the delights at The Garden Cafeteria, where you can pick up small bites like pizza slices, subs, burgers, and even desserts. Or, if something small won't cut it, then the New American Cafe will sort you out. Their curated menu of filling dishes will hit the spot. 
And that's our list of the best things to do in Downtown, Boston! Looking for anything else Boston-related? If you're visiting from out of state or across the sea, check out our picks for the best places to stay. Looking for more of Boston's amazing culture? Check out our museum guide. Just want to learn more about the city? Check out some fun facts!