Escape the cold weather and head down to Cancun for the winter. Instead of playing in the snow, you'll be playing in the sand! Cancun experiences some of the best weather during the winter months, particularly from December to February when there's typically less rain, gorgeous, balmy weather, and sunny skies.
You'll be able to stay toasty and tan all while mixing in a few holiday events here and there. We've put together a list of the best winter attractions and events for your trip to Cancun, including...
Xcaret Park
Romantic Dinner Cruises
Royal Garrafon Natural Reef Park
Bioluminescence Snorkeling Tour
Shopping Tours
Chichén Itzá Tours
Interactive Aquarium Cancun
Parasailing Adventure
Tulum Express Tour
Posadas at Xcaret Park
Celebrate Posadas, a traditional Mexican holiday celebration, while exploring gorgeous Xcaret Park Posadas takes place on the nine days leading up to Christmas, honoring the journey of Mary and Joseph to Bethlehem. It is celebrated with holiday carols, a parade through the park, and breaking of piñatas as a grand finale of sorts.
This eco-archaeological park is just south of Cancun and is truly an oasis of relaxation. Explore over 40 different attractions like Children's World, the Old Mayan Temple and Village and take a look at the Xcaret México Espectacular night show. This stunning performance by 300 talented artists displays the folklore of ancient Mexico represented in La Charrería, Papantla Flying Men, and Pre-Hispanic Dances.
Romantic Dinner Cruise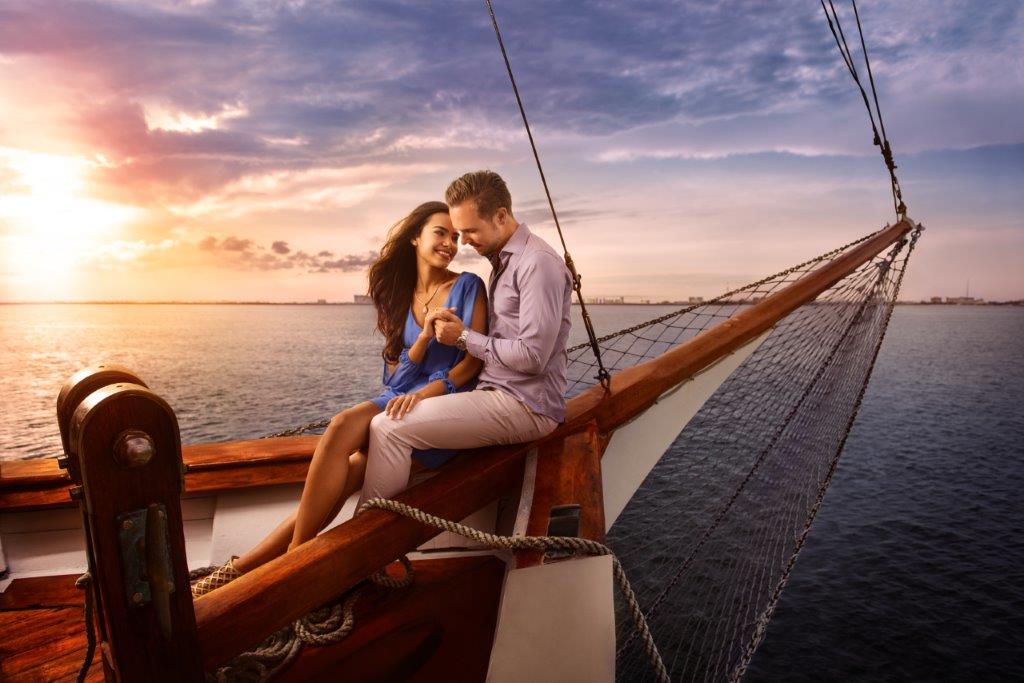 If you're spending some quality time with a loved one on this Cancun trip, definitely hop aboard a Columbus Dinner Cruise to commemorate the holiday season. Sail around Cancun's lagoon as the sun sets, soaking in the picturesque views of the Caribbean for 2.5 blissful hours. Dine on an exquisitely-prepared steak or vegetarian meal and enjoy an open bar as you cruise through the water.
Royal Garrafon Natural Reef Park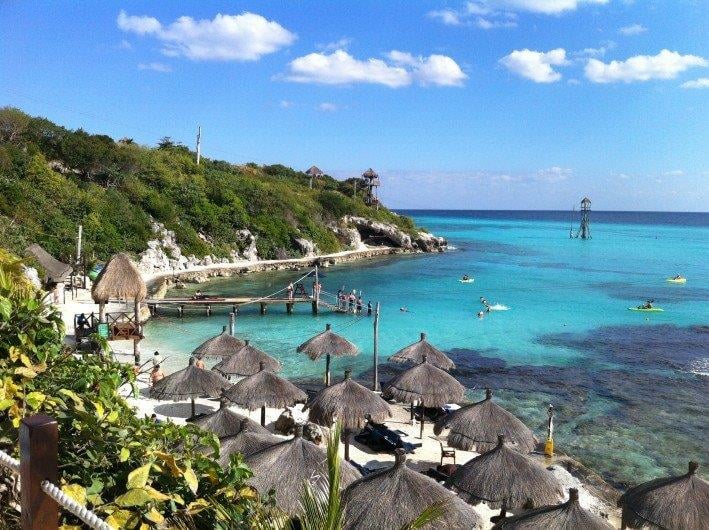 Take a trip to Royal Garrafon Natural Reef Park, an island located 30 minutes off the coast of Cancun. Fill up on the continental breakfast provided on the ferry, because you're in for a long day of fun and exploration. Kayak, snorkel, and splash around in the crystal clear waters off the coast.
Kick back and relax at the Beach Club lounge or take a trip into downtown Isla Mujeres to explore the shops and local restaurants. No matter what you do, you'll be surrounded by gorgeous views.
Moonlight Bioluminescence Snorkeling Tour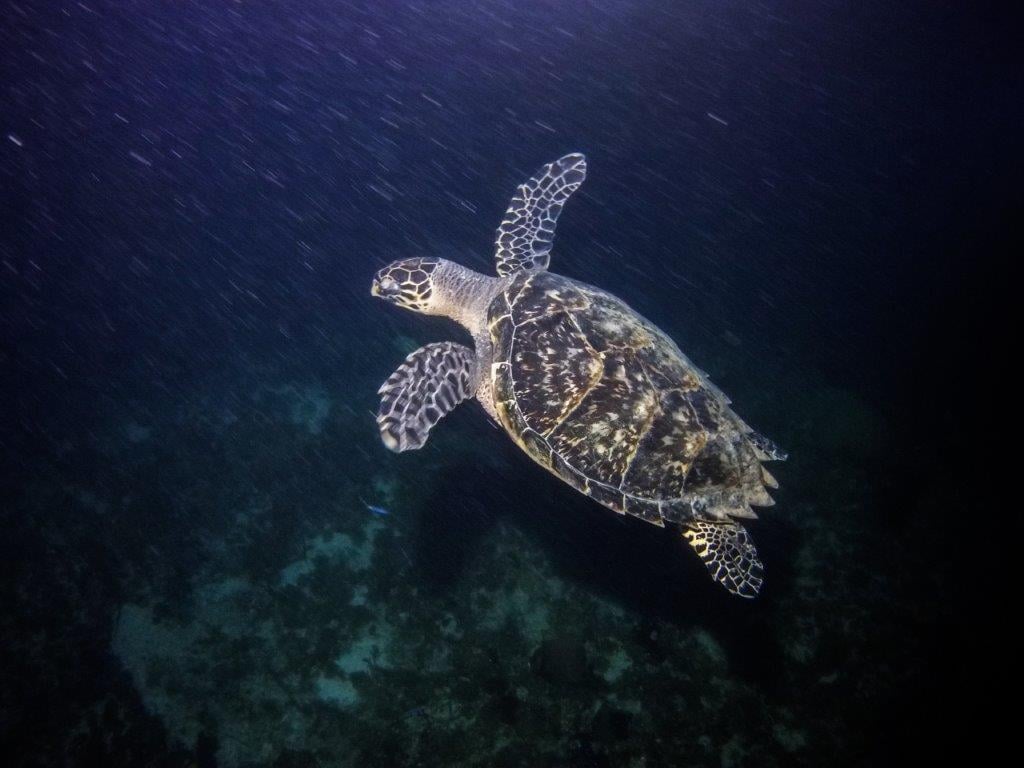 Swim along the shallow waters of the Great Mayan Reef and discover the unique and colorful sea life of Cancun's waters on this awe-inspiring Moonlight Bioluminescence Snorkeling Tour.
Bioluminescence is the biochemical emission of light by living organisms such as fireflies and deep-sea fishes. In other words, it's what makes certain fishes and jellies appear to be neon! On this snorkeling tour, you'll explore three different areas over the span of an hour and a half.
Your guides will direct you to all the best spots where you'll have to keep your eyes peeled for sea turtle, jellyfish, and tropical fish sightings.
Shopping Tours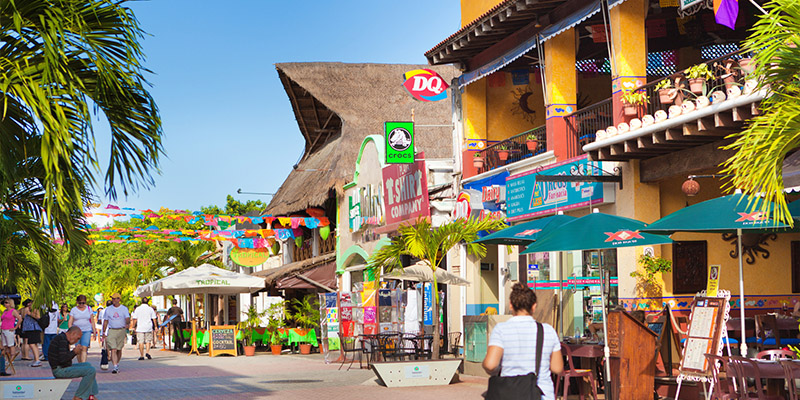 Get into the holiday spirit with a shopping spree through Cancun or a trip to Playa del Carmen where you can find all your gifts shopping at the craft shops. In Cancun, you'll visit Mercado 28 and Plaza Las Americas. Mercado 28 is flea-market style shopping area with booths and restaurants owned and operated by locals. It's the perfect place to find unique souvenirs.
Plaza Las Americas, on the other hand, has all your favorite brands - from Victoria's Secret to Adidas to Sears. In Playa del Carmen, you'll shop famous Fifth Avenue, often called Quinta by residents, a 22-block stretch filled with all types of shops. You can find souvenir shops full of trinkets and jewelry, or you can shop from your favorite brand names. Fifth Avenue has it all, including incredible views of the water and beach as you walk.
Chichén Itzá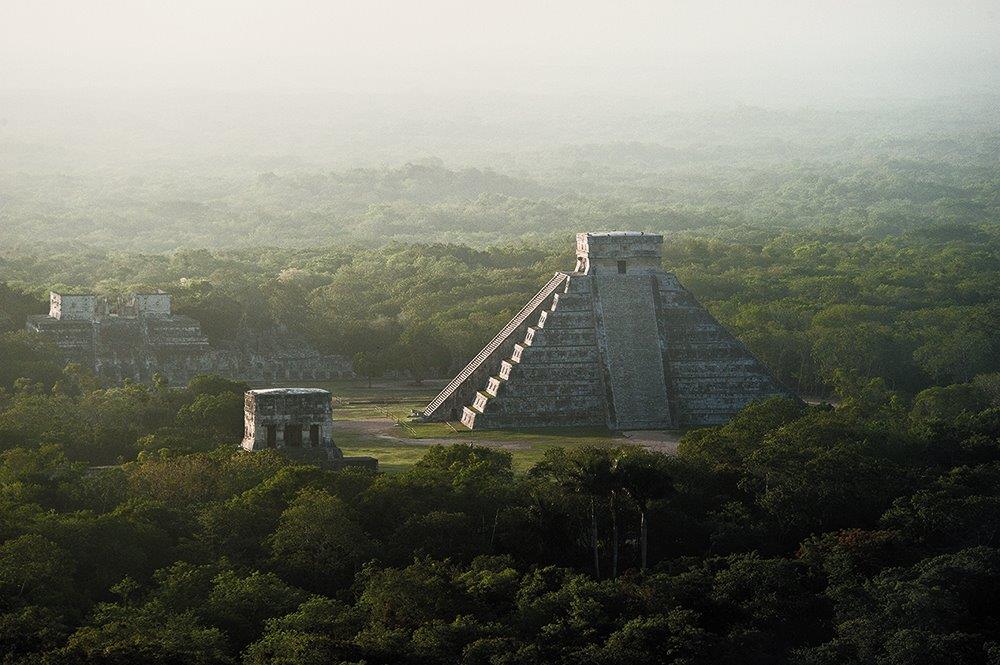 While visiting Mexico, make sure tcarve out some time to see its famous archaeological sites like Chichén Itzá. Chichén Itzá, a pre-Colombian city built by the Mayan people, was the largest city of its time and is to believed to be one of the mythical Great Cities referred to in Mesoamerican folklore.
Explore the temples and structures at your own pace and take a chance to admire some of the oldest buildings in Mayan history.
Interactive Aquarium Cancun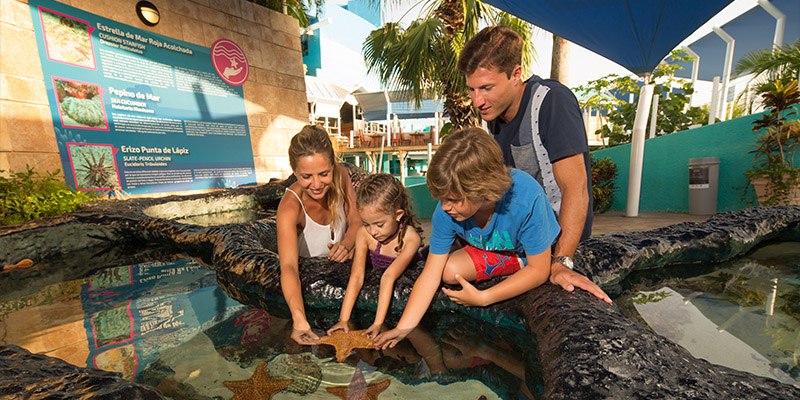 The Interactive Aquarium Cancun is the perfect place to go with the whole family, especially if you're tired of the beach or pool (although, how could you be?). Located in La Isla Shopping Mall, this aquarium is home to over 140 different species of fish, sharks, jellies, and more.
The expert animal trainers host shows throughout the day, where you can watch them feed and interact with dolphins. In addition to live animal shows, you can also catch screenings of ocean-related films in the auditorium.
Parasailing Adventure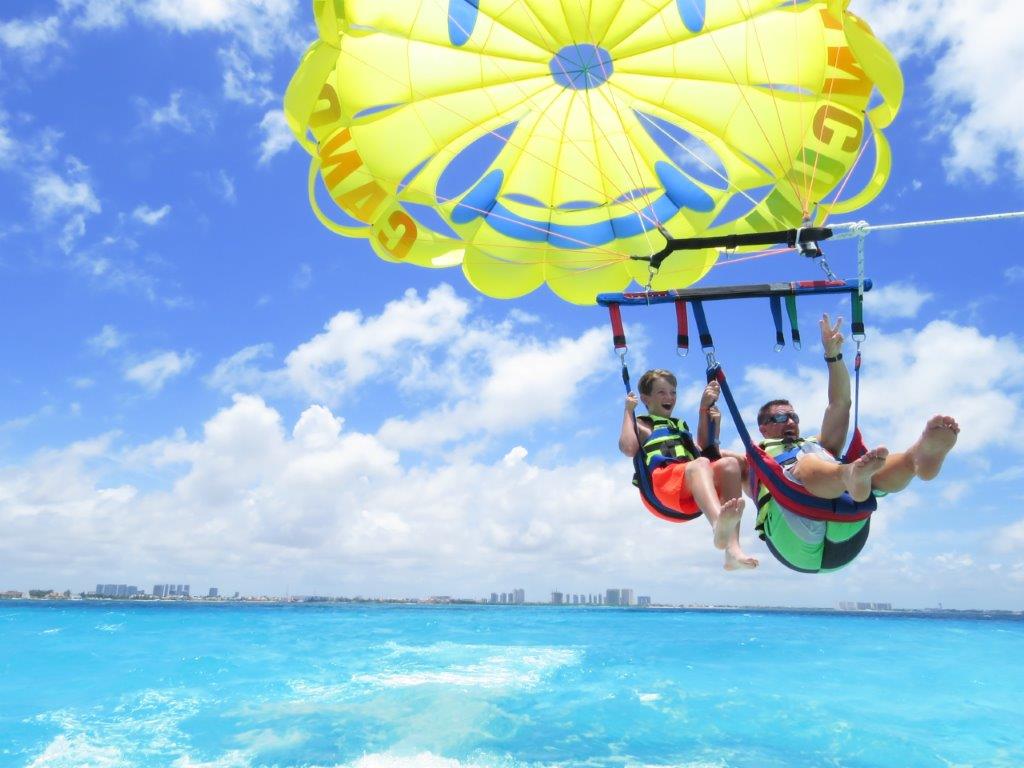 Fly right over the beach on a Parasailing Adventure in the sky. Soar into the clouds on a 10-12 minute journey over the coast and bright blue waters of Cancun. You'll be safely strapped in to your parachute and harness, so enjoy the ride and really soak in the view.
As you begin your descent, you'll have the option to land directly on board or be dunked quickly in the water. On a hot day, we recommend the latter.
Tulum Express Tour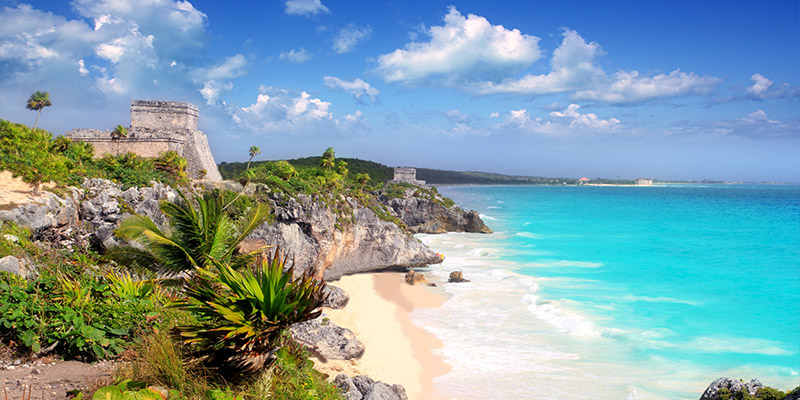 Tulum is another great historical site you can visit while in Cancun. Once thought of as a fortress, the ruins of Tulum once were a busy site of commerce. This was a walled city of laborers, astrologers, farmers and nobility. There are three walls to protect the city from outsiders, the remains of several house type structures, burial sites for the kings. On this Tulum Express Tour you'll cover the entire grounds and hear about the intricate history of the structures.
 
Save on Attraction Admission this Winter 
So there's our brief list of the top things to do in Cancun during the winter. Regular admission to a number of these attractions is available with Go City. Choose as you go from dozens of top attractions and save on combined admission vs. paying at the gate.
See all available Cancun passes, attractions & prices. Please note, some of these special Christmas & holiday events may be separately ticketed and not included on the pass.