History, art and culture
Trip inspiration
Food and drink
Quizzes and fun
Shows and events
Katie Sagal
Rome for Adults
Rome is one of the great cities of the world. It's a destination for history buffs, artsy folks, foodies, and music lovers of all stripes. You can enjoy everything from tours of some of the most significant works of art and architecture to world-class entertainment and dining. Whatever you're looking for, our guide to Rome for adults has got you covered. If you're headed to Rome on an adults-only trip—whether that's with a significant other, group of friends, or just flying solo—check out some of our favorite suggestions for things to do in Rome for adults. We've pulled together the top recommendations from our travel experts to help you plan your vacation.
Art, Architecture, and History in Rome
The Colosseum:
One of the most important buildings in Italy, the Colosseum is among the most striking buildings from antiquity. You can really feel the energy as it must have been all those many centuries ago as you stand inside the grand stadium and marvel at its heritage. Combine a visit here with a trip to the Roman Forum (a good comparison of decrepit buildings to compare with this well-preserved one).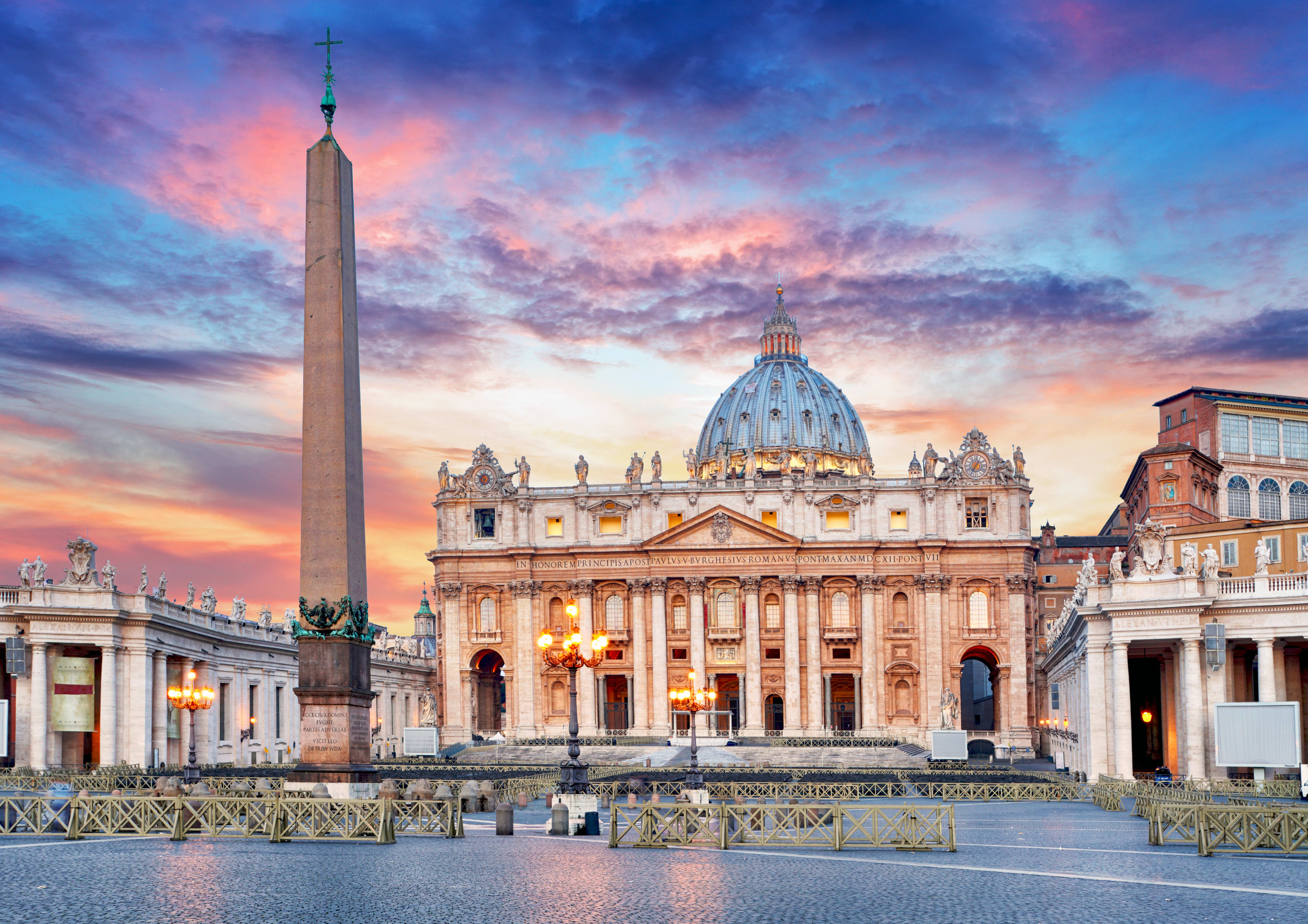 St. Peter's Basilica:
Don't miss the opportunity to see some of Michelangelo's greatest works of art at St. Peter's Basilica. As one of the most significant Catholic landmarks in the world, the Basilica is also an amazing example of period architecture. The interior of the dome is simply beyond amazing, and the view from the top is one of the best photos in Rome.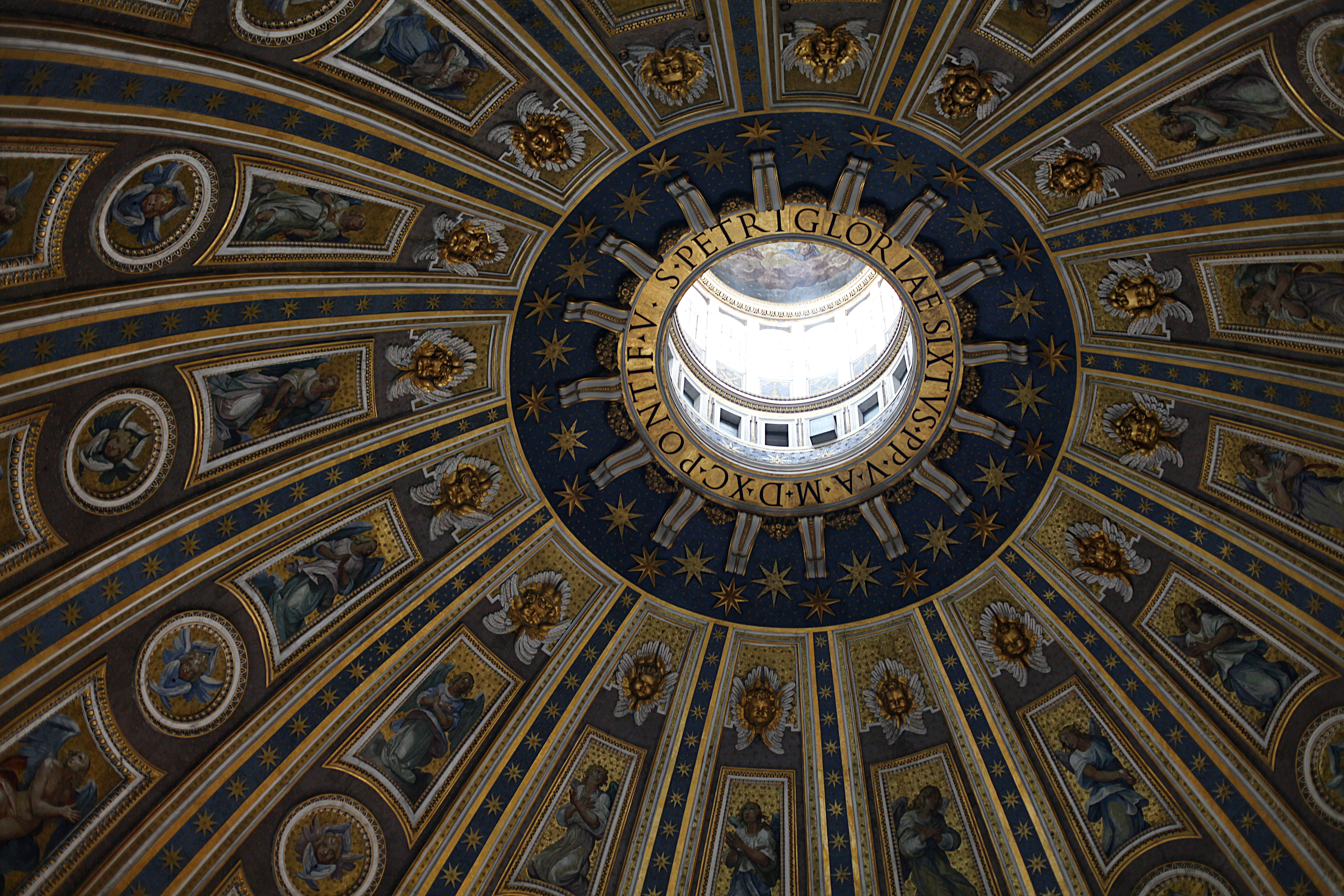 Sistine Chapel:
Look up to see what many would argue is the most remarkable art installation of the Renaissance. The Sistine Chapel doesn't allow photography, but you'll never forget your glimpse of the interior artwork and architecture. Visit the Vatican Museums as well to see one of the greatest collections of classical art in the entire world.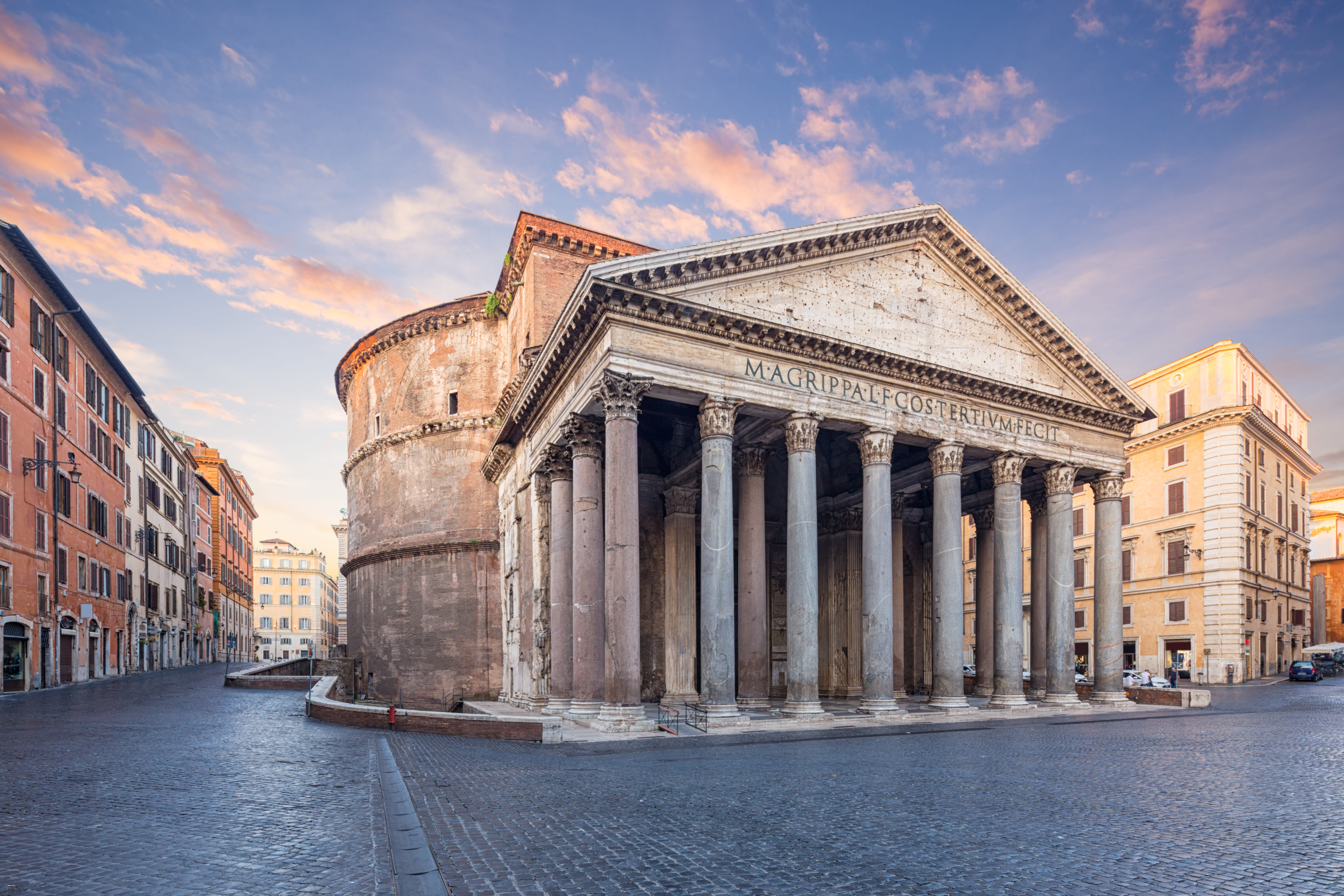 Pantheon:
The Pantheon was once among the most significant temples in Rome, standing as a monument to the Ancient Roman Gods. While it's since been converted to an active Catholic institution, the fantastic architecture is well-preserved and the exterior columns remain some of the best examples of period design in the entire city.
Dining and Entertainment in Rome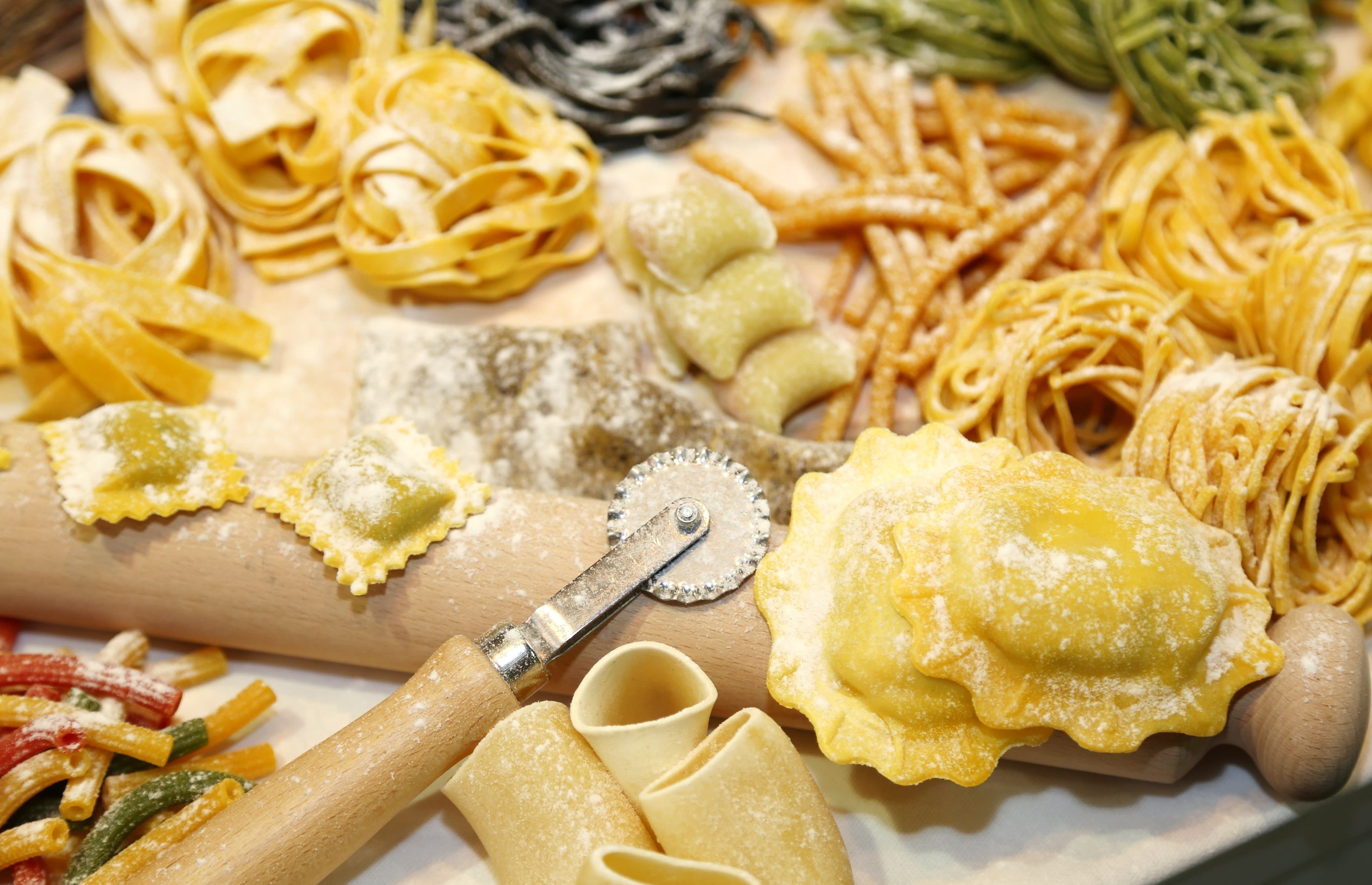 Pasta-making Class:
It's easy enough to find a great restaurant in Rome—practically everywhere serves fresh pasta, delectable desserts, and fine wine. Go a step further and take a class where you'll learn how to make your own pasta. It's a fun thing to do with a partner or friends and is sure to impress when you return home. (Tip: you could combine this with a gelato-making class for maximum Italian culinary training)
The Opera:
There are dozens of operas to choose from in Rome at any given moment—Italy is, after all, the birthplace of the opera. We like this operatic performance that combines the most beautiful arias into one amazing 90-minute show. Bonus: you'll get to sample some famous Italian cuisine before the performance.
Classical Music:
Some of the most famous musicians and composers in classical music hailed from Italy, including the one and only Vivaldi. Enjoy a performance that combines Vivaldi's Four Seasons with some of Bach's masterpieces for a rich, nuanced classical music concert. This traditional performance is set in a charming little church, too, making for a memorable experience. [caption id="attachment_33479" align="alignnone" width="451"]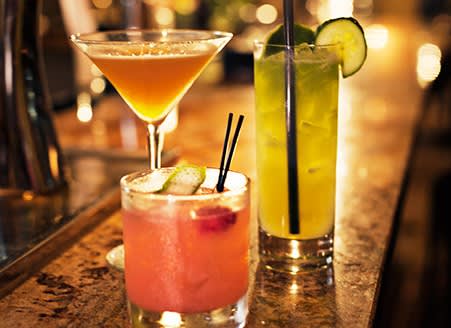 Image credit: Greater Miami CVB.[/caption]
Mixology Class:
Channel your inner bartender with an exciting and delicious mixology class. You'll learn how to mix the most famous Italian cocktails and how to pair those drinks with the appropriate meal or appetizers. This 90-minute class (hosted in a quirky and charming venue called the Alembic) will leave you prepared to make Negronis, Bellinis, and more for all your friends at home. (More of a beer drinker? Check out this Rome pub crawl instead.)
Tours in Rome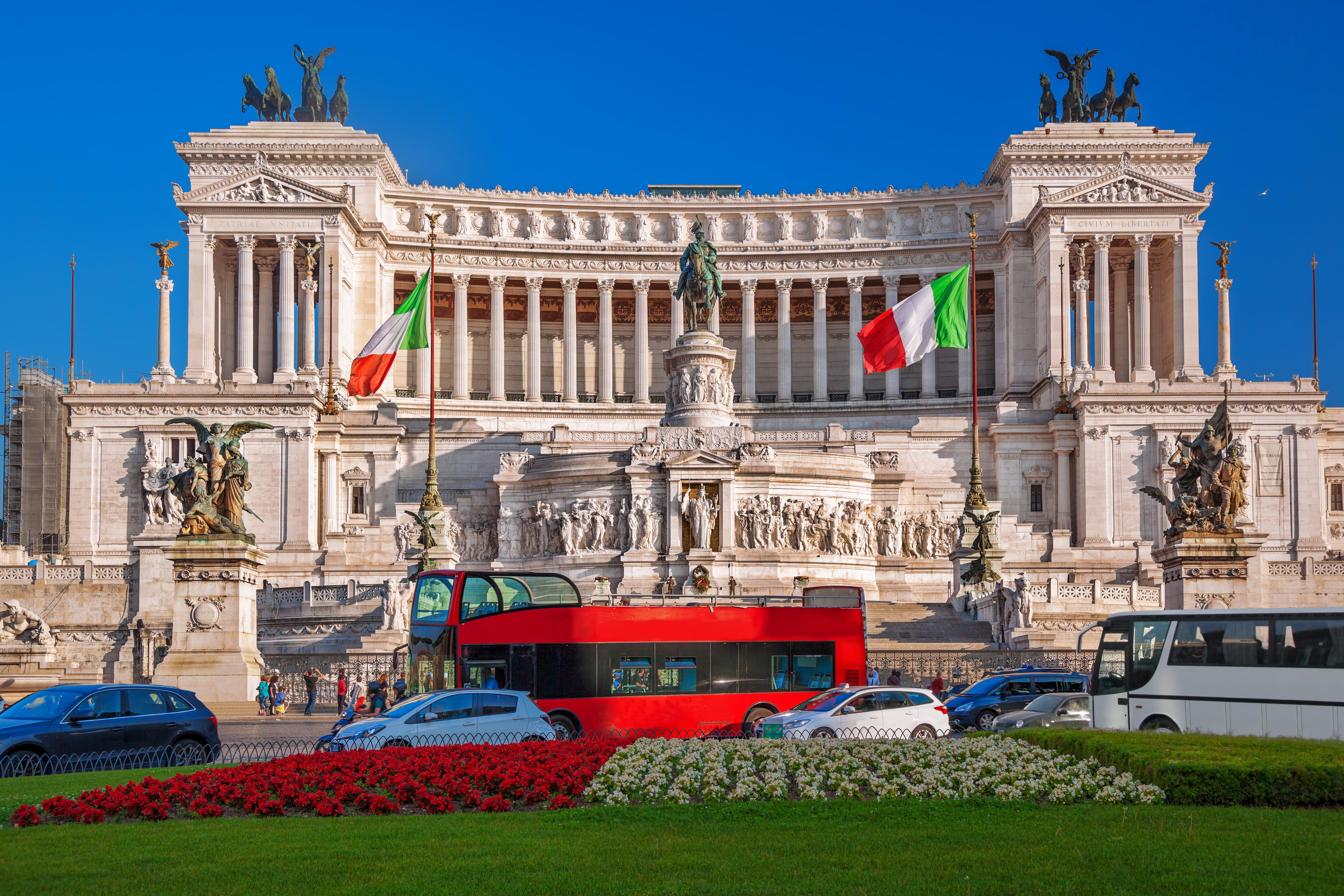 Hop-on Hop-off Rome Bus Tour:
First-time visitors to Rome will want to take the time to really explore the city in depth. Our favorite tour is the hop-on-hop-off option from Big Bus, which includes eight major stops at the city's most significant landmarks and neighborhoods. You'll also get to choose from a selection of themed walking tours to better explore select areas. This tour is an effective and fun introduction to the city.
Horseback Riding Tour:
See something beyond the city limits in a whole new way. Enjoy a horseback ride in Appia Antica Park, where you'll see remarkable ruins of ancient civilization alongside the beautiful Italian countryside. It's a fun excursion for experienced and amateur riders alike and is a must-do for animal lovers or outdoorsy folks.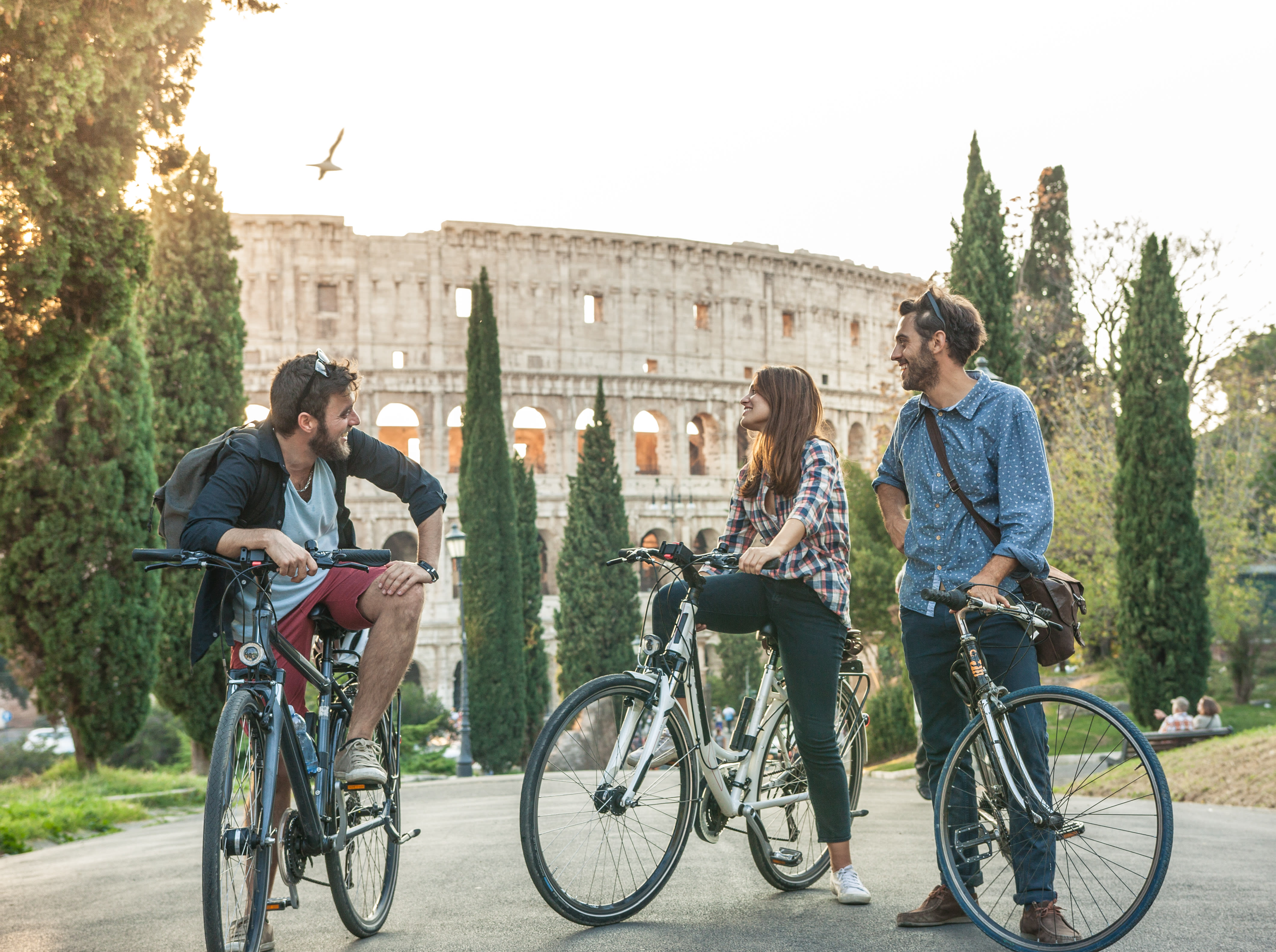 Bike Rides:
Another great way to explore the Italian countryside is with a delightful, leisurely bike ride. Pedal around with friends in Appia Antica Park to see this beautifully preserved land from a more personal perspective. Use the free map and guidebook to maximize your time in the park and to see how many landmarks in the park you can check off during an afternoon of cycling.
Save on Admission to Rome Attractions
For your next adults-only trip to Rome, don't forget a Go Rome pass! You'll save up to 47% on admission to top things to do in Rome from cultural institutions and historic sites to music, art, and food.
Share Your Adventure with Us
Tag @GoCity in your vacation photos and we'll feature you on our page. Follow the Go City Instagram and Facebook pages for competitions, special offers, and events and inspiration for your chosen destination, too!