Is Cancun safe to visit?
Cancun welcomes millions of visitors each year eager to relax on its white sand coastline, party night long in its clubs and explore the historic remains of the Riviera Maya.
As one of North America's top beach resorts, this family-friendly destination has something for everyone. The Caribbean Sea offers extraordinary snorkeling, sultry year-round temperatures ensure the beaches are alive with sunbathers and those in need of a little retail therapy won't be disappointed either. So far, so incredible.
But is Cancun safe for travelers? Here's the truth behind the headlines.
How safe is Cancun?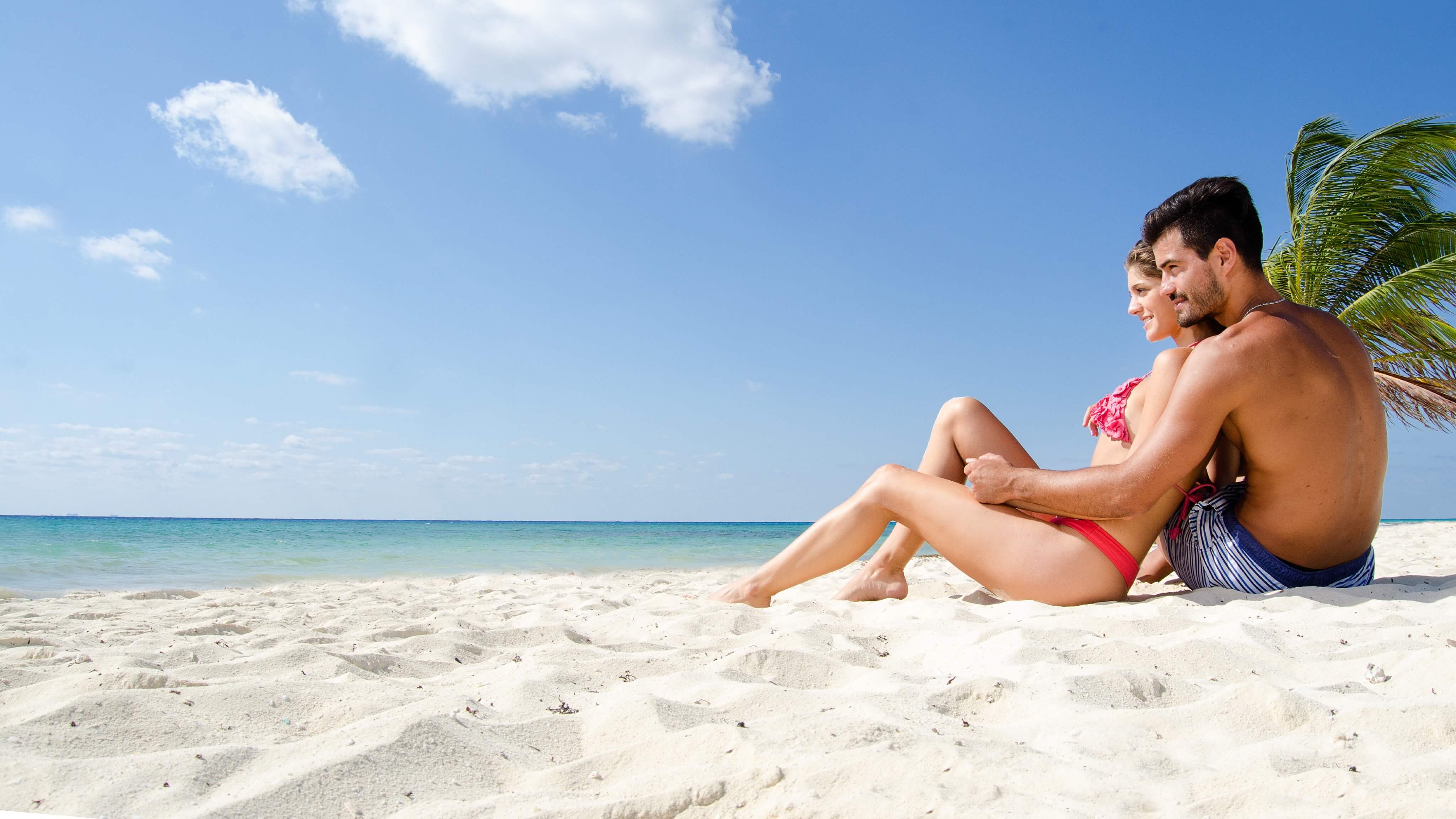 The very thought of voluntarily traveling to Cancun scares some would-be visitors witless. However, millions take their vacations here each year, begging the question, how safe is Cancun?
Taken as a whole, crime rates in Mexico are higher than other nations with similar economies. But burrow down into these figures and you'll discover that the vast majority of these crimes take place far from the shores of the Yucatan Peninsula.
Safer than US cities including Detroit and New Orleans, the Yucatan has some of the lowest crime rates in the country and a murder rate lower than that of another popular tourist destination with a very different reputation – Thailand.
The Mexican government makes huge efforts to keep tourists safe. The tourist areas of Cancun and the Riviera Maya more generally are well policed, with a dedicated tourist police service. This hasn't stopped sporadic attacks taking place linked to the country's drugs trade, but tourists are not directly targeted and rarely get caught up in them.
Most crimes take place away from the tourist areas and hotel zone, in neighborhoods such as Lopez Portillo, far from anywhere of interest. If in doubt, make use of a local guide, who will know where is and isn't safe for you to explore.
How to stay safe in Cancun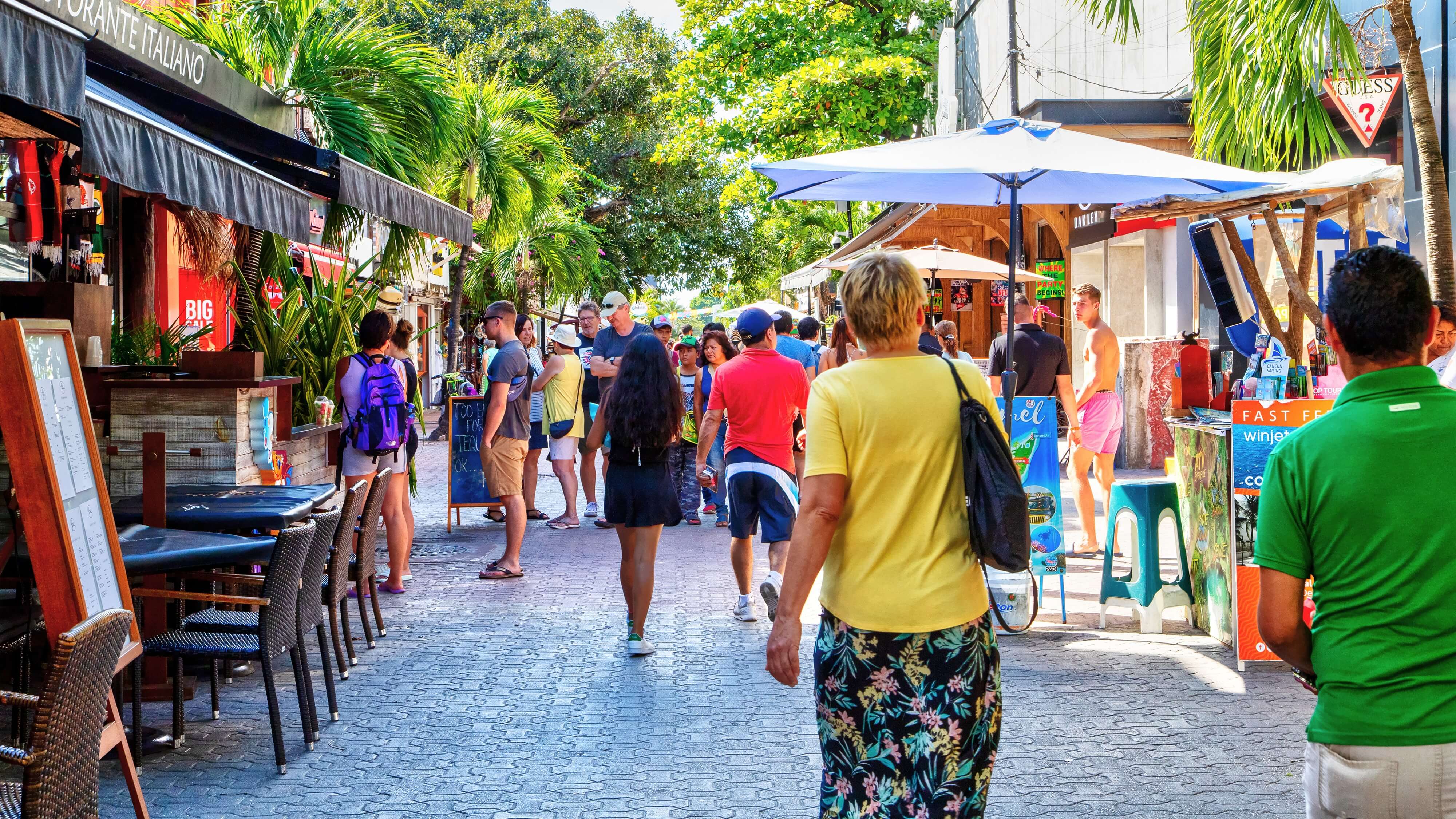 One thing to watch out for when looking for a trustworthy guide is people stopping you on the side of the street and offering their services. Unfortunately, they are almost always scammers. Instead, be sure to make use of guides you know to be trustworthy, such as those suggested by hotels and those used by Go City who lead tours to Chichen Itza and Valladolid.
In general, you shouldn't let the stunning beaches and nightlife put you into a false sense of security. Whilst it's unlikely you'll be the victim of a crime on vacation in Cancun, petty crime can take place anywhere.
You should keep a close eye on your belongings at all times, and not leave them unattended when you head to the bar if you're traveling alone. You should also avoid wearing flashy items such as jewelry and watches, or carry expensive-looking electronics. They are always best left in a hotel safe.
To sum up, you should follow the common sense precautions that you should be taking wherever you go in the world.
Is Cancun safe at night?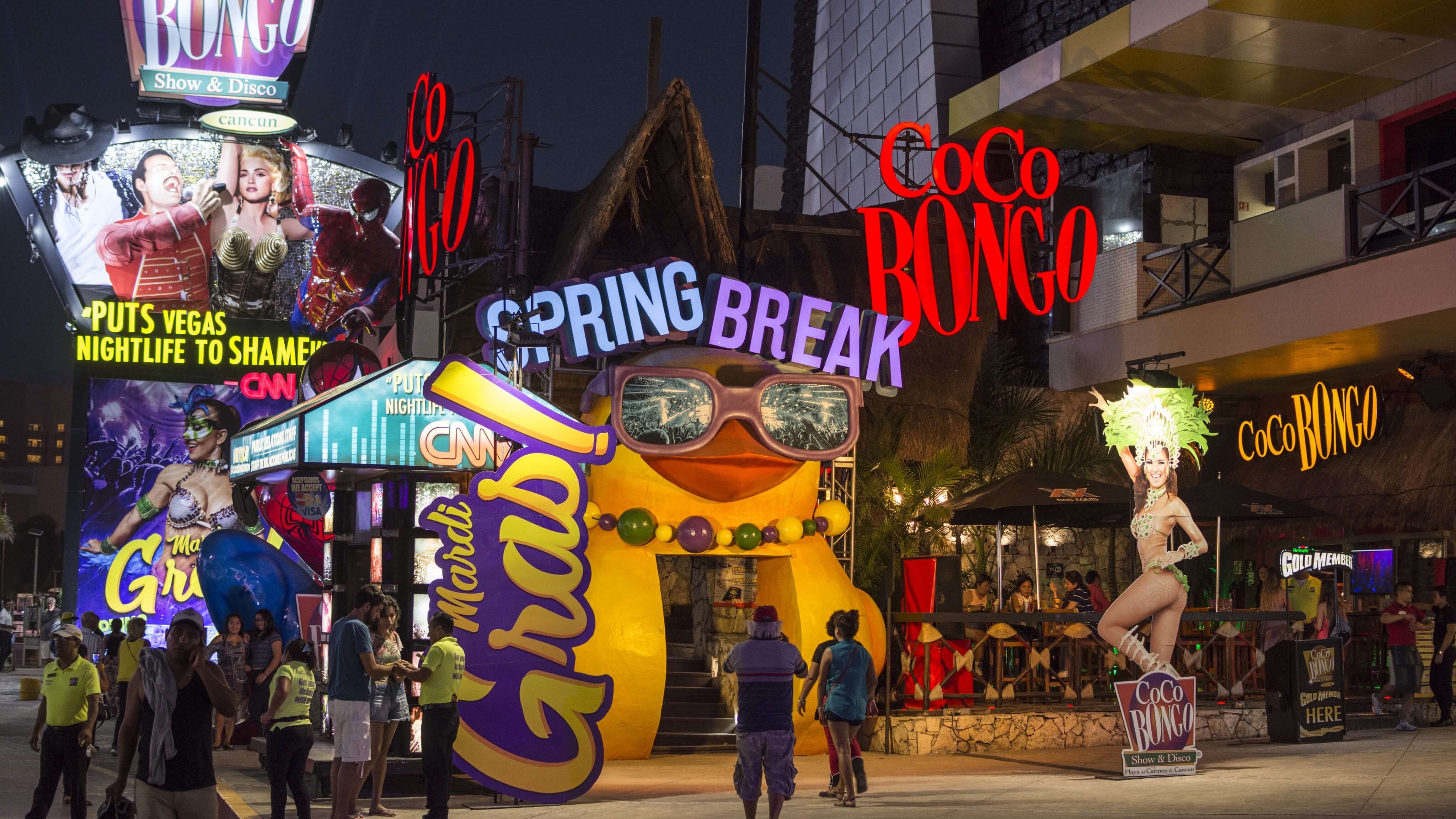 It is always wise to be extra cautious after sunset, which takes place between 6:30PM and 7:30PM throughout the year. Secluded areas of beach are best avoided, as are roads away from the main strip of the hotel zone.
It's considered safe to walk around this area of bars, restaurants and nightclubs, but if you're intending to travel further afield, a taxi is recommended.
If you are deemed to be drunk the police can arrest you. You will have to pay a fine for your release from the nearest cells. Likewise, you should stay clear of illegal drugs. There are now no legal penalties for carrying or consuming small amounts deemed to be for personal use (equating to 5g of marijuana), but harsh penalties exist for higher amounts and being a foreign national will not save you from prosecution or imprisonment.
Cancun's hotel zone is also a safe place for members of the LGBTQ+ community, with a good number of gay bars welcoming locals and visitors alike.
Are buses safe in Cancun?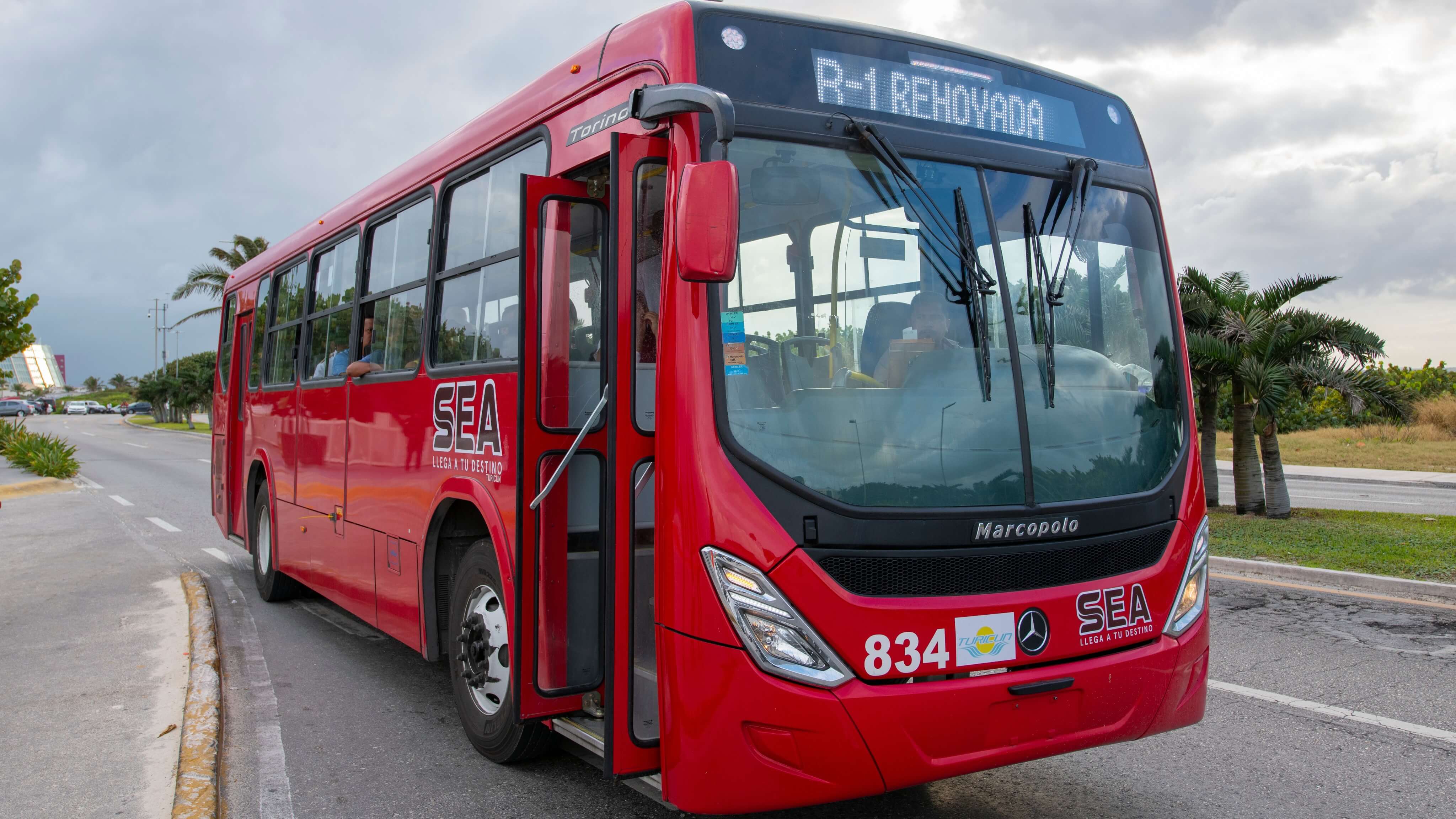 Buses are the main form of public transportation around Cancun and are generally considered safe, though you may want to avoid using them after dark. Routes R1 and R2 are of particular interest to travelers since they connect downtown Cancun with the lagoon-side hotel zone.
The US State Department recommends pre-booking taxis – most hotels will have a function for this – rather than hailing them from the road side, since you'll have more control over your security. You will however need to agree a price before setting off on any journey. Hotel receptions will be able to suggest the approximate amount you should be paying.
Alternatively, it's also possible for most foreign nationals to rent a car for the day, giving you the freedom of the road. Watch out for bus drivers, who tend to travel at speed and weave in and out of traffic without warning. Other than that, roads along the Riviera Maya are pretty quiet and relaxed affairs. Parking is often free at resorts (excluding any tips) and available at most major attractions too.
Natural dangers in Cancun to be aware of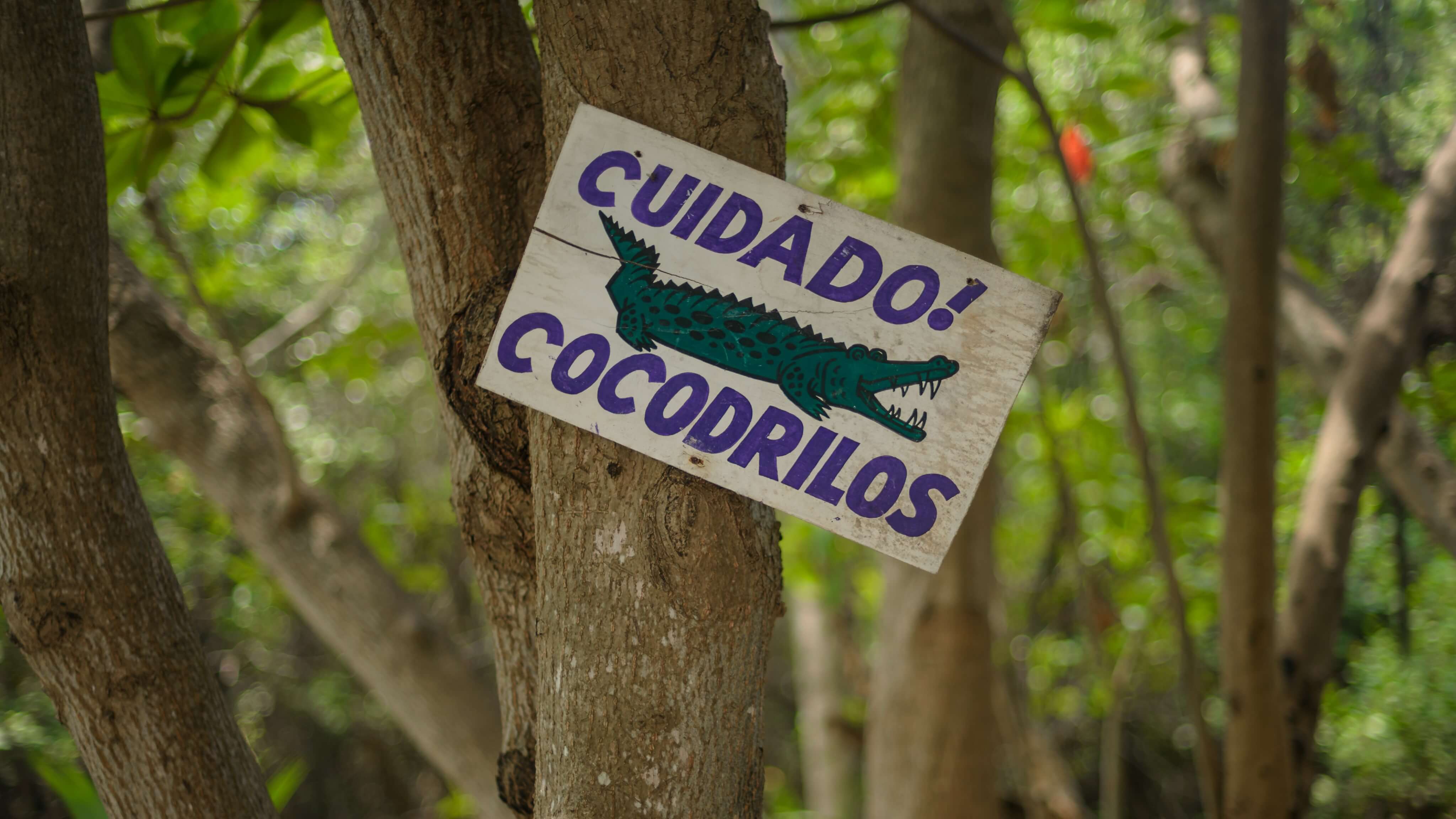 Your biggest risk when heading to Cancun might actually be natural, depending on what time of year you choose to visit. If you head to the Yucatan during the budget-friendly wet season, heavy downpours can lead to localized flooding.
June through the end of October is also hurricane season. The chance of Cancun being struck by a hurricane is so small it's not seriously worth worrying about. Landfall is most likely to happen in either September or October.
Also be aware – and pay attention – to signs at lagoon-side locations warning of crocodiles, and don't swim nearby under any circumstances.
Is the water safe to drink in Cancun?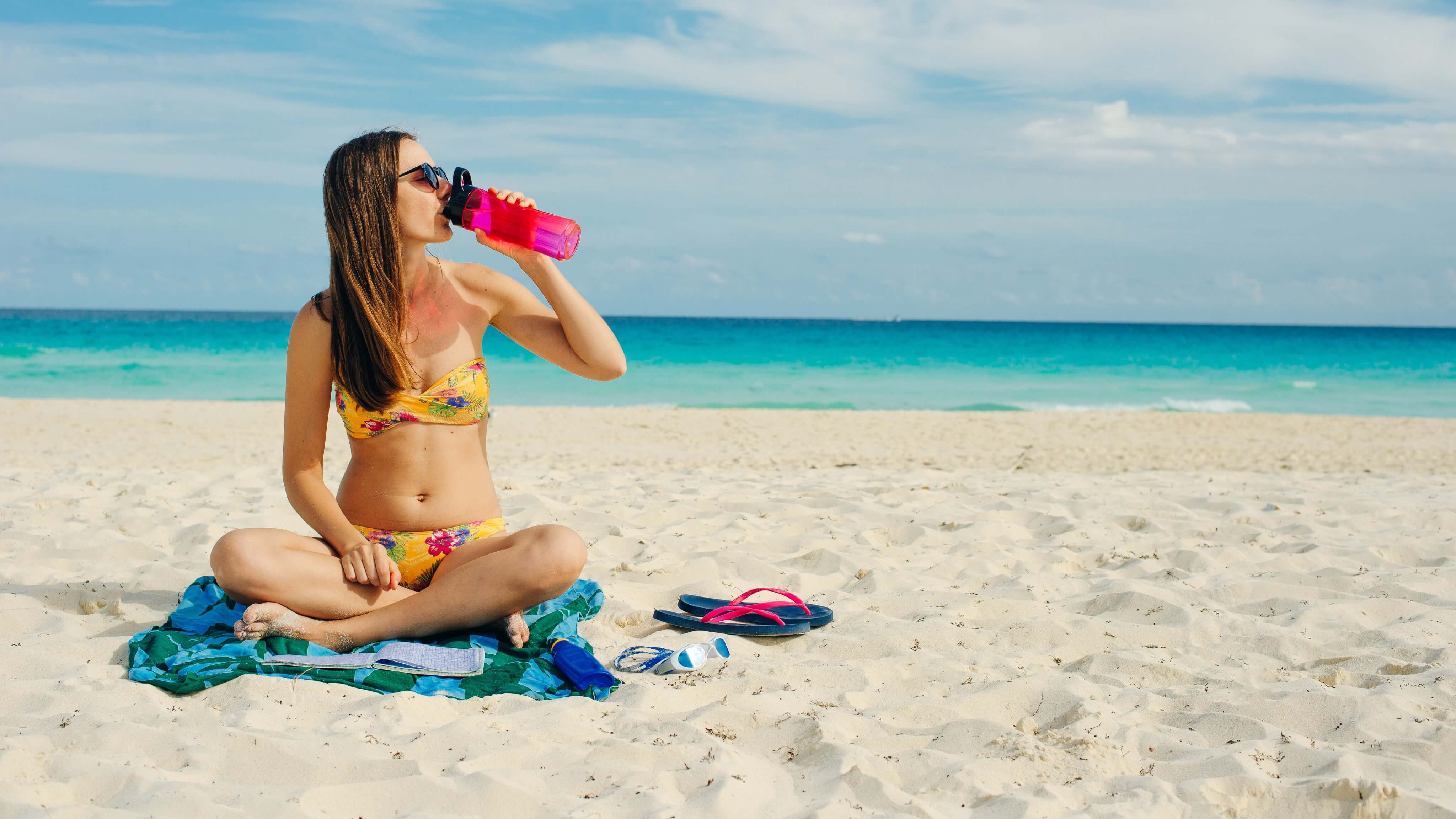 Locals drink the water straight from the faucet, but as a traveler you should avoid this to be on the safe side. Only drink bottled mineral water.
For the same reason you might want to avoid ice in drinks or any foods that will have been washed in municipal water supplies, such as salads, however tasty they appear. You should stick to fruit you can peel yourself. Hotel buffet tables are often identified as the source of food poisoning – ensure all foods are piping hot and protected from flies.
Enjoying your time in Cancun safely
Speak to anyone who has traveled to Cancun personally and they are sure to tell you that Cancun is safe. Governments around the world broadly agree.
With your safety in Cancun sorted, the only thing left is to enjoy your time in this jewel in the crown of Mexican destinations. Explore the range of beaches, historic sites and modern attractions with Go City and you'll have access to reduced admission prices to some of Cancun's top attractions without losing flexibility during your stay. Who can say no to that?