Things to do in Dublin for a birthday
Cheers to Another Year: Dublin's Top Picks for Birthday Fun!
by Mia Russell
Another year, another birthday, and it's time to start planning that celebration again! Whether planning festivities for yourself, a friend, or that special someone, finding a way to make this milestone feel distinct from previous years can be challenging!
Sure, you could go the traditional route and arrange a dinner date with your friends, but where's the excitement in that? Dublin has many unique and thrilling activities that can usher in another year of life, and they extend far beyond the ordinary meal at the local Italian restaurant.
From sipping afternoon tea while on a guided bus tour to indulging in an axe-throwing extravaganza, these fun ideas for celebrating a birthday in Dublin unquestionably outshine the more typical birthday festivities.
So, grab your party hat, and let's explore the best things to do in Dublin designed to help the guest of honor blow out those candles in grand style!
Rock Your Birthday at the Irish Rock 'n Roll Museum!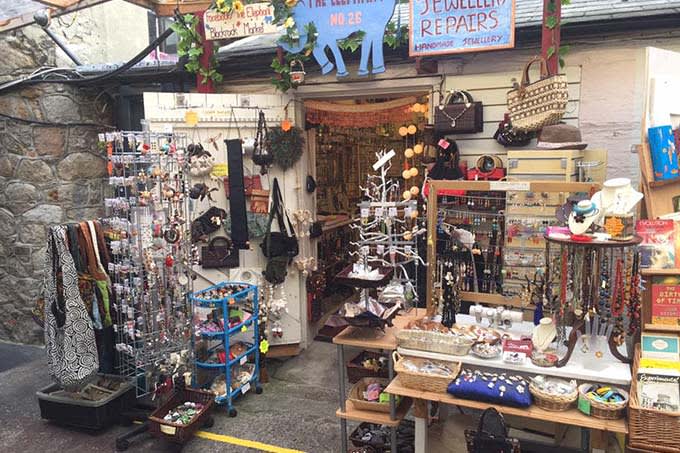 If you're a fan of rock 'n roll and looking for a memorable way to celebrate your birthday in Dublin, then look no further than the Irish Rock 'n Roll Museum Experience. It's a celebration that combines music history, interactive fun, and the thrill of discovering the legends that put Ireland on the global rock 'n roll map. Get ready to sing, dance, and celebrate another year of life in style! Rock on!
If you or your friends are into rock music, this place is a treasure trove of iconic rock history. It's like stepping into the shoes of rock legends. You'll explore the lives and music of legendary Irish rock stars like U2, Thin Lizzy, and more. The museum features interactive exhibits, memorabilia, and a recording studio where you can jam with your friends. The highlight is the guided tour led by passionate rock experts who share fascinating stories about the country's music scene.
You can't help but feel like a rock star as you explore the museum, interact with the exhibits, and even record a song in the studio. It's an immersive experience that keeps the energy up. Celebrating your special day among rock memorabilia and hearing incredible stories about Irish rock legends adds a unique touch to your celebration.
The tour usually takes around 90 minutes, making it a perfect activity for a birthday outing! Remember to use your pass for free entry to the Irish Rock 'n Roll Museum Experience.
Enjoy a Vintage Tea Trip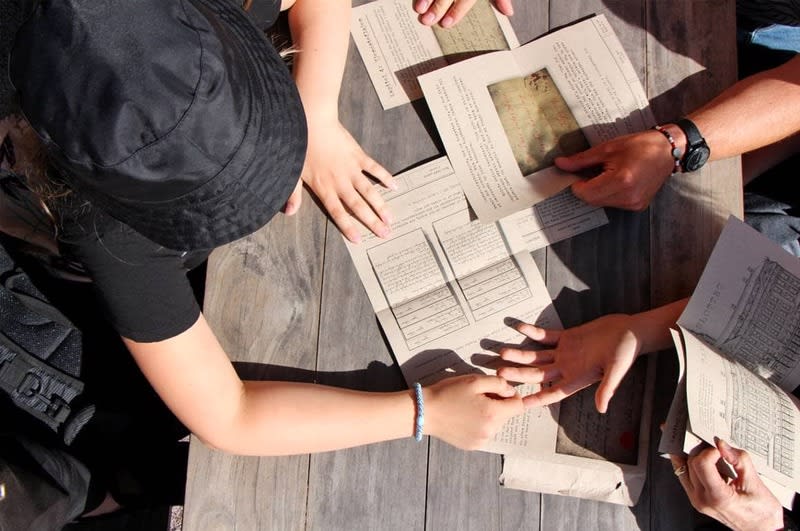 Looking for a unique and delightful way to celebrate your birthday in Dublin? Turn back the clock and hop on a vintage double-decker bus for a scenic tour of Dublin's most famous landmarks and a spot of tea!
Soak up Dublin's historic sites like Trinity College, Dublin Castle, Christ Church Cathedral and learn the rich history of the city as you sip tea and nibble on scrumptious pastries and sandwiches. Starting near the iconic St. Stephen's Green, the tour typically lasts 1.5 to two hours, giving you plenty of time to soak in the city's charm and enjoy your tea!
Solve a Thrilling Mystery for Your Birthday with the Murder by Temple Bar Experience
Are you looking for a birthday celebration that's out of the ordinary, filled with suspense, and bound to leave you with unforgettable memories? Look no further than The Murder by Temple Bar! It's a fun, immersive experience with you playing detective while celebrating your special day.
This thrilling experience turns you into a real-life detective as you and your friends work together to solve a gripping murder mystery. The adventure includes exploring Temple Bar's hidden corners, gathering clues, and interacting with costumed characters who bring the story to life. The mystery unfolds unexpectedly, keeping you and your group engaged and, on your toes, - it's like stepping into a suspenseful movie plot and becoming the hero.
Head to one of the many restaurants or pubs in Temple Bar after solving the mystery to toast to your successful detective work and enjoy a birthday drink!
Use your pass to enjoy free admission to The Murder by Temple Bar experience.
Raise a Glass to Your Birthday on a Whiskey Tasting Tour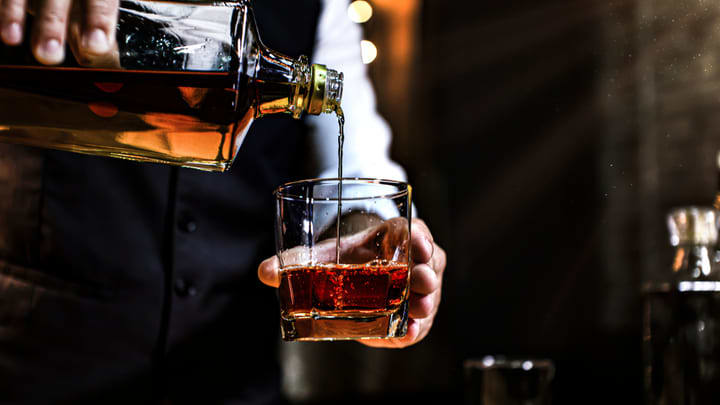 Toast to another year of life with a fine Scotch on a fun whiskey tour with your friends! Head for the hills of the Wicklow Mountains and enjoy a real taste of authentic Irish whiskey in the beautiful Irish countryside on a Powerscourt Whiskey Distillery Tour.
An hour's drive from Dublin's city center, Powerscourt Whiskey Distillery is nestled on the spectacular Powerscourt Estate, with a historic mansion and magnificent gardens. This tour takes you on a captivating exploration of the whiskey-making process. You'll learn about the art of distillation, the aging process, and the meticulous craftsmanship that goes into creating fine Irish whiskey. The tour also includes tastings of Powerscourt's signature whiskeys, allowing you to savor the rich flavors of this beloved spirit.
The tour is a top choice for celebrating with friends who appreciate learning about the history and craftsmanship of whiskey. Plan for approximately 1.5 to two hours to fully enjoy the tour and tastings. After the tour, explore the rest of the Powerscourt Estate and enjoy dinner at a nearby restaurant to continue your birthday festivities!
Remember to use your pass to enjoy the Powerscourt Whiskey Distillery Tour for free!
Celebrate Your Birthday with a Bang at Dublin's Musical Pub Crawl!
Hey there, birthday star! If you want to have a blast and make your special day unforgettable in Dublin, the Musical Pub Crawl is your golden ticket. It's not just a pub crawl; it's a lively, musical journey through the heart of Dublin that'll have you dancing, singing, and toasting another fantastic year.
The Musical Pub Crawl kicks off in the heart of Dublin, typically from a central location like Temple Bar. This unique pub crawl is led by talented musicians who double as your guides. They'll take you to some of Dublin's finest traditional Irish pubs, where you'll enjoy live performances of Irish songs, jigs, and reels. You'll also learn about the history of Irish music, instruments, and cultural significance.
The crawl usually lasts around 2.5 hours, giving you ample time to soak in the musical magic and celebrate your birthday in style. The live music is the heart and soul of this experience. It creates an electrifying atmosphere, making it perfect for a birthday celebration.
You'll have the chance to explore some of Dublin's oldest and most authentic Irish pubs, meet new people, and connect with fellow travelers. It's a fantastic way to celebrate with your friends in a vibrant, friendly atmosphere.