Is Miami Safe for Tourists to Visit
If you're considering a trip to Miami this year, you should know how safe the city is. Check out our guide to Miami and learn everything you need to know to make your trip safe!
Including:
Is it safe to walk in Miami at night?
Is Miami safe for female tourists?
Is Miami safer than Los Angeles?
Is Miami safe for tourists?
and more!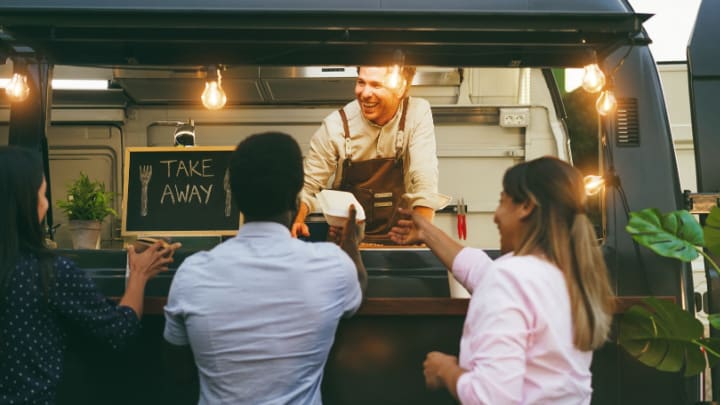 Is it safe to walk in Miami at night?
Miami has a pretty strong police presence throughout the city, but just to be safe, avoid walking around at night - especially if you're by yourself.
Is Miami safe for female tourists?
If you travel at the right times - and in the right places - Miami is considered a generally safe place for solo female tourists. That doesn't mean you should walk around unawares - use common sense, and you'll be fine.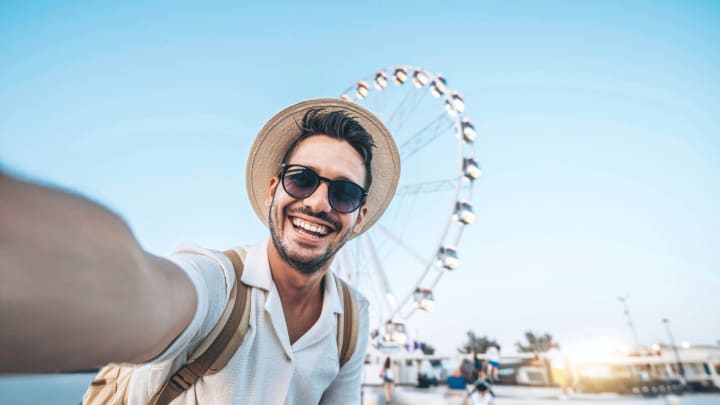 Is Miami safer than Los Angeles?
Surprisingly to some, Miami actually has a higher crime rate than Los Angeles. However, much of this crime is relegated to specific no-go zones, which we'll detail in full further down. So, read up, stay away, and you'll be good either way.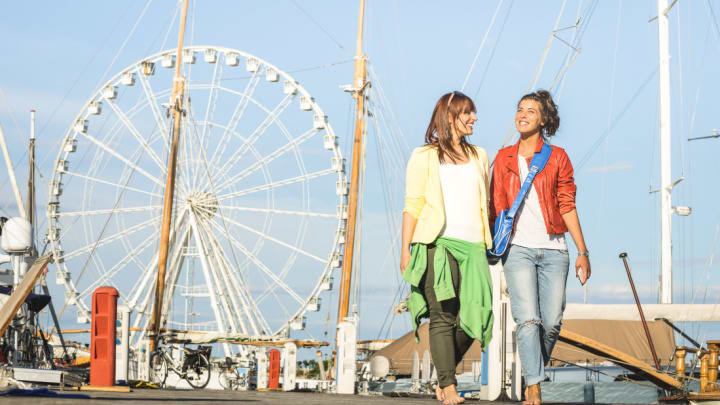 Is Miami safe for tourists?
Miami is one of the most popular tourist destinations in America, with around 25 million people visiting the city every year. Thanks to its pearly white beaches, hot summers, and lively nightlife, Miami is the perfect remedy to colder, wetter climates all year round. But is Miami safe for tourists?
The short answer is yes, Miami is safe for tourists. The long answer is less clear-cut. The most common crimes tourists will face are pickpocketing and purse-snatching. The easiest way to avoid those is simple - don't carry your valuables on you when exploring, or if you have to bring a bag, make sure you hold onto it at all times. You also may be better off leaving the Gucci clutch at home, instead settling on something cheap and cheerful so that if the worst should happen, you aren't hundreds - if not thousands - of dollars in the red.
Other things to look out for are property-rental scams. Make sure you rent through proper channels and remember - if a deal appears too good to be true, it is too good to be true.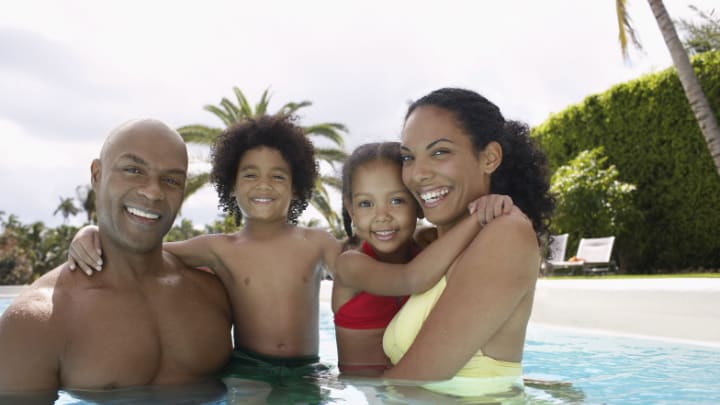 Is Miami Safe For Families?
Similarly, Miami is safe for families as long as you take the above advice into account, stay in the safer neighborhoods we detail further down, and use your common sense.
There are tons of things for kids to enjoy in Miami, including the Miami Seaquarium, the Zoo, the Children's Museum, and much more. So, thankfully, it's safe to bring them along!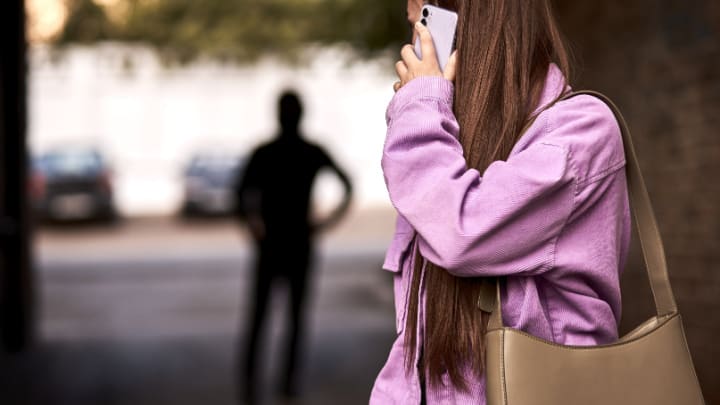 Is Miami's Crime Rate High?
Miami's crime rate is relatively high, with the city ranking 8 out of 100 for safety - making it safer than only 8% of cities in America. This sounds bad, but there are a few things to bear in mind when reading these stats.
Firstly, Miami is one of the country's most populated cities, so, inevitably, it will have higher rates of crime compared to many others. Secondly, most of this crime is relegated to certain neighborhoods you should avoid, and is typically not something tourists experience. Thirdly, Miami's best neighborhoods have a low average crime rate compared to the rest of the country, and are considered very safe. You'll likely be staying in one of these, which is good news! And finally, when the scale of the city is taken into consideration, Miami actually fares much better when compared to equally-sized locales.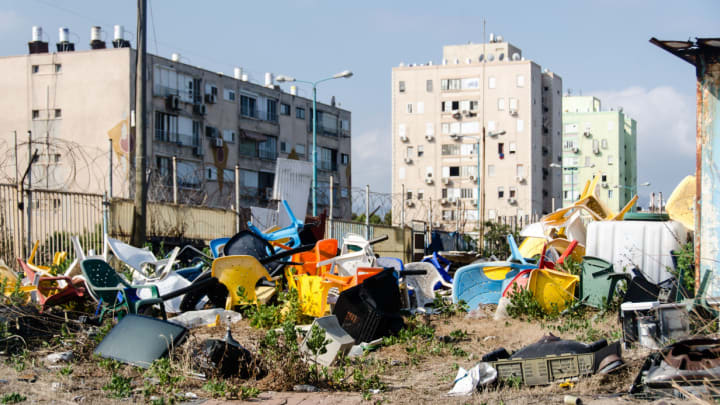 Neighborhoods to avoid
Model City
Home to around 25,000 people, Model City - aka Liberty City - is neither model nor full of liberty. In fact, it's one of the most run-down areas of the city and rife with crime. Avoid at all costs.
Little Havana
With over 50,000 occupants, Little Havana is one of the most densely populated neighborhoods in Miami. It's also prime real estate for gangs, who fight for control over many of the district's areas. So yeah, give it a miss.
Little Haiti
Similarly, Little Haiti is also rife with gang violence. Avoid.
Downtown
Downtown is another neighborhood you'd best avoid. Gang violence is rife there, as well as drug-related poverty. As such, while there is a significant number of police in the area, it's just not worth the hassle - especially at night.
Over Town
Another Miami neighborhood, another issue with gang violence. Like many other neighborhoods on this list, there isn't much for tourists to do and see here either way.
Allapattah
Gang violence. No thanks.
West Flagler
Fewer gangs, more petty, drug-related crime. Muggings and car theft are relatively commonplace. Give it a miss.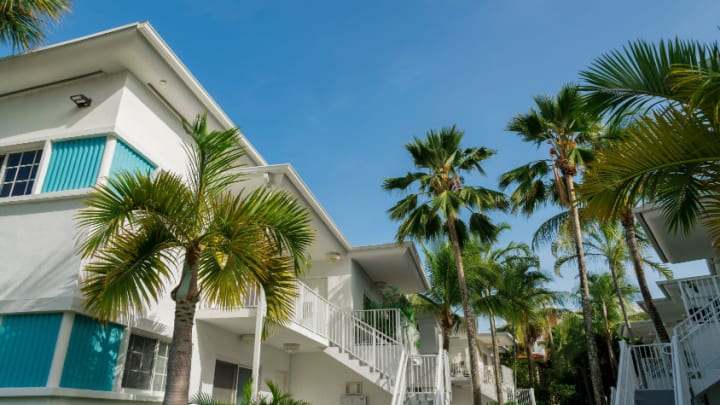 Miami's safest neighborhoods
Coconut Grove
Coconut Grove is one of the safest places to stay in the city. And, with a whole host of great hotels and Airbnbs available in the area, you'll book with relative ease. It's also close to the airport, which helps when planning around flights. Go for a bike ride or a walk in peace.
Fisher Island
Found near South Beach, Fisher Island is another safe place to hang out in Miami. Being an island, you'll need to board a boat to make it across, and outsiders need an invitation before making the trip. But if you can get your birds in a row, you're good to go.
Coral Gables
Coral Gables is full of gated communities and neighborhood patrols, ensuring it's one of the safest neighborhoods in the city. If you can afford to stay there, you're in good company.
Key Biscayne
Speaking of affordability, Key Biscayne is one of the city's wealthiest neighborhoods. Full of mansions of varying sizes, if you can afford the exorbitant fees, you'll live like royalty.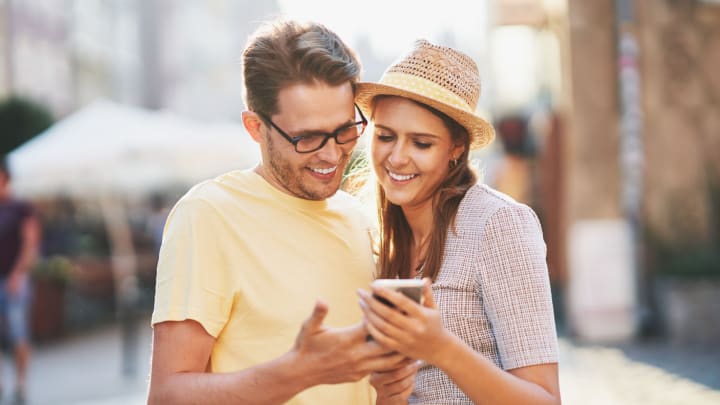 General safety tips
And finally, let's end things with some general safety tips.
Firstly, if you're traveling to Miami from outside the US, call 911 for all emergency services. Whether you need an ambulance, fire truck, or police, call that number, and they'll transfer you.
As with visiting any large city, being aware of your surroundings is one of your biggest weapons against crime. As tourists can be targeted for pickpocketing and petty theft, knowing where your stuff is and keeping it hidden will help immeasurably. Leave all expensive non-essentials locked up in your accommodation, and use ride shares to avoid car theft.
If you're venturing out at night, travel in groups to avoid being an easy target.
If you're going out for a night on the town, take it easy. With Miami's free-flowing booze and blistering heat, it's easy to get overwhelmed. Drink plenty of water, drink responsibly, and make sure you know how to get home at the end of the night.
Speaking of the climate - dress light, wear plenty of sunscreen, and stay hydrated!
And that's everything you need to know to ensure your trip to Miami is safe! If you want to know what to do when you get there, check out Go City! With our All-Inclusive Pass and Explorer Pass, you can see all of Miami's best bits for one low price!