Is Miami Expensive to Visit?
Are you heading to Miami this year but worried about the budget? Check out our guide to money in Miami, discover if it's expensive to visit the city, and check out our tips to squeeze your cents!
Including:
Can you go to Miami on a budget?
What is the cheapest month to go to Miami?
Can I enjoy Miami without a car?
Is Miami Expensive to Visit?
and more!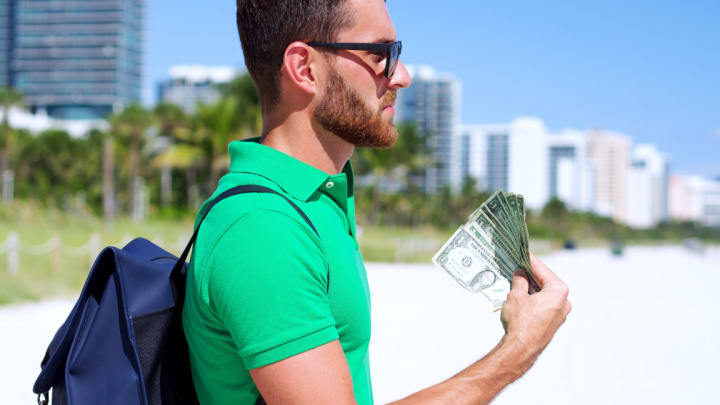 Can you go to Miami on a budget?
It is absolutely possible to enjoy Miami on a budget. However, doing so depends on your choices. Read on, and you'll learn about all the tips and tricks you need to ensure your trip to Miami doesn't break the bank!
What is the cheapest month to go to Miami?
Miami's off-season tends to run from mid-spring to the end of summer, so if you travel at any point between April and September, you'll likely find cheaper deals on flights and accommodation. While it may seem strange that Miami's off-season is right in the middle of the northern hemisphere's typically sunniest period, Miami is built different. The summer's scorching heat keeps many away, but if you can handle it, make the most of the deals!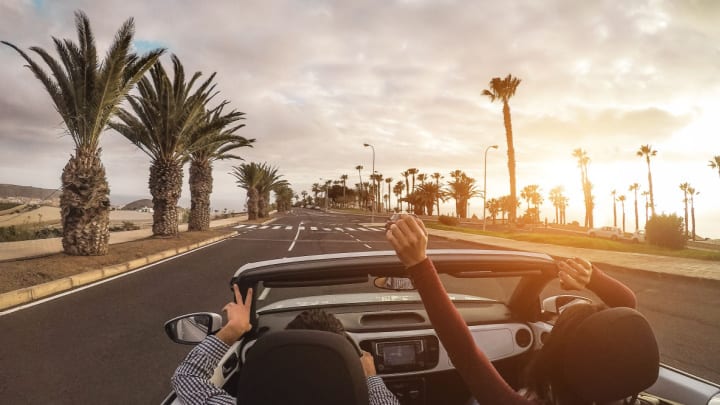 Can I enjoy Miami without a car?
It is possible to enjoy Miami without a car, but it depends on a few factors. Firstly, if you're staying in Miami Beach, Coral Gables, downtown Miami, and South Miami, it's doable, thanks to those areas' public transport networks. However, if you're planning to travel further afield, you'll likely have to rent a car, or take a cab at the very least.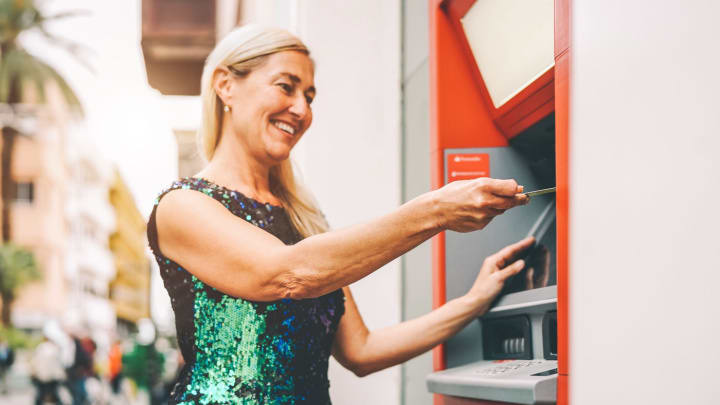 Is Miami Expensive to Visit?
There's no beating about the bush with this one. Yes, Miami is expensive to visit. In fact, it's one of the most expensive cities on the planet. The cost of living is over 20% higher in Miami than in the rest of America, which means your hard-earned wages won't go as far.
This doesn't matter so much for residents, who typically earn more than the national average to cancel this out. However, for humble visitors such as yourself, those Miami wages won't play a part.
Accommodation is much the same, because Miami's housing market is 47% higher than the national average. Nearly 50%! In layperson's terms, rich people move to Miami and drive the price of housing up. Sadly, this has a knock-on effect on rented accommodation too, including many hotels. In fact, you're likely to find cheaper hotels in Vegas than Miami, if you don't know where to look.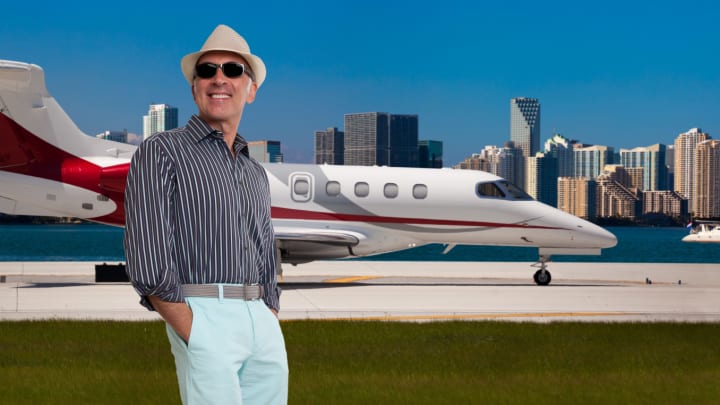 How Expensive is Miami to visit?
How expensive Miami is to visit depends on three main factors: where you stay, where you go to eat and drink, and the attractions and experiences you want to have when you go. So, for the sake of simplicity, we'll focus on these three topics throughout this article.
Hotels come in all shapes and sizes, but if you want to sleep in style, then you'll pay for the privilege. It's the same with food and experiences. You can eat on a budget if you shop around, and look for cheaper attractions that won't break the bank, but if you don't, your visit to Miami is going to be expensive. How expensive? Well, let's get into it.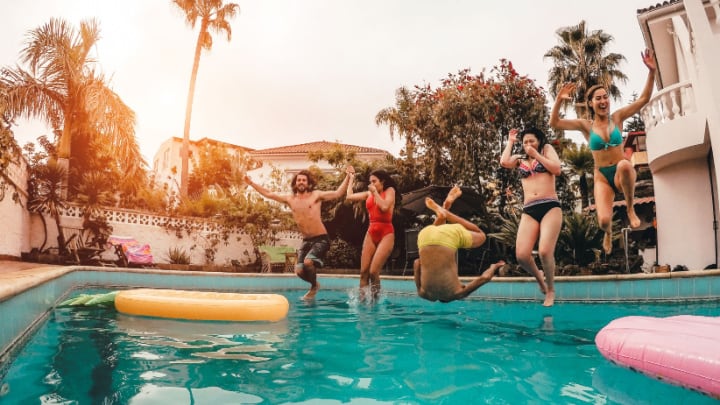 Is Miami Expensive to Visit: Accommodation
As we mentioned earlier, where you stay will determine the answer to this question. If you choose a hostel that's inside or adjacent to the areas you want to visit, you can effectively squeeze your cents at the cost of luxury. If you don't mind sharing bathrooms, kitchens, and - dare we say - bedrooms with other travelers, hostels will drive your Miami budget down dramatically.
On the flip side, if you want to live in the lap of luxury and won't settle for anything less than 5-star treatment, you'll pay for it. Miami is absolutely full to the brim with extravagant, expensive hotels, as well as upmarket Airbnbs, that will eat into any modest budget and then some.
So, if you want to find a happy medium, what do you do? Well, you're best off deciding your budget and then doing some research! Mid-range offerings like the Eurostars Langford Hotel are reasonably priced, offer a good location near most of Miami's best bits, and still let you sleep in your own room - ace! Alternatively, you could shop around on Airbnb and try to find deals that suit your finances, but you may need to book months in advance to ensure you get something budget-friendly.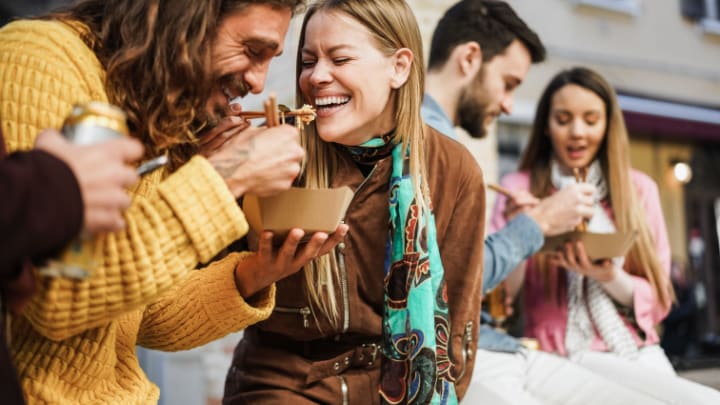 Is Miami Expensive to Visit: Food
Again, what you eat - and what you're willing to eat - will determine how much food eats into your Miami vacation budget. Something as simple as street food - a burger or hotdog, for instance - could set you back nearly $10. Restaurants, too, aren't particularly cheap, but at around $40 per person per meal, it really depends on what you're used to spending on meals out. Bear in mind that's just for the main course - you still need to add the tip and any extra dishes like starters, desserts, and, of course, drinks into the equation.
So, eating out is expensive - that's somewhat unavoidable. However, if you book an Airbnb or rented accommodation another way, you can, of course, buy groceries and cook your own meals. Yes, groceries are more expensive than in many other parts of America, but the difference between groceries and a restaurant meal is astronomical. So, if you're budget's running thin towards the back end of your vacation, don't be afraid to eat in and save some cash for Miami's other treats.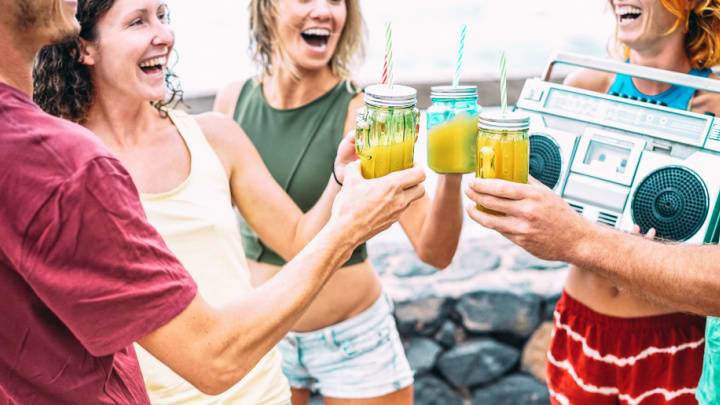 Is Miami Expensive to Visit: Attractions
Paying to get into each of Miami's biggest attractions on an individual basis is sure to add up. So, why not save money and see them all with Go City? Pick from our All-Inclusive Pass or our Explorer Pass - whichever suits your trip - and skip the queue and save at some of Miami's best experiences! See Miami's Seaquarium, snorkel in Fort Lauderdale, check out the white-knuckle thrills at Fun Spot America, and much, much more!