Visiting Paris in October
Whilst in the firm grip of the Parisian fall, October shouldn't be dismissed as a good time to visit the French capital. Sure, the dog days of high summer may seem a lifetime ago, but in Paris in October the streets take on an alternative chic look with the beautiful fall color of its trees. You may even experience 'second summer', when temperatures rise once again for a few days of further warmth.
When it comes to visitor numbers, October straddles the line between high and low seasons, since it incorporates the school mid-term vacation. The benefit is a guaranteed range of fascinating one-off events to add to the long list of world-famous landmarks Paris is already able to boast.
Wondering what to do in Paris in October? We've got you covered!
Admire the fall color
Umbrellas are de rigueur in Paris at any time of year, and can become a useful shade from the sun on the hottest of October days – they do happen. With the weather on your side, the city's multitude of public parks are a brilliant place for a stroll.
At this time of year there's still plenty to see and do, with the chance to enjoy the crunch of freshly fallen leaves underfoot, the frenetic activity of squirrels burying acorns and the stunning array of yellows, oranges and reds which develop through the month.
The Aboretum de Paris within the Bois de Vincennes on the eastern edge of the city is hard to beat when it comes to fall color, with 2000 different species of tree from all over France and continental Europe.
On the Bois de Vincennes' northern side you'll also find the Château de Vincennes. Dating in parts to 1150, its dramatic 52 meter tower is the tallest medieval structure anywhere in Europe and has been the site of numerous important events in French history.
Enjoy some art and culture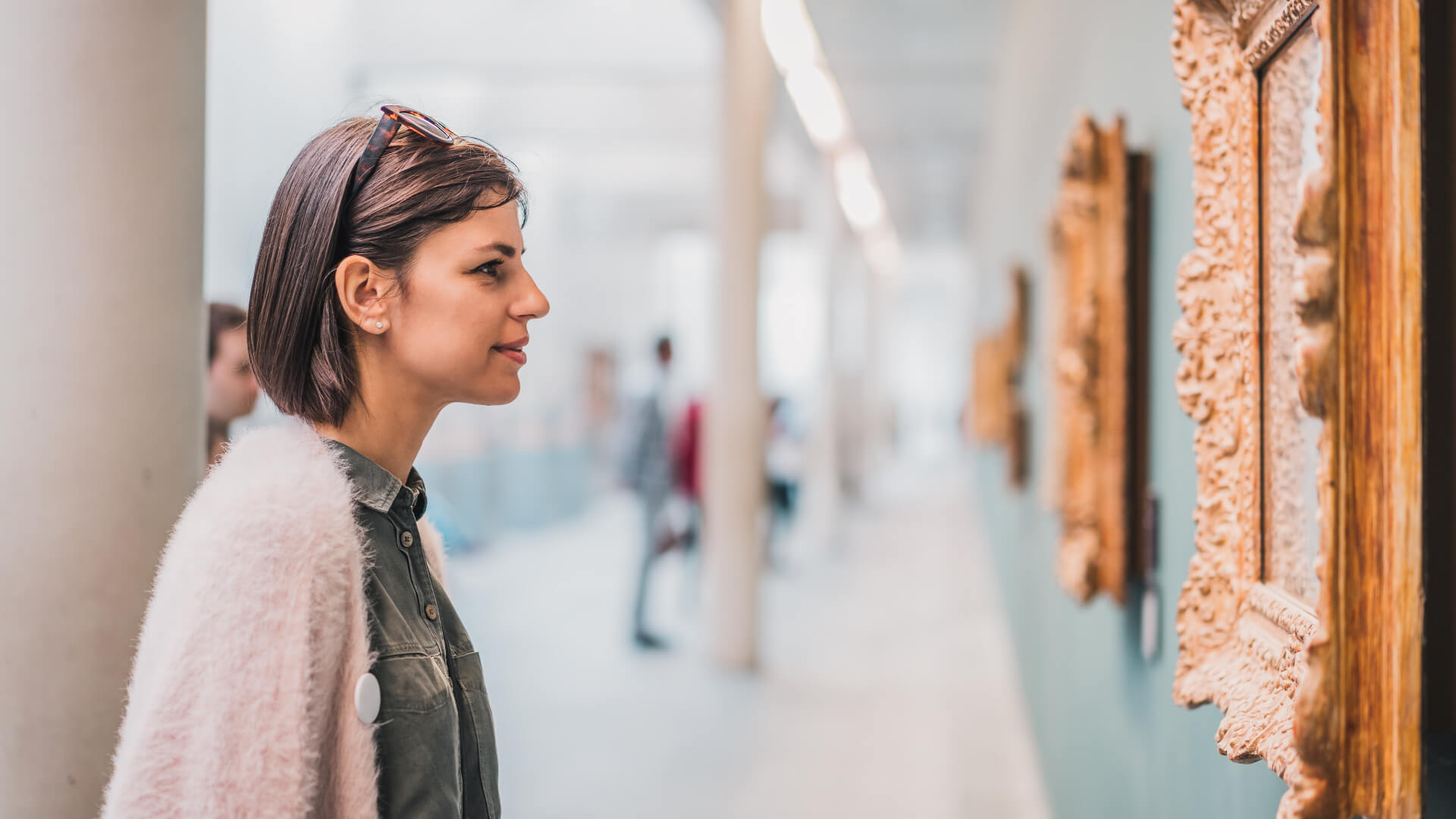 When it comes to modern events, October has no reason to feel embarrassed. In addition to the internationally-important collections of the Louvre and Picasso Museum – among many, many others – October in Paris also sees the arrival of the sadly short-lived International Contemporary Art Fair.
Facing off against the Eiffel Tower, the Grand Palais on the Champ de Mars is the usual host for around 200 galleries specializing in modern and contemporary art, alongside talks and film screenings.
A healthy dose of culture can also be absorbed on the Nuit Blanche (White Night), combining all the fun of a festival with late-night museum opening. Taking place on the first Saturday in October each year, it's a rare chance to see museum collections after dark, in between installations and concerts by top names.
Sample the food and drink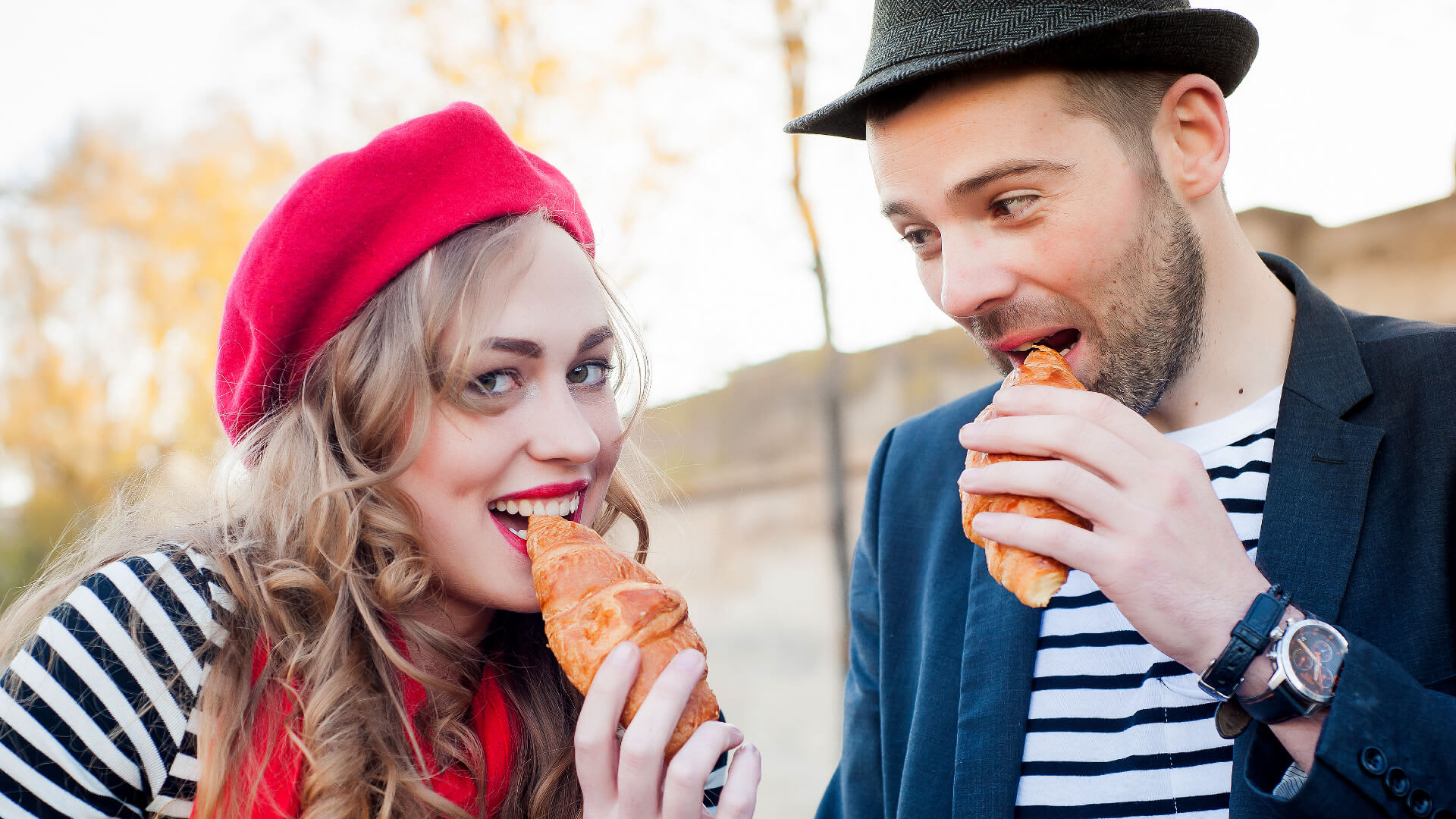 A gray morning is a great excuse for a lazy start to the day. And with Paris the world capital of pastries, we can think of no better way to do this than a traditional French breakfast at the likes of Café Louise, a popular haunt for creatives in the well-to-do Saint-Germain-des-Prés neighborhood.
Best saved for an hour or two later in the day would be French wine tasting at the Les Caves du Louvre. You don't have to know your Beaujolais from your Bandol with this guided exploration of the wines of France within the historic cellars that served the Louvre when it was a royal palace.
Believe it or not, within the Paris city limits lies a vineyard. At its most frenetic during October when the grapes are in need of harvesting, the vines of Vignes du Clos Montmartre become the center of attention in this part of the city.
Harvest time has been turned into a festival called the Fête des Vendanges, akin to a national holiday, with street performers, live music and more than 40 places to eat and drink getting involved in the action.
Scare yourself silly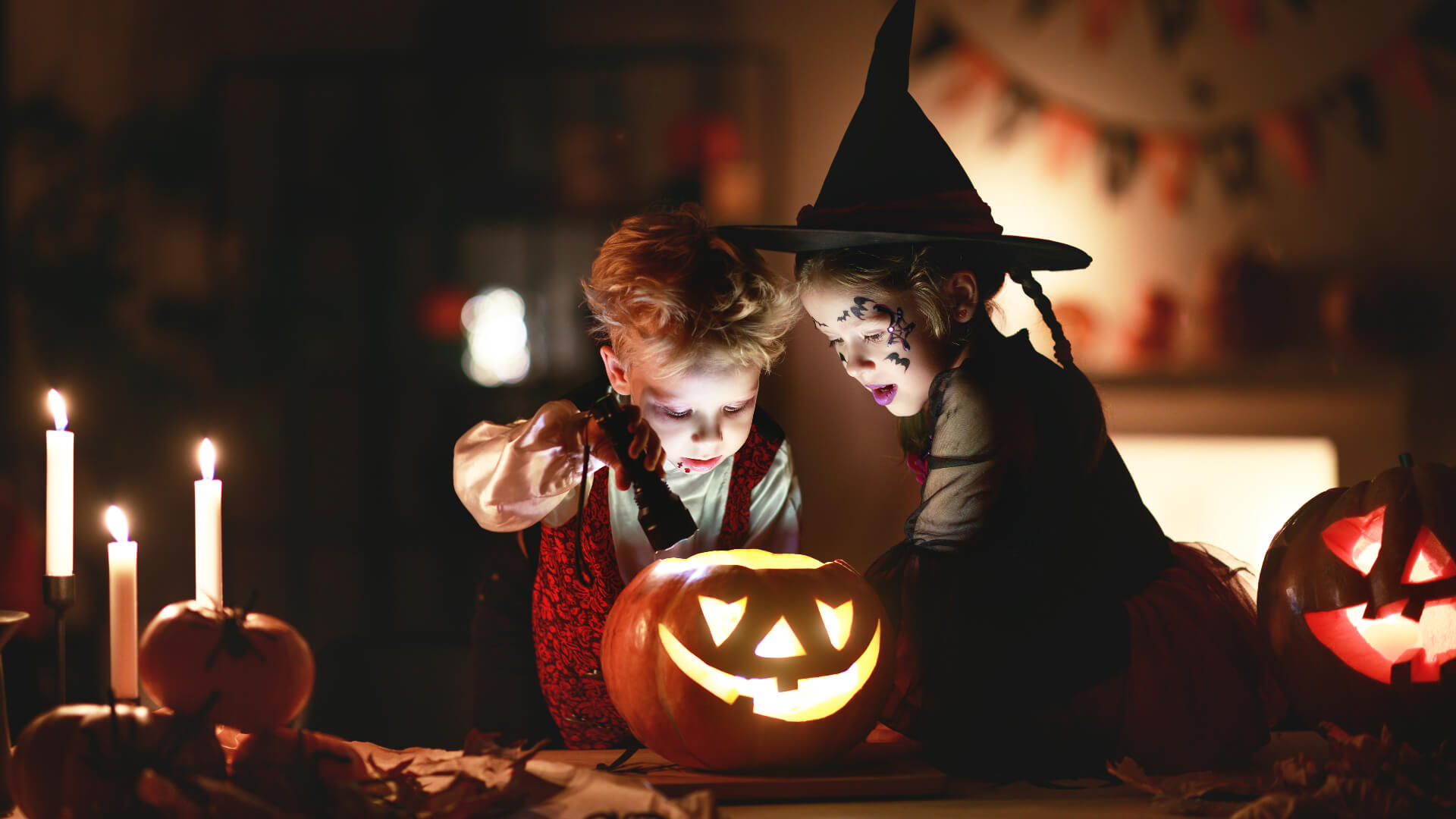 Although it's yet to rival scenes up and down the United States, Halloween festivities have also made their presence felt in Paris over recent years.
For the whole of October in Paris, Parc Astérix turns spooky, with special shows seen at no other time of year and haunted houses to get the hair on the back of your neck standing on end. If being scared out of your wits is something you enjoy, Le Grand Rex movie theater celebrates the season with classic horror movies.
Meanwhile, Paris Zoo and the Jardin des Plantes compete with one another to scare visitors with tales of mythical beasts in a family-friendly way. The Musée Gourmand Chocolat Choco-Story invites you to make your very own Halloween treats.
Still not enough freaky goings on to entice you? How about visiting the Manoir Halloween Festival at the Grande Halle de la Villette? It's 4000 square meters are given over to an immersive horror show the likes of which you've probably never experienced. Only enter if you dare...
Take in some of October's major events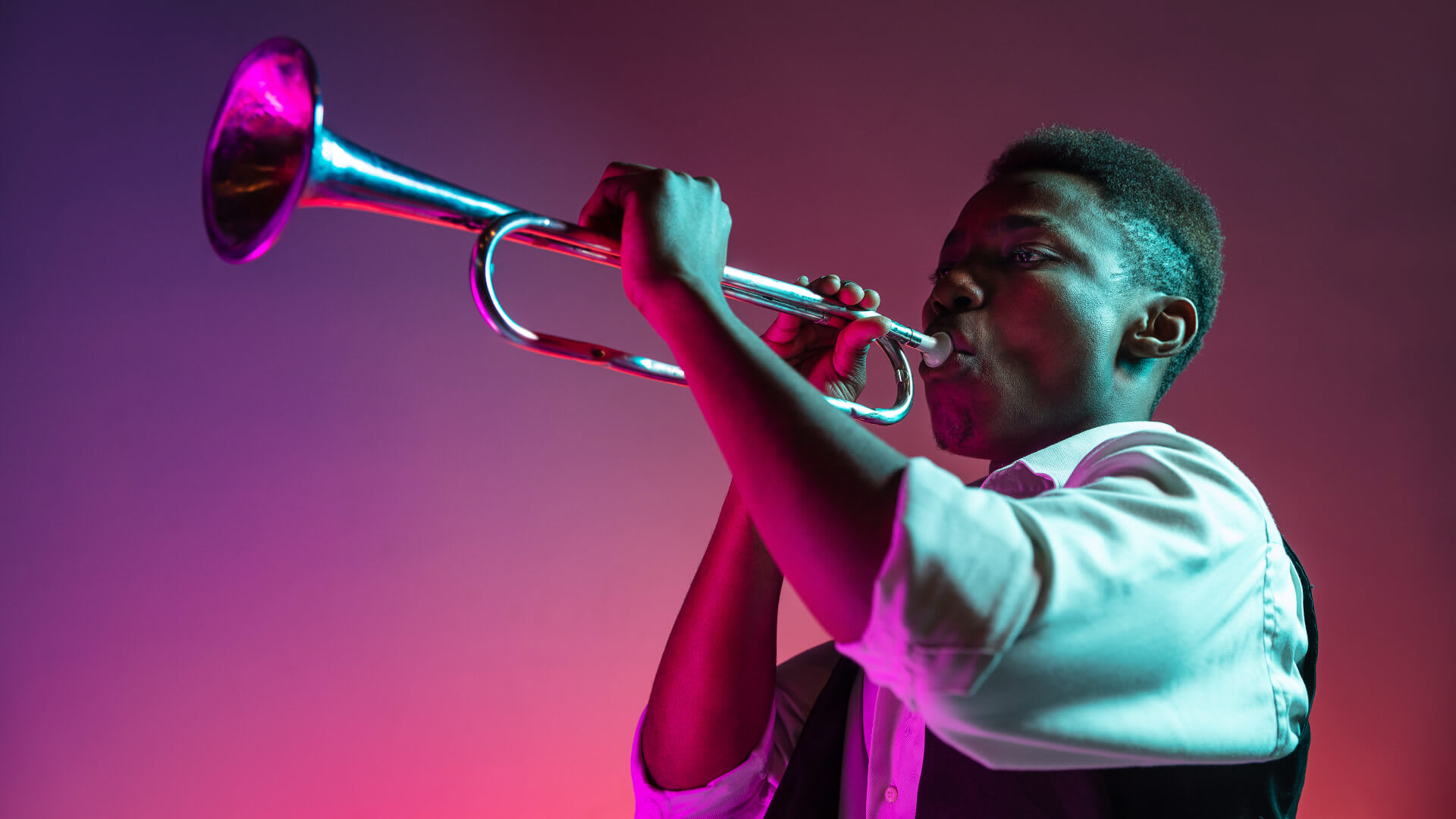 Organized by the Paris Jazz Club, the Jazz sur Seine (Jazz on the Seine) event couldn't be any more different to the Manoir Halloween Festival. Close to 500 artists from around the globe do their best to impress at around 200 concerts spread over 25 venues. It's well worth checking out.
Jazz sur Seine's magnificent pedigree only dates back ten years. However, the Paris Motor Show held its inaugural event in 1898, just 13 years after Carl Benz patented his gas-powered vehicle.
Welcoming more than a million visitors at each biennial edition, it's one of the most important motor shows held anywhere, with major manufacturers using it to unveil new production vehicles and debut concept cars.
Save on attraction admission in October
If this round up of everything taking place in Paris in October doesn't have you reaching for the credit card to book transport and accommodation in the French capital nothing will. So don't forget to buy your All-Inclusive or Explorer Pass at the same time!
Explore with Go City and you get the benefit of discounted admission to many of Paris's top attractions. Check out @GoCity on Instagram and Facebook for more great tips and to share your latest vacation snaps!