An energetic entertainment hub, Las Vegas is a vacation destination quite unlike any other. And whilst the city is known for its booze-fueled nightclubs and dazzling casino floors, there's a lot more to Sin City than perhaps first meets the eye. Peek beyond the bright neon lights, and you'll find one-of-a-kind museums and award-winning collections dotted all across the city. At the Pinball Hall of Fame, visitors can wander through a unique collection stretching right back to the game's inception. Or, if museums dealing with unusual subjects intrigue you, Vegas hardly falls short, with outstanding exhibits at the National Atomic Testing Museum. And for those looking for the ultimate family-friendly educational experience, we suggest checking out the Neon Museum. With so much to see and do here, it's always a good idea to conduct a little bit of research before travelling. So, without further ado, here are some of the best itinerary tips to help you get the best out of your Las Vegas trip!
Learn About the City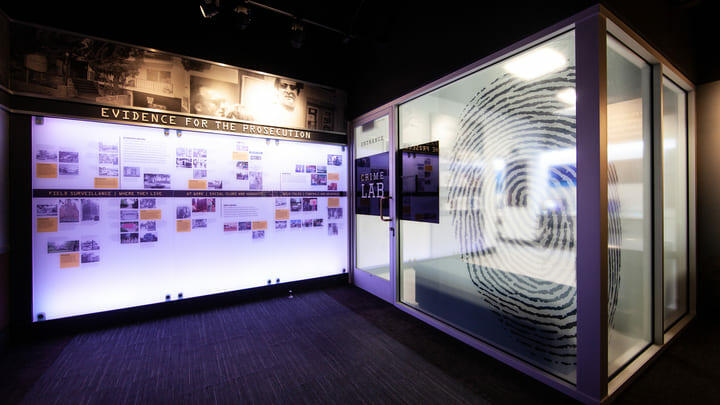 Designed to be equal parts unsettling and illuminating, The Mob Museum offers a comprehensive look into the history of organized crime in America. The institute's exhibitions are displayed across two floors: the ground floor features displays covering use of force and organized crime today while the upper floor is home to a provocative look into the culture of brutality and the Kefauver Hearings. The museum's permanent collection is engrossing and varied - visitors can expect to see everything from elaborately-embellished flapper dresses and timeworn leather briefcases to historic rifles and wiretap recordings. The remarkable preservation of these relics provide an inside look into this fascinating period of American history. After exploring the institute, we suggest checking out its fully operational speakeasy and distillery in the basement - The Underground.  Highly informative and undoubtedly unique, this spot is perfect for anybody who wants to learn a little bit more about organized crime in the U.S. and also the law enforcement personnel who fought it.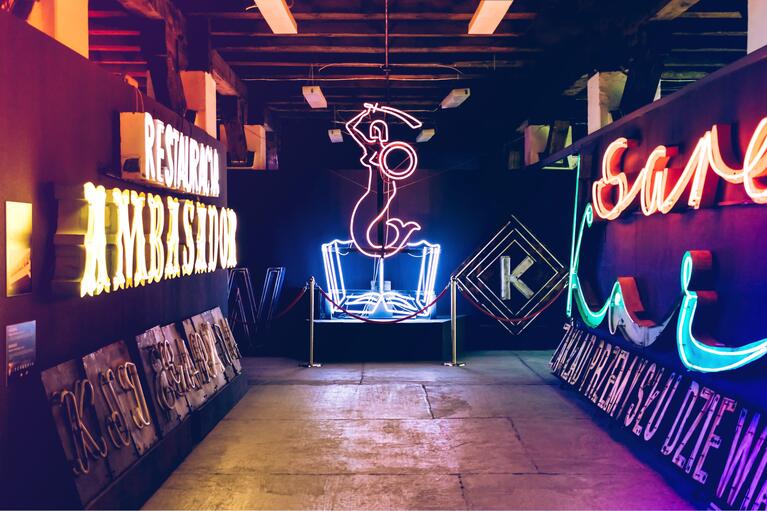 Another one of our favorite stops in Sin City has got to be the Neon Museum. For first-time visitors to Vegas, this is a great place to start learning about the distinctive background of the city and have fun at the same time! Living up to the unique culture and reputation of Las Vegas, this place features a fantastic and unique repository of neon signs from old casinos and other businesses. Wandering through the institute, you'll notice that each of the restored signs has a story of who created it and why it is important. With over 800 historic signs spread across 2.25 acres, there's most certainly a lot to see here. There are three main sections: Restored and Installed Neon signs, the North Gallery, and a fan favorite, the Neon Boneyard, featuring additional rescued signs. Captivating, quirky and educational all at once, this only-in-Las-Vegas attraction is a total must-see. 
Get Cultured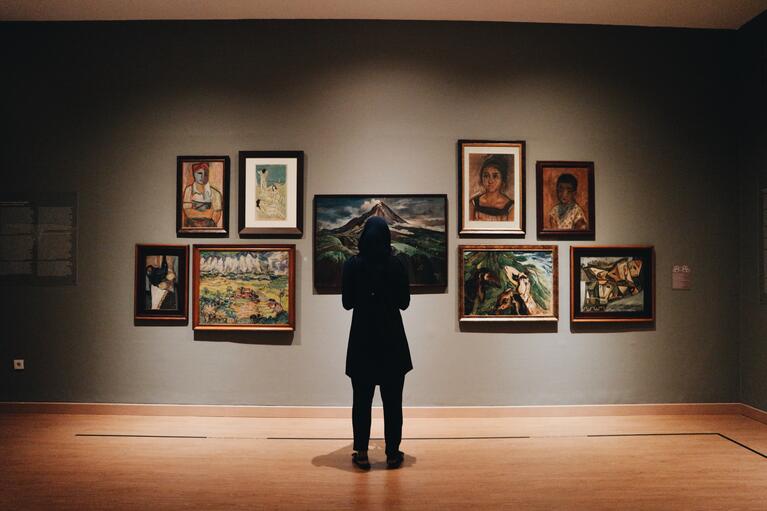 Located along the famous Las Vegas Strip, the Bellagio Gallery of Fine Art is one of the most popular visitor attractions of its kind in the region. It's only been open since the year 1998, but it has already acquired quite the reputation for its remarkable holdings. Though the institute's collection is small, it features some of the world's most compelling and prolific artists. From impressionism and surrealism to pop art and minimalism, this space has it all. Previous shows have featured works by Picasso, Fabergé, Warhol and more. These exhibits are carefully curated and switched up throughout the year to provide something new with each and every visit. You don't have to be an art aficionado to enjoy the wonderful seminal works displayed in this space. 
Try Something Different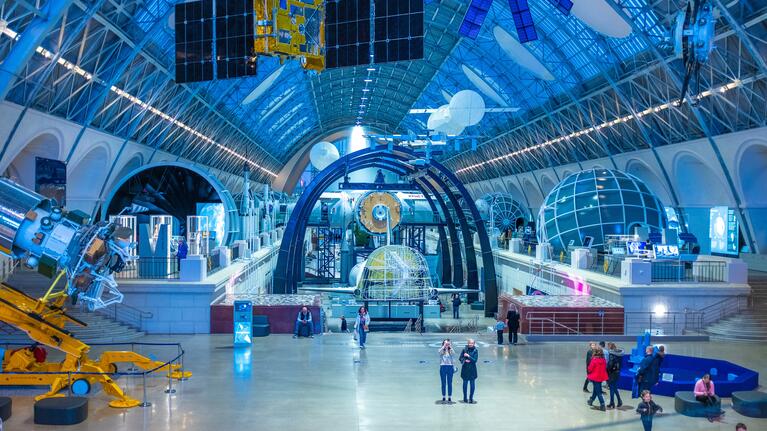 For those visitors of a curious mind, the next item on our list should definitely spark some intrigue. With a concentration on the intersection between science and history, The National Atomic Testing Museum works to inspire excitement for STEM learning. The museum operates as an affiliate of the Smithsonian Institution, providing fun and engaging exhibits for those of all ages. The institute is home to over 12,000 artefacts covering the history of atomic testing from the first check at the Nevada Test Site in 1951 right through to the present day. Its unique and extraordinary collection includes rare artefacts, photographs, videos, scientific and nuclear reports and more. Breaking away from all of the bright lights and casinos, this unusual little gem is a great way to spend a couple of hours in Vegas.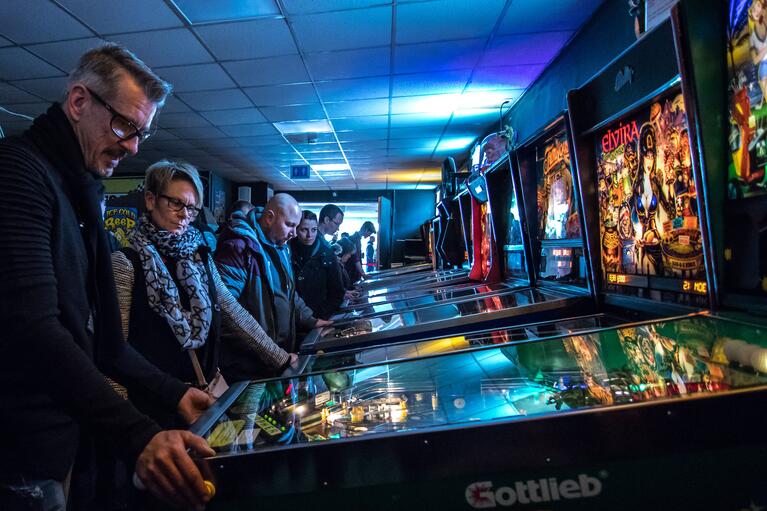 For those who are looking to try something a little different, we recommend checking out the Pinball Hall of Fame. Reflecting the playful nature of the city, this living museum houses the impressive and expansive collection of Tim Arnold. Inside, visitors can enjoy nearly 700 different types of pinball games from past to present. In addition, the museum is home to other classic video arcade games and novelty machines like Super Mario Bros., Donkey Kong and Ms Pac-Man. These machines aren't just there for show, though - show up with your game face on and a whole lot of change to play for a couple of hours! Offbeat, kitschy and fun, this spot is the perfect place to spend a bit of quality time with the family.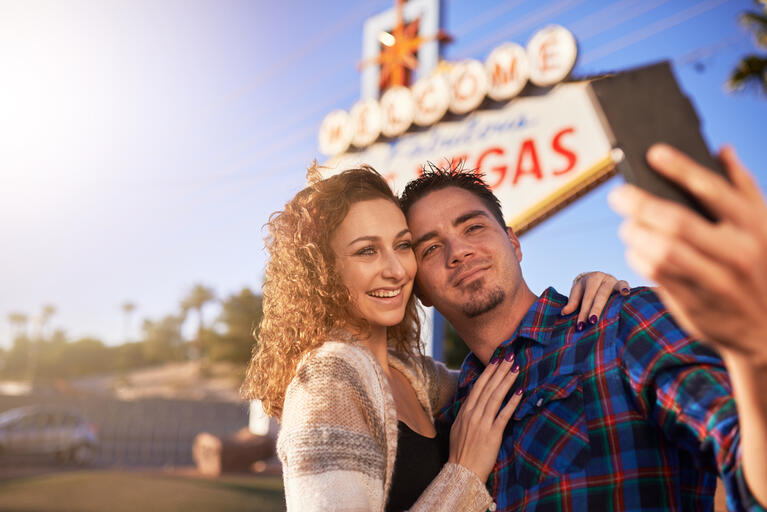 Las Vegas is often overlooked when it comes to its museums - though it shouldn't be! From world-class art and fascinating history and quirky little gems, there's no shortage of spaces to explore. Maximize your travel experience with GoCity's All-Inclusive Pass or Explorer Pass. If you'd like to know more, connect with us on Instagram and Facebook. With Go City, you can see more, for less.