Heading to sunny South Beach this Memorial Day Weekend? From the great outdoors to exciting festivals, there's plenty to see and do this year in Miami this May. If you're looking for Miami Memorial Day Weekend ideas, check out some of these local activities and fun things do in Miami in May, including…
Cruise the beautiful Biscayne Bay
Embark on an animal adventure at Jungle Island
Take a day trip down to Key West
Enjoy some shopping at Bayside Marketplace
and more...
Save on Attraction Admission
Regular admission to a number of these attractions is included on the Go Miami Card. Choose as you go from dozens of Miami attractions & activities and save up to 55% off combined admission vs paying at the gate. See all available passes and Miami attractions – Learn more. Please note, some of these special May and Memorial Day weekend events may be separately ticketed and not included on the Go Miami pass.
A Day Trip to Key West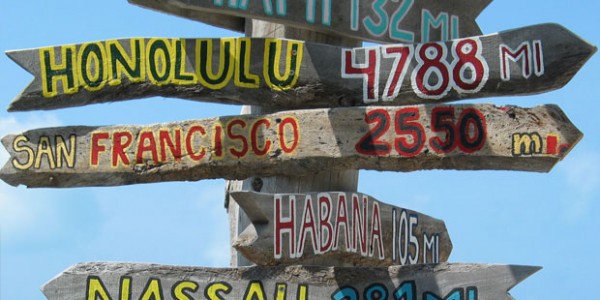 Take a Key West Day Trip and relish the experience of traveling to and spending the day in the southernmost city in the Continental U.S. This Caribbean atmosphere is always festive and bright, and on this Memorial Day Weekend, will be filled with special events and activities for the whole family to enjoy. For example, this year you can check out the Annual Schooner Wharf Minimal Regatta, where locals are challenged to build their own vessels out of Macgyver-level materials -- and then race them! Getting In: Key West Day Trip tickets are included with the Go Miami pass.
Aquatic Adventures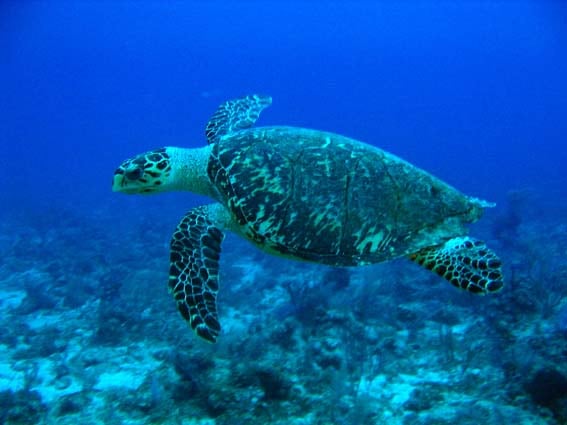 This lush tropical paradise, located on Virginia Key, is another perfect place to encounter your favorite animals -- this time of the aquatic variety. This marine-life park offers entertainment alongside education, as they promote their conservation work through exciting shows and exhibits. In fact, they're highly regarded for their work in rescuing and rehabilitating manatees, so be sure to visit their manatee exhibit! Typically on Memorial Day, Miami Seaquarium offers free admission to veterans, active military, police, fire, and EMTs as part of their "Salute to Heroes Week." Check their website for specific details. Getting In: Miami Seaquarium tickets are included with the Go Miami pass.
Animal Excursions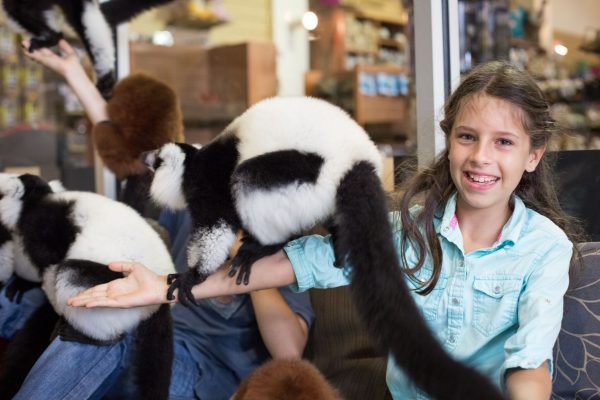 Traveling with kids and looking to explore the great outdoors? You have tons of options including animal parks, eco-tours, cruises, and just plain beach time. Some of our favorite family-friendly animal attractions include the popular Jungle Island and Zoo Miami, both of which are fun, educational, and would be a perfect addition to your Memorial Day Weekend itinerary. Don't miss Jungle Island's newest feature, Neo Splash Water Park pop-up, open this summer in addition to all of Jungle Island's recent renovations. Getting In: Jungle Island tickets and Zoo Miami tickets are included with the Go Miami pass.
Relaxing Cruises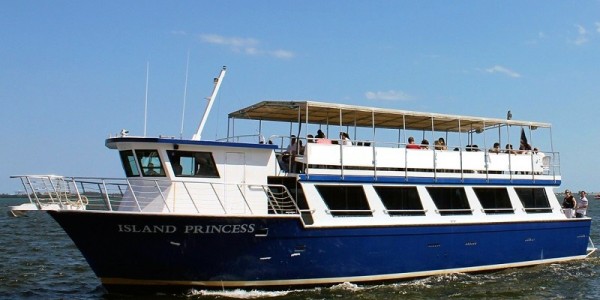 Head out on the open seas and enjoy the warm weather with a Biscayne Bay Sightseeing Cruise. This popular cruise provides a unique perspective on Miami, Biscayne Bay, the Venetian Islands, and much more as you sail in luxury and peace. Expert tour guides will even make it an educational experience! It's a fun way to enjoy the sun on Memorial Day Weekend while keeping it cool with some refreshing breezes. Getting In: Biscayne Bay Sightseeing Cruise tickets are included with the Go Miami pass.
Historic Buildings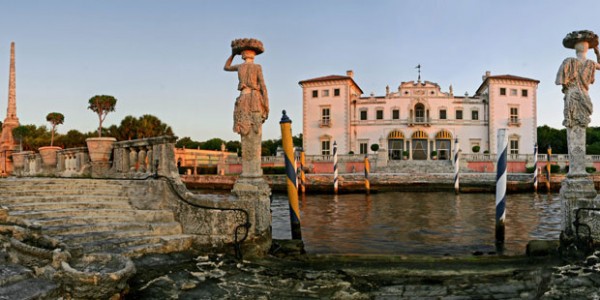 Enjoy the natural and architectural beauty of a luxury garden space with a visit to the Vizcaya Museum and Gardens. This European-inspired estate immerses you in old-world glamour as it indulges your senses with lush, exotic plants and striking architecture and art around every turn. A visit here will transport you into a whole new world! Getting In: Vizcaya Museum and Gardens tickets are included with the Go Miami pass.
Art Museums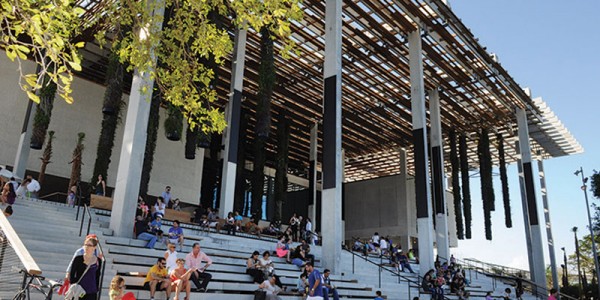 If you're really into art, then you'll want to make sure to pay a visit to the wonderful Pérez Art Museum Miami, which is filled with inspiring modern and contemporary pieces -- all with an international flair. You can also join in on a free, 45-minute docent-led tour of the museum, which will showcase highlights of their collection. Last year, PAMM hosted a Memorial Day party with live music and a hotdog station, so stay tuned for more info on what's to come this year. Getting In: Pérez Art Museum Miami tickets are included with the Go Miami pass.
Urban Beach Week
There are few things more quintessentially Miami than what's known as
Urban Beach Week
. An all-encompassing festival in South Beach designed around a celebration of modern music (specifically hip hop), Urban Beach Week offers four full days of music, live entertainment, tasty food, and more. This is best suited for adults.
Getting In:
Urban Beach Week is separately ticketed and is not included with the Go Miami pass.
Party Bike through Wynwood Miami
Hop aboard a 15-person party bike and ride through the trendy Miami neighborhood of Wynwood. On your pedaling adventure you'll learn about art, fashion and the people who turned the area into what it is today. With so much to do and see in the neighborhood, it makes for an excellent place to snap some pictures for The Gram. This tour is family-friendly but children must be at least years of age to pedal. Getting In: Cycle Party Wynwood Miami Insta Tour tickets are included with the Go Miami pass.
Shopping Sprees
And then, of course, there's the shopping. Miami is already a shopper's paradise, and Memorial Day Weekend is an even better time of year to be an avid shopper. Some popular Miami shopping districts include Bayside Marketplace, Lincoln Way, Collins Avenue, and Ocean Drive in South Beach, Miracle Mile in Coral Gables, and downtown Miami.
Remember to Save on Attraction Admission
There you go - plenty of fun ideas for things to do in Miami in May to help you plan your Memorial Day weekend itinerary. From tropical paradise to urban beachfront shopping and dining, Miami simply has it all. Remember, many of these great ideas are included on the Go Miami pass, where you can save up to 55% on combined admission vs paying at the gate. We really hope you consider adding a few of these popular options to your upcoming plans. Enjoy!