No doubt, New Orleans is one of the most interesting cities to visit in the United States. Brimming with history and culture, the Big Easy draws in around 20 million visitors each year – and with good reason!
The city's vibrant cultural center, the French Quarter, runs the gamut with fantastic things to do for all types of travelers. Experience the area's historical significance through tours, festivals and seasonal events. Get a taste of the city through the French Quarter's thriving culinary scene. From learning about the history of the city at The Presbytère to catching an authentic jazz show at Preservation Hall, you're sure to be spoilt for choice! If you're still daunted by the prospect of exploring a new city, don't worry – we've got you covered!
We've spent a lot of time in New Orleans and are sharing our favorite points of interest and hidden gems here. Keep scrolling to learn more about the best things to do in the French Quarter! 
See the Sites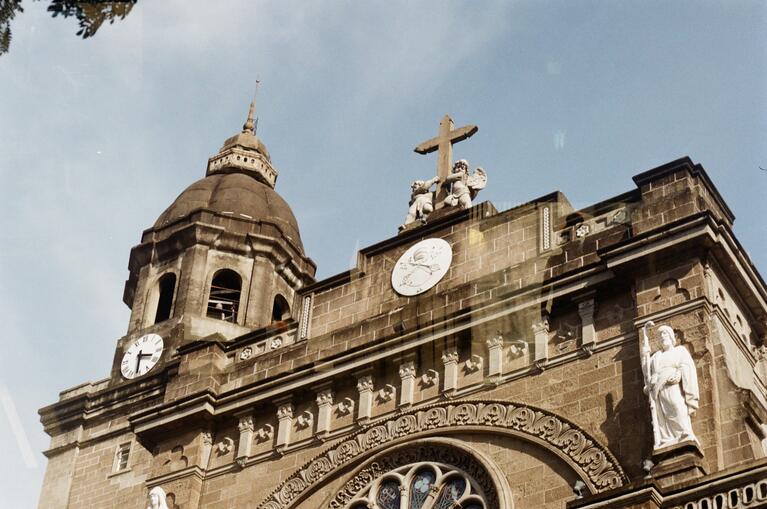 A city discovered by the French and once ruled by the Spanish, New Orleans is known for two things: its storied history and wonderful architecture.
For those who are looking to delve into the past and marvel at one of the very best examples of colonial Spanish architecture at the same time, we present to you, The Presbytère. Once serving as a residence for Capuchin monks, this designated National Historic Landmark is now open to the public as a wonderful educational space, with exciting and engaging exhibits to be enjoyed.
Upon entrance, visitors can learn about the fascinating background of the city, going way back to the early 1700s. The institute's two permanent exhibits, Living with Hurricanes: Katrina and Beyond and Mardi Gras: It's Carnival Time in Louisiana work to tell the ongoing story of the area. We love this space because it's impossible to leave without having learned something new.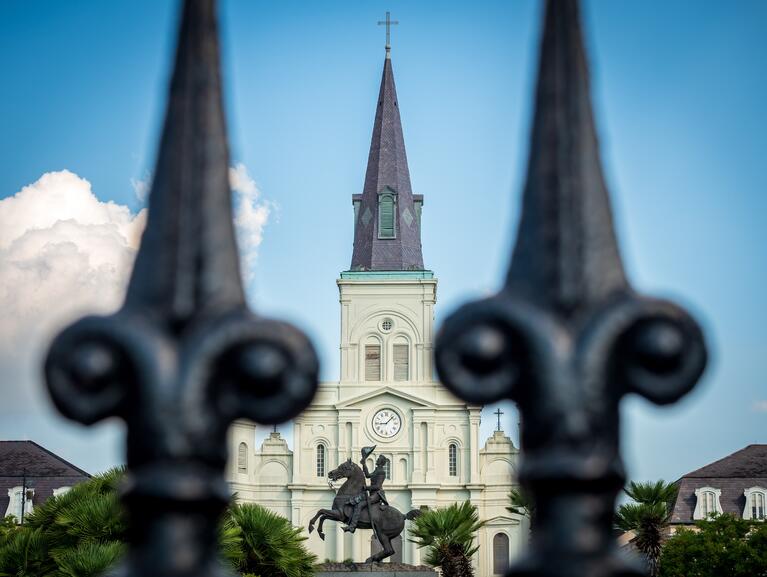 Another one of our favorite places to visit in the French Quarter has got to be St. Louis Cathedral. Located in the historical Jackson Square and facing the Mississippi River, this spot is recognized as one of the French Quarter's most popular visitor attractions.
Originally built way back in 1727, St. Louis Cathedral is the oldest cathedral in continuous use in the United States. Take time to admire its commanding brick and marble exterior and towering steeples.
Visitors can take self-guided tours to enjoy the high, painted ceilings, arched stained-glass windows and ornate statues. In addition, guests can also catch religious services. We recommend checking online before heading out if you plan to do this, so you don't miss out.
Whether you're a total history buff or looking for a great spiritual experience, St. Louis Cathedral is the place to be. 
Get to Know the Area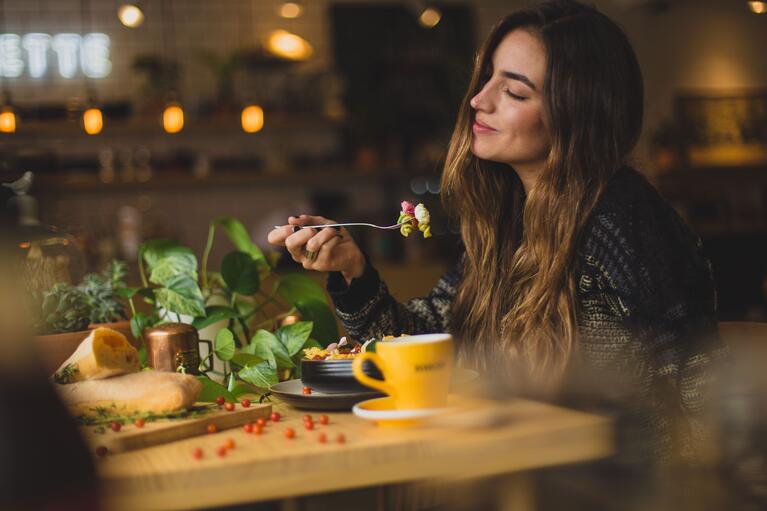 There are few better ways to immerse yourself in local culture than by exploring a full-on market. Though New Orleans presents many great shopping destinations to be enjoyed, the historic French Market is our top choice for its vibrant and charming energy.
First opened in 1791, the market served as a trading post alongside the Mississippi River. Today, this popular attraction is perhaps best-known for serving up some of the finest cuisines in the city. Shrimp tacos, fresh oysters and hearty jambalaya draw the crowds in from afar.
Aside from its endless strands of fresh food offerings, the market is known for its exciting shopping area, where you can pick up vintage items, crafts and souvenirs to take home to your loved ones. Eclectic and buzzing with life, we love this spot because you can find almost anything here.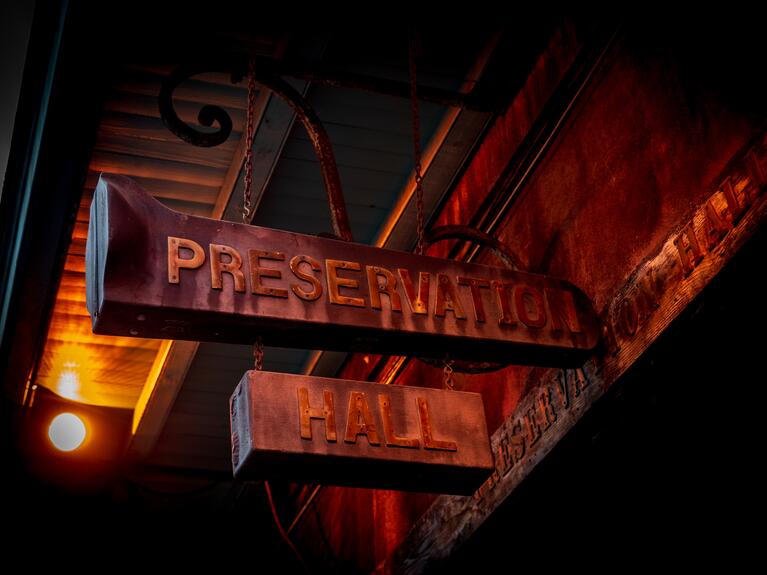 What better place to catch a live show than the birthplace of jazz? Whilst the city is chock-a-block with great venues, our top pick has got to be Preservation Hall for its fantastic atmosphere and unique charm.
Established way back in 1961, this venerable space once served as a rehearsal spot for a lot of jazz greats, including George Lewis, Punch Miller and Sweet Emma Barrett. Today, visitors looking to experience the true magic of the era can hear traditional New Orleans jazz in an intimate and lively space.
Most usually, the venue hosts the Preservation Hall Jazz Band – you can catch these guys on tour, but why do that when you can see them right at home in the French Quarter? You'll need to book tickets so check the calendar to see who is playing and reserve your seats! Working to provide a great cultural experience to remember, this spot is a total winner. 
Try Something Different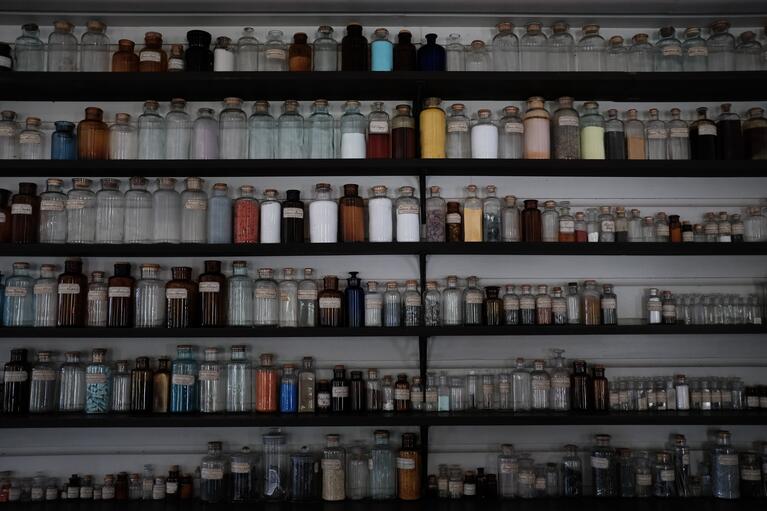 If you're looking for something a little different, then you might just appreciate the next item on our list. Standing out as one of the more unusual attractions in the French Quarter, the Pharmacy Museum works to educate visitors about the history and development of medicine in the United States.
Located at the site of the first licensed apothecary shop in America, the institute is still set up today the way it was in the 1800s. Set up along the dark wooden shelves, there are historic Voodoo potions, surgical instruments, and hand-blown vials. There's also a reconstruction of a 19th-century pharmacist's work area and a courtyard to be enjoyed.
Though it's a relatively small museum, this place packs a lot of punch, with so many items of intrigue and oddities under one roof. Perfect for those visitors of a curious mind, this place is sure to make you come out with a whole new level of appreciation for modern medicine!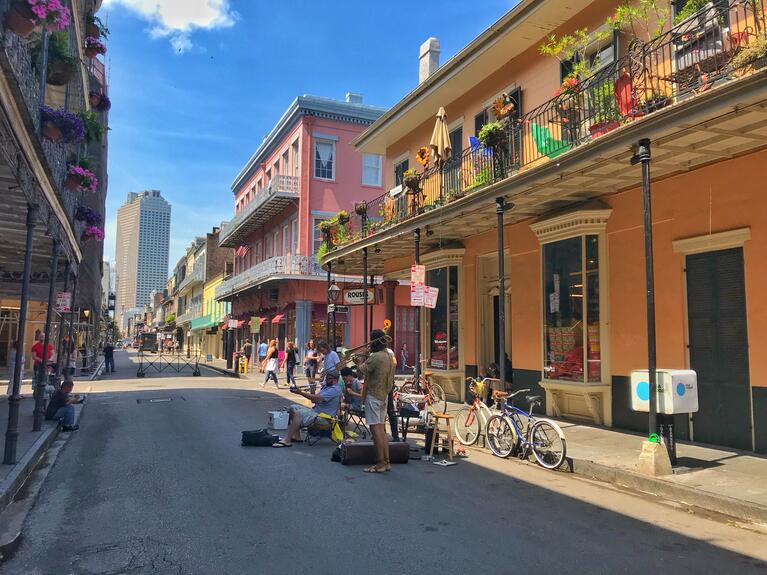 New Orleans is a fantastic spot to visit any time of the year. As the historic heart of the city, the French Quarter is packed with interesting things to see, do and experience – it's all up to you to choose which ones!
However you choose to explore the Big Easy, you're sure to have a blast. And now, you don't have to miss out - explore the area to its full potential with Go City's All-Inclusive Pass. If you'd like to know more, connect with us on Instagram and Facebook. With Go City, you can see more, for less.