Aloha Festival week on the island of Oahu, Hawaii is one of the biggest, most festive events of the year. If you're planning to be in Hawaii during Aloha Festival, be sure to check out some of the amazing festivities--you'll get to experience the Hawaii a lot of people don't see! There will be lots of major events involving music, dance, and history that celebrate the diverse customs and traditions of Hawaii. This year, Aloha Week begins on September 1, and runs until September 29 (so it's a bit more than week, to be sure).
Royal Court Investiture & Opening Ceremony
Did you know that the only official state residence of royalty in the United States is located in Honolulu's capitol district? Head to the grounds of  Helumoa, originally home of Princess Bernice Pauahi Bishop, to watch as the king, queen, prince, and princess take their place on the royal court, a tradition that symbolizes Hawaiian heritage. Learn more about Hawaii's history of royalty while you're there on a tour of Iolani Palace and save when you visit other top Hawaii attractions. 
Where:
Royal Hawaiian Hotel & Royal Hawaiian Center, Royal Grove
66th Annual Waikiki Hoolaulea
Head to Hawaii's largest block party for food, fun, celebration, and festive entertainment. You'll get to see performances by talented artists, including different genres of hula halau (hula schools) and traditional Hawaiian music. Be sure to wear a lei!
Where:
Kalakaua Avenue
72nd Annual Floral Parade
The Annual Floral Parade is a must-see Aloha Week event. Watch Hawaii celebrate their unique culture in this vibrant and energetic parade complete with elaborate floats covered with Hawaiian flowers, marching bands, pau horseback riders, and more.
Where:
From Ala Moana Park through Kalakaua Avenue to Kapiolani Park
Pearlridge Keiki Hoolaulea
Pearlridge Center will be hosting a fun day of free activities, demonstrations, arts and crafts, performances, and more. This event is affiliated with, but not a formal part of, Aloha Week festivities. 
Where:
Pearlridge Center
Attractions to Visit During Aloha Week
Pearl Harbor Historic City Tour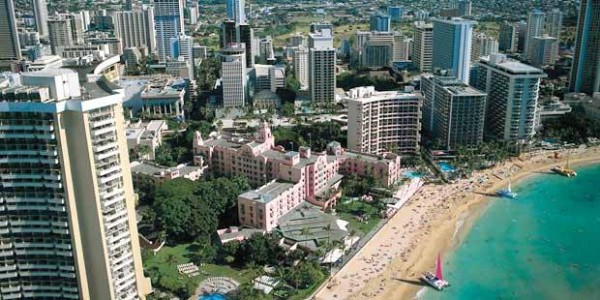 While you're enjoying the local cultural flair of Aloha Week, you'll also want to get a feel for the city itself, and all that Honolulu truly has to offer. Take a tour of the historical parts of the city (including Pearl Harbor) and you'll do justice to your vacation. Getting In: Pearl Harbor Historic City Tour tickets are included with the Go Oahu Card.
Bishop Museum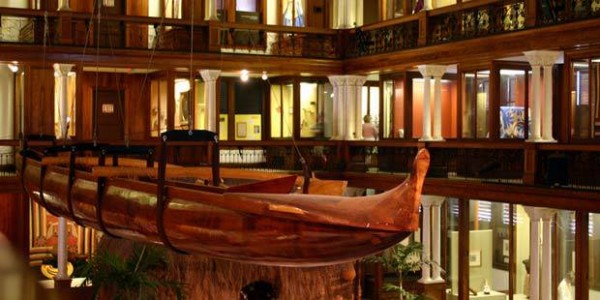 If you love learning all about the Hawaiian cultural elements like music, dance, design, and more, then you should definitely pop by the Bishop Museum. This museum offers a comprehensive look at the history of Polynesian culture, as well as a great deal of natural history. It's an ideal place to learn more about the heritage of this fascinating island. Plus, it was named for Princess Bernice Pauahi Bishop, whose home hosted the opening ceremonies of this year's Aloha Week. Getting In: Bishop Museum tickets are included with the Go Oahu Card.
Iolani Palace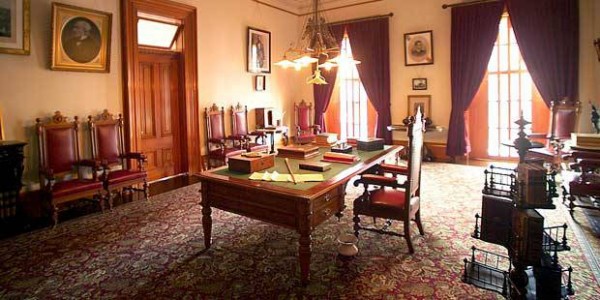 This gorgeous palace was home to the last two Hawaiian monarchs -- King Kalakaua and his successor, Queen Liliuokalani -- and is accordingly decorated in luxurious fashion. Come here to learn more about Hawaiian royalty to complement all that you're seeing throughout Aloha Week. Getting In: Iolani Palace tickets are included with the Go Oahu Card.
Remember to Save on Admission
Make the most of your visit to Hawaii and save when you visit multiple top attractions, including museums, tours, activities, and more.