Friends, Romans, and would-be travelers. We all know what brought you here - Philadelphia. The city of liberty has one of the richest histories in all of America. Now that you've decided to vacation there, you'll want to find the perfect place to set up basecamp and begin exploring its many delights. Do you want to be right in the heart of the action, or a little off the beaten path? Are you looking for somewhere with a lot of history, or something a little more modern? With so many questions, where does one even begin? Well, here, of course! Right now. Because we've put together a list of some of our favorites. So without further ado, here are the best neighborhoods in Philadelphia!
Including:
Chestnut Hill
Bella Vista
West Philly
Old City
Washington Square West 
and more!
Is Philadelphia a safe place to visit? 
Like any large metropolis, Philly isn't without its issues. However, if you stick to the neighborhoods we list below, you'll be away from the rougher areas. Always be aware of your surroundings, keep your belongings close and your valuables out of sight, and you'll be right as rain.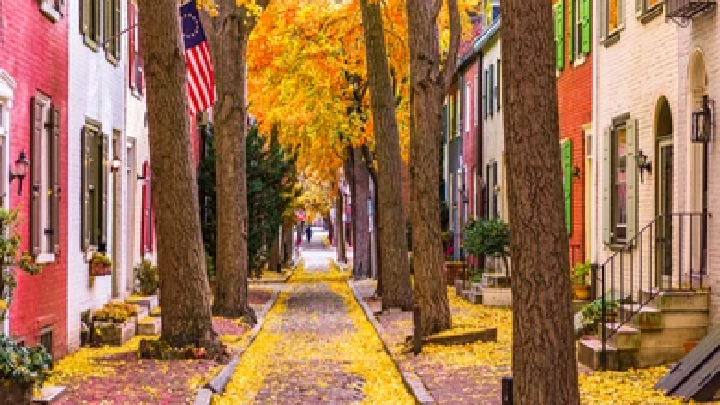 Which is the safest neighborhood in Philadelphia?
That would be Chesnut Hill. With a prime location near the city but far enough away from the thick of it, it's easily one of the best neighborhoods to visit in Philadelphia. You'll be near a number of great places to eat and drink, and it backs onto Wissahickon Valley Park, one of the city's best green spaces. It's no surprise that its nickname is 'the Garden District'. 
And, with the lowest crime rates in the city, you'll feel at ease walking the streets and seeing all the district's beauty up close!
Washington Square West
If you're looking for inclusivity, then Washington Square West should be top of your list. With a historical connection to the LGBTQ+ community, expect plenty of like-minded folks and great vibes. Eschewing larger department stores and chains for small businesses, you'll find plenty of unique and delightful boutiques, jewelers, and heaps of food and drink opportunities. It's also the home of Washington Square Park, if you need to stretch out and catch some rays.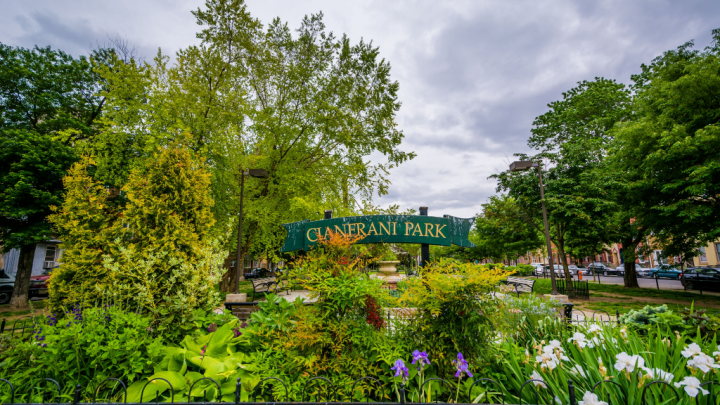 Bella Vista
With a name that literally translates to 'beautiful view', do you need any more encouragement that it's one of the best neighborhoods in Philadelphia? If you like your food Italian, your vibe Italian, and your people Italian-American, then Philly's own Little Italy should be top of your list. On the outskirts of the city's Downtown, you'll find plenty of great eateries, places to have a quiet drink, parks to explore, and great people to meet. Stellar. 
West Philly
Known locally as University City due to the number of top higher education establishments that call it home, West Philly is a great place for younger travelers to go and kick back. After all, being surrounded by like-minded folk never hurt. Or if you're young at heart and crave the company of Gen Z to make you feel less old - no judgments here. In a district full of art, food, and bars and clubs on every corner, you can't go wrong.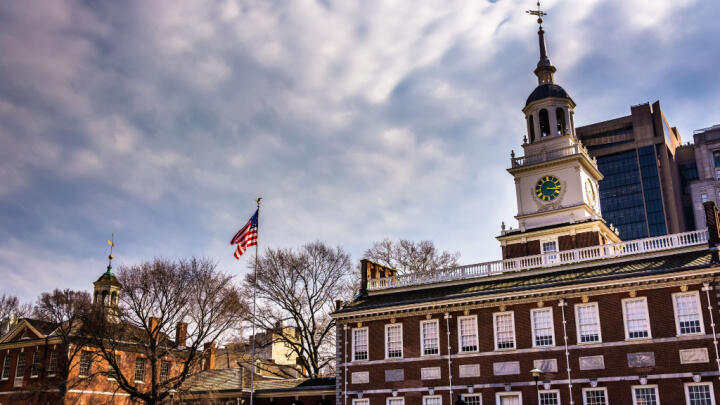 Old City
If you want to be close to Philadelphia's historical side, then Old City is one of the best neighborhoods in the city. Philadelphia is one of America's oldest cities, playing a huge part in the War of Independence. So, if you've come for the likes of the Liberty Bell and Independence Hall (where the Declaration of Independence and the Constitution were both signed), stretch your legs and your mind on a walking tour of the district's best bits. Then, when you've had your fill, go explore the neighborhood's beautiful architecture and ample nightlife offerings. 
Fishtown
This concrete jungle was once the industrial center of the city. When industries moved out of the town - and eventually the country - the myriad buildings and warehouses were left a ghost town. That was until the hipsters caught a whiff of the real estate and started moving in en masse. Now, you'll find it refurbished to high heaven, with bucket loads of quirky entertainment opportunities. Bars now populate repair shops, and fishing warehouses have become slapdash theaters. So grab your beard oil and check it out.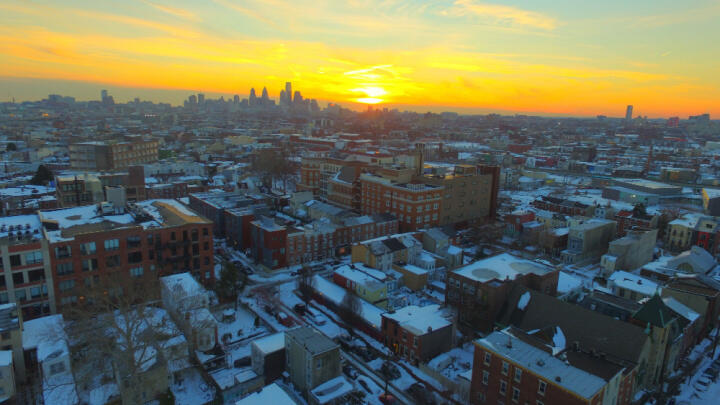 Northern Liberties
And right next to Fishtown, you'll find the equally gentrified Northern Liberties. Its laid-back vibe is home to many local businesses and restaurants, and some of the best views in the city. And not just from the outside. Thanks to its enviable art scene, you'll find plenty of great eye candy in many of the neighborhood's pop-up galleries. And like many of the other neighborhoods on this list, you'll find plenty of parks and other green spaces to reconnect with a little nature. 
East Falls
If you want to be near the water but prefer being away from the hustle and bustle of Philadelphia's center, then East Falls will be one of the best neighborhoods for you! Backing onto the delightful Schyukill River, you can spend many a morning walking or jogging along the river trail, or wrangling up a picnic at the foot of Blue Bell Park. One of Philly's quieter areas, it's perfect if you're bringing the little ones along for your vacation. If not, there are plenty of bars and restaurants to keep adults happy too. Plus, thanks to the city's brilliant public transport infrastructure, you're only ever a bus, tram, or subway ride away from the busier bits!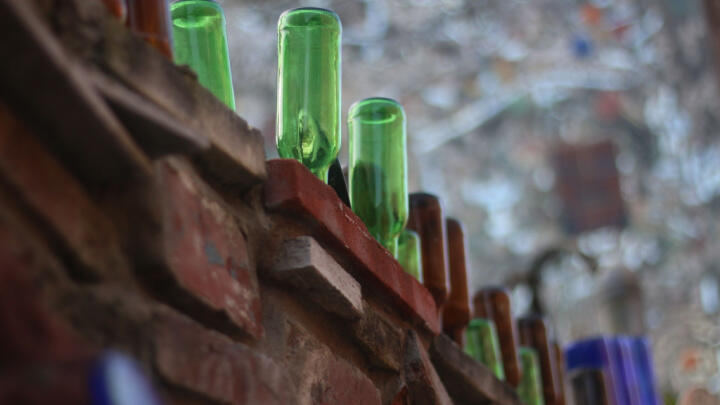 Graduate Hospital
Don't let the name fool you. Graduate Hospital might sound like a bad reality TV show, but it's actually one of Philly's lesser-known wonders. Within walking distance of the historic Old Town as well as Center City, it's also one of the city's most family-friendly neighborhoods. So, if you're looking for a little peace and quiet at night, but with touristy stuff nearby, it should be top of your list. The neighborhood's South Street features a ton of restaurants and bars, so you'll be well served when the sun goes down. 
And those were our picks of the best neighborhoods in Philadelphia and where to stay! Now you've got some base camp ideas, you'll want to know about some of the experiences you can see in the city. Don't worry; Go City's got you covered. With our All-Inclusive Pass and Explorer Pass, you can see Philadelphia at your own pace.