What's a vacation for if not relaxation? Sure, Rome has enough bucket-list monuments, world-class museums and swoonsome bridges to keep even the most avid sightseer busy for many days. But where's the fun in rushing around all the time? Step away from the crowded tourist hotspots with their bustling crowds and blaring car horns and you'll quickly discover another side to the Eternal City, one of hushed churches, hilltop picnics, and sunset strolls. Read on to discover our pick of the 10 most relaxing things to do in Rome…
Visit the Orange Trees Garden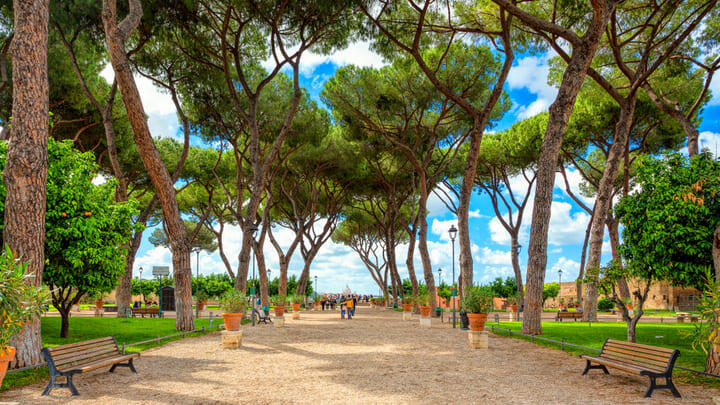 This small garden (official name: Parco Savello) is known to locals primarily for the bitter oranges that grow on the trees here. Grab a pastry and an espresso and head for the park benches, where you can watch the world go by and drink in the garden's citrusy aromas. There's a glowering 16th-century marble face over the fountain at the entrance and the park's elevated position affords some excellent views across the city. Step out into the Piazza dei Cavalieri di Malta, where a peep through the keyhole in the door leading to the Villa dei Cavalieri reveals the dome of St Peter's Basilica perfectly framed between the garden hedges. 
Go Wine-Tasting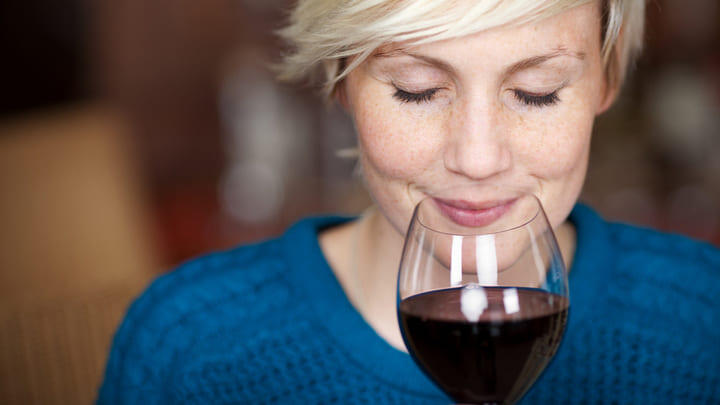 When in Rome, do as the Romans do: drink wine! Whether it's a barolo, chianti or valpolicella that floats your boat, you'll find many moreish Italian varieties at VinoRoma. Their tasting sessions include information on how wines are produced and the best food accompaniments for each variety, as well as traditional taralli snacks and, of course, that all important trio of wine tastings. The venue is also handily located within stumbling distance of the Colosseum.
Relax in a Spa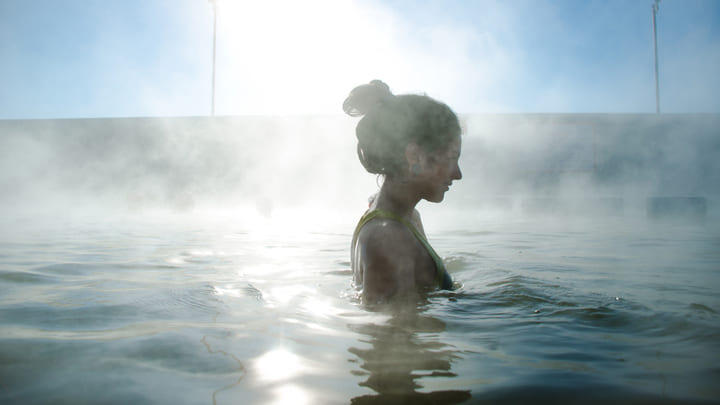 The Romans practically invented spas so, when in Rome… well, you get the general idea. Unsurprisingly, the city isn't short of lavish wellness options. QC Terme Roma is among the very best: set in a former bath house within a Roman archeological site, its therapeutic facilities include an inviting outdoor thermal pool, revitalizing waterfalls, saunas, salt baths, and even pools with underwater music. Presumably ambient chillout tunes rather than AC/DC. Luxury hotels including the Trilussa Palace and Palazzo Montemartini promise similarly rejuvenative experiences.
See a Concert in a Church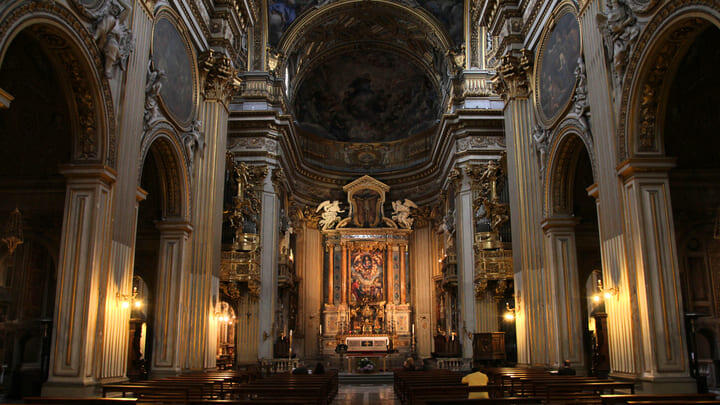 Rome is possessed of some of the most jaw-droppingly beautiful churches on the planet, with most dating back many centuries. Concerts are a great way to experience these sacred spaces, amid the medieval frescoes, soaring stained glass windows, ancient artifacts, golden statues and occasionally weird relics. Whether it be a booming organ recital, a choir giving it their all, a full-blown classical orchestra or The Three Tenors, you don't have to be religious to have a genuinely uplifting experience.
Take a Sunset Stroll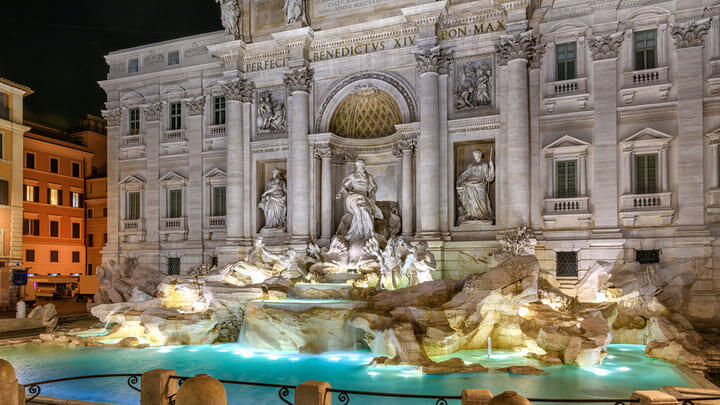 Rome is at its most romantic at twilight, as dusk settles across the city, the sky blazes in oranges, pinks, purples and reds and iconic monuments including the Colosseum and Trevi Fountain light up in spectacular style. Join a walking tour that takes in some of Rome's most picturesque attractions, from the cascading Spanish Steps to the ancient – and beautifully preserved – Pantheon. Toss a coin in the Trevi Fountain and make a wish, and snap photographs that will make you the envy of all your Instagram chums. Above all though: relax, and enjoy!
Spend the Day in Villa Borghese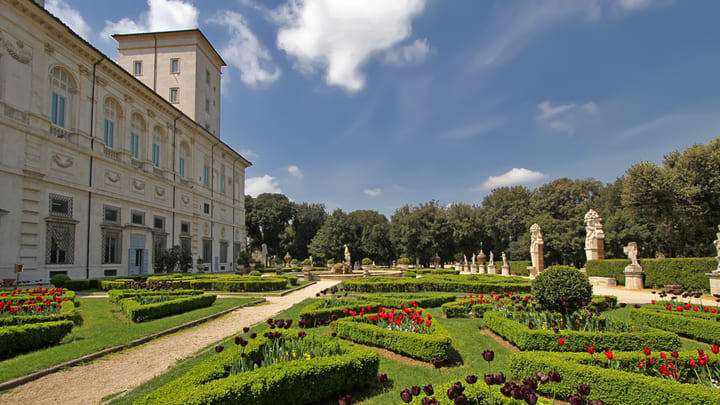 If you're in the market for relaxing things to do in Rome, you could do worse than spend a day gently exploring the many charms of Villa Borghese, one of the largest parks in the city. A wander around its tree-lined paths reveals stunning historic buildings and monuments, tranquil gurgling fountains and acres of lush landscaped gardens. Visit the many grand villas that pepper the grounds, including the one that gives the park its name and now houses the Borghese Gallery, with its fine collection of pieces by Raphael, Caravaggio, Titian and more. Rent a boat to paddle over the lake for close-up views of the 18th-century Temple of Aesculapius. And take in a show at the Globe Theater, based, of course, on Shakespeare's London playhouse and featuring (mainly) Shakespearean plays on its roster.
Take a Purr-fect Coffee Break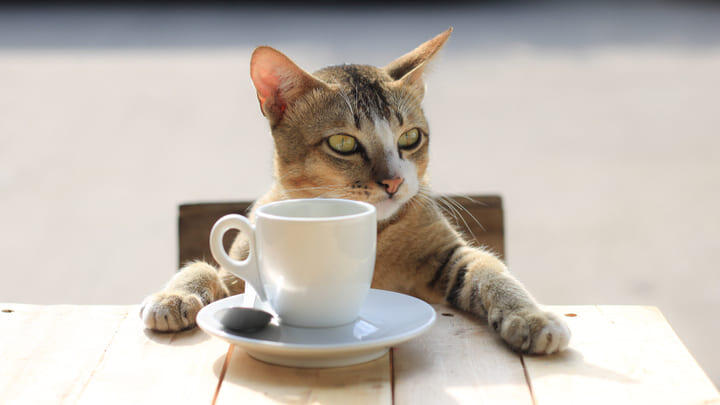 The Romeow bistro in the Ostiense neighborhood is notable for two key reasons: its heart-melting clutter of resident cats and that pun-tastic name, a play on 'Rome' and 'meow', of course. The food ain't too shabby either: there's a selection of colorful Italian vegan dishes in the restaurant, while the bistro is the place for great coffee and decadent homemade cakes, accompanied by the soothing sound of several purring cats. Sure, it's gimmicky, but with cakes so good you'll want to order a second slice and cute kitty cats for company, what's not to like?
Enjoy an Audience with the Pope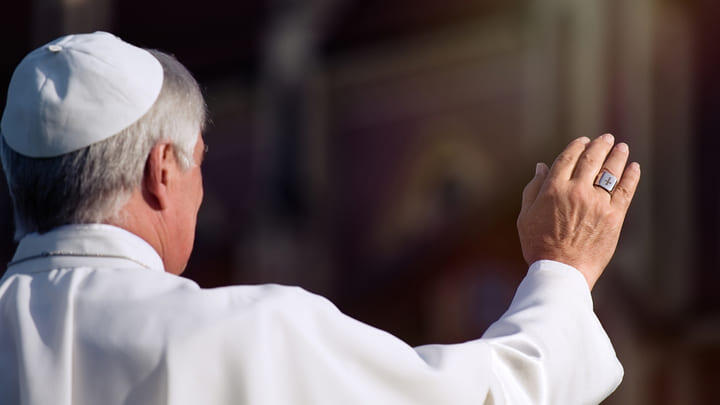 Every Wednesday morning, the pontiff appears as if by magic to deliver his weekly benedictions and prayers in either St Peter's Square or the Vatican's Nervi Auditorium. Again, you don't have to be religious to attend and to get something from the experience. There's something relaxing about listening to murmured Latin prayers amid a hushed and reverent crowd. Tickets are free, or you can buy a combo ticket that also gets you a tour of the Basilica – an absolute must-see when in Rome, by any measure.
Dinner, Sightseeing and all that Jazz
What do you get when you cross live jazz with dinner and a sightseeing tour? That's right: it's Tramjazz, a unique musical adventure in the streets of Rome. Step aboard the Stanga 1947, a candlelit vintage tram that's now a rolling restaurant and concert hall that weaves past city sights as you dine to the soothing accompaniment of a live jazz band. Your aperitif is followed by three courses, served as you coast gently through the metropolis, pausing in the Villa Borghese and enjoying photo opportunities at the Colosseum and Circus Maximus. As unique, almost dreamlike experiences go, this one takes some beating, whether you're a jazz fan or not.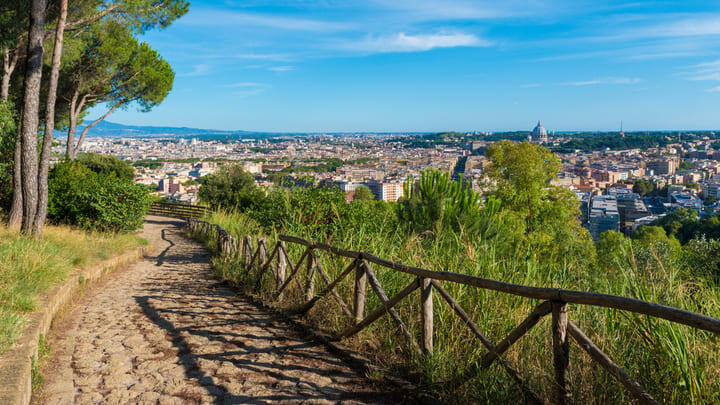 Picnic on Monte Mario
Just outside the city limits, and promising exceptional views across Rome, Monte Mario is the highest hill in town, standing 139 meters high at its peak. So sure, the climb to the top is perhaps not what you had in mind when you came here looking for relaxing activities in Rome, but the peace and relative solitude up here, coupled with those wonderful, far-reaching views, are well worth the effort. Take a picnic – burrata, pecorino, salami and fresh bread for starters, sweet cannoli and a bottle of barolo for dessert – and lay back in the long grass to give your quads a rest before setting out on the return journey.
Save on relaxing things to do in Rome 
Save on admission to Rome attractions with Go City. Check out @GoCity on Instagram and Facebook for the latest top tips and attraction info.