If you're the outdoorsy type, and the beating sun doesn't scare you, check out this list of the best outdoor activities to try in San Antonio. With some thrill-seeking, animal-meeting, and river-riding fun, you're sure to have a memorable vacation!
Including:
Six Flags Fiesta Texas
San Antonio Walking Historical Ghost Tour
San Antonio Zoo
Texas Hill Country & LBJ Ranch Tour
Go Rio San Antonio River Cruise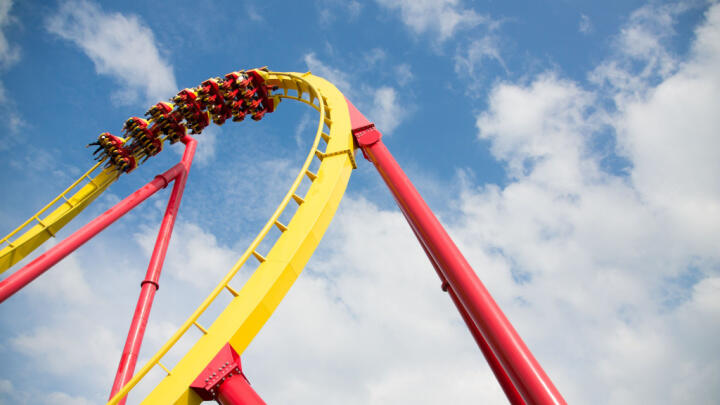 Let's start proceedings with some exhilaration! Are you a daring sort? Do you find joy in being absolutely terrified? If so, head to Six Flags Fiesta Texas, and test your mettle on some of the fastest rides on the planet. 
And what says speed quite like superheroes? Six Flags knows this, which is why they have a ton of superhero-themed rides for you mere mortals to enjoy. Hop aboard the Wonder Woman Golden Lasso Rollercoaster, and find out why she's the queen of comics as your knuckles whiten at every turn. Join the Man of Steel on Superman: Krypton Coaster, and go faster than a speeding bullet. Join the mega-rich yet mortal Batman on his ride around Gotham. If you like superheroes, Six Flags has you covered.  
But it isn't all about speed. Six Flags is open to people of all shapes and sizes, so even non-thrill seekers are catered to. Take an easy ride on the Lazy River, catch some of the park's live entertainment, or take the little ones to the kid-friendly rides featuring some of their favorite cartoon characters. 
With so many options, Six Flags Fiesta Texas is one of the best outdoor activities you can do in San Antonio.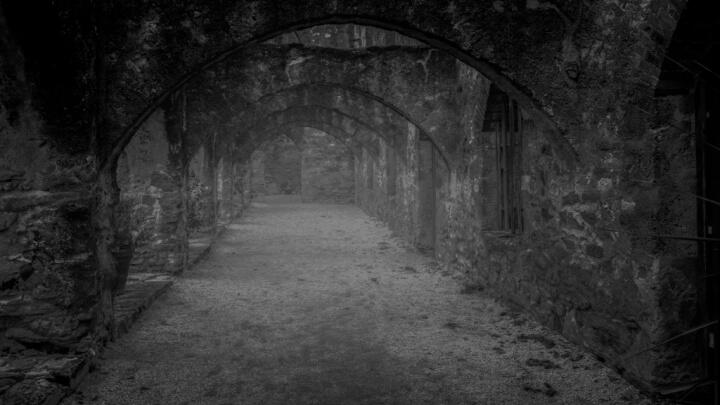 If you want to swap shocks for spookums, then boy, do we have a walking tour for you. San Antonio might seem like one of the finest cities around, but beneath the surface, terrors twist and turn. Or, at least, that's what this ghastly tour of the city's paranormal side will make you think. 
Supposedly one of America's most haunted cities, you can now join a fearless guide and tour some of San Antonio's paranormal hotspots. Over two hours, you'll delve into the city's historic downtown core, learn about modern paranormal investigation techniques, different types of hauntings, and the creepy tales that go with them. Ooooh! 
During the tour, you'll visit various haunted locations, where your guide will fill you in on their history, as well as supposed spooky goings on. Ooooooh!
And don't worry; even little explorers are welcome on this ghoulish jaunt. Even squeamish adults like you will do just fine.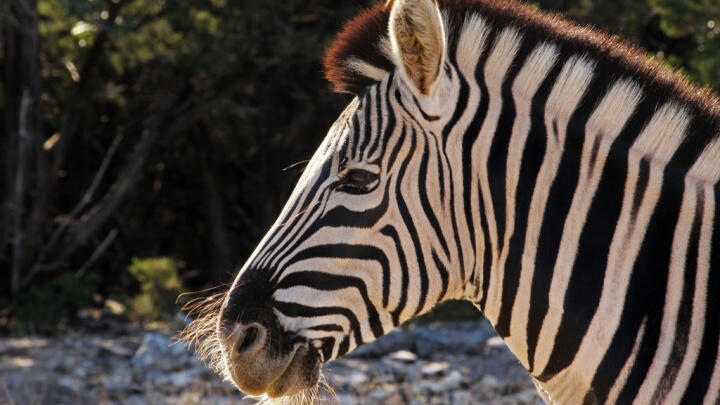 Let's shake off those cobwebs with something a little more light-hearted. And sunnier, if you're lucky. If you're a fan of animals, then why not go to San Antonio Zoo and introduce yourself to over 750 species? So what if they don't reply? At least you made an effort. 
With delightful critters from all over the world, you'll have hours of fun exploring every nook and cranny of this 50-acre sanctuary. A fan of alligators, giraffes, and/or zebras? They've got them. Want to ride a train shaped like an eagle? Yep, they've got one of those too. Go meet some big cats up close at Cat Corner, greet the residents of the majestic plains at Africa Plains, and brave the humidity to see some tree-loving oddities at Outpost Amazonia. They even have a petting zoo, for Pete's sake. What more could you want? 
Looking for a fun day out for you and the family? Go check out San Antonio Zoo - one of the best outdoor activities in the city!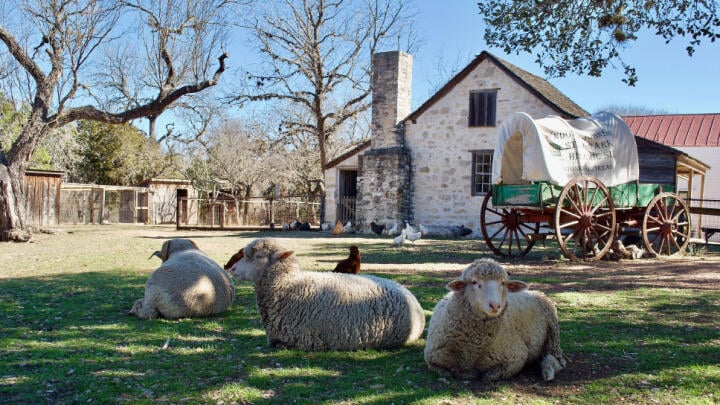 Want to get a taste of San Antonio's delightful ranch scene and see some of the city's history? Of course you do. With the sun shining, head down to Texas Hill Country and take a tour of LBJ's Ranch on this tour!
Travel along the beautiful backroads of the Texas Hill Country and learn all about Texas cowboys and the great cattle drives from South Texas to mid-western markets.
Then, when you reach Lyndon B. Johnson National Historical Park Visitor Center, you'll get a guided tour of the President's boyhood home before heading to the LBJ Ranch. Known locally as the Texan White House, where you'll learn about LBJ's legacy, his family life, and what he did after leaving the White House.
After all that, settle down for lunch at a German beer garden, go to a wine-tasting session, or visit the Nimitz Museum and National Museum of the Pacific War. It's completely up to you! After lunch, you'll head to the town of Luckenbach, before ending the tour at a Texan winery. 
A fantastic way to spend a day out on your vacation to San Antonio!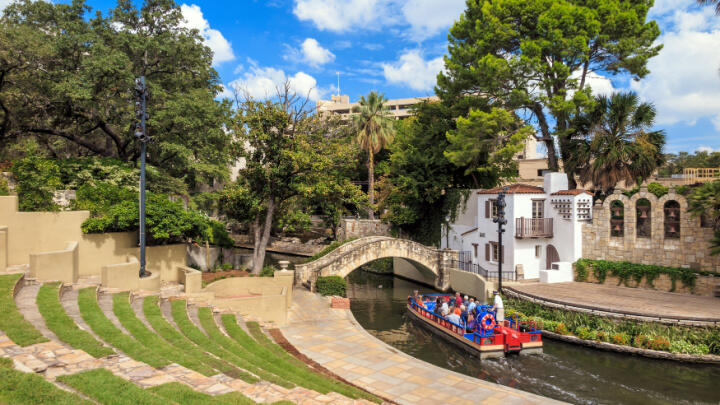 And finally, let's end our guide with a relaxing trip on the water. If picturesque sights and sounds are your thing, take a wonderful river cruise and see the city from a different angle. You'll have plenty of photo ops on your way, so make sure to bring a camera!
Snap stunning bridges, old buildings in San Antonio's original neighborhood, and some points of historical significance your guide will expand upon. You'll pass the cannon line from The Alamo, as well as the location where Roosevelt's rough riders crossed. 
If you want to catch some of San Antonio's most historical landmarks, then this guided river cruise is easily one of the best outdoor activities for your itinerary!
And that's our list! If you're looking for other outdoor activities in San Antonio, and some inside ones too, check out Go City. With our Explorer Pass, you can see San Antonio's best bits, as well as some of the best museums in the city, at your own pace!