San Antonio is one of America's biggest and oldest cities, attracting tons of would-be cowboys and tourists to its streets every year. And with good reason; there are plenty of things for people to do in San Antonio. If you're looking for authentic Tex-Mex, San An practically created the stuff. If history's your thing, the city is full of it. And, if you want a great vacation spot over the winter months, San Antonio's mild seasonal weather is ideal. 
So you know why you should visit the city. Now, the question is where to stay in San Antonio. Do you want to be in the center of it all, within walking distance of the best attractions, or would you prefer somewhere quieter? Read on, and your questions (and maybe prayers) will be answered. So enough talk, let's get on with it. Here's our guide on where to stay in San Antonio!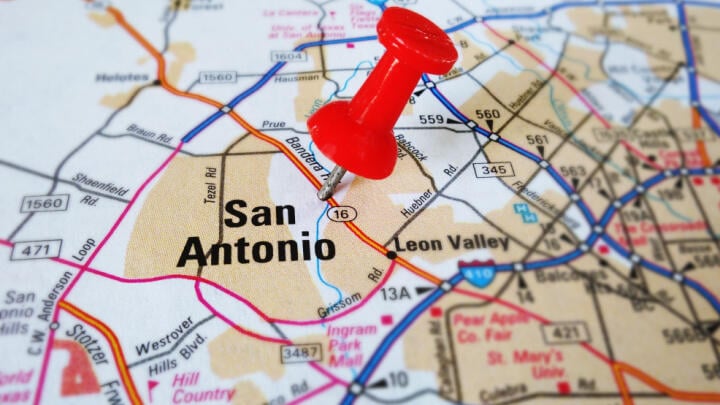 Where to stay in San Antonio: Downtown
Downtown is the bustling neighborhood in San Antonio. Not only is it where you'll find most of the touristy things to do in the city, but it's also easy to get around by foot thanks to the River Walk - a pedestrian-only pathway system that branches out from the San Antonio River. But the river isn't just great for walking. It's a river, after all, and us resourceful humans have been using it for travel for millennia. Don't believe me? Don't be silly. Take a cruise on the river and see for yourself.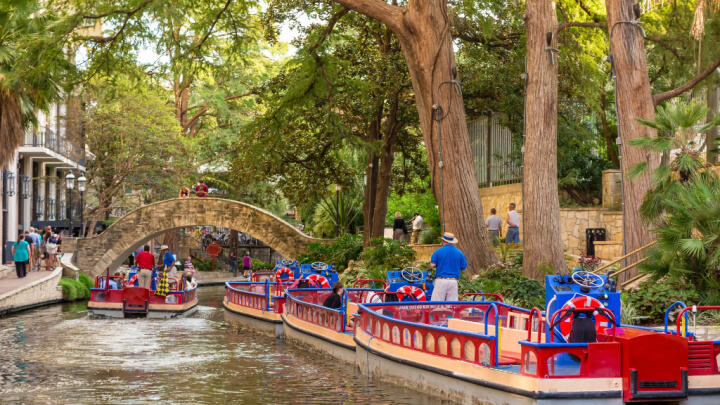 Of course, you've also got the aforementioned glut of tourist hotspots to explore. Head up to the top of the Tower of the Americas to get the best view in town. Take the little ones to a performance at the Magik Theatre, or let them enjoy the rides at LEGOLAND Discovery Center. 
Further north, you'll find the Buckhorn Saloon and Texas Ranger Museum, a hunting lodge turned bar with a museum on the side. It doesn't get much more cowboy than that!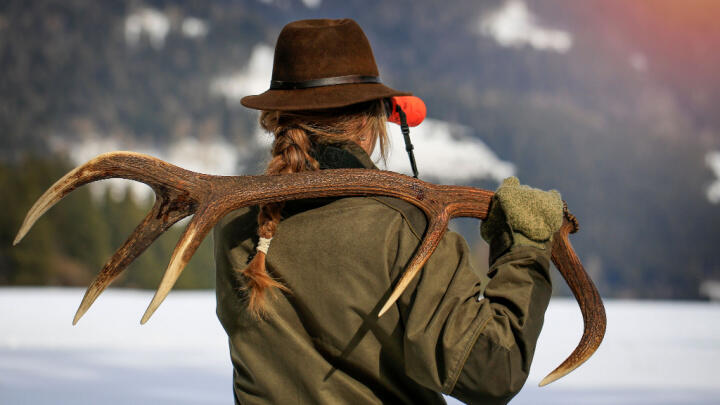 All that, and we haven't even mentioned the nearby amenities. Downtown, you'll find a wealth of restaurants, bars, shops, and plenty more to do!
Choose Downtown if: you want to be close to the city's biggest landmarks and attractions, and prefer to walk on foot or cycle around the city.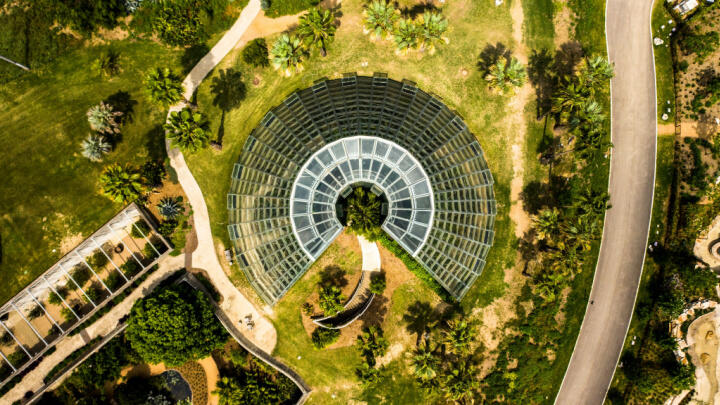 Where to stay in San Antonio: Museum Reach
North of the Downtown area, you'll find Museum Reach. Unsurprisingly given its name, it's considered the cultural heart of the city, with a wealth of museums and galleries for you to visit. So, if you want to be amongst the city's culture and art, Museum Reach might be the perfect place for you. 
So what are the area's highlights? Well, you've got the San Antonio Museum of Art, which features over 30,000 artistic artifacts spanning 5,000 years of human history, from ancient Egypt all the way to local art from the last few decades. There's the Witte Museum, which is the city's largest. Mixing science and natural history, and with plenty of dinosaur skeletons to gawp at, it's one of the best of its kind in the country. You'll also find the DoSeum Children's Museum, where kids can experience a fun way to learn, the San Antonio Zoo, where they'll come face to face with tons of exotic animals, and the San Antonio Botanical Garden. If you're visiting the gardens over the winter months, go check out Lightscape, one of the most impressive displays of Christmas lights you'll find on the planet.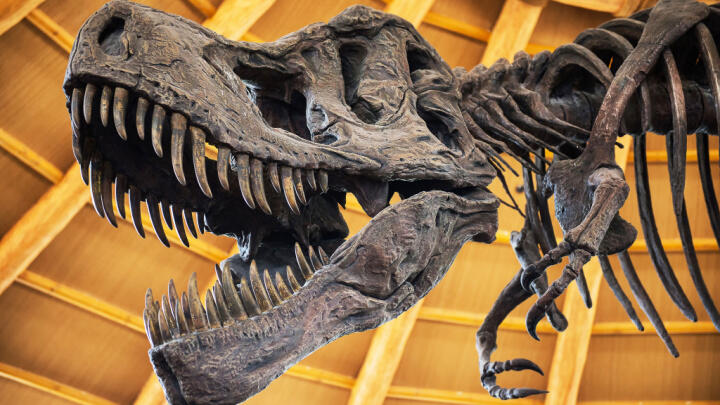 It's the most expensive neighborhood to stay in on this list, but with so much culture within walking distance, it's a no-brainer!
Choose Museum Reach if: culture is your jam, and you don't mind paying a premium to be amongst it!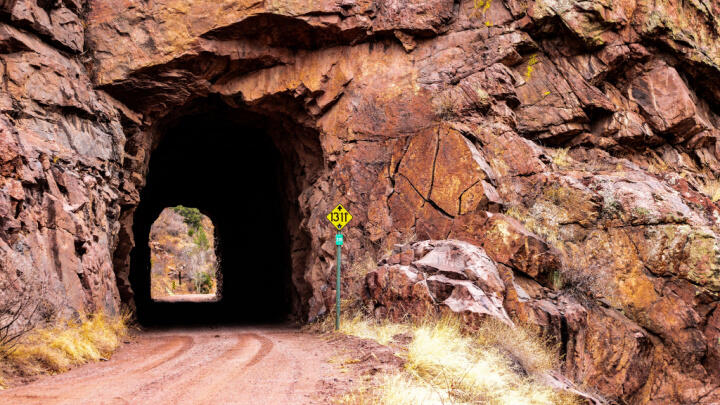 Where to stay in San Antonio: Northwest
We're into the suburbs now. If you're hiring a car or planning on getting around on public transport and you're wondering where to stay in San Antonio, give Northwest a shot. Your stay will be a lot cheaper, and you'll still be close enough to some of the city's unique attractions. And, if you want to explore further into the center, you can always hop in your car!
One of the city's most popular attractions is SeaWorld San Antonio, which you'll find in the heart of the city's Northwest neighborhood. Perfect for kids and big kids alike, it features rides, animal shows, and a massive aquarium to explore. If that wasn't enough underwater creatures for you, you'll also find the San Antonio Aquarium nearby. It's perfect if you prefer the observation side of sea life without the spectacle.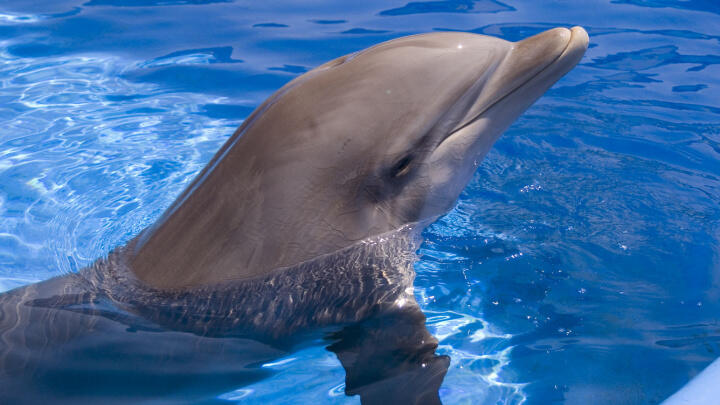 There's also plenty of shopping to do, thanks to the Alamo Ranch open-air shopping mall, and the hikers among you will appreciate the miles of trails at the Government Canyon State Natural Area.
Choose Northwest if: you're planning to have a car with you, and affordable accommodation is important.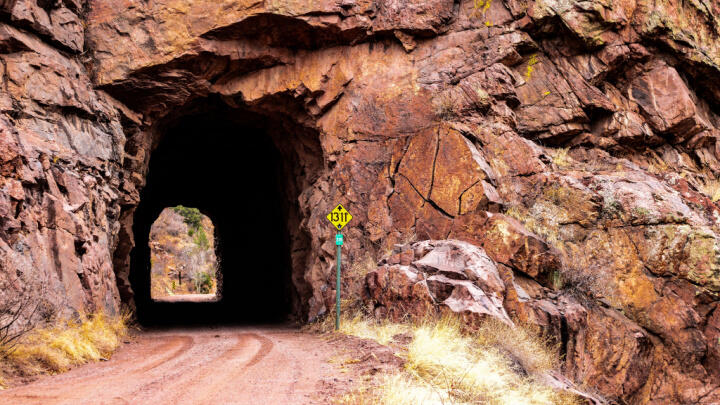 Where to stay in San Antonio: South 
If you're looking for cheaper accommodation but also want to make the most of the Tex-Mex cuisine San Antonio prides itself on, check out South. It's also a quieter neighborhood, if you prefer being away from the action when it's bedtime.
South San Antonio is also where you'll find the San Antonio Missions National Historical Park. This sprawling space is home to multiple UNESCO World Heritage Sites that almost demand a visit. There's the Mission Concepción, the oldest unrestored stone church in America. You'll also find Mission San Jose, an 18th-century church featuring a stunning arched exterior and weathered photogenic facade. And finally, the Espada Aqueduct & Acequia, one of the oldest functioning irrigation systems known to man. To see and learn even more about them, we'd recommend taking a tour of the area.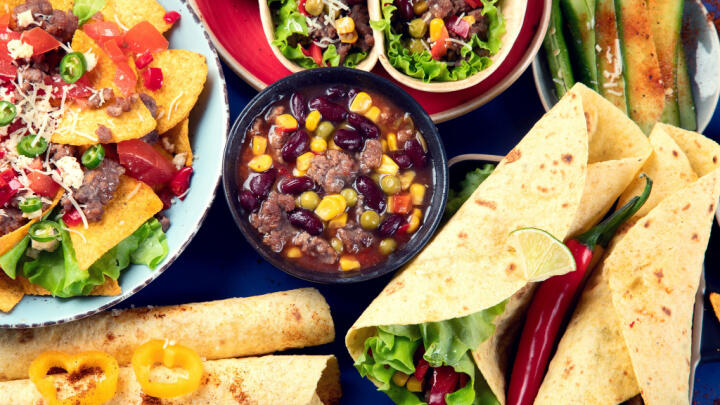 As far as food is concerned, you can't go wrong with Nicha's, Don Pedro, and Claudia's Restaurant. They do some of the best spicy offerings in the entire country. 
Choose South if: you're here for the food, and want to walk off the calories somewhere historic. 
And that's our guide on where to stay in San Antonio! Looking for more of the city's best attractions? Check out Go City. With our Explorer Pass, you can see San Antonio's best bits at your own pace!