Despite its central location and world class airport, Singapore is more than just a place to pass through – it's a buzzing, cosmopolitan city with many contrasting districts to explore. While the Marina may be where most people head first, if you've got time then it's worth detouring off the main tourist trail for the historic and pretty waterfront promenades of Clarke Quay. Named for the 19th century Governor Sir Andrew Clarke, this slice of Singapore forms part of the Singapore River Precinct and was originally lined with warehouses and docks for the moving and unloading of goods up and down the river. It's since been renovated and revamped, and now serves as a lively open-air entertainment and commercial district popular with locals and tourists alike. While you're there, take the opportunity for:
Retail therapy

A historical bicycle tour

A river cruise

A walk to Merlion Park

Nightlife

Exploring Fort Canning Park

Chinatown
 

Retail therapy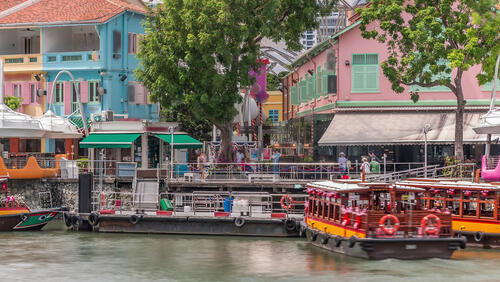 Clarke Quay Central is the first place you should head if you're in the mood for a bit of bargain hunting. It's an enormous riverside mall with five levels to explore, so whether you're on the hunt for the latest fashion or need to stock up on 'I went to Singapore' shirts for the folks at home, this is the place to come. There are plenty of restaurants with riverside views, and if you haven't filled your  bags by lunch time there's the Riverside Point Shopping Center and the Clarke Quay Shopping Mall nearby.
Historical bicycle tour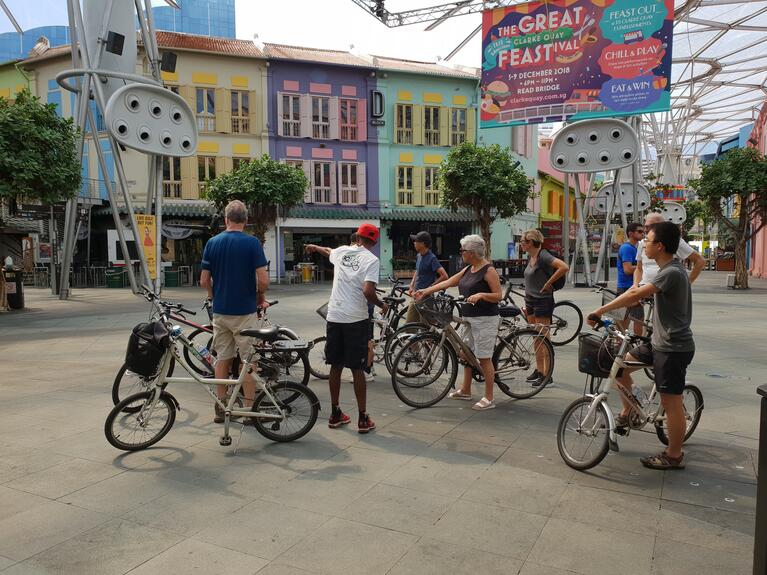 If you like to combine your history with movement, or find it all easier to take in when someone's explaining it to you, how about joining a four-hour historical bike tour of the city? You'll get to know the city from a local's perspective by visiting a residential area and a local market, as well as learning about the city's history through its districts, museums and monuments. Your tour will include a stop at Clarke Quay, so be sure to ask your guide for some hot tips on the best shops and restaurants to come back to!
River Cruise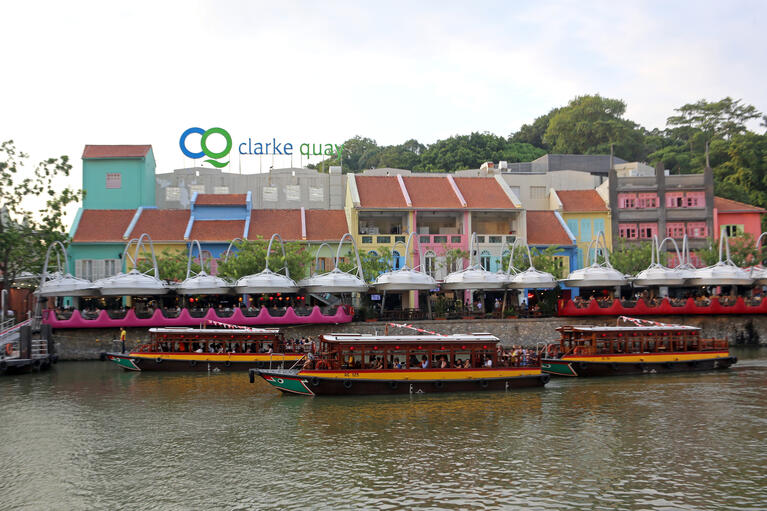 One of the best ways to explore a riverside district is from the water itself – the same way the bargemen and dock workers would have done in the days of the warehouses. Take a break from shopping and exploring by joining a River Cruise in a wooden bumboat – traditionally used to ferry goods from ship to shore – and relax as you wind up the river from Clarke Quay to the Marina and back again, if you like. Sit back, enjoy the fresh river breezes and discover that there's more to the Lion City than Supertrees and skyscrapers. If you time it right, you'll be able to watch the sunset from the water.
Walk to Merlion Park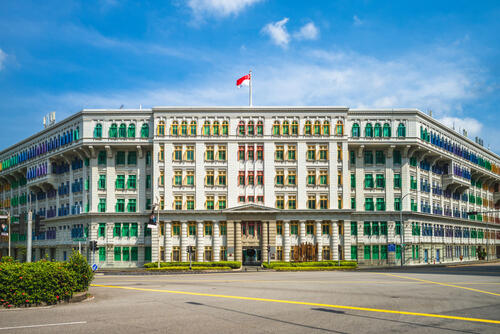 If you feel the need to stretch your legs, and want to see a bit of everything, take yourself on a self-guided tour from the Quay to Merlion Park. It's about a mile, though a couple of diversions and photo stops will stretch it out a bit. Start at Clarke Quay Central and head across Elgin Bridge to cross the river. Stop and admire the painted warehouses on either side, then divert north for a glimpse of the rainbow-colored (and somewhat unmissable) Old Hill Street Police Station. From here you can either cross back and walk along Boat Quay, or take the northern side past the former Parliament House (now the Arts House), the Victoria Concert Hall and the marble statue of the city's founder Sir Stamford Raffles, believed to mark the spot where he first landed in 1819. You'll also pass the Asian Civilizations Museum, which has an extensive collection of artifacts showcasing the continent's major religions. From there, cross over the historic Cavenagh Suspension Bridge to Merlion Park, where you'll find the half-lion, half-fish emblem of the city presiding over a busy square on Marina Bay. 
Nightlife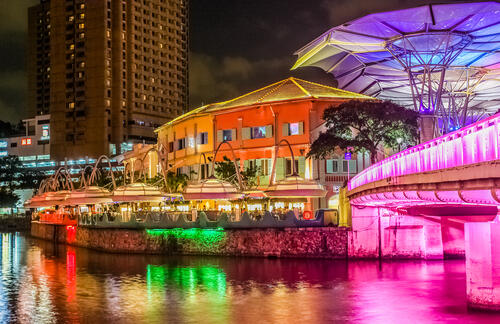 Clarke Quay may be a busy retail hub during the day, but it's in the evening when things really start to come to life. Even overnight the temperature in Singapore barely dips below 75 degrees, and it can be humid, so the riverfront is the perfect place for a refreshing evening stroll. It's lively here most nights, and alfresco dining choices include Japanese, Indian, Chinese, Thai and Western cuisines. After dinner there are plenty of bars and clubs that will be buzzing with activity – the famous club Zouk, in a converted warehouse, always has an impressive line-up of guest DJ's, there's a Holey Moley if you fancy a round of mini-golf, or for a late-night snack try Hai Di Lao, which serves a traditional Hot Pot until the very early hours.
Fort Canning Park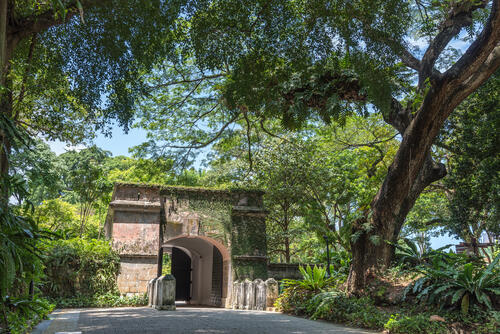 Cross over to the northern bank of the river and not far away you'll find the enormous Fort Canning Park, a grassy hilltop which often hosts concerts and plays, but during the day is a history-hunter's playground. You'll find Raffles House and Garden, the Fort Canning Lighthouse and the Battlebox, which is an underground bunker and network of tunnels that was used as a hub for coordinating war efforts in the 1930s and 40s. If you find the park a little overwhelming or need a fun activity to do with your friends and family, try a Fort Canning Puzzle Hunt – play as a soldier to solve clues and learn about Singapore's military history as you explore the hidden secrets of this remarkable site.
Chinatown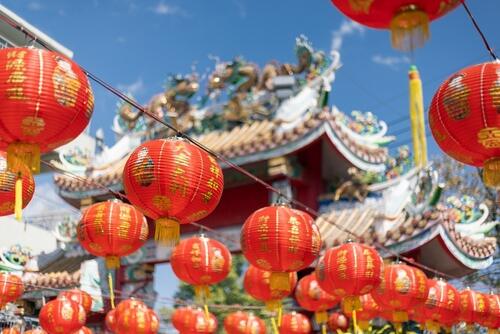 Less than ten minutes' walk from the river is Singapore's oldest district, Chinatown, which is worth at least half a day of exploring. As well as finding plenty of shops and restaurants – selling everything from lucky cats to the city's signature Hainanese chicken rice – you'll find the impressively modern Buddha Tooth Relic Temple and Museum. The district is also home to several of the city's oldest temples, the oldest Chinese Tea House and several museums – though if you're looking for more family-oriented entertainment you could try a Virtual Reality Experience or perhaps an Outdoor Escape Room puzzle hunt through the narrow, colorful streets.
Explore Clarke Quay with Go City
Whether you prefer indoors or outdoors, day or night, feet, water or wheels, there's something for everyone in Singapore's Clarke Quay district. Save money and see it all with Go City!