Family friendly
Trip inspiration
History, art and culture
Katie Sagal
Things to do in Cancun with Teens During Your Vacation
We all know that planning vacations with your teens can be tricky. They don't love the things they used to as kids but aren't quite always ready for cultural attractions adults enjoy – so how best to keep them entertained?
If you're looking for things to do in Cancun with teens that don't just involve them sun tanning on a beach, check out our list of recommended activities and attractions, including:
Swimming with Dolphins at Isla Mujeres
Xcaret Park
Paradise Snorkel at Paraiso Nizuc
Isla Mujeres Discovery Cruise
90-minute Surf Lesson at 360 Surf School
Chichén Itzá adventure
Flowrider at Aquaworld
And more!
Swim with Sea Life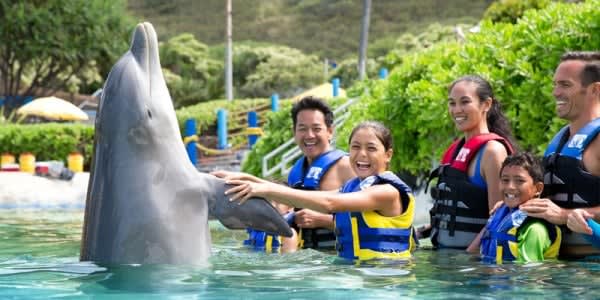 If your teens have ever dreamed of a chance to get up close and personal with the friendliest creatures of the sea, then Swimming with Dolphins at Isla Mujeres is their perfect opportunity. They'll swim in the open water with these awesome creatures, then spend even more time with manatees and sea lions – what a great experience!
Finally, they'll have the chance to relax in the lounge afterward and enjoy some snacks and (non-alcoholic) tropical drinks to cool off.
Enjoy an Entire Day of Adventure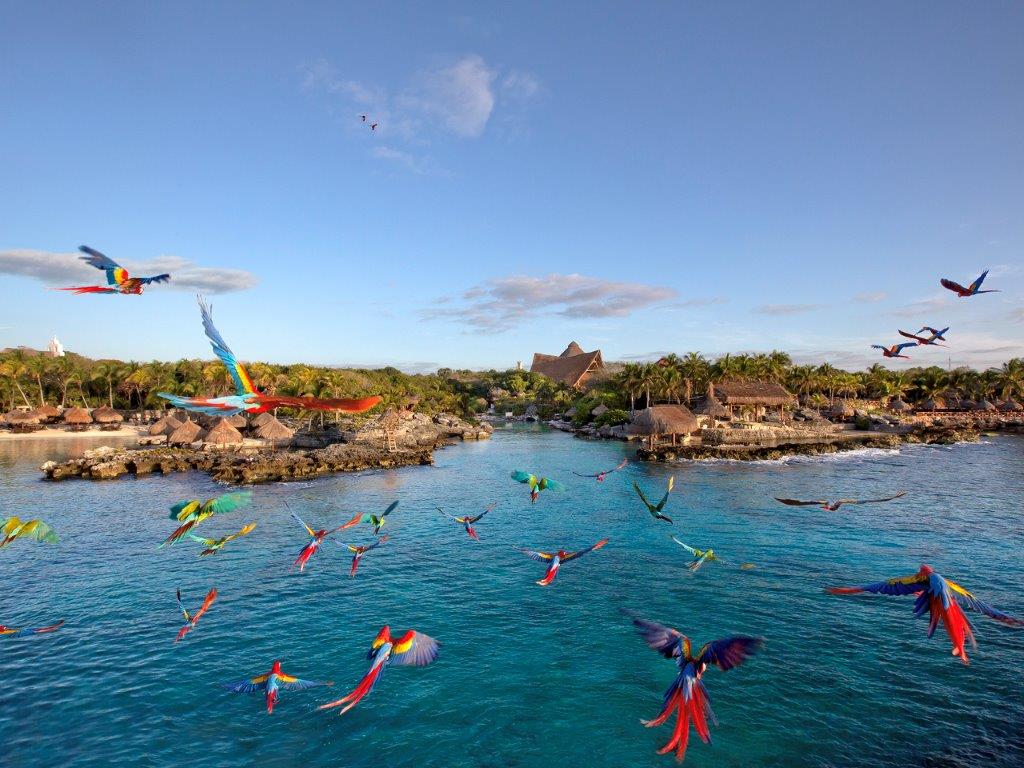 If there's anything teens need on vacation, it's something to keep them away from their phones and engaged in the world around them. Send them on an all-day adventure to Xcaret Park, which features dozens of top attractions and activities all in one amazing area.
Explore a Mayan village. Tour an underground river. Enjoy dance and musical performances unlike anything else. Swim along the beach. And so much more! Your teens will have the time of their lives here.
Snorkel a Tropical Reef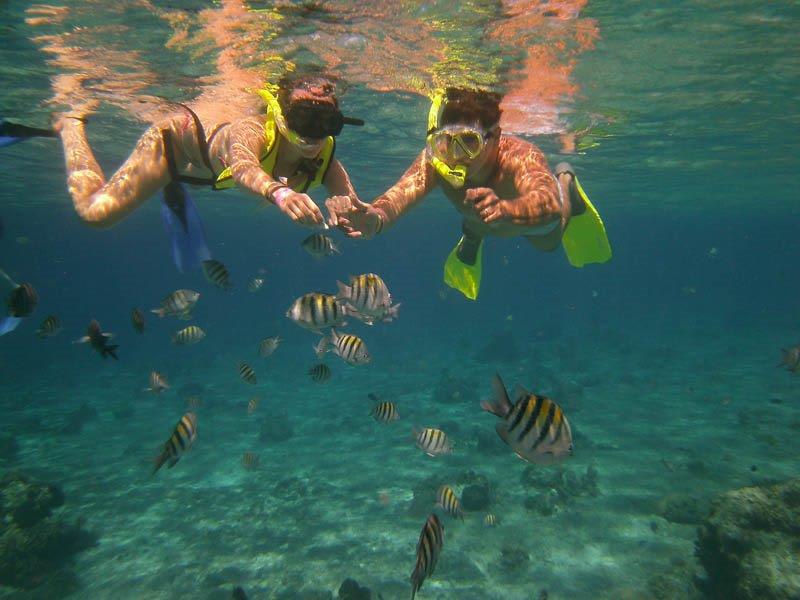 Take full advantage of the wealth of natural beauty around Cancun with a snorkeling trip to the Paraiso Nizuc Reef. Your teens will relish the opportunity to get out onto the ocean and down among this impressive reef on a one-in-a-lifetime snorkeling opportunity. Plus, they'll get to see 16 fascinating statues that make up the unique Cancun Underwater Museum.
While the excursion is guided, your teens will have freedom in their snorkeling adventures, so it's a good way to give them some flexibility in what they want to do on vacation.
Embark on an Exciting Cruise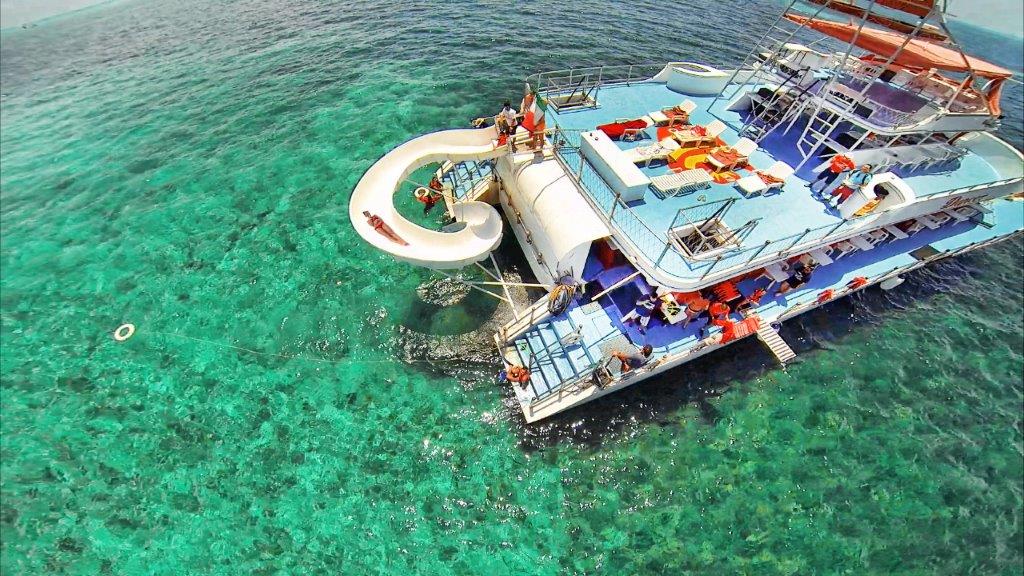 Your teens will appreciate the opportunity to spend more time on the water – especially on a cruise like this one that combines excitement with relaxation. Enjoy a sail out to Isla Mujeres aboard a luxury catamaran, spend a little time snorkeling, explore downtown Isla Mujeres, then return back to Cancun. This attraction offers the option for teens to explore on their own at Isla Mujeres, and is a good choice for those who want another whole-day adventure.
You could opt for this cruise over the Paradise Snorkel if you think just a little bit of snorkeling would be enough for your teens. Please note that this adventure will keep you busy until around dinnertime.
Try Your Hand at Surfing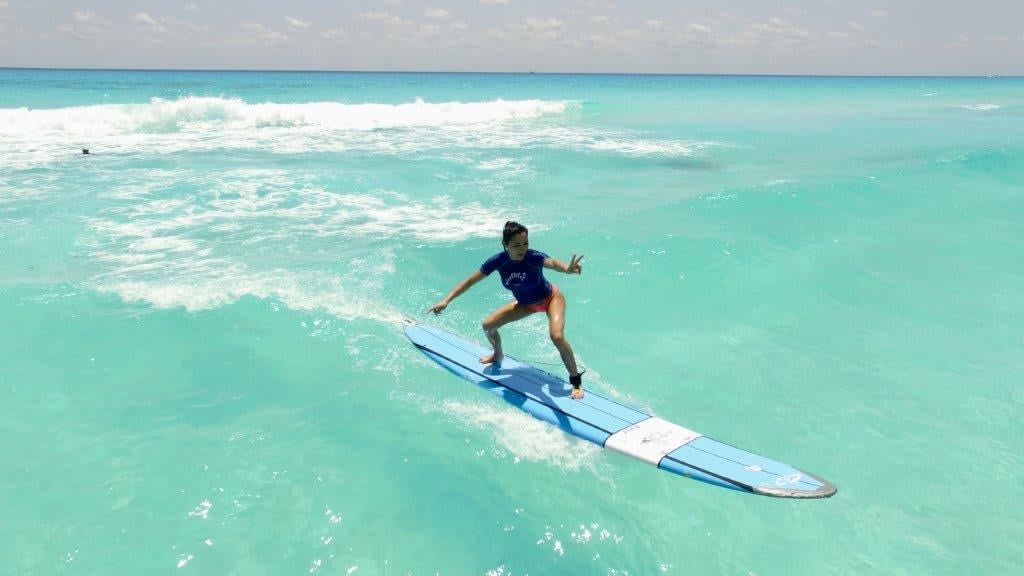 Enjoy a 90-minute Surf Lesson from 360 Surf School and emerge feeling like a pro! (Well, at least your teens will kind of know what they're doing afterward). They'll spend some time on the beach learning techniques and moves, and then head out along the shore.
And for concerned parents out there – don't worry! Experienced instructors will be close on hand just in case.
Play the Archaeologist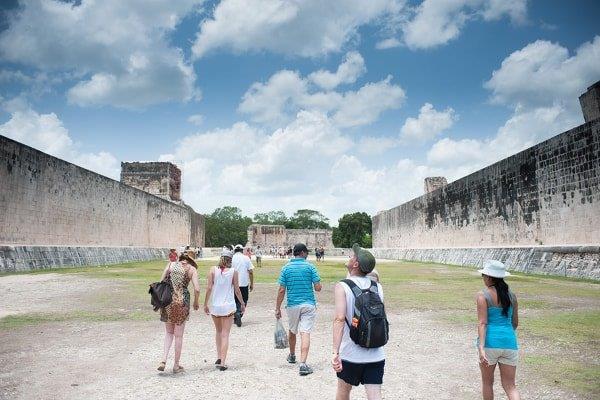 If your kids have ever had any love of history, or have dreamed of fabulous adventures in far-off lands, then a trip to the archaeological wonderland of Chichén Itzá is a must-do for the whole family.
This pro-Colombian city is believed to have been among the most legendary Mayan cities of its time, and today is the most significant architectural site in Mexico. You'll get round-trip transportation from your Cancun hotel (so no hassle of maps and directions!), plus a few hours to explore these engrossing ruins at your leisure. A must for fans of Indiana Jones, young or old!
What's more, on the trip you'll also have the oppportuinty to enjoy a cooling dip in the natural cenote Saamal where you'll have plenty of time for a refreshing swim.
Meet Celebrities and Take Selfies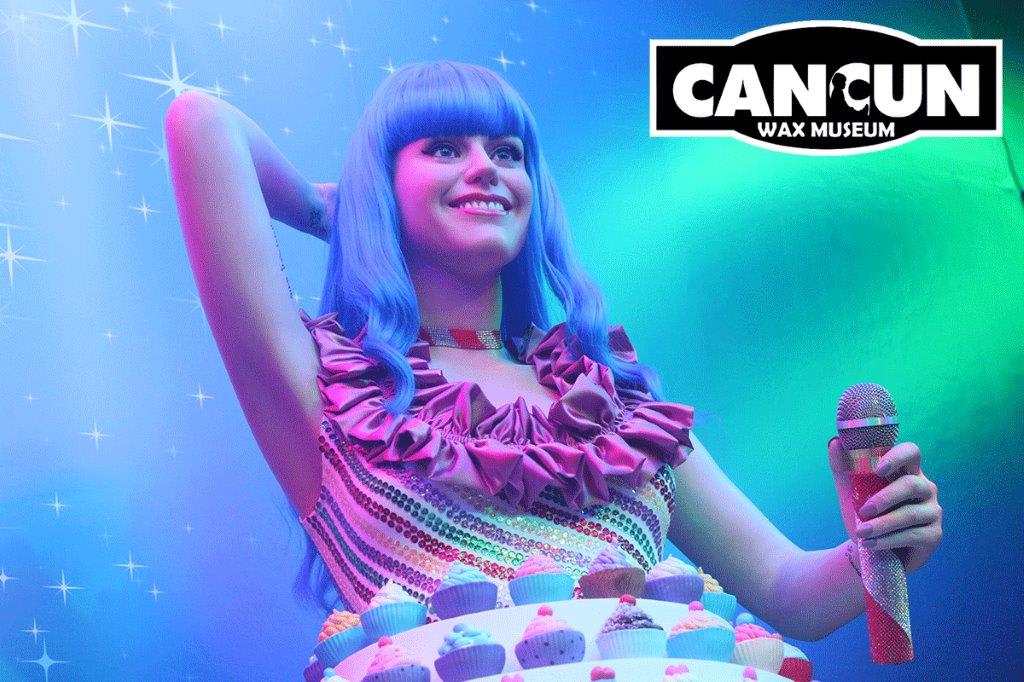 Now here's a place where you won't mind your teens having their phones out the whole time. Come to the Cancun Wax Museum, where the whole family can enjoy celebrity encounters of the artificial kind.
This popular cultural institution is filled with realistic replicas of your favorite celebrities from around the globe, including people with international and local significance. Figures included people from the worlds of politics, sports, music, and beyond, so your teens may meet anyone from Cristiano Ronaldo to Barack Obama.
Soar Above the Ocean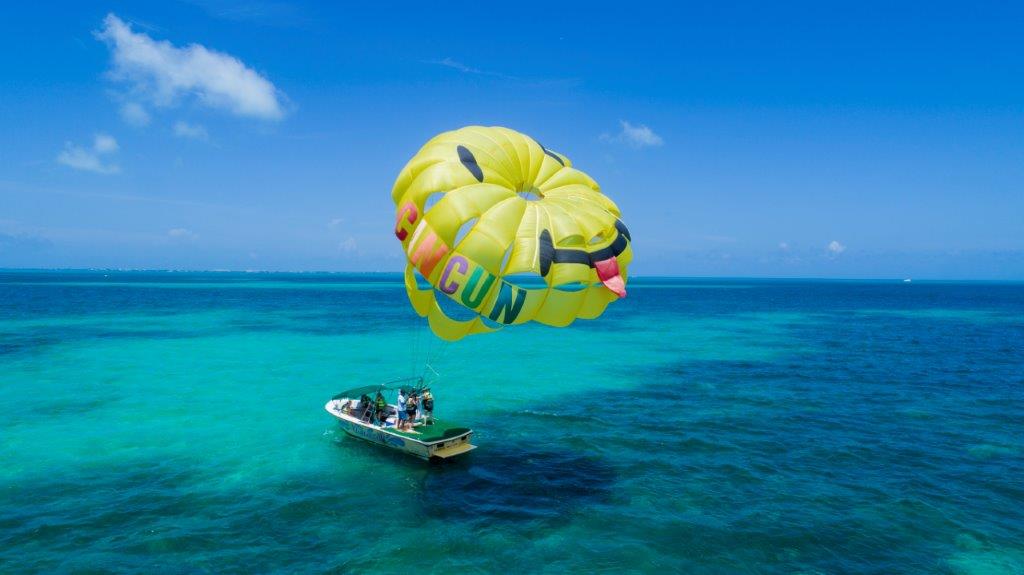 Another bucket list item that both you and your teens will enjoy is a Parasailing Adventure over the gorgeous tropical waters off the coast of Cancun. Soar over the ocean and get unbeatable aerial views of the Cancun Hotel Zone, Isla Mujeres, and Nichupté Lagoon. Once you're airborne, the boat below you will cruise for about 3 miles, or a little under 15 minutes of air time for you.

Save on Admission to Attractions Teens will Love
Many of these teen-friendly attractions are available with Go City. Choose as you go and save on combined admission prices versus paying at the gate. See all available passes, attractions, and prices – Learn more.
If any of these activities or attractions seem like they might be a good fit for your next vacation with teens, then consider picking up a pass for your trip. Happy travels!