Whether you're looking to see the sites, learn more about the area, or just live like the locals, you're sure to find something to keep you busy in New York City. If you're planning a short trip to the Big Apple, the city can seem a little daunting - the area is so massive and there's a lot of ground to cover. Where do you even begin? Well, don't worry - that's where we come in! To learn more about how you can maximize your vacation time, check out our guide to the best things to do in the city. 
 
Day 1 - (Explore the City)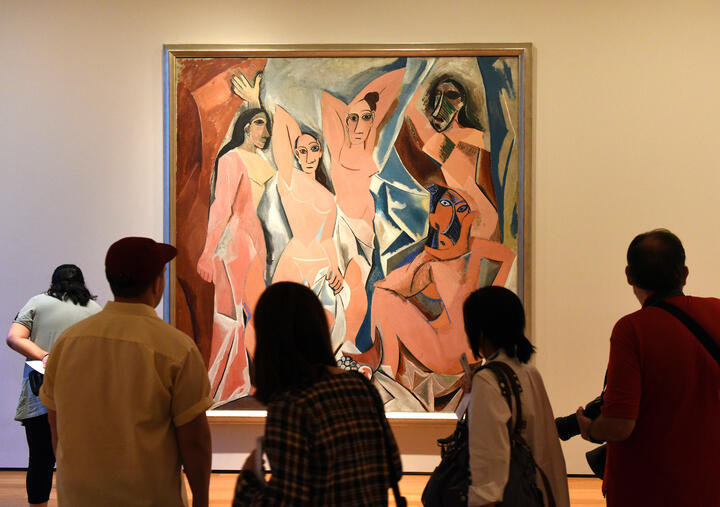 With only a short time in New York, of course, it makes sense to explore the city's vibrant cultural center - Midtown Manhattan. We suggest starting off by checking out the classic Metropolitan Museum of Art. Affectionately known as ''the Met'' by NY locals, this landmark gallery is well-recognized as the largest institute of its kind in the western hemisphere. With its Gothic Revival style and iconic tiered steps, the building is a work of art in itself. Inside, visitors can enjoy a comprehensive repository of over two million pieces stretching way back over 5, 000 years. The museum's permanent collection is most certainly broad; you'll find everything from classical paintings and ancient Egyptian masks to modern fashion and pop art pieces all under one roof. You can grab lunch at the Met's great cafe, though we suggest taking the subway to Grand Central to rest your tired feet for a while.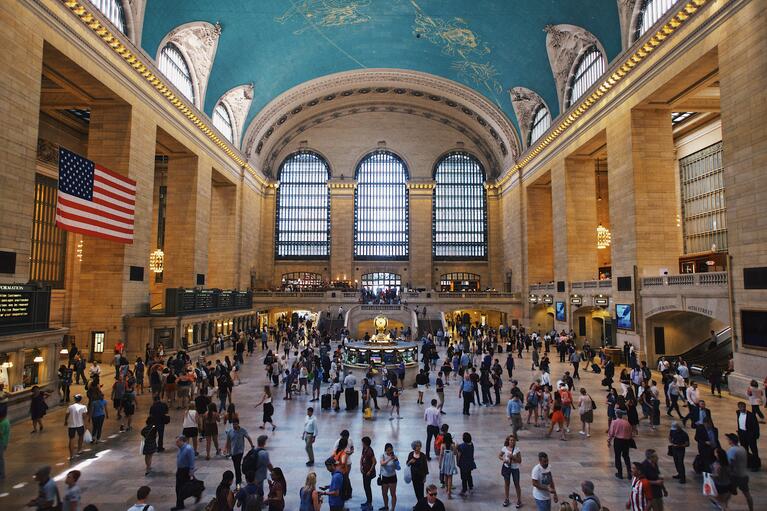 Ah! Grand Central Station. This place is quintessential New York, and a total sight to behold. For a gourmet lunch and classic NY experience all wrapped into one, head over to the Grand Central Market. A city landmark since 1917, this spot features a wide array of vendors serving up mouth-watering delicacies with locally-sourced fresh produce. Try a currywurst hot off the grill, grab a bento box, or enjoy an authentic reuben as you watch the trains pass by. As a train station, this place may sound unassuming - but trust us when we say that it deserves a visit. As the epicenter of the city, you might recognize Grand Central from your favorite TV show or movie. Take time to walk around and appreciate its soaring, starry ceiling and Beaux-Arts architecture. Some of its most beautiful attributes include the Whispering Gallery, the Tiffany clock, and the Information Booth Clock, now worth approximately $20 million.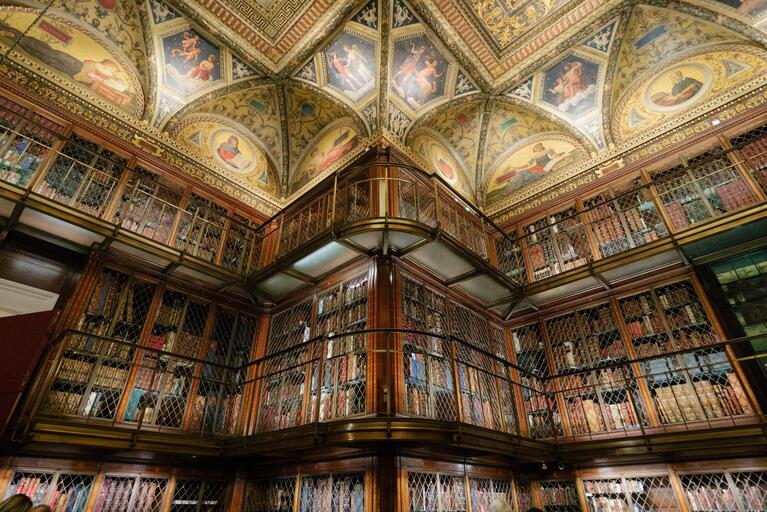 Now that you're at Grand Central, you can take a ride to almost anywhere in the city. Still, we recommend that you check out the Morgan Library on Madison Avenue. Once the private collection of financier J. Pierpont Morgan, this exquisite palazzo-like building is now open to the public all year round. Upon entrance, visitors can enjoy a magnificent collection of some of the world's most important literary works. Highlights include Milton's manuscript of Paradise Lost, Charles Dickens's manuscript of A Christmas Carol; and Henry David Theroux's journals. In addition, this place houses historic documents from some of the world's greatest musicians and artists. Amongst its permanent collection, you'll be able to view original pieces by the likes of Mozart, Schubert, Chopin and more. For history buffs and art enthusiasts alike, this place is a total must-see.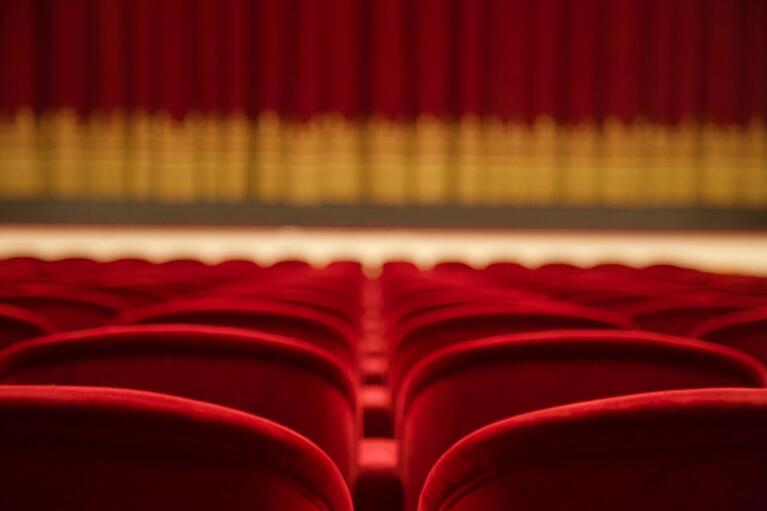 Midtown Manhattan presents a myriad of cool things to do in the evening time, but what could be more classic than catching a Broadway show? Though Broadway travels all over the globe now, the experience of seeing a play in the famous theater where it all started is not to be missed. Here you can see everything from Shakespeare and musicals to side-splitting comedies all under the same roof. The theater maintains much of its beautiful history, whilst its state-of-the-art updates make it the perfect place to view a play. We recommend booking ahead, since this place sells out pretty fast! After the play, we recommend heading over to Koreatown where you can grab some of the best Korean food in the city. 
Day 2 - (Have a Blast!)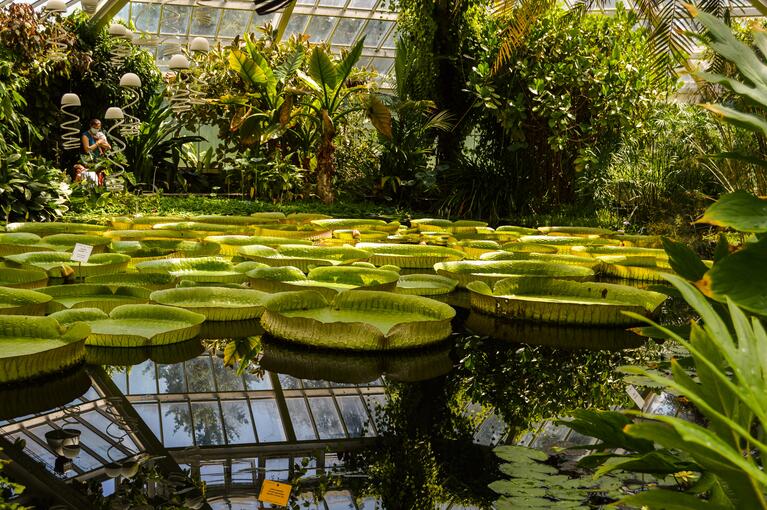 Whilst Midtown Manhattan is New York's most popular tourist hub, it isn't the center of everything. When visiting a new city, it's always good to branch out a little so you can learn more about the area and see new things. This is why for your second day in the Big Apple, we recommend checking out Brooklyn, New York's coolest borough. But where to start? Though there are many great spots to check out in the area, we recommend the Brooklyn Botanic Garden, a lush green oasis nestled right in the center of the concrete jungle. A total haven for nature lovers, this spot it known for its lovely pavilions, winding romantic pathways and gleaming lily ponds. And as if that wasn't enough, this place is great for animal lovers, with butterflies, chipmunks, and mockingbirds making this spot their home.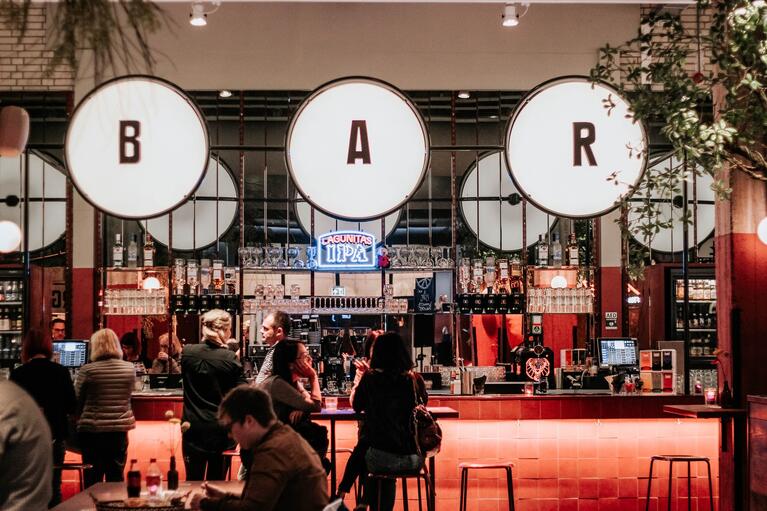 If you're feeling a little peckish by this point - don't worry! Brooklyn is teeming with great places to eat - but why limit your choices? For a true taste of everything that Brooklyn has to offer, make a stop at DeKalb Market Hall, the borough's prime food market. Stop here, and you'll have a fantastic amount of choice. With its vibrant atmosphere and tempting options, this is forever our go-to.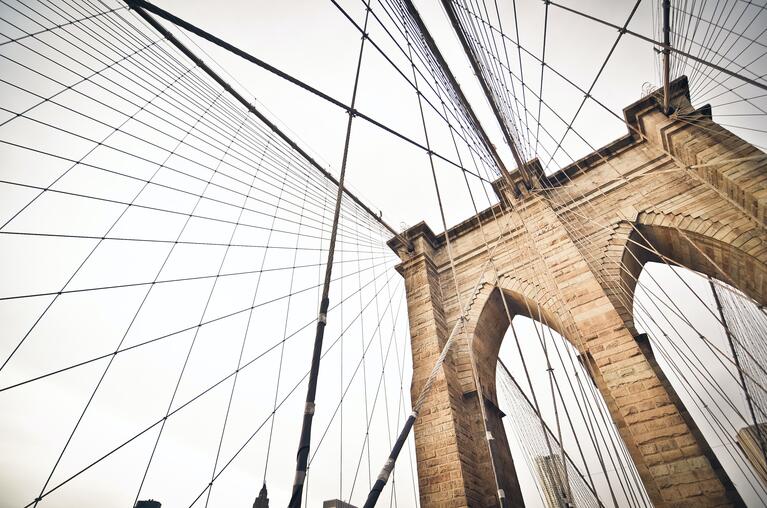 And of course, a day in Brooklyn just wouldn't be complete without making a stop at the Brooklyn Bridge. This spot was first opened in 1883, and has since become an emblematic feature of the city, drawing in millions of visitors each year. The bridge is often dubbed as the ''eighth wonder of the world'' for its strength and durability- however, it's the bridge's undeniable beauty that draws people in from near and far. An architectural masterpiece, this landmark is well known for its steel cable wires and two stately towers. If you plan to walk the Brooklyn Bridge, we recommend bringing your comfiest walking shoes and plenty of water. The entire walk takes around an hour for most people, so it's pretty easy to tackle. 


New York, New York - a city so fantastic they named it twice! Explore the area to its full potential with GoCity's All-Inclusive Pass or Explorer Pass. If you'd like to know more, connect with us on Instagram and Facebook. With Go City, you can see more, for less.