Seated right by the eastern coastline and offering dreamy weather all year round, the Sunshine State is pretty much built for outdoor activity. With a fantastic mix of nature and urban attractions, the city caters to all types of travellers. For thrillseekers, there's no better place to be than Orlando. Check out some of the top-rated theme parks and waterparks in the country. If you're a nature lover, lose yourself in the area's beautiful parks and wildlife preserves. Foodies will enjoy strolling through the open-air markets dotted around the city, with more than enough to choose from. Wherever your interests may lie, Orlando has at it all! So, if you're thinking about making the visit, use our list as a starting point for exploring the area. Whatever you choose to do in Orlando, it's impossible to be bored! 
See the Classics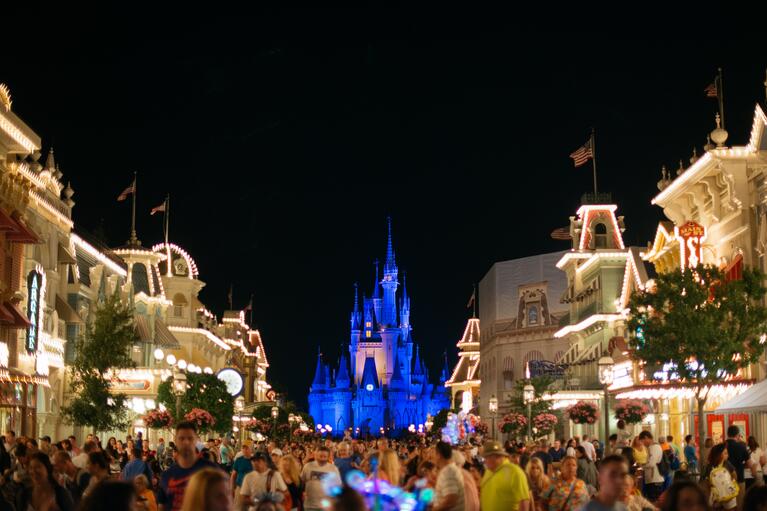 Of course, no trip to Orlando is complete without a visit to the Magic Kingdom. Part of the Walt Disney World Resort, this place is the most visited theme park in North America – and with good reason! Bringing all of our childhood dreams to life, this place is like the world epicenter of fun and imagination. With over 40 rides, attractions and dining options to choose from, the park provides a great entertainment experience for those of all ages. There's so much to see and do here, it's really up to you. Highlights include Space Mountain, It's a Small World, and Country Bear Jamboree. Oh, and definitely don't forget to take a picture in front of the world-famous Cinderella Castle!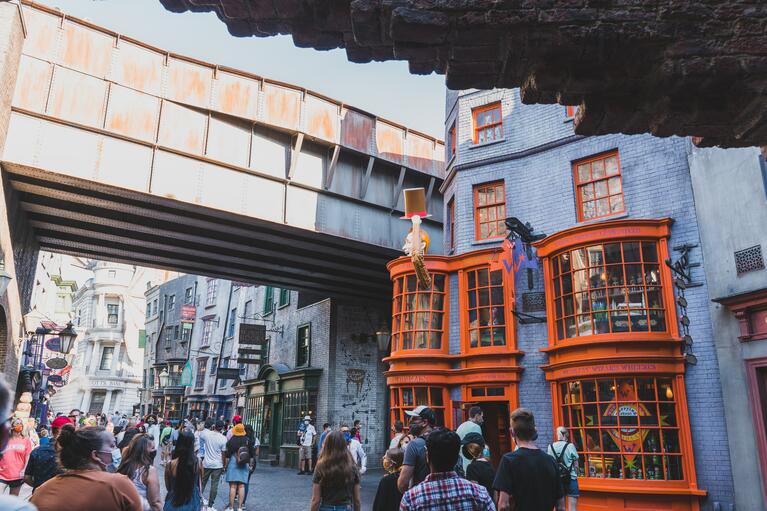 The true magic of Universal comes to life at The Wizarding World of Harry Potter, where you can experience many rides and attractions based on one of the world's best-sellers. Bringing one of our favorite movie series to life, this specialist park works to cater to all our cinematic fantasies. Franchise fans will be spoiled for choice with testing thrill rides, incredible 3D adventures, and fantastic shows. Hop on the Hogwarts Express train, pick up your very own wand in one of the stores, or sip a butterbeer in The Leaky Cauldron. Whether you're a Gryffindor, Hufflepuff, Ravenclaw, or Slytherin, there's plenty of fun to be had here.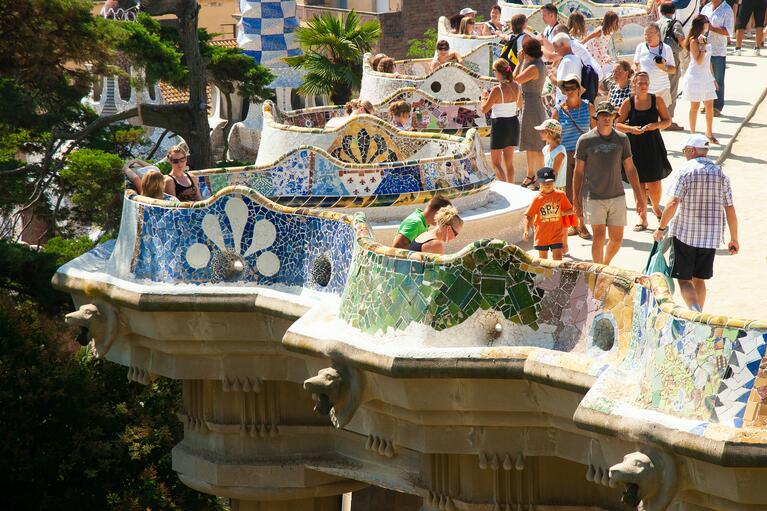 With those long, hot Florida days, of course you'll be looking for somewhere to cool down. Thankfully, Orlando goes all out with their famous waterparks dotted around the city for our enjoyment. Still, out of all of its offerings, Universal's Volcano Bay tops the list for its creativity and variety. Boasting over 20 rides and attractions from the pretty tame to the super scary, this place has a little something for everybody. Adrenaline junkies will love Ko'okiri Body Plunge, a thrill ride which a whopping 125-foot drop. For those want to play it safe, rides like the Taniwha Tubes and Maku Puihi Round Raft Rides are exhilarating without testing our fear to its very limits. The park also has a beach area and even cabanas to relax under. Whether you're looking to get your pulse racing or just want to soak up the sun, this place truly has it all. 
 Get in Touch With Nature
Orlando's nature reserves are some of the most interesting in the country, with thousands of acres of swamps and wetlands just waiting to be explored. Located just south of the city, the Disney Wilderness Preserve offers a considerate and ecofriendly way to view animals in their natural habitat. Part of Everglades National Park, the reserve presents a completely unique ecosystem, which is not currently seen anywhere else on the planet! Strolling through the area, you'll be able to view over 1,000 species of plants and animals all in the same place. Along the trails, expect to see everything from cranes and deer to raptors and water snakes. If you're an outdoorsy type, this place should place right at the top of your itinerary.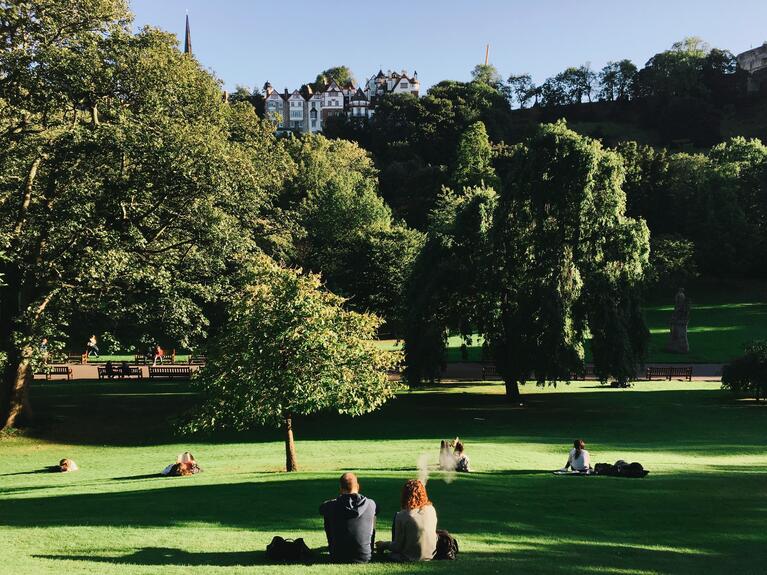 If you're looking for a way to take in the natural beauty of Orlando, don't worry – we've got you covered! Offering a quiet respite from the city, Kraft Azalea Garden is just perfect for taking a lazy stroll, reading a book, or just simply enjoying the sights. This calm and romantic spot features majestic centuries-old oaks, cypress, and banyan trees. In addition, the park is home to many species of beautiful birds, including egrets, cranes, and woodpeckers. Enjoy the fresh air, have a picnic, or watch the sunset over Lake Maitland – the world's your oyster! 
Relax!
The best way to start the weekend in Orlando is by heading over to the Winter Park Farmers' Market. Running on every Saturday from early morning right through the afternoon, this place is known for its huge spread of fresh produce. Still, what draws us in every time is its large number of food vendors, serving up an enticing array of dishes from around the globe. Snack on some freshly popped kettle corn as you browse. Try a flaky Jamaican patty hot from the oven. Indulge in a cupcake with all the trimmings. Whatever you decide to go for, we promise you won't leave hungry!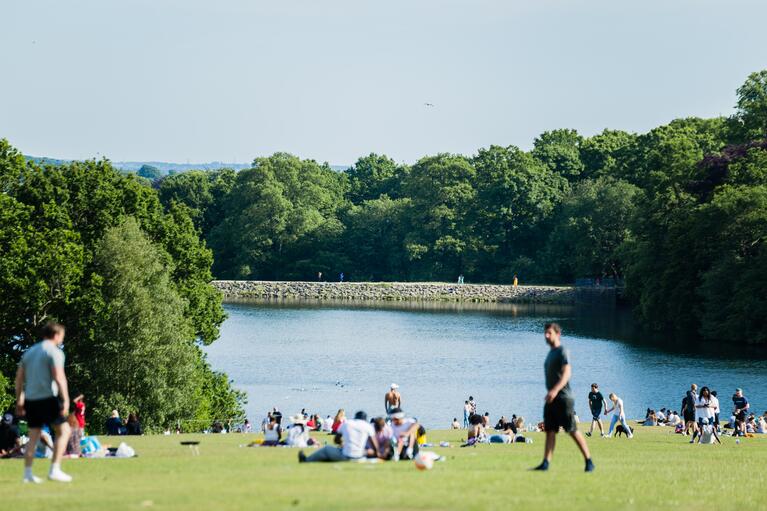 The city may best be known for its famous theme parks, but it's also home to some wonderful urban landscapes to be discovered. Situated in the heart of downtown Orlando, Lake Eola Park is affectionately considered to be one of the city's top natural treasures. This lively green space has plenty of plant life and spectacular views of the Orlando skyline. Still, the park is more than just a pretty face; within its boundaries, you can rent swan-shaped paddle boats, feed the live swans, and see concerts at the Walt Disney Ampitheater. In addition, outdoor classes, farmers markets, and special events shine a spotlight on the scenic location throughout the year.  
Living up to its sunny reputation all throughout the year, Orlando makes the perfect destination for outdoor activity. Across the city, you'll find everything from world-class theme parks and water parks to stunning gardens and wildlife reserves which make for a super relaxing day out. Whatever your interest, don't forget to bring your sunblock and sunglasses! And now, you don't have to miss a thing - to get the most out of your trip, try Go City's All-Inclusive Pass or Explorer Pass. If you'd like to know more, connect with us on Instagram and Facebook. With Go City, you can see more, for less.