We're living in, as everyone seems to keep saying, unprecedented times. For the foreseeable future, we'll be doing our part to stay indoors and wait out these strange and uncertain few months.  It can all seem a bit daunting, knowing that our lives are on hold. And if you are anything like us, missing out on sightseeing and travels will be at the forefront of your mind.  Although we don't know when we'll be able to get back out in the big wide world just yet, we do know that, at some point, we'll be able to explore our favorite cities once again. Until that day comes, we can always keep that wanderlust feeling alive. To help, we're here to keep you entertained with quizzes, blogs, and inspo' from your favorite cities around the world. Follow the links below to all our best lockdown content.
Travel quizzes and games
Test your travel knowledge, play our personality quizzes, and share your results during that obligatory zoom call with the fam'. What city should you visit based on your lockdown habits?  How well do you know your US cities? Which Go City destination should YOU visit next? How well do you know your European cities?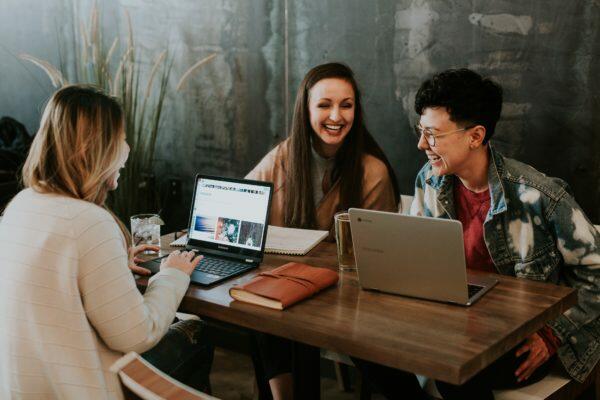 Virtual sightseeing
You might not be able to visit all those far-flung places you've been dreaming of, but with a bit of inventiveness, and some modern tech, you can still enjoy learning about other places and getting a bit of a culture dose from your sofa. The World's Best (Virtual) Travel Experiences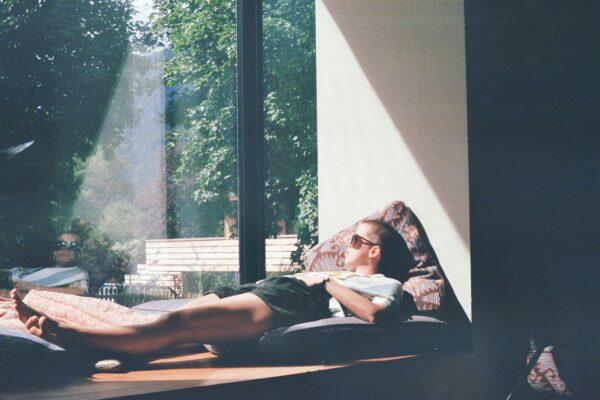 Although it may not feel like it, this will not last forever. Head to our blog and you'll find all our tips for planning your next trip, and plenty of inspiration to get you excited for your future adventures.